Movies
Top 10 Awesome Movies About Geniuses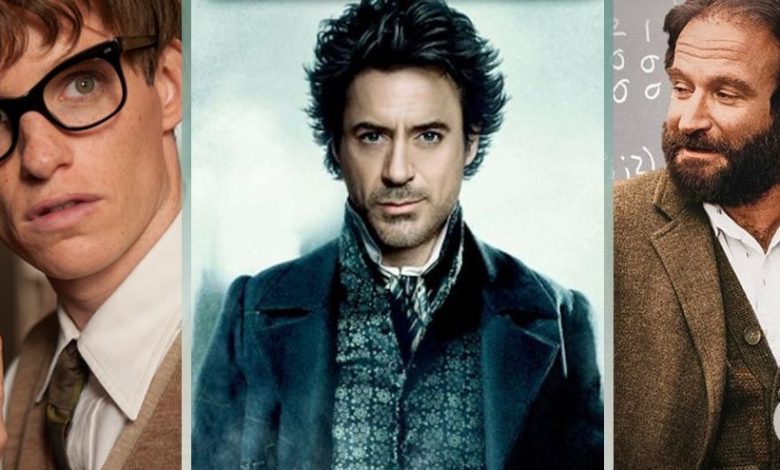 Movies About Geniuses:
Humanity has witnessed the rise of several Geniuses over the years. These intriguing creatures are the masters of their respective fields, and they come in many shapes and sizes. Geniuses have attracted the attention of everyone since the very beginning and that's precisely why movies based on Genius people are so popular. These movies give us an opportunity to see the world from the eye of a Genius.
#10: October Sky (1999)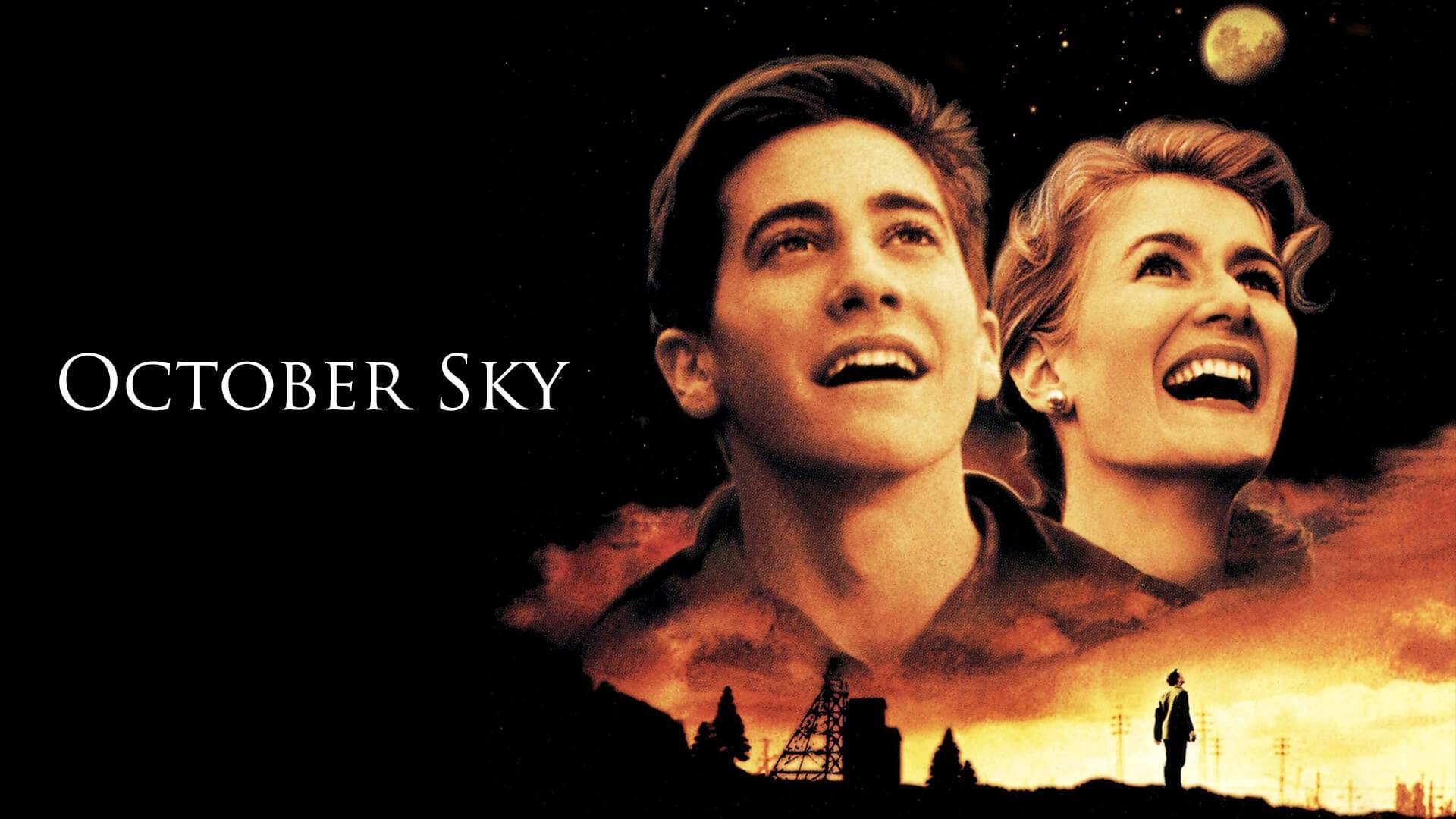 October Sky tells the inspirational story of the real-life Genius Rocketeer Homer Hickam, who went against every preconceived notion to make his dream come true. This movie shows us how Homer's journey began and the problems he had to face in the beginning. This movie will motivate you to take up your dreams. This movie is highly relatable and not at all pretentious.
#9: The Man Who Knew Infinity (2015)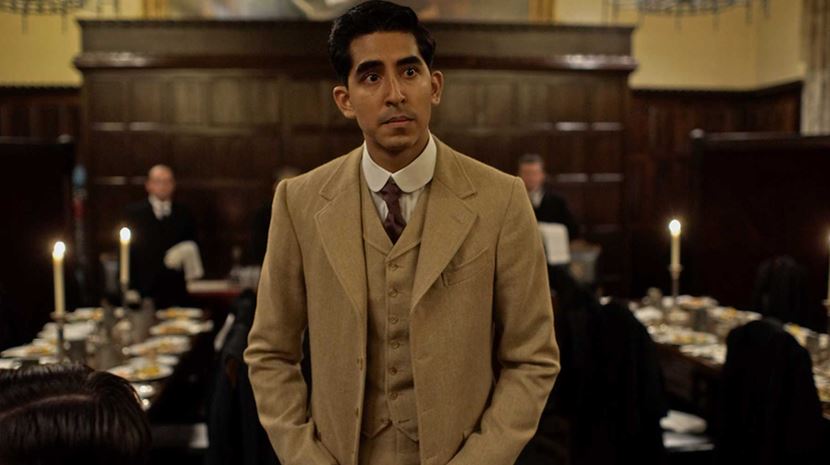 Srinivasa Ramanujan was a Genius among Geniuses and one of India's greatest modern scholars. But even he had to go through a lot of hoops to prove himself. He's played by Dev Patel in this movie, who does a fantastic job in portraying the Genius. This movie is enjoyable for even those people who harbor a deep-seated hatred for mathematics.
#8: Limitless (2011)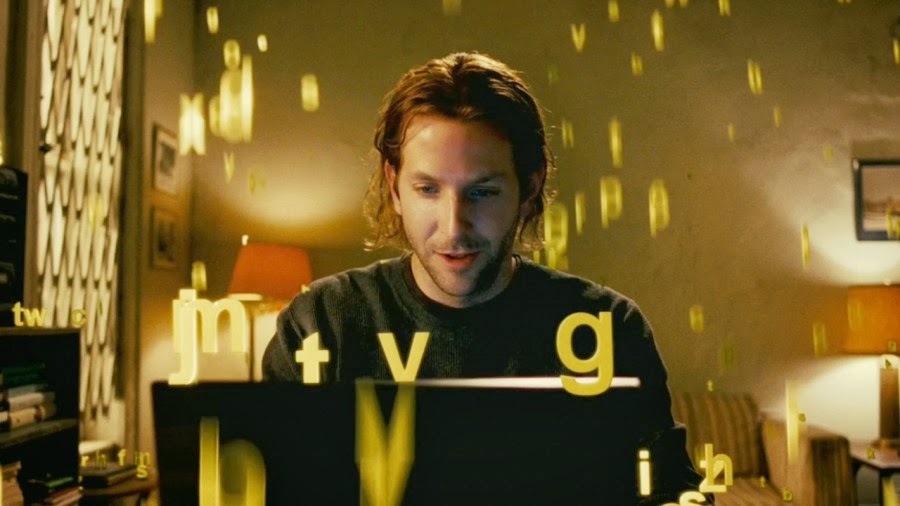 What would happen if we could use our brains at full capacity? If you want to know the answer, then don't miss this movie. Limitless is an action-thriller in which a man is able to use 100% of his brain, thanks to an experimental drug. He transforms from a good-for-nothing guy to a Genius. But that only attracts the attention of negative people, and the story unfolds from there.
#7: Amadeus (1984)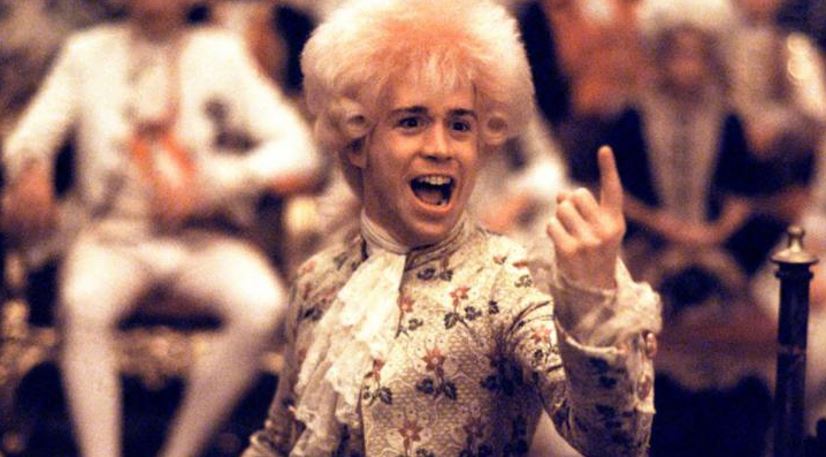 Amadeus is a masterpiece in every given sense. The movie won 8 Oscars, and we believe that it deserved even more. Mozart's music aptitude was one in a billion, and he is one of the greatest musicians in human history. But this movie is not entirely about him. This movie is told from the point of view of Mozart's jealous contemporary Antonio Salieri.
#6: Sherlock Holmes (2009)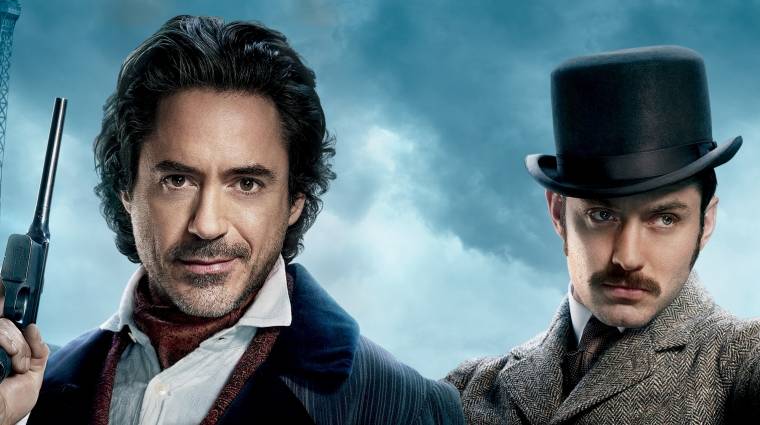 There is no mystery big enough for the Genius Sherlock Holmes, also known as the World's Greatest Detective. Robert Downey Jr. is perfect as Sherlock and Guy Ritchie's take on this iconic character is super enjoyable. It is a fast-paced action-adventure that gives us a refreshing take on our beloved character.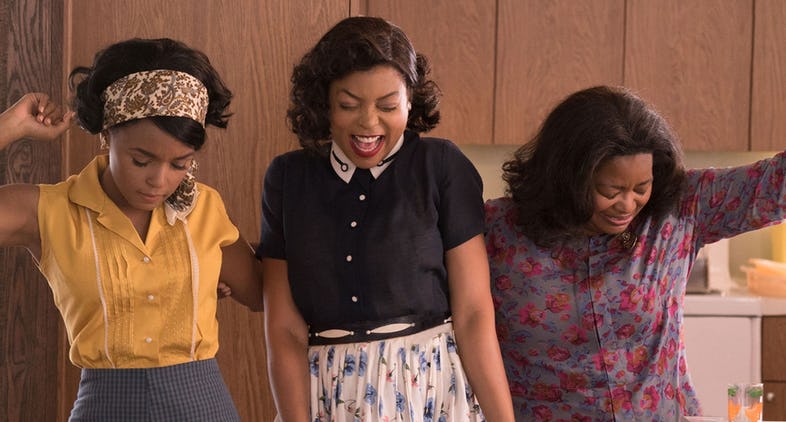 Astronauts are hailed as heroes, but they have a lot of people working at the back-end to support their mission, which most of us are unaware of. This movie is about those heroes, who work day and night in the shadows. It tells the story of a team of African-American women, who played a pivotal role in NASA during the early years of the U.S. Space Program.
#4: The Theory of Everything (2014)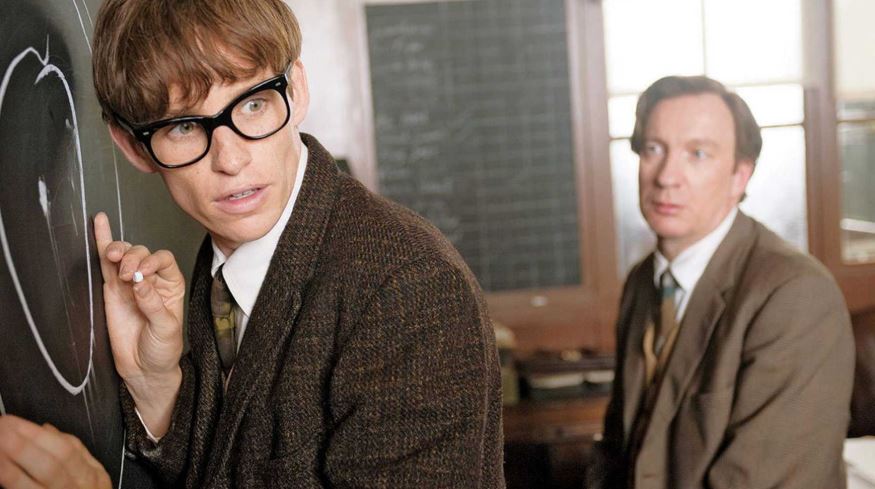 The Theory of Everything tells us the story of the Genius and most celebrated Physicist of our time, Stephen Hawking and his wife Jane. Stephen Hawking proved that there is no obstacle in this world that can stop you from achieving greatness. It is not a 'Science' movie, rather, it is a beautiful love story about two complex people.
#3: The Imitation Game (2014)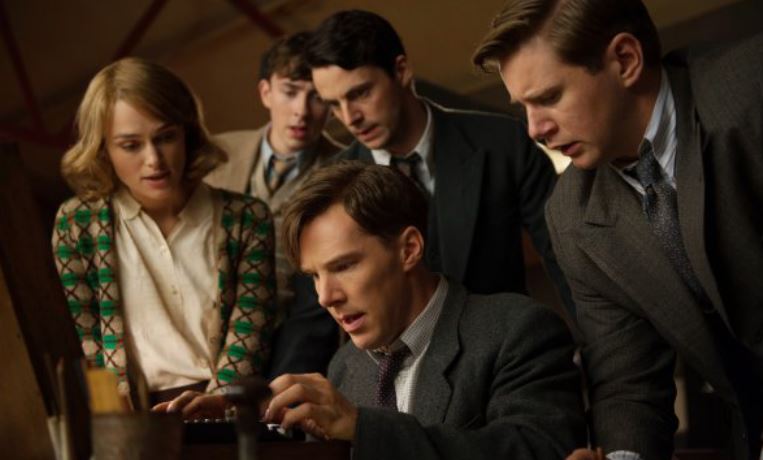 The Mathematical Genius and the father of Computer Science Alan Turing had an impactful life and no one deserves a tragic end like the one he received. This movie is set during World War II, where Turing was instrumental in cracking the German Enigma Code. Benedict Cumberbatch plays the Genius phenomenally and gives us a thrilling biopic.
#2: A Beautiful Mind (2001)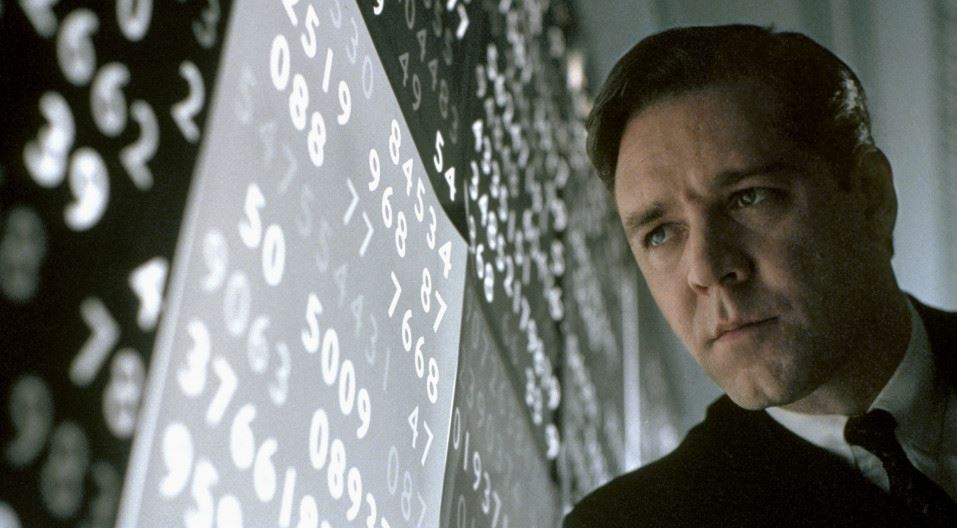 A beautiful Mind is based on the life of the Nobel Winning Genius, John Nash. It is a beautifully written movie that features top-class acting from Russell Crowe. It is widely believed that Genius and madness go hand-in-hand, and this movie is the perfect example of that. The movie does take a few creative liberties, but overall it is a very entertaining movie.
#1: Good Will Hunting (1997)
We will always cherish this iconic movie for giving us a beautiful message about life. The movie is not just about a character or an event, it is about the way of life. Matt Damon and Ben Affleck shine in this movie but Robin Williams' performance steals the show. You just cannot miss this movie.