Movies
Captain Marvel Plot Leak Reveals the True Identity of Mar-Vell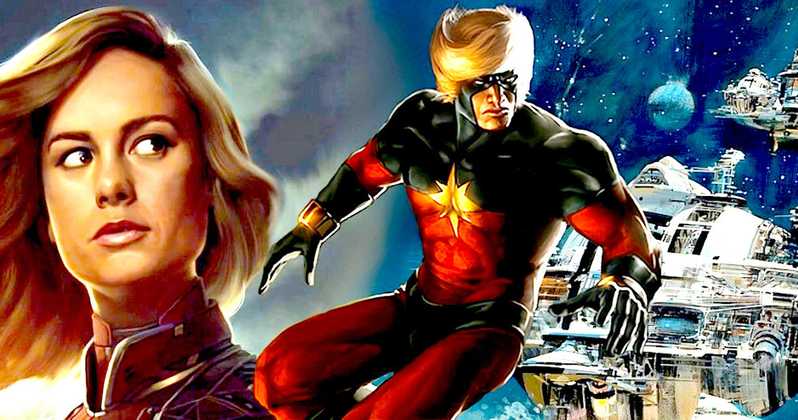 Captain Marvel is coming out in exactly 2 weeks and the final stage of marketing is just giving away everything. Now combine this marketing with the insane number of leaks that have made it to the internet. That makes the entire movie to be on the internet way before its theatrical release.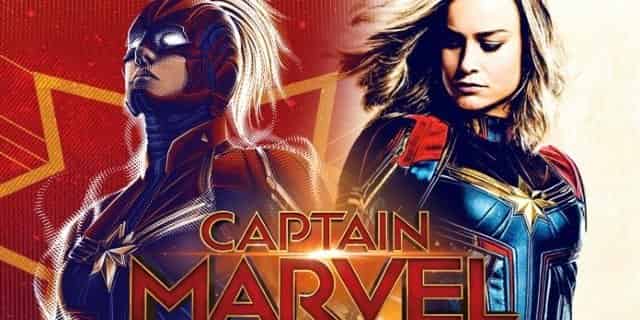 Now, this usually happens with Superhero movies that reveal new footage with their trailers and TV Spots in the final 2-3 weeks before their release, but the scale of spoiler revelations with Captain Marvel has gone to a whole new level.
As you can see right above, we get the clip of Captain Marvel talking to Annette Bening's Supreme Intelligence. This is a never seen before given away by Marvel's marketing campaign. This is a marketing pattern that no one really likes as the entire film is given away through it, but we just have to bear with it. We also got to know about the details of the 2 post-credits scenes in the movie. And now we have the entire plot leak of Captain Marvel coming from the Youtube Channel, ComicbookCast2.
Before moving forward let me just give you a strong worded SPOILER ALERT.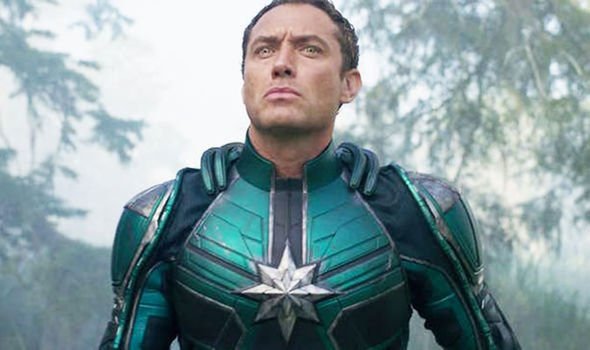 Now, Armin who runs this Youtube channel narrates the entire plot leak that he has come across, and that gives us a confirmation upon who Mar-Vell is. Until now, we've had a never-ending debate running upon the Internet for a long time regarding the character that Jude Law is playing. Earlier he was thought to be Captain Marvel, but later it was confirmed that he is actually playing Yon Rogg, the mentor of Captain Marvel and the real villain of the story.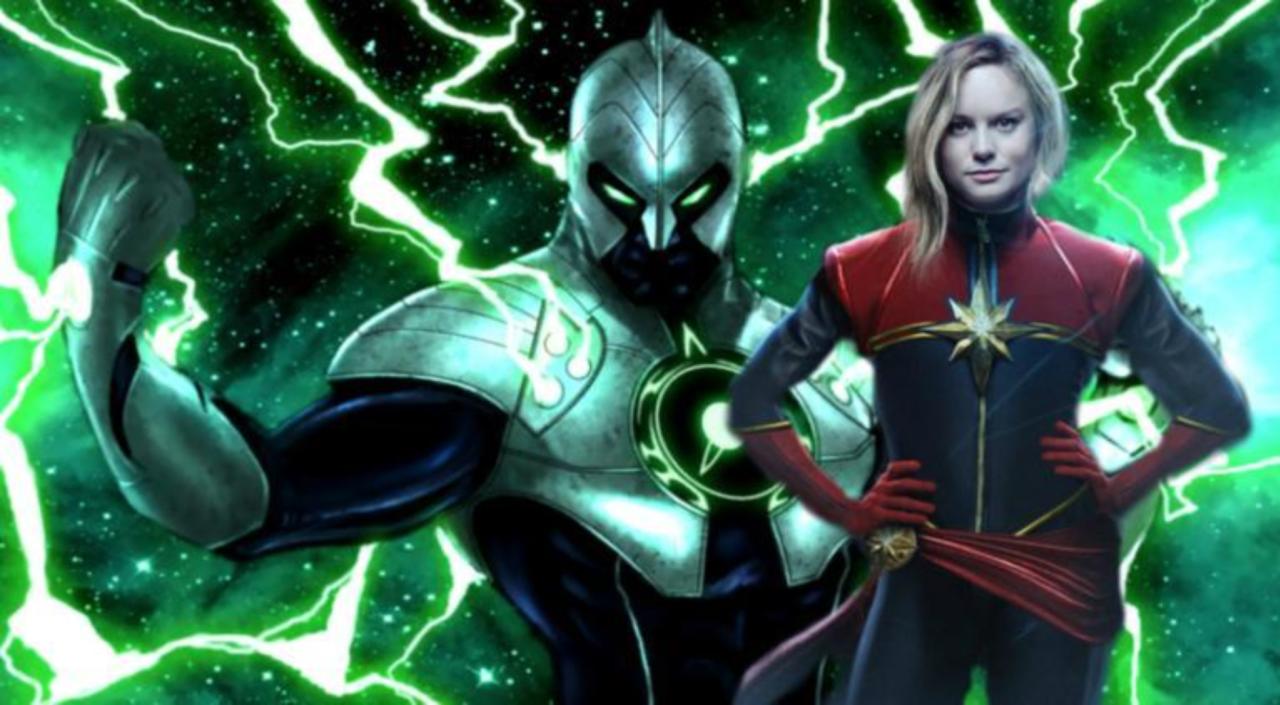 This plot leak also confirms Jude Law to be Yon Rogg, but it also gives away the fact that Carol is actually rescued by her mother, who is none other than Mar-Vell. So, instead of being her Mentor and friend, just like in the comics, Mar-Vell is actually Captain Marvel's Mother here. And one more thing that directly relates to this is the character that Annette Bening is playing in the film.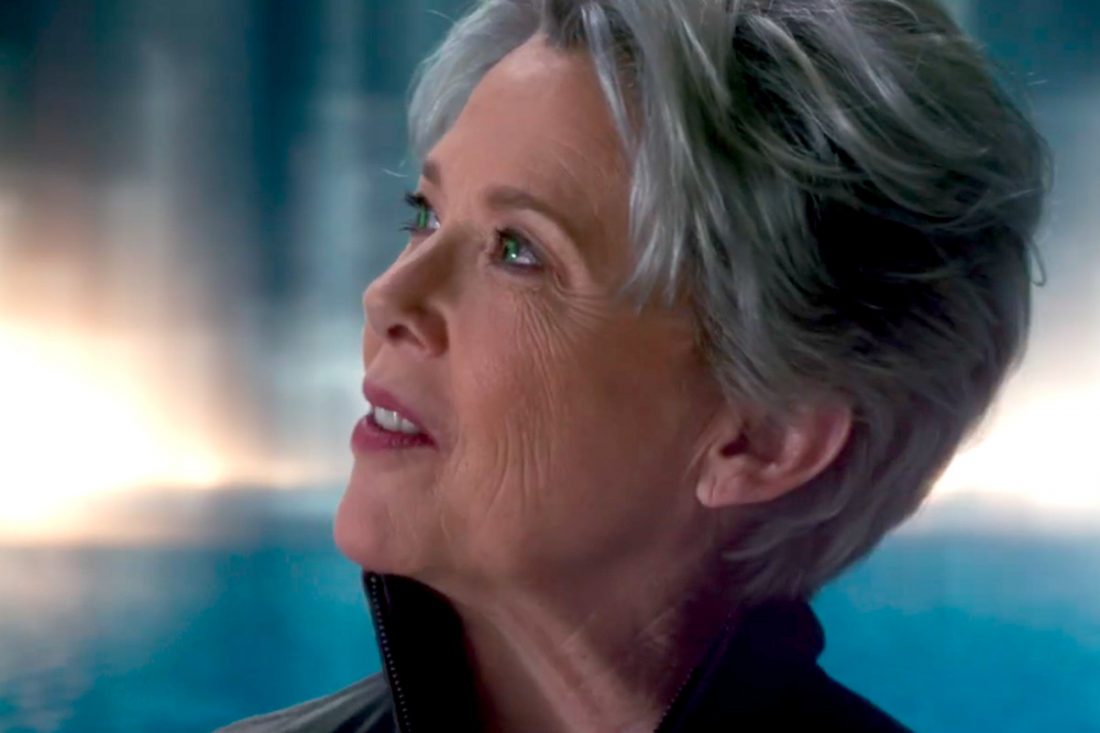 It has been confirmed that Annette Bening is going to appear as Supreme Intelligence, but we recently decoded something very interesting with the help of We Got This Covered. They revealed that Bening's Supreme Intelligence actually takes on a different form depending on who's looking at them by drawing on an image in the person's mind, and in Carol's case, it is going to be her mother.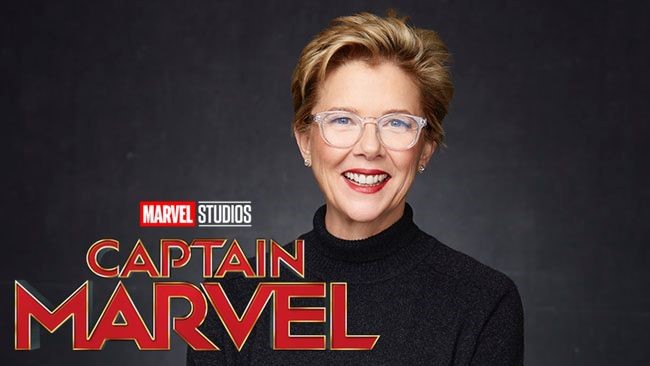 So to put it straight, Annette Bening is also playing Carol Danvers' mother, who as we've learned above is actually Mar-Vell. It is believed that Carol's mother is actually someone from the Kree, and since Carol is amnesia-stricken, she cannot actually remember the fact that Bening's face is of her mother.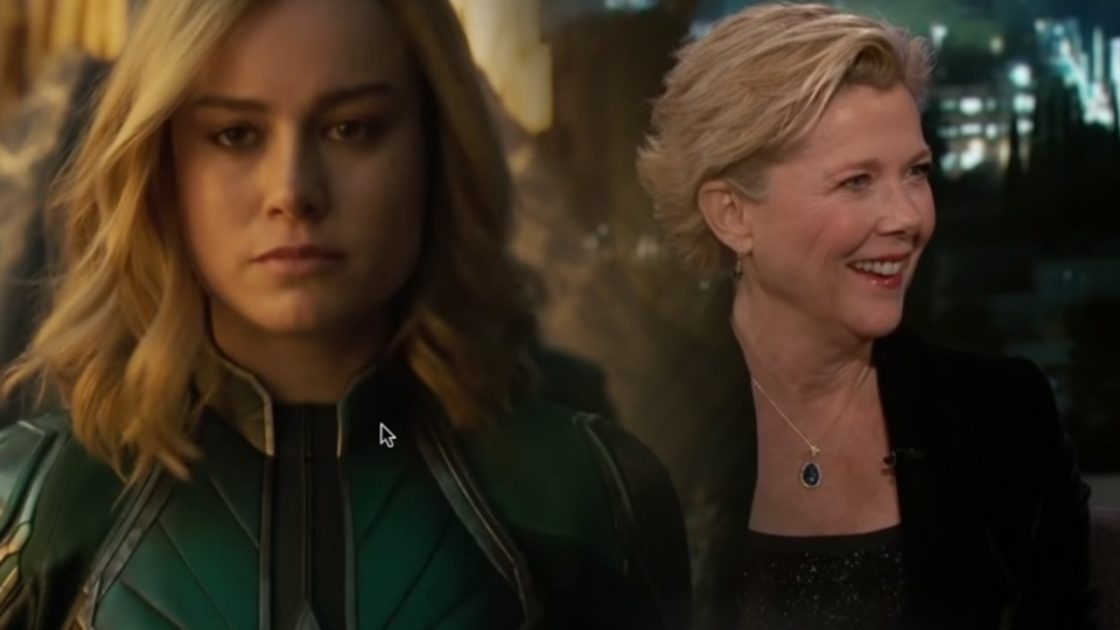 The plot leak that is being narrated above also reveals a key detail of the film, which is that Jude Law's Yon Rogg will end up killing Mar-Vell before he is defeated by Captain Marvel. So, all in all, this film is very intense and sounds totally amazing. Hopefully, there's much more to it so that we could get to enjoy some of it in the theatres as well.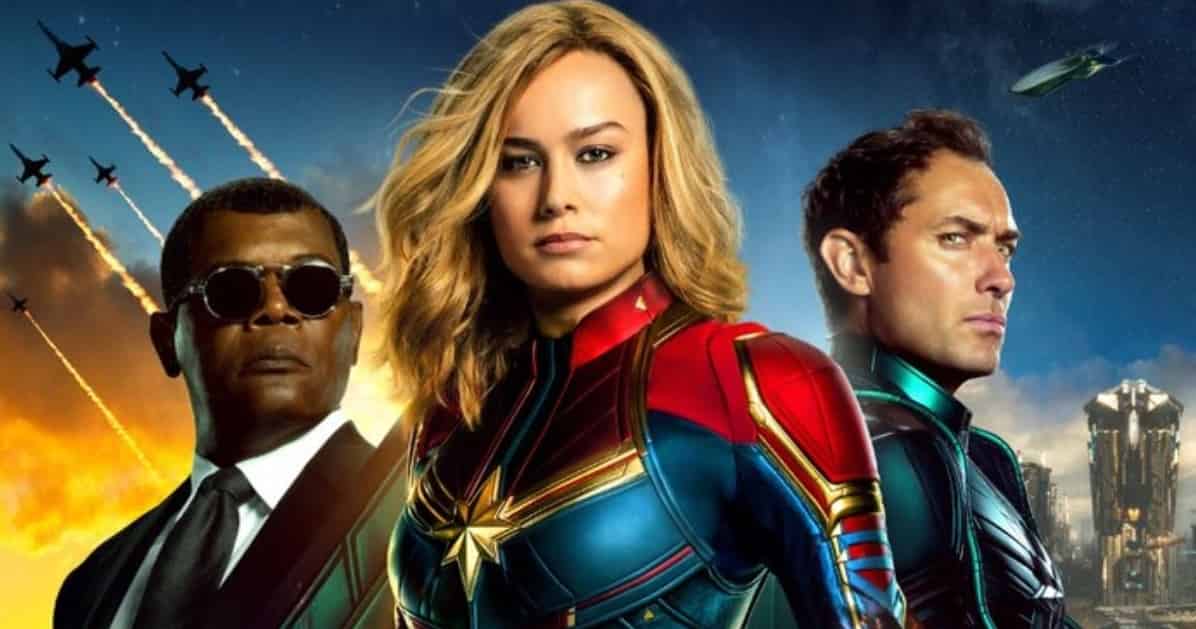 Directed by Anna Boden and Ryan Fleck and written by Liz Flahive, Meg LeFauve, Carly Mensch, Nicole Perlman and Geneva Robertson-Dworet, it stars Brie Larson as Carol Danvers, Samuel L. Jackson as Nick Fury, Clark Gregg as Phil Coulson, Jude Law as the commander of Starforce, Lee Pace as Ronan the Accuser, Djimon Hounsou as Korath the Pursuer, Gemma Chan as Minn-Erva, Ben Mendelsohn as Talos, Lashana Lynch as Maria Rambeau, Algenis Perez Soto as Att-Lass, McKenna Grace as a young Carol Danvers and Annette Bening in an undisclosed role.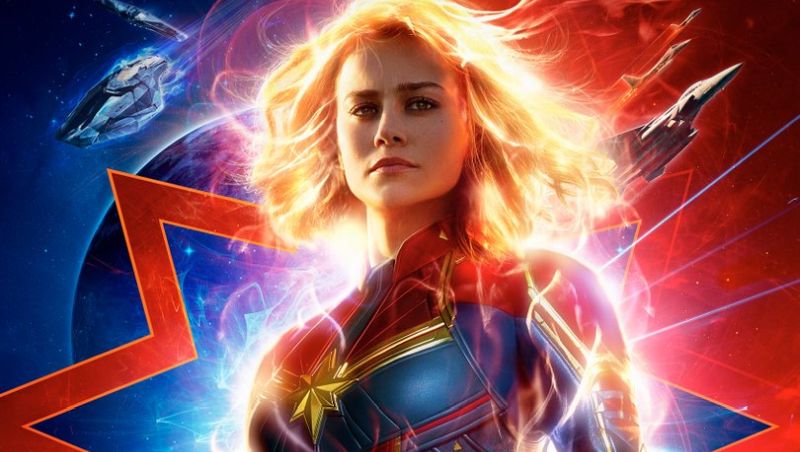 Captain Marvel comes out on March 8. Here's the official Synopsis:
"The story follows Carol Danvers as she becomes one of the universe's most powerful heroes when Earth is caught in the middle of a galactic war between two alien races. Set in the 1990s, "Captain Marvel" is an all-new adventure from a previously unseen period in the history of the Marvel Cinematic Universe."