Captain Marvel is supposed to be a mystery project that isn't so mysterious now. One after the other plot leaks just keeps coming through certain toys, merchandise or other reports from claimed sources. Before the film comes out, we cannot be 100% sure of what's what, but we do get a certain idea of some things. For instance, Jude Law's character was originally thought of as Mar-Vell, but now people actually believe that he is the Villainous Yon-Rogg.
Similarly, Annette Bening's character just keeps coming into the picture. The second trailer confirmed the fact that she is supposedly playing some high command Kree personality. Later on, it was believed that she could be playing a humanoid version of the Supreme Intelligence but there was no evidence for that until a Children's book actually confirmed that belief to be absolutely right.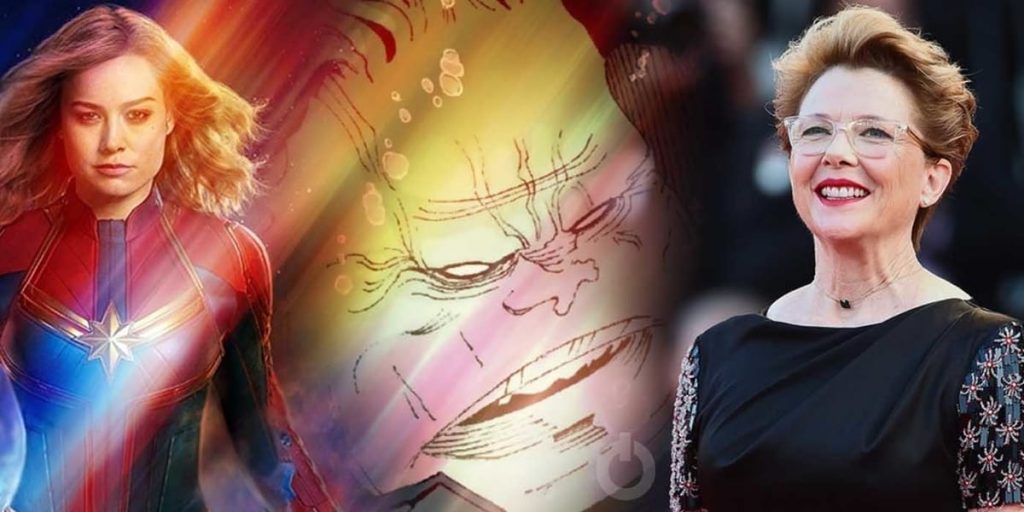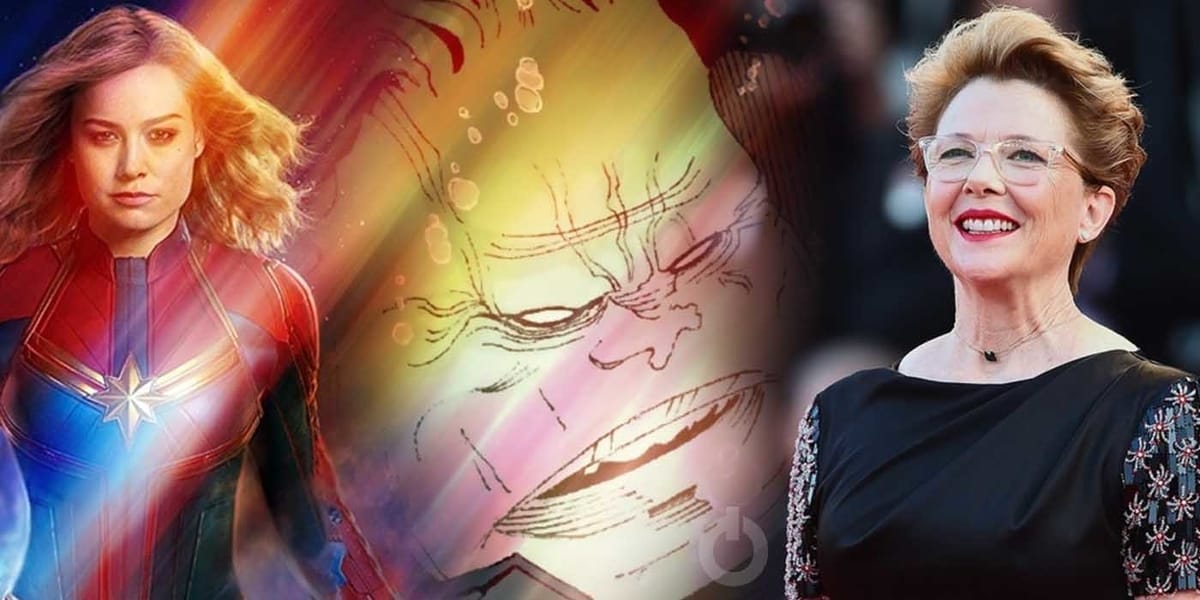 But now a new report coming from We Got This Covered has something more to add to this as "a source close to WGTC claims that the actress has also taken on a significant second role." Annette Bening talked about her character in an interview previously, and she didn't give away any hints upon who she was playing. She said:
"I can't give anything away. No, in fact, I need to call them again and they have to tell me exactly what it is that I can't say. All I can tell you is that it is as much fun as you would imagine it could be. At least it was for me. It was so much fun, and I can't tell you why because then it would give something away. It was like when you're a little kid and you imagine what it would be like to be in a superhero movie, that's what it was like. Seriously. It was fun."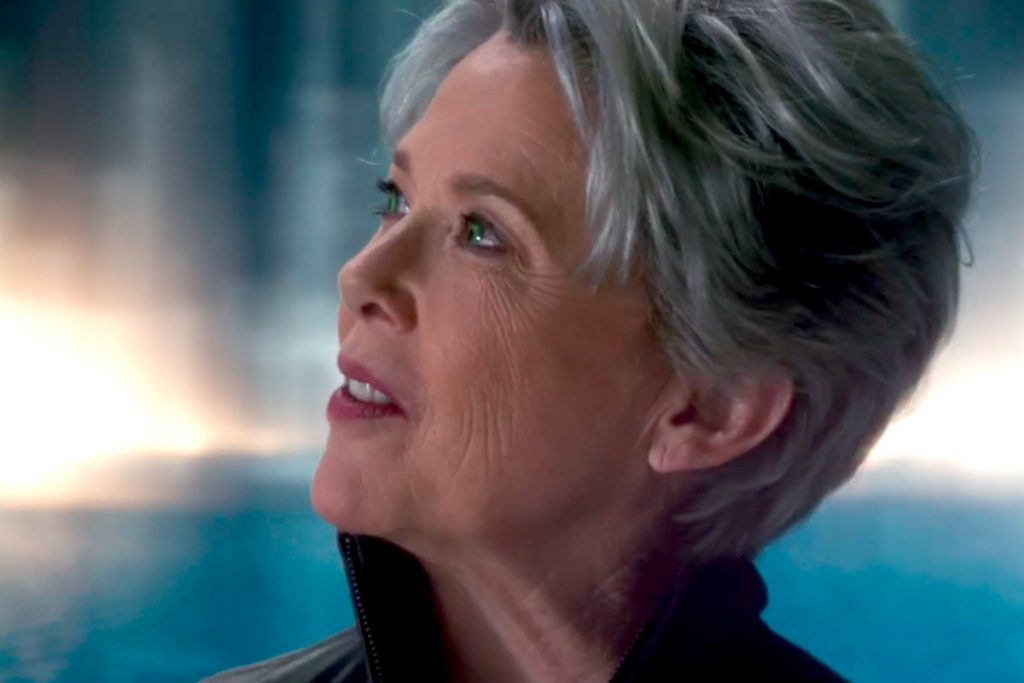 Potential Spoilers follow from here on.
Well, according to WGTC, Bening's Supreme Intelligence actually takes on a different form depending on who's looking at them by drawing on an image in the person's mind, and in Carol's case, it is going to be her mother. So to put it straight, Annette Bening is also playing Carol Danvers' mother. It is believed that Carol's mother is actually someone from the Kree, and since Carol is amnesia-stricken, she cannot actually remember the fact that Bening's face is of her mother.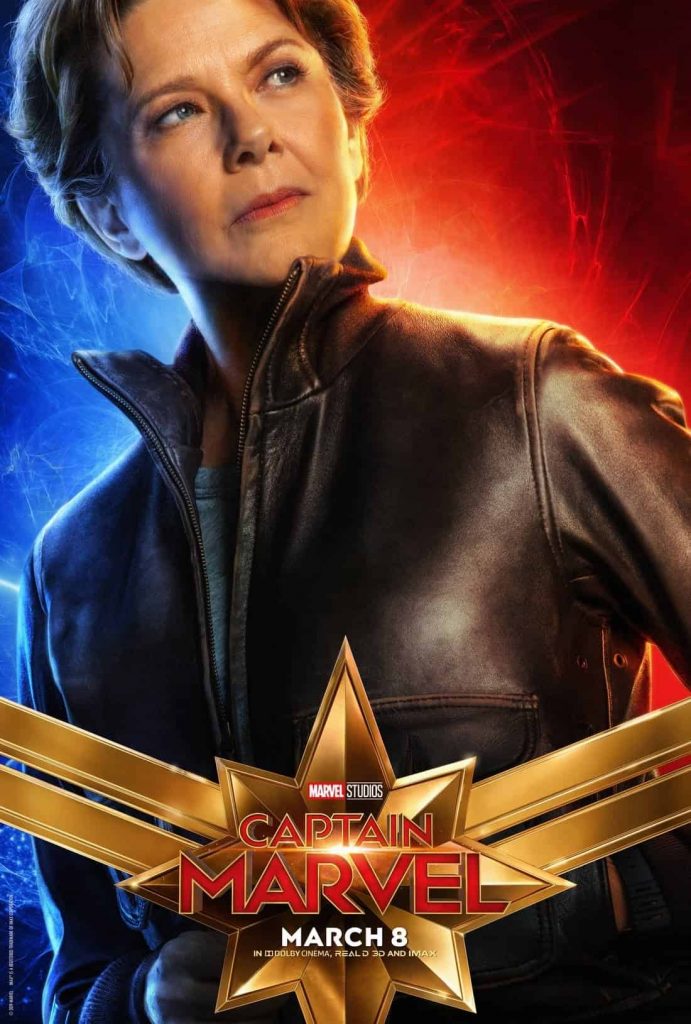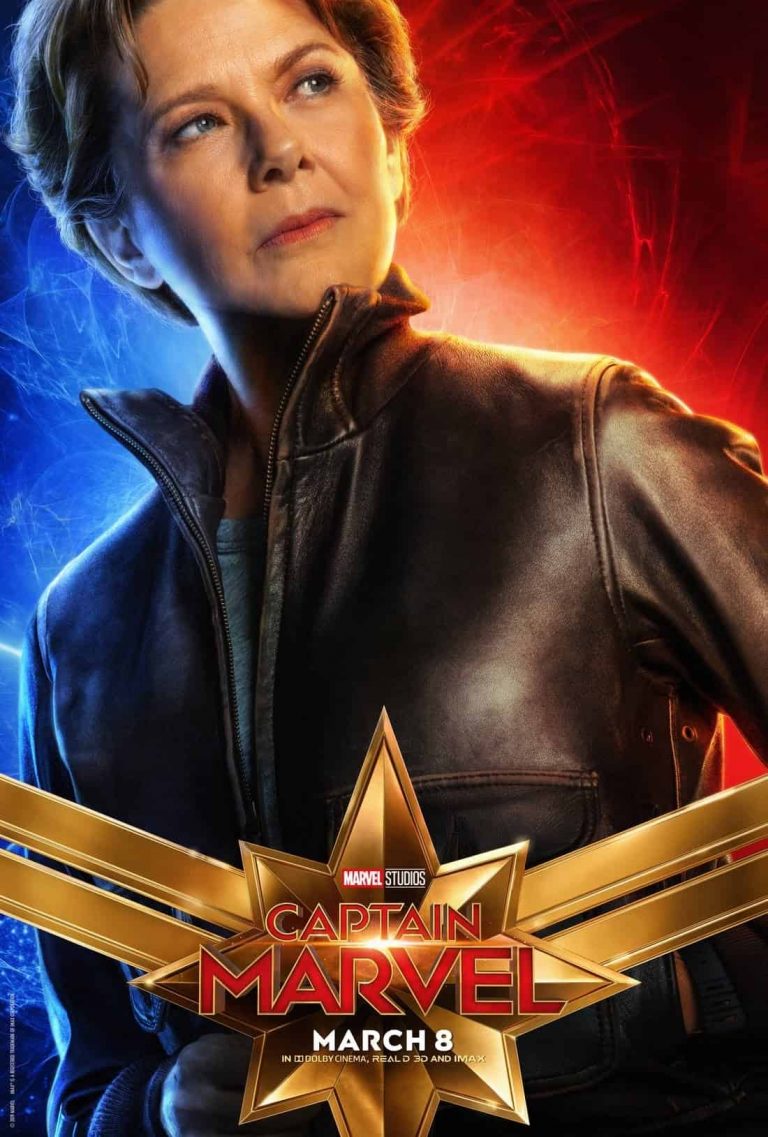 Another interesting detail that could be added to this is the secret identity of Carol's Mother. According to a certain Plot Leak supported by Comicbookcast2's Armin, Carol is actually saved in the movie by her mother who is none other than Mar-Vell. Now we know that Jude Law is playing Yon Rogg, so Mar-Vell just had to play a role in the story since he is a big part of the saga in the comics.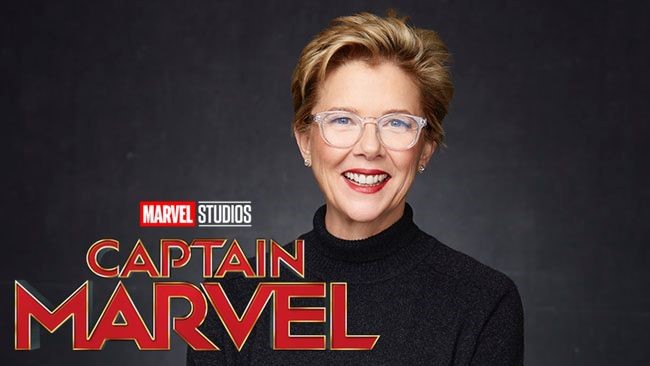 You have to take these as a grain of salt since we cannot be sure of it, but all this does seem to be making a whole lot of sense. People would actually go crazy with this reveal in the film, and I personally am rooting for this to happen. Another great aspect talked above is the way Supreme Intelligence is being portrayed. Taking different forms for different people actually makes the character very distinguishable from EGO the Living planet, and also adds an interesting element to the story.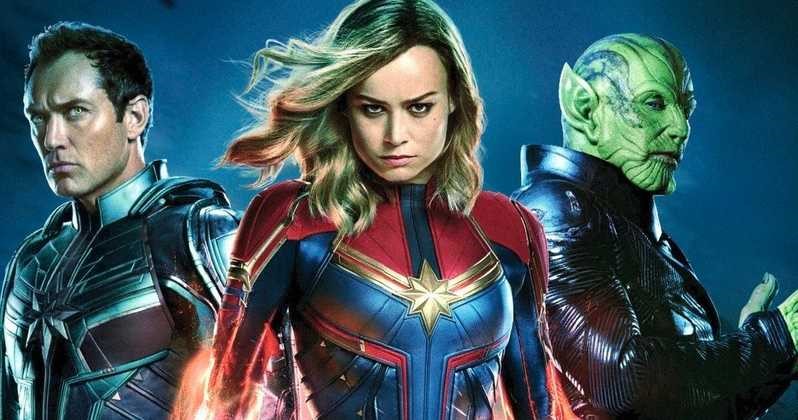 Directed by Anna Boden and Ryan Fleck and written by Liz Flahive, Meg LeFauve, Carly Mensch, Nicole Perlman and Geneva Robertson-Dworet, it stars Brie Larson as Carol Danvers, Samuel L. Jackson as Nick Fury, Clark Gregg as Phil Coulson, Jude Law as the commander of Starforce, Lee Pace as Ronan the Accuser, Djimon Hounsou as Korath the Pursuer, Gemma Chan as Minn-Erva, Ben Mendelsohn as Talos, Lashana Lynch as Maria Rambeau, Algenis Perez Soto as Att-Lass, McKenna Grace as a young Carol Danvers and Annette Bening in an undisclosed role.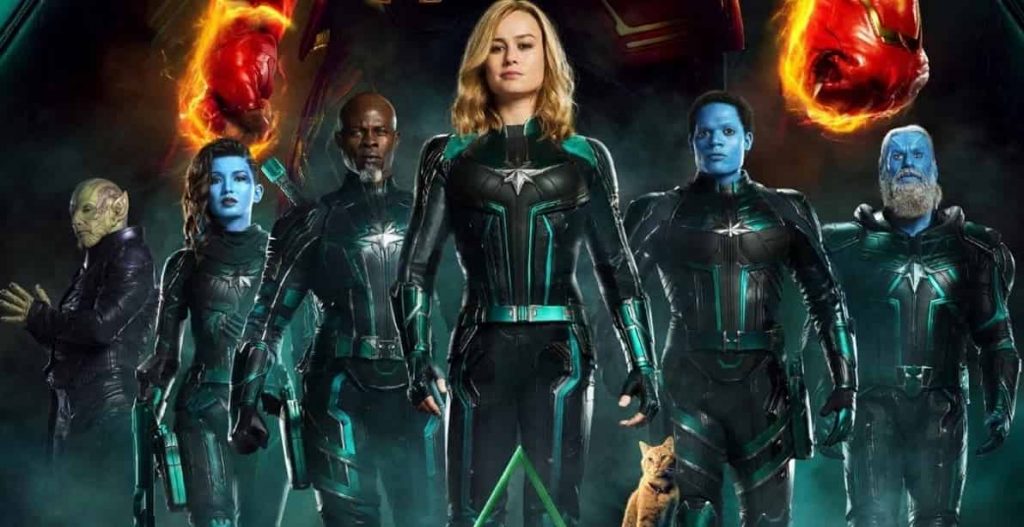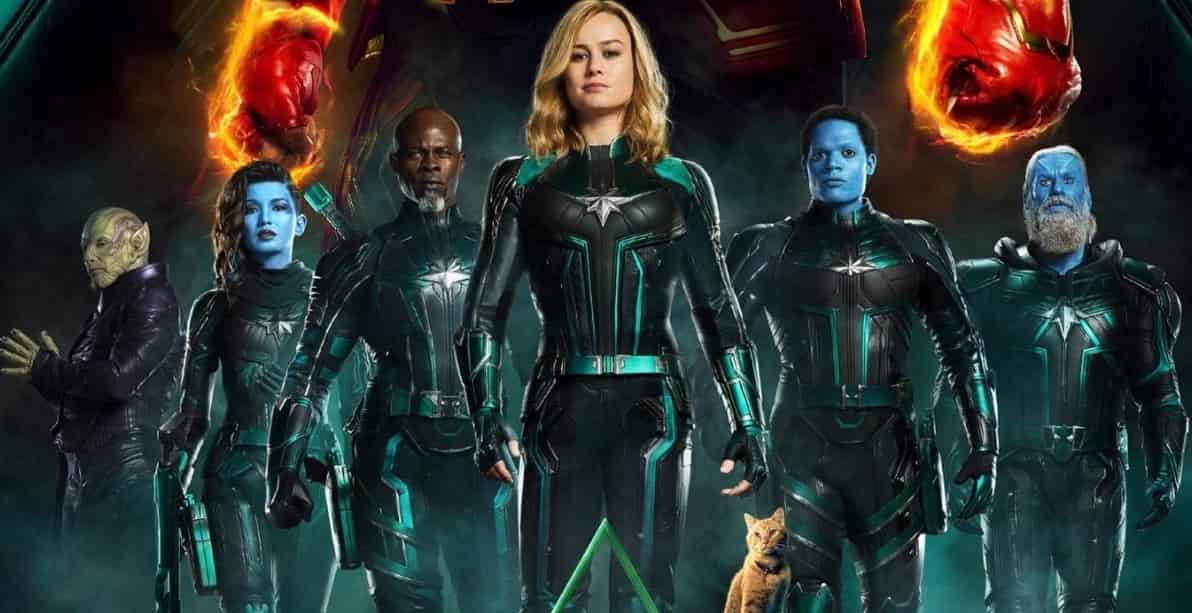 Captain Marvel comes out on March 8. Here's the official Synopsis:
"The story follows Carol Danvers as she becomes one of the universe's most powerful heroes when Earth is caught in the middle of a galactic war between two alien races. Set in the 1990s, "Captain Marvel" is an all-new adventure from a previously unseen period in the history of the Marvel Cinematic Universe."
I just have the biggest passion for everything cinematic! I want to share this passion with everyone through my writing about Hollywood Movies and TV. Other than that, I am a big sports fanatic and enthusiast. I'd like to write about my favorite sports as well some day.