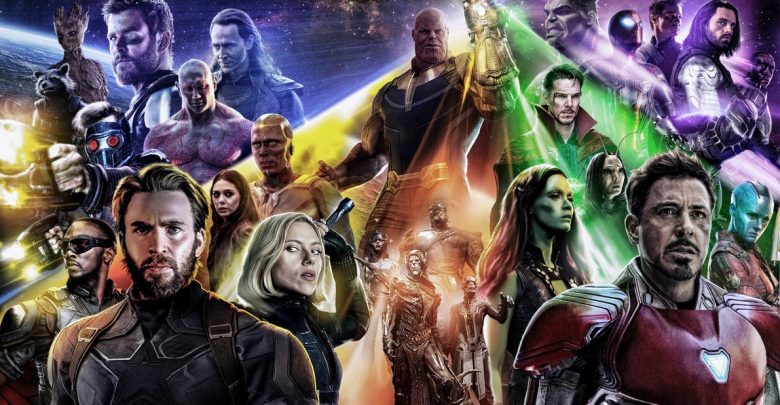 Avengers: Infinity War is almost upon us, as it is just 2 months away from us. We are so close to the biggest Superhero ensemble that has ever happened on the big screen and there is no stopping this movie from going crazy at the box office and pleasing all the fans and the critics. It is the most anticipated movie of this year and it will be the beginning of the culmination of whatever has happened in the MCU till now.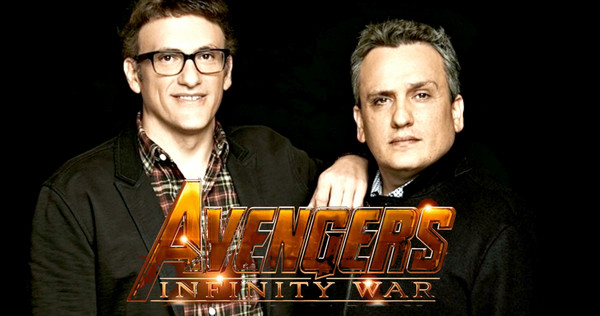 For the first time, we will see the Mad Titan aka Thanos in action as he takes matters in his own hands. Till now he was only seen in teasers and post-credits of Marvel movies in phase 1 and 2. The Russo brothers have described Avengers Infinity War as the heist movie as Thanos along with his Black Order will come for the Infinity stones to assemble an all powerful Infinity gauntlet and ultimately rule cosmos. Here is what Russos said: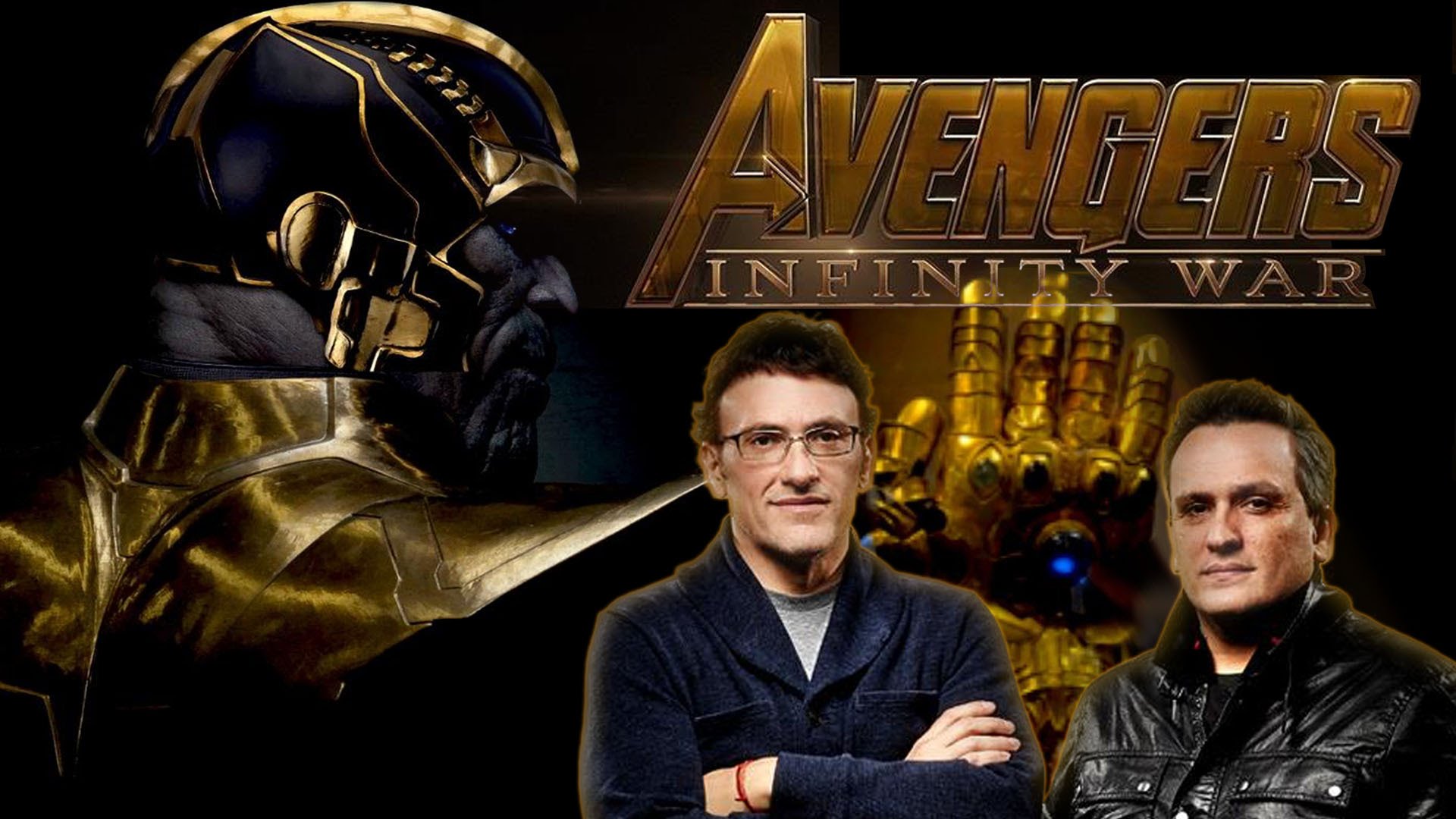 "With "Infinity War," the biggest new element to the movie is Thanos and the fact that he's entering the storytelling in a very bold, strong way, to the degree that he's almost one of the leads. We've shaped an interesting narrative around him that in some ways leans heavily on a heist film in the fact that he's going after the infinity stones in a much bolder, successful way than he has in the past. The entire movie has that energy of the bad guy being one step ahead of the heroes. We looked at a lot of movies that had that heist-style energy to them, and that brought some inspiration".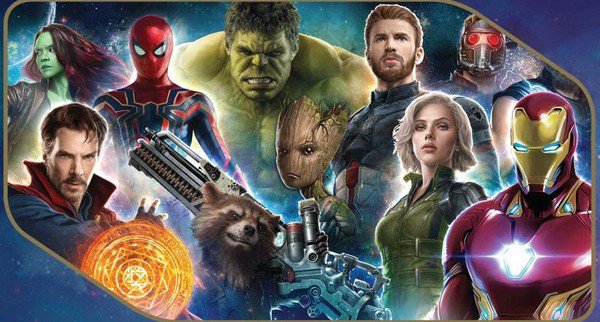 Till now, we have not seen a lot from the movie except a Teaser and a TV spot, which in their short span of time did reveal quite a bit, but not as much as fans would have liked to see. The first official teaser broke an all time record of maximum number of online viewings within the first 24 hours of its hitting the internet. The TV spot at the Superbowl only raised the levels of excitement of fans.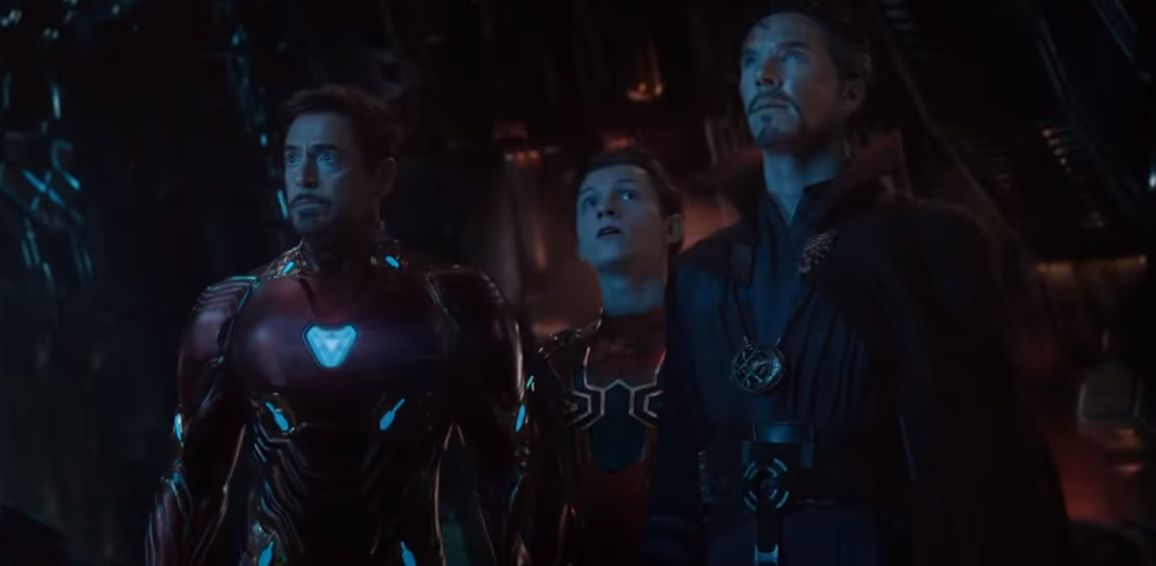 We are very close to a third trailer as it can drop any time from this Tuesday to the next week. This new trailer is going to dive a bit into the story arc of the movie, and it will give us a hint on what to expect from the story of this movie.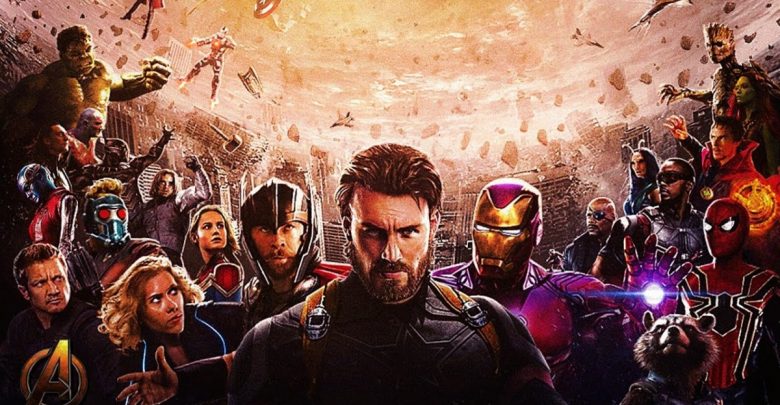 So much is going to happen in this movie that we might even lose count of how many different events and characters will be clubbed together into one particular end. Since this movie is going to have literally a lot for us to offer, we all have been wondering that how long will this movie actually be, so that it could do justice to all the characters and make a hellova storyline for the fans to go nuts.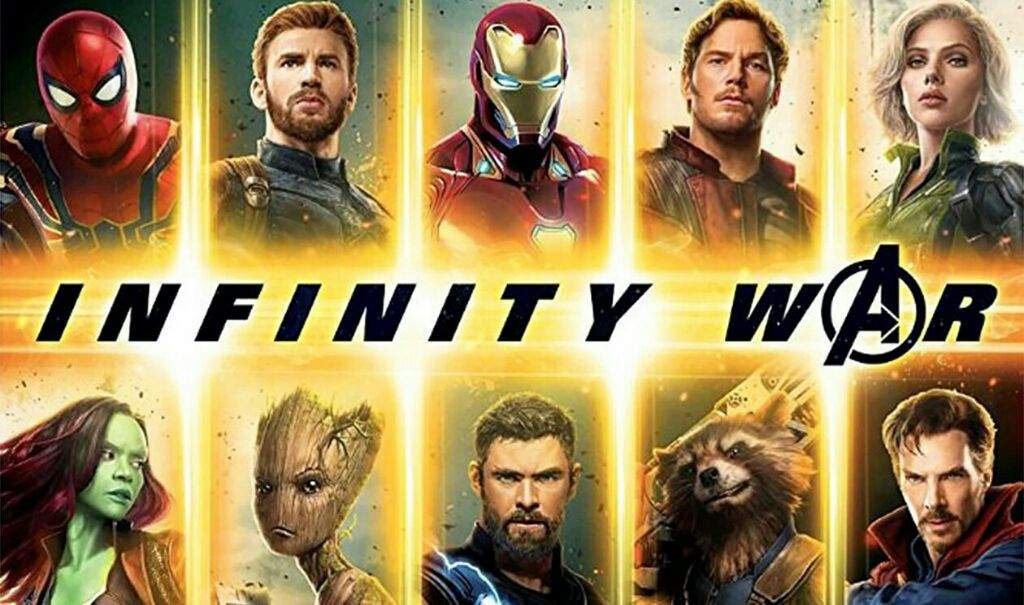 The usual time of any Marvel movie has always lied between 2 hours to 2 hours and 15 minutes. Since this movie is going to be huge, it will have to be very long as well because there is no way that all this could be crammed in a 2-hour movie and not feel rushed (Justice League is a big example in this matter). Fans have been expecting it to be the longest Marvel movie ever, and the anticipation has always been from 2 Hours and 30 minutes to 45 minutes to even 3 whole hours. Well, it would be a safe bet to say that Marvel would never make a 3-hour movie, but the former two are very plausible this time around.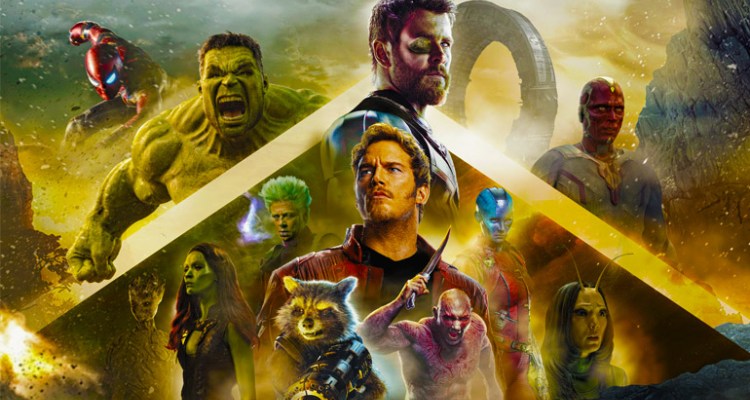 Now, according to SM cinema, who have posted their advanced screening times for Avengers: Infinity War, have also included the run time of the movie in their list. In their list, the run time of the movie has been given to be exactly 2 hours and 30 Minutes, which means we are going to get a 150 minutes long Marvel movie.
If this turns out to be true, which it possibly is because no cinema screen will schedule screenings of a movie until they know the exact runtime, then Avengers: Infinity War will be the longest flick in the Marvel Cinematic Universe beating Captain America: Civil War which was 2 Hours and 27 minutes long, i.e. 147 Minutes.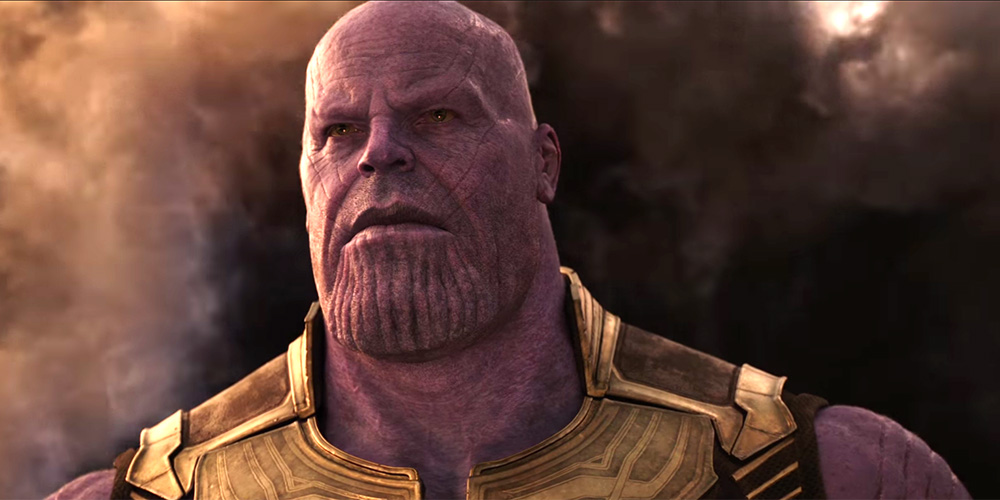 This is exactly what the fans would have wanted because more run time in a movie obviously more footage showcasing our favorite Superheroes. The fans would have expected to be an extra 15 minutes longer, but 150 minutes is actually the perfect runtime for any movie that wants to give a well-explained story and at the same time, break the box office.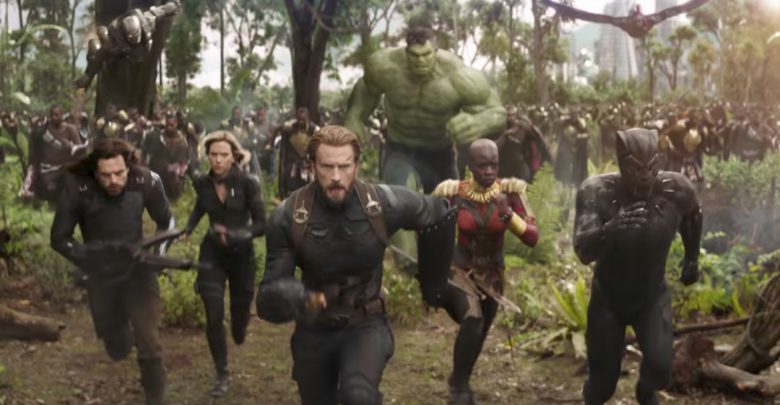 If the movie would be any longer, then it would not be able to cash in the extra bucks it could within a day. For example, if the movie is saying 3 hours long, then a theatre screen will be able to run it 5 times in a day, but if it is has 30 minutes less, then the theatre would be able to run an extra 6th screening, which would ultimately mean that it will be able to bring in more money since more people are going to see it. And, it is Avengers, people are going to throw money at it, so Marvel is doing the best thing they can do for the fans and themselves as well.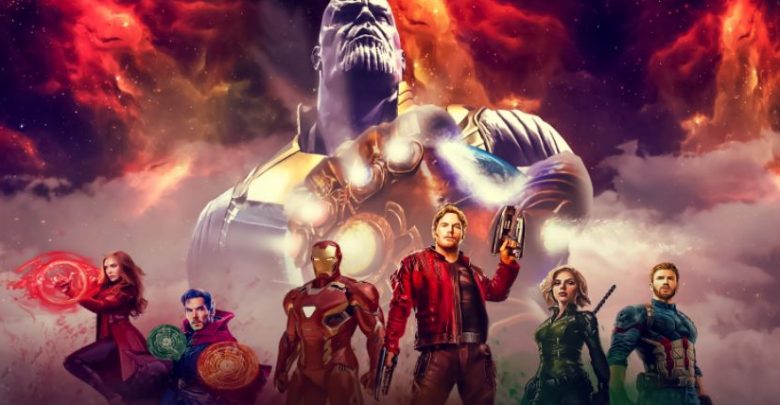 Black Panther has surprised everyone at the box office, but Avengers: Infinity War will possibly be even bigger than Black Panther and any other Marvel movie that has ever come out. Fans were expecting easter eggs for the last remaining Infinity gem i.e 'Soul stone' as the speculation was it is hidden somewhere inside the Kingdom of Wakanda under the protection of Black Panther but nothing significant was shown pertaining to the whereabouts of Soul stone. It will now be shown in the Avengers Infinity War.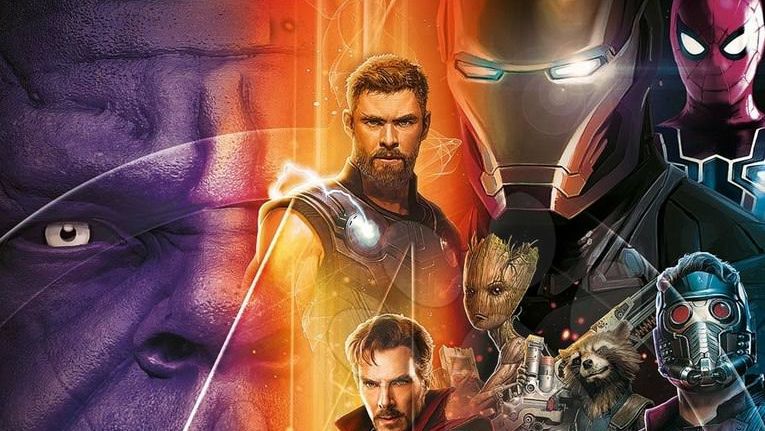 The Marvel studios has released a series of plot synopsis over a period of time, read it below:
"Iron Man, Thor, the Hulk and the rest of the Avengers unite to battle their most powerful enemy yet — the evil Thanos. On a mission to collect all six Infinity Stones, Thanos plans to use the artifacts to inflict his twisted will on reality. The fate of the planet and existence itself has never been more uncertain as everything the Avengers have fought for has led up to this moment".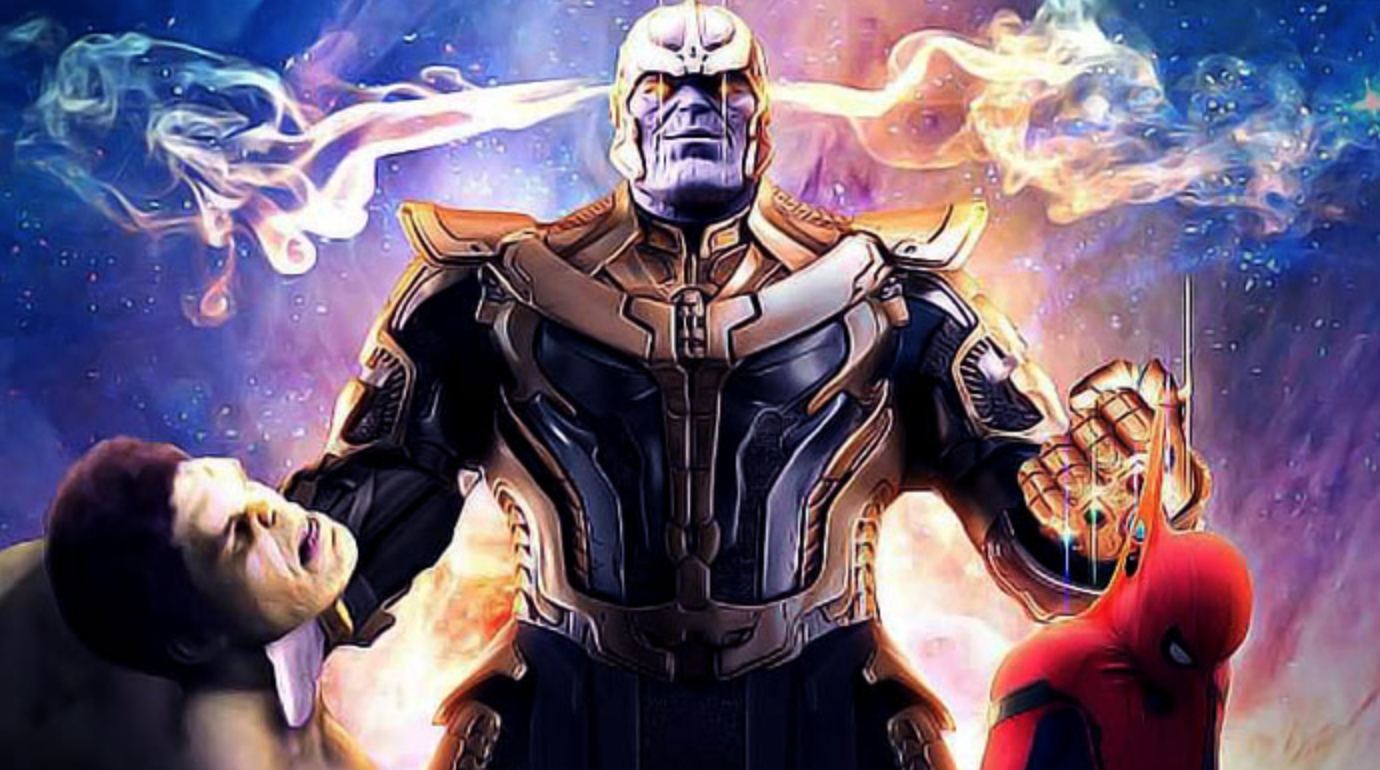 "As the Avengers and their allies have continued to protect the world from threats too large for any one hero to handle, a new danger has emerged from the cosmic shadows: Thanos. A despot of intergalactic infamy, his goal is to collect all six Infinity Stones, artifacts of unimaginable power, and use them to inflict his twisted will on all of reality. Everything the Avengers have fought for has led up to this moment – the fate of Earth and existence itself has never been more uncertain".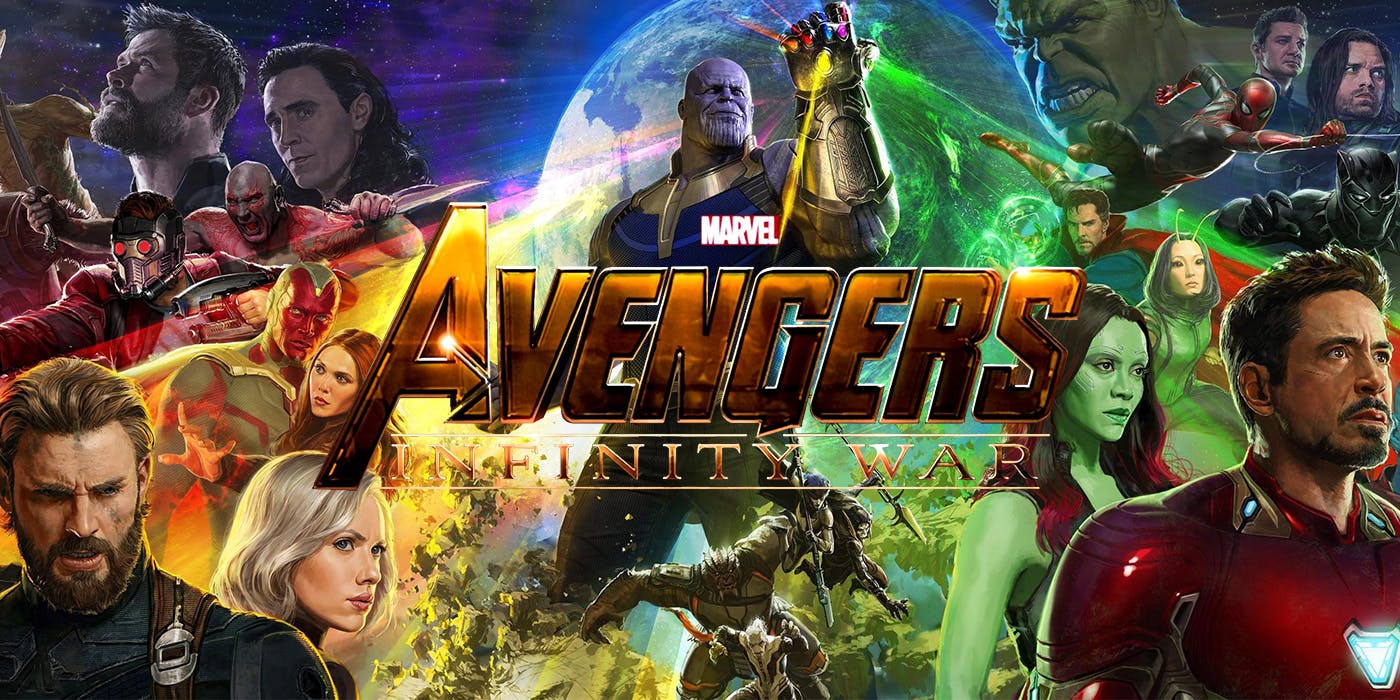 "An unprecedented cinematic journey ten years in the making and spanning the entire Marvel Cinematic Universe, Marvel Studios' "Avengers: Infinity War" brings to the screen the ultimate, deadliest showdown of all time. The Avengers and their Super Hero allies must be willing to sacrifice all in an attempt to defeat the powerful Thanos before his blitz of devastation and ruin puts an end to the universe".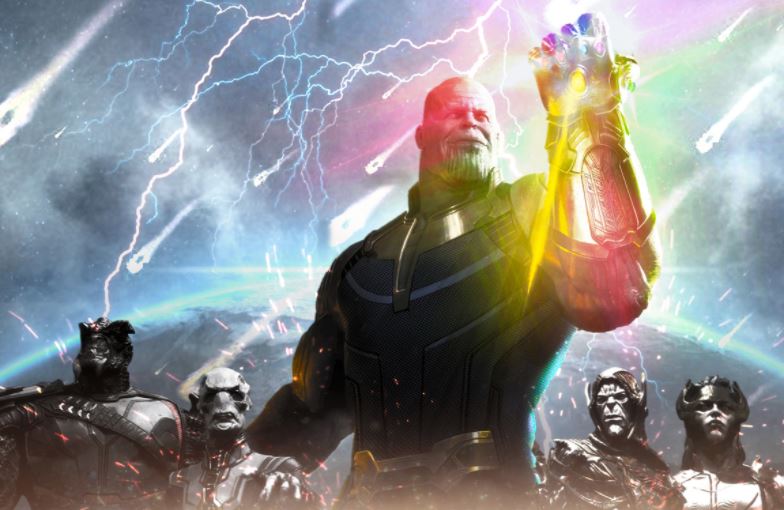 Avengers Infinity War will hit the theaters on May 4, 2018. It is directed by Russo Brothers – Joe and Anthony Russo who have snow mastered the art of making big budget comic book movies, it is produced by Marvel President Kevin Feige. The executive producers include Stan Lee (God of Marvel comics), Louis D'Esposito, Victoria Alonso, Michael Grillo. The screenplay is written by Christopher Markus and Stephen McFeely.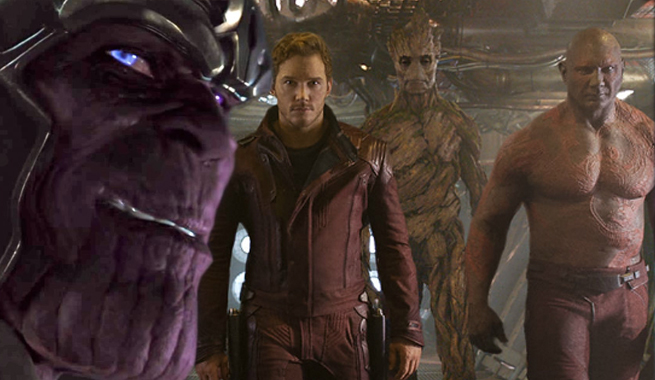 Can the Earthiest mightiest heroes and Guardians be able to stop Thanos and his Black order from destroying the worlds and rule entire cosmos? Will the Mad Titan prove to be the most terrifying adversary that Avengers have ever faced? Which superhero will die? Who will survive the onslaught and fury of Thanos? Well….we will find out on May 4, 2018. Can't wait for this epic showdown.
Don't Miss: Marvel's Phase 3 Timeline Is Completely Out of Order