Movies
X-Men: Dark Phoenix – Second Trailer Release Date Possibly Leaked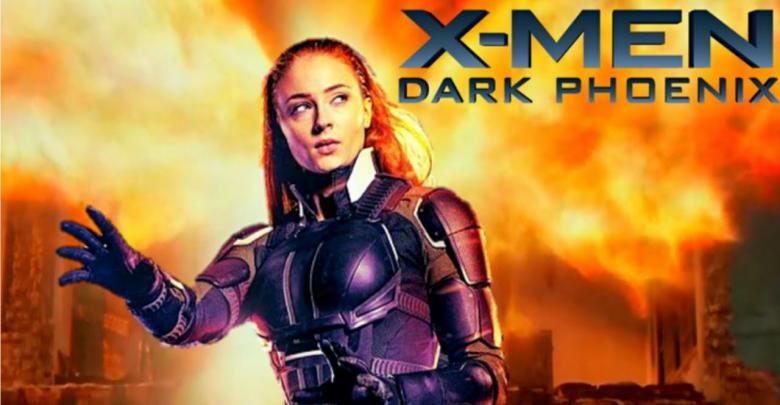 There is a lot of excitement among the fans for the upcoming X-Men movie, X-Men: Dark Phoenix in spite of it being pushed twice for release by the filmmakers. Fans around the world are waiting for its trailer release date to be revealed but nothing official has been said until now. But as per reports, the second trailer release date of the movie has been potentially leaked and we are eager already.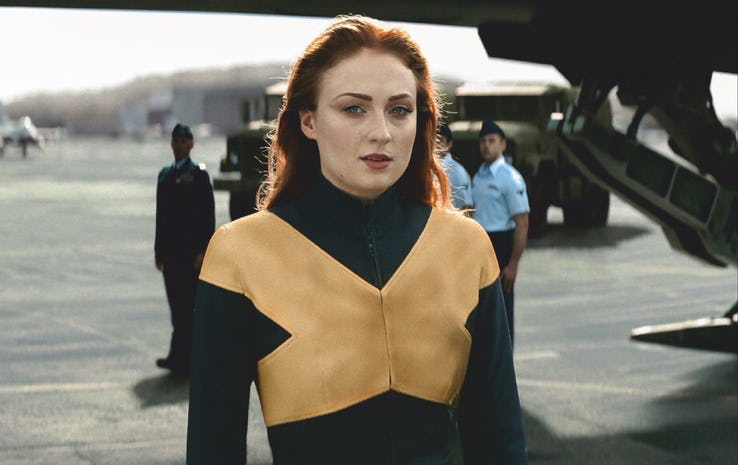 As we all know that the movie is going to come out in June if no other changes are made but there is something because of which we can say that we are going to have some brand new footage of the movie in front of us very soon.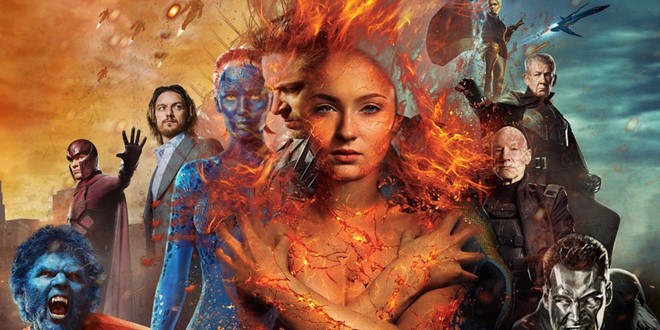 Well, the leaks have been voiced out from the official Japanese Twitter handle of Dark Phoenix movie where they had shared a small teaser of the movie in which they'd hinted towards the trailer being released on February 28th. But the interesting part is that the tweet has now been deleted.

For now, all we have is the first trailer of the movie which was released back in September and was quite incredible but since then nothing has been released officially and only time is going to tell us whether we are going to see any new trailer on February 28th or not.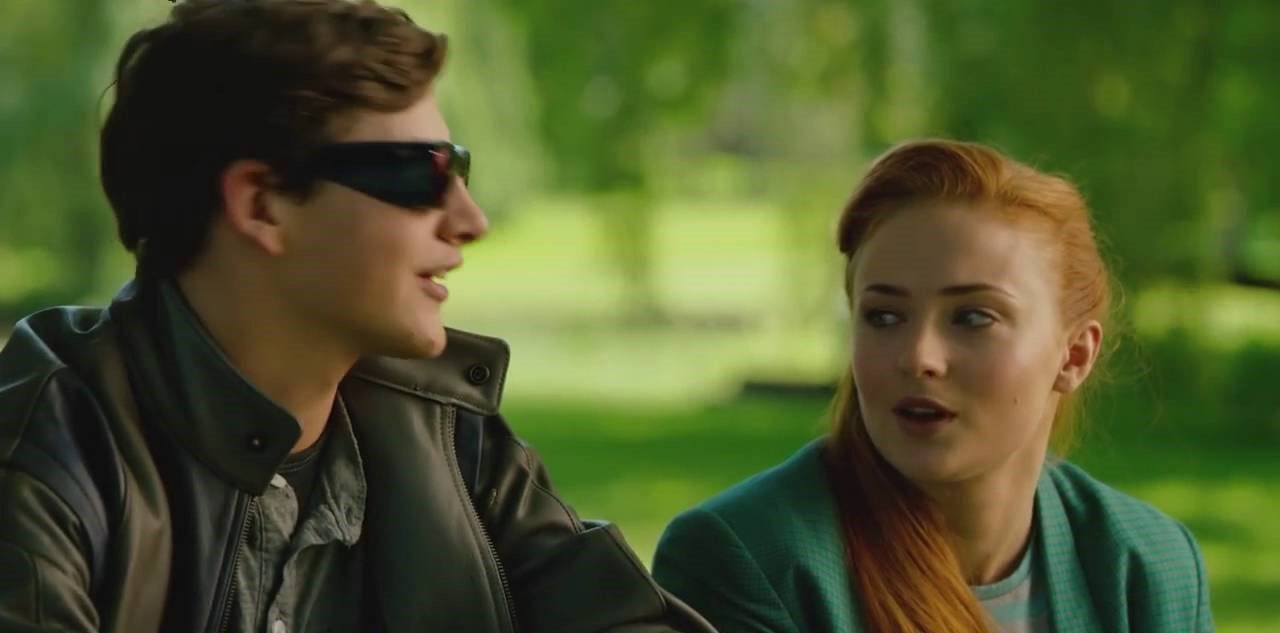 Talking about the film then we all know that it is going to be centered around the character of Jean Grey. Also we are going to see the relationship between Cyclops and Jean in this movie.
Simon Kinberg also talked about the movie last year when he stated:
"I see it as a new chapter, I see it as taking the franchise in a different direction tonally. And that doesn't mean that the next one will have the same tone, it just means that the next one can have a different tone. I think for many years, the X-Men, Bryan [Singer] really transformed the superhero genre in 2000 or 2001 when the first one came out. That's almost 20 years ago. It is a long time ago. And at that time, superhero movies were not wildly popular, actually. There had been a few failures in the mid-90s, and there hadn't been a lot of superhero movies, if any, around that time and X-Men sort of was revolutionary in its moment."
The movie will release on June 7.