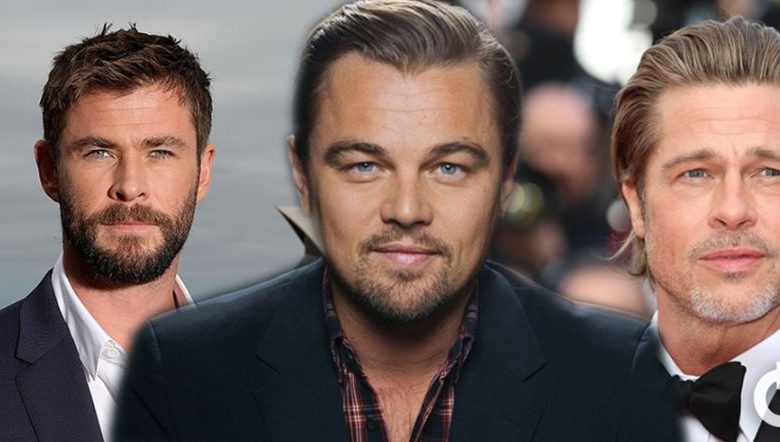 Hollywood Stars in Soap Operas:
Born to be on the top, the following actors began their acting career in soap operas that you might not even know of. Their current success and world-wide recognition as Hollywood movie stars have over-shadowed their initial works in soaps. You will find some unexpected names who have reached so high that it's impossible to picture them working on the small screen.
 1. Meg Ryan
The beautiful queen of the rom-com classic of Hollywood is undoubtedly Meg Ryan. She has given us the most adored stories on the silver screen; When Harry Met Sally and Sleepless In Seattle. But her ticket to Hollywood was via the small screen soap opera of'82, As The World Turns.
 2. Heath Ledger
The late actor gave the most iconic Joker in the world. It's been over 10 years since Heath left us but he is still talked about and counted in the best actors. He entered the industry as a soap opera actor and worked in Roar, Ship To Shore, and Home and Away.
 3. Leonardo DiCaprio
Leonardo is the titan who gave Hollywood a new face with his variety of powerful roles in Titanic, The Revenant, Inception, and The Wolf of Wall Street. But before becoming one of the most demanded actors in movies, this versatile actor worked in soap opera, Santa Barbara.
 4. Russell Crowe
Another powerful name on this list is Russell Crowe. He was the face of The Gladiator and still rules the hearts of millennials.  Russell entered Hollywood by appearing in soap operas like Neighbors, The Late Show, and The Young Doctors.
 5. Chris Hemsworth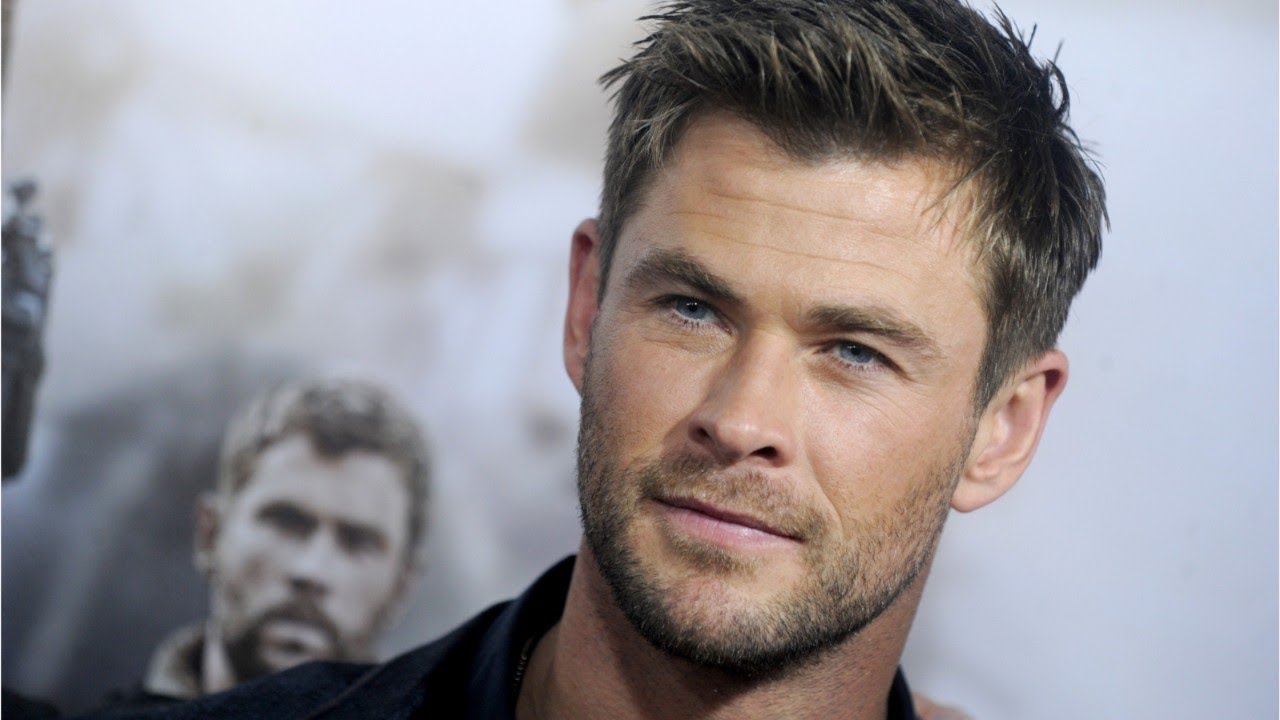 Yes, even this Hollywood movie star and MCU Superhero started from the small screen. Playing Thor in Marvel has earned the Australian actor worldwide fame. But before movies, Chris was playing a very small role in a soap opera, Home and Away, in which even the Dark Knight actor Heath Ledger worked.
 6. Brad Pitt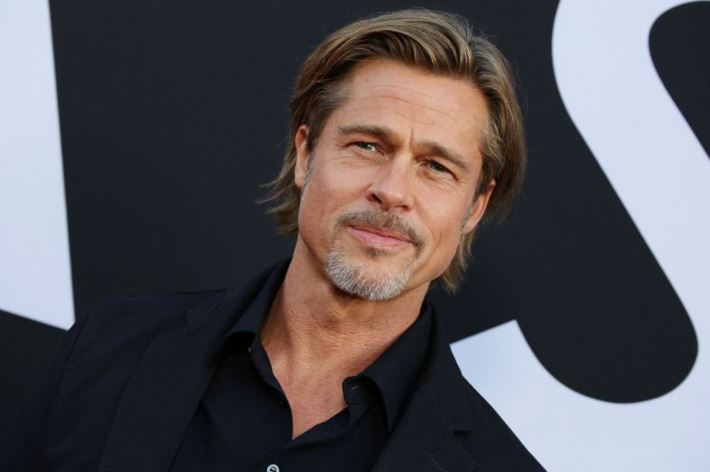 The global movie star, Brad Pitt took many steps before getting his big break in movies. He got his first opportunity in soap opera Another Day, followed by a recurring role in the well-known Dallas.
 7. Jensen Ackles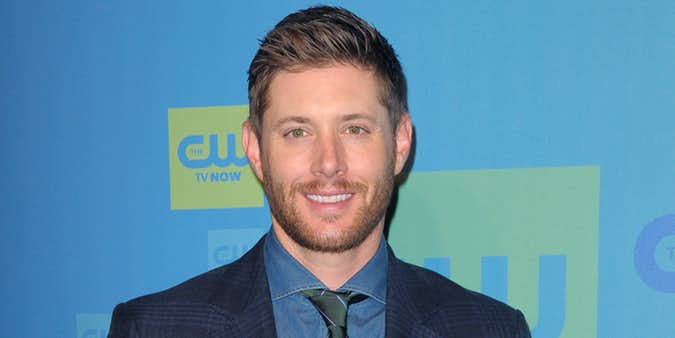 Very few TV series actors gain such widespread popularity as Jensen did from his 15-year-old series, Supernatural. Popularly known as Dean Winchester, Jensen began his career on the famous '90s soap opera, Days of our Lives.
 8. Naomi Watts
This stunning actress got popularity after her movies King Kong and The Ring became super hit worldwide. She began acting in the late 1980s by getting tv soaps, Sleepwalkers, Hey…!.
 9. Tommy Lee Jones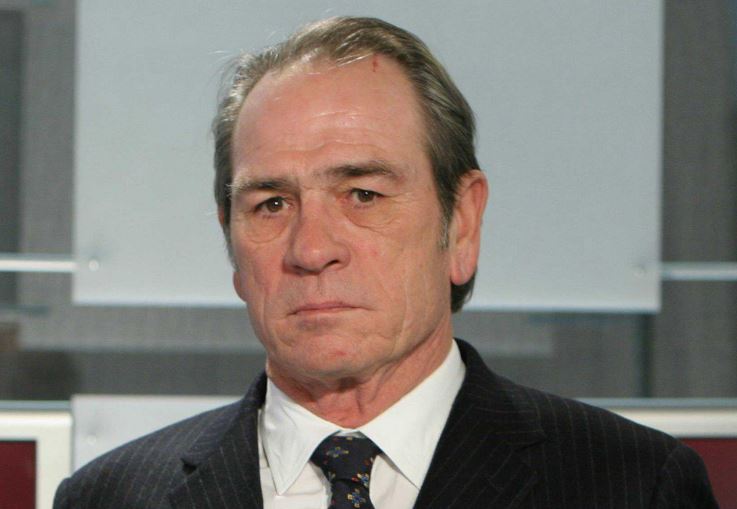 Another unforgettable face who played significant roles in hit movies like Men in Black and Captain America. His phenomenal acting got him nominated for the Oscars several times and also earned him an award for the Best Supporting Role in The Fugitive. Jones started his acting career with One Life To Live of the 1970s.
 10. Morgan Freeman
Morgan is one of the most revered actors and best known for his amazing and unforgettable voice. He has also given his voice-overs and narration to many movies. He rose to fame after the success of The Shawshank Redemption, Driving Miss Daisy and Invictus. He also received the Academy Award for the Best Supporting Role in Million Dollar Baby. He entered Hollywood with a 1960 soap opera, Another World.
Read More: