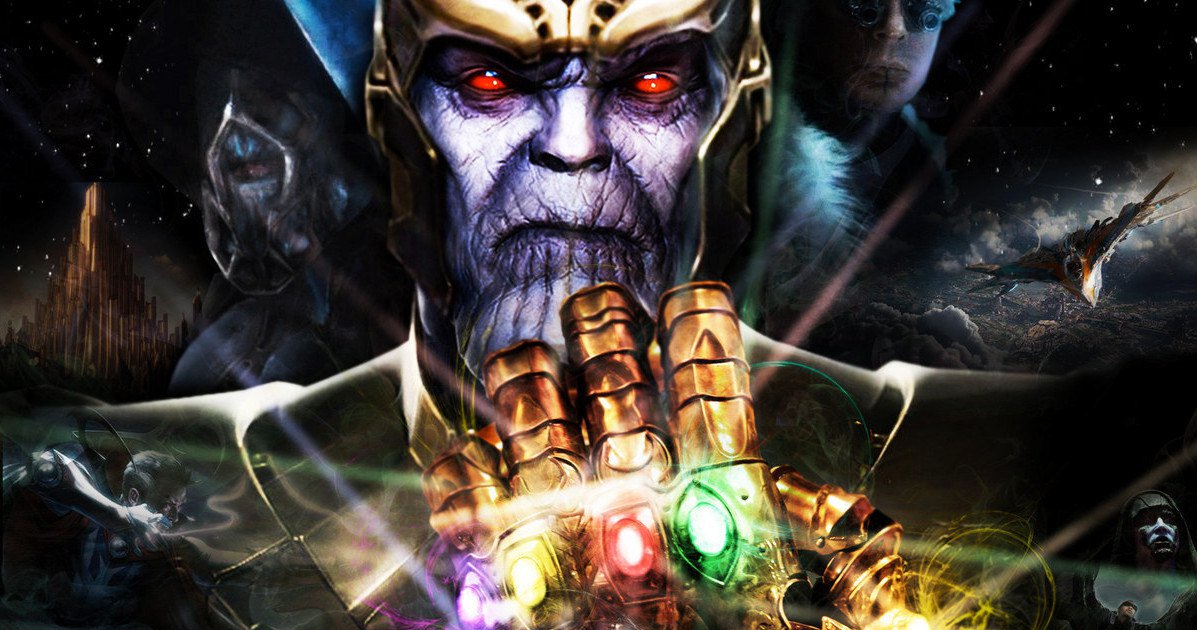 The Marvel Cinematic universe is set to expand to 70 + characters who will appear in Avengers Infinity War and Avengers 4. The Avengers Infinity War is part of Phase 3 while Avengers 4 will set the stage for phase 4 as these are two independent movies without any major inter-linkages. The classic comic-book story is unlikely to change much where Thanos first identify where all the mind gems are, they are in the possession of all the elders of the universe, it's slightly different in cinematic universe as Vision has a mind gem, but he clearly isn't an elder of the universe. In Avengers 3, he will assemble all the gems and create an all-powerful Infinity gauntlet, cause a world-wide catastrophe and then in Avengers 4, Avengers and Guardians unite and fight the mad titan.
Marvel has revealed that it's just a few days away from actively shooting scenes for the Avengers Infinity War in Atlanta, Georgia. The film is the most awaited superhero ensemble film of the 21st century. In an exclusive interview with popular entertainment website Comicbook.com, the production designer of upcoming marvel films indicated that Avengers 3 & 4 will be based on many worlds or multiverse, and we may introduce cool new locations to our audience. He said
"Any time you turn that page on this script, you're kind of staggered, blown away, terrified by what's in front of you. I think rather like Doctor Strange, you'll find this film, it's not regurgitative, yeah? What I'm trying to say, is, there are many, many, many new worlds to see in this film."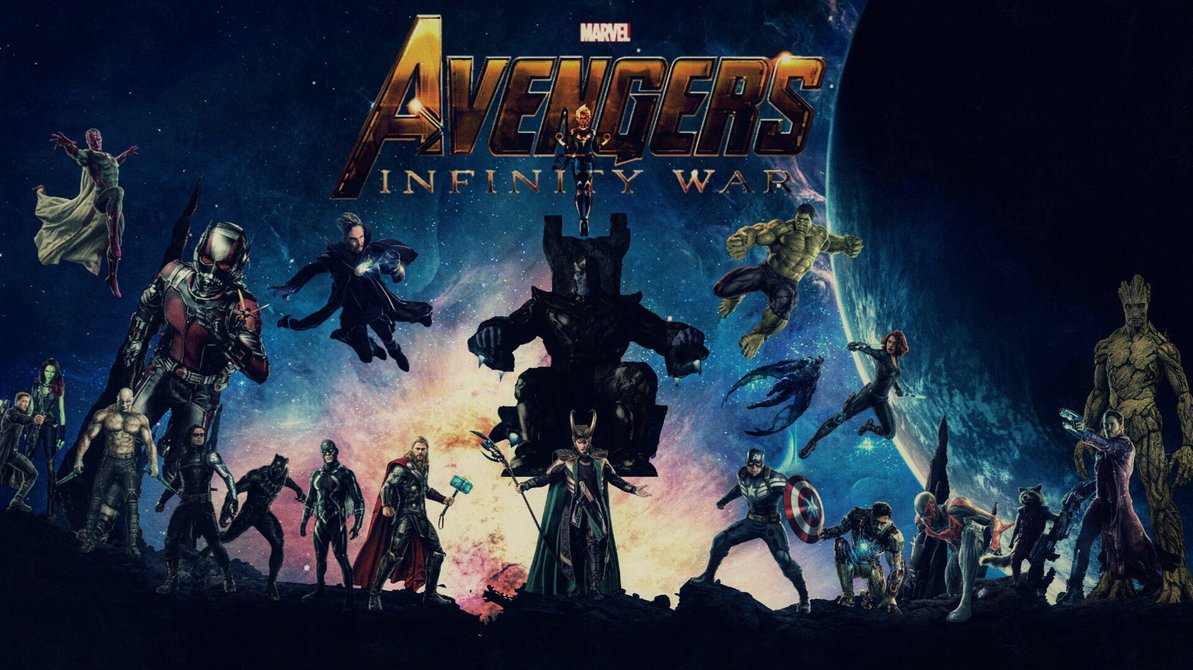 This is not the first time superhero movies are exploring the multiverse territory, DC has done it masterfully, Marvel touched on it with Doctor Strange and now wants to expand beyond the confines of Earth & across many, many worlds. Avengers 3 will focus on Thanos journey of gathering Infinity stones, assembling them and making a gauntlet, but during his travails, he will be terrorizing and conquering multiple planets and killing many species.