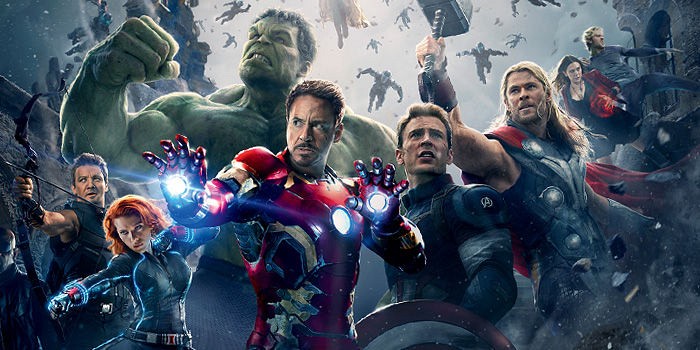 In the new Spider-Man: Homecoming trailer, it is implied that Tony Stark was one of the founding members of a new team that is pivotal in the Marvel Cinematic Universe. No, the new team does not have Spider-Man or Black Panther in it, that is another team. The one featured in the film is called 'Damage Control' and they are responsible for cleaning up the mess that is created in MCU.
This is also the same company in which the villain of the movie works at. It is implied that Adrian Toomes and his crew have the cleaned up the mess of every superhero that has destroyed a part of New York City. When he loses his job, he takes the offense and converts himself into a villain with an agenda.
Homecoming director Jon Watts discussed with Fandango the significance of the new team and the decision to have them in Marvel Cinematic Universe:
"For me, in thinking about this movie, it just fit in with our overall philosophy with the kind of story we wanted to tell. In the same way that Peter gives us the ground level view of what it's like to be a 15-year-old kid in a New York City that was almost destroyed by aliens before the Avengers showed up. You also wonder after all those huge messes are made, who's sent in to clean up? Is it the normal people who would be hired to do something like that? Does it become a government operation? Is it dangerous? What do you do with all the alien body parts that you find? I really like asking those practical questions about this world, and then use that to drive the story."
(Check out: Transformers 5: Bumblebee's Origin Has Been Revealed And It's SHOCKING!)
Damage Control, in the Marvel comics, is a meta-comedy that deals with the clean up of the super fights. Their existence in the comics is a fresh take on what it feels like to live in a world where there are superheroes. DC has already tested the waters with that concept in their TV show "Powerless".