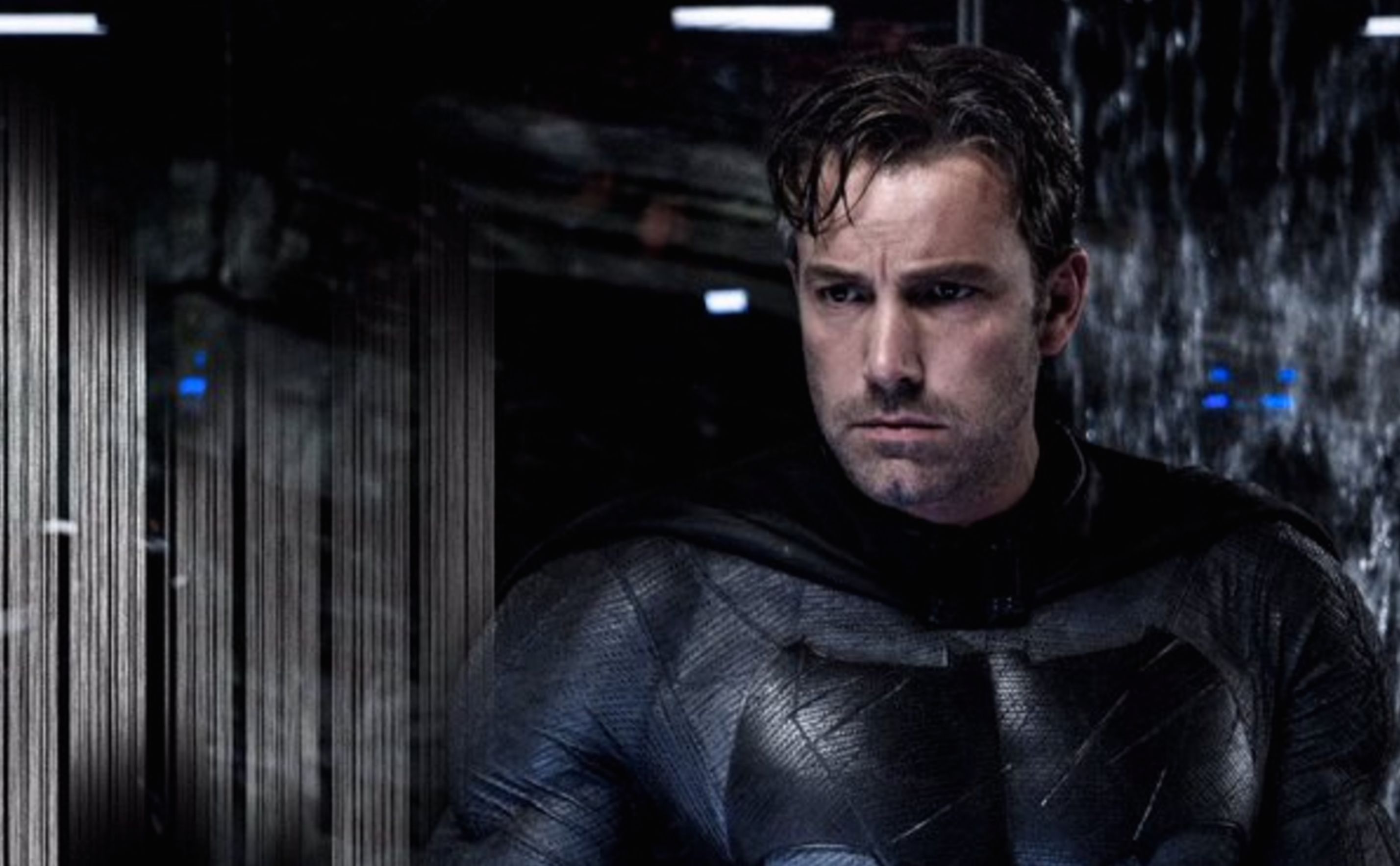 We have seen the rise and fall of many actors in Hollywood. We have also witnessed many failed comebacks. Only very few actors had the privilege to make a strong comeback and Ben Affleck's name would be unquestionably in the top list. Ben Affleck made his strong comeback in the year 2007 by directing the film, Gone Baby Gone (directorial debut). Since then, he never had to look back and his winning streak continues. He is a powerhouse of immense talent both on screen and behind the camera. He successfully transformed himself from a laughing stock to one of the finest actors and a great filmmaker. Most of the people trolled him for being selected to play the role of Batman in Batman V Superman: Dawn of Justice and his unparalleled performance as Batman was a perfect slap in the face of haters.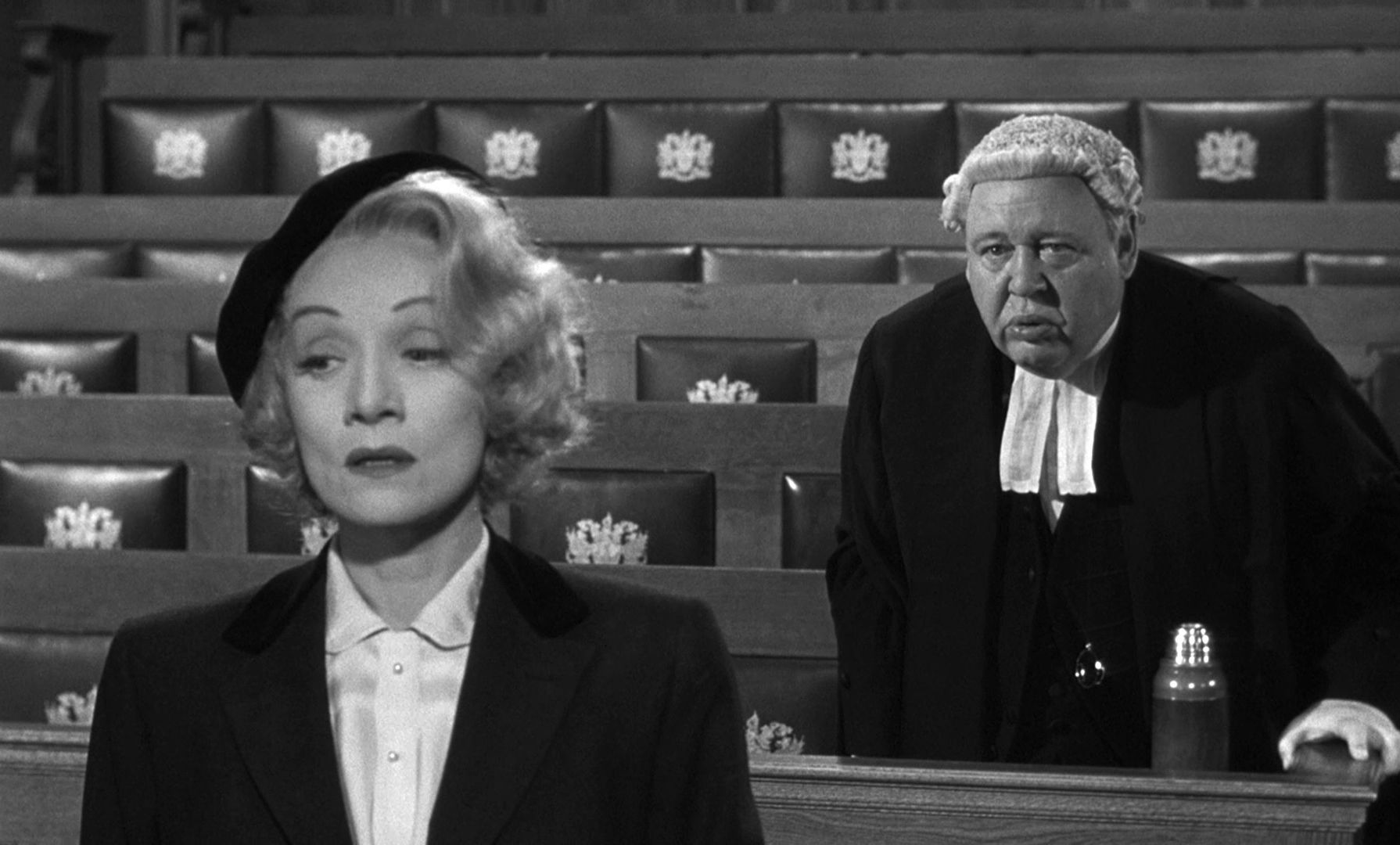 We have an exclusive news regarding his next project and it's not a solo Batman project as most of the people expected. According to the reports of The Hollywood Reporter, Ben Affleck is in talks to adapt Agatha Christie's famous short story, Witness for the Prosecution, and he wants to direct and act in the movie. The story is about a murder trial by a criminal lawyer and it is filled with full of twists and surprises.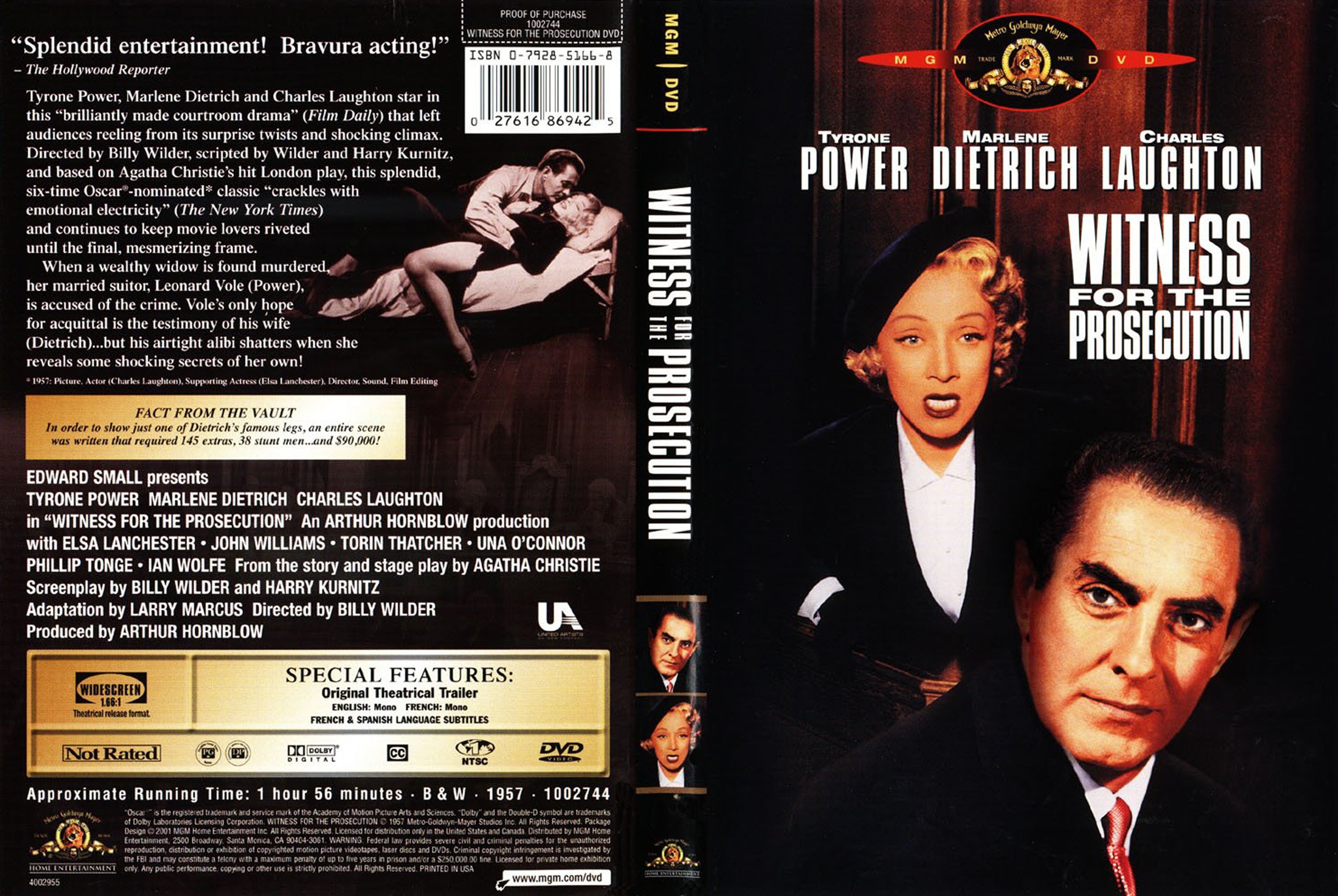 Witness for the Prosecution was adopted earlier into a movie back in the year 1957 with the same title. The movie was directed by the legendary director Billy Wilder. The movie received extremely positive reviews and was nominated for six Academy Awards, including Best Director and Best Picture. So it does not seem like an easy job for Ben Affleck to recreate the original magic, but we all know what this guy is capable of. As per the reports, Christopher Keyser will pen the movie based on the short story. The movie will be produced by Ben Affleck, Matt Damon, and Jennifer Todd. Agatha Christie estate is also expected to join the production venture.