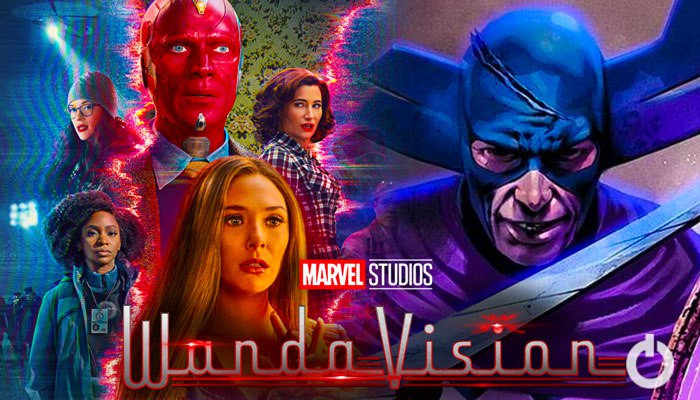 We don't yet have a lot of information about the series' storyline, but Wonder Man, a.k.a. Simon Williams, will be played by Aquaman star Yahya Abdul-Mateen. Demetrius Grosse, who will play the evil Eric Williams, a.k.a. the Grim Reaper. the supervillain teased in WandaVision, will be with him. Grosse, who is well-known for his work in Banshee, Justified, Rampage, and The Brave, is a great addition to the Wonder Man cast. We can't wait to watch him compete with Yahya Abdul-Mateen's amazing acting skills.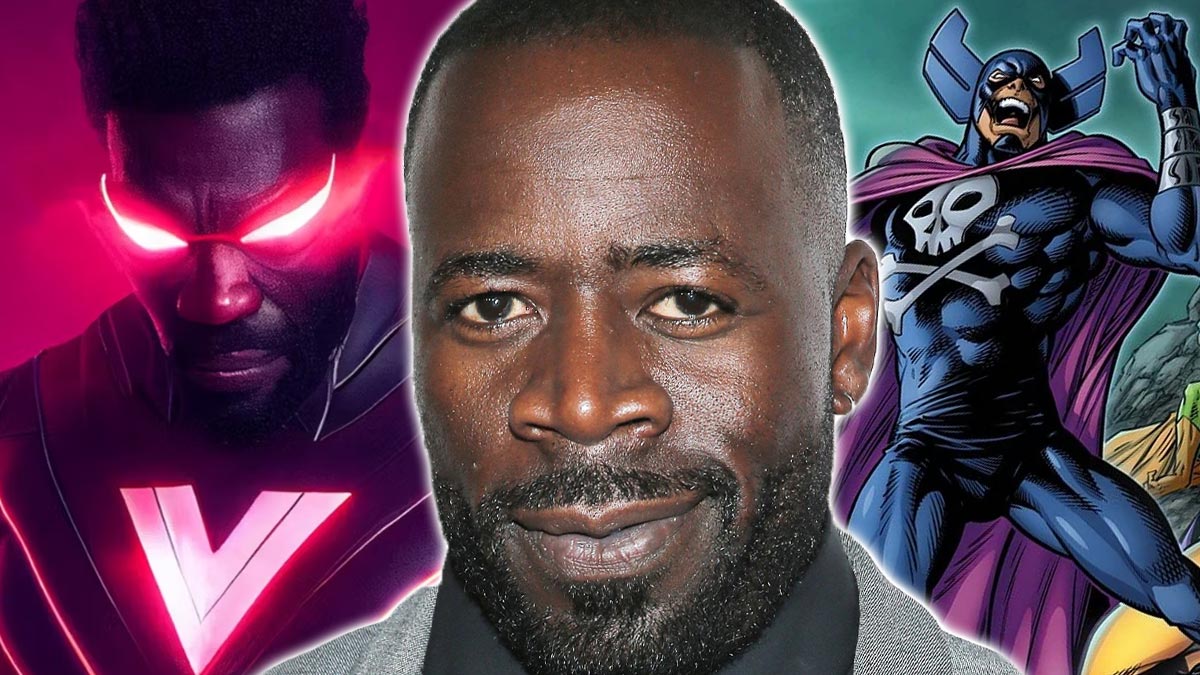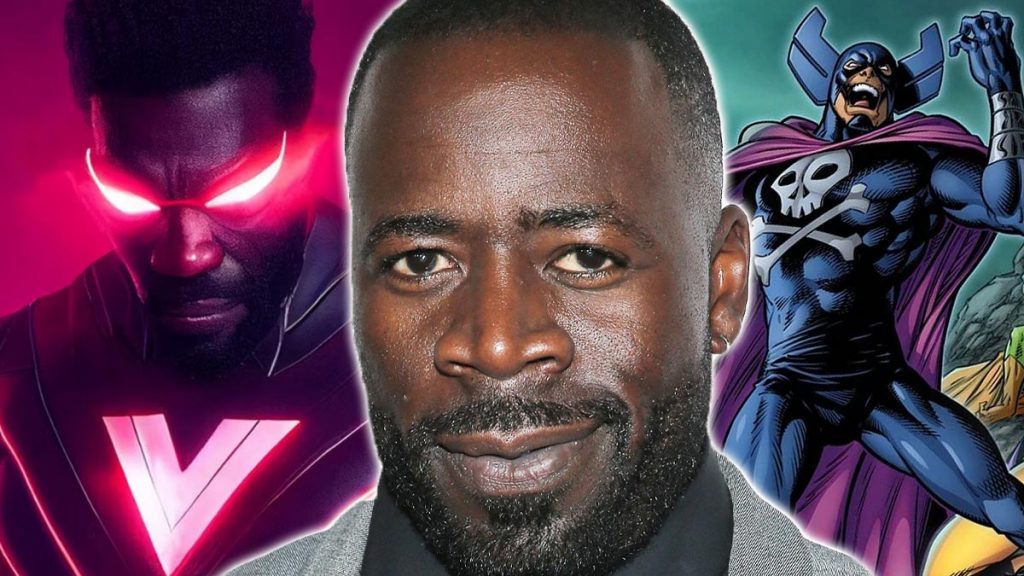 It appears that the Wonder Man series is progressing and that the villain, who has ties to WandaVision, has already been cast. Wonder Man is a new hero being introduced to the MCU, for those who are unaware. The show will be produced by Destin Daniel Cretton, who directed Shang-Chi and the Legend of the Ten Rings and Avengers: The Kang Dynasty, and written by Andrew Guest, who contributed to Brooklyn Nine-Nine and Community. Not much is known about the plot other than rumors that the series will be a satire on Hollywood.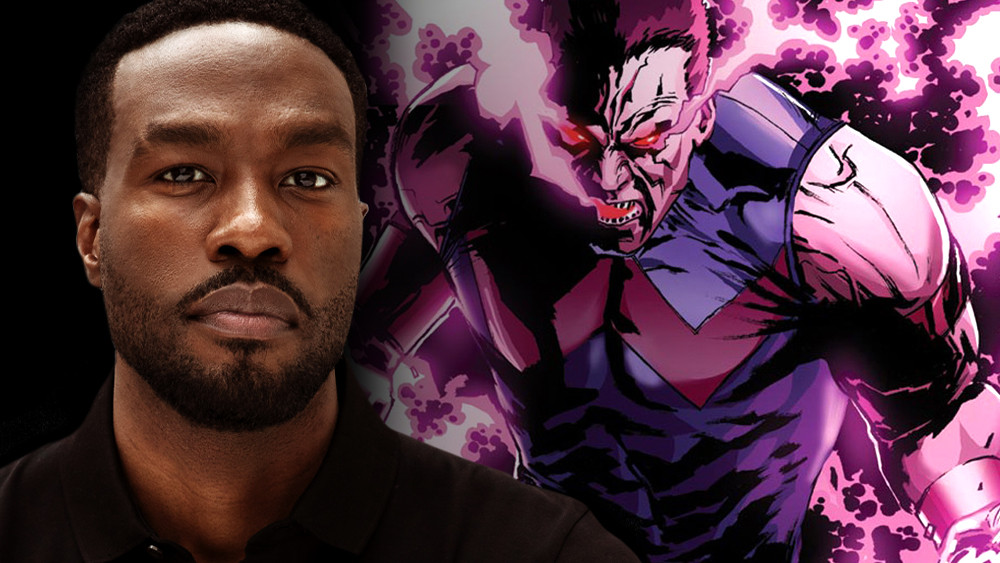 Wonder Man, however, is "influenced by the comics," according to Marvel Studios producer Stephen Broussard, and it won't feel the same as previous MCU installments. We can look forward to that, then! The titular character, Simon Williams, aka Wonder Man, will be played by Yahya Abdul-Mateen, who you may recognize from Aquaman and Watchmen. Additionally, Demetrius Grosse, who has appeared in Banshee, Justified, Rampage, and The Brave, has joined the cast as Eric Williams, a.k.a. the Grim Reaper, according to a recent report from TV Line.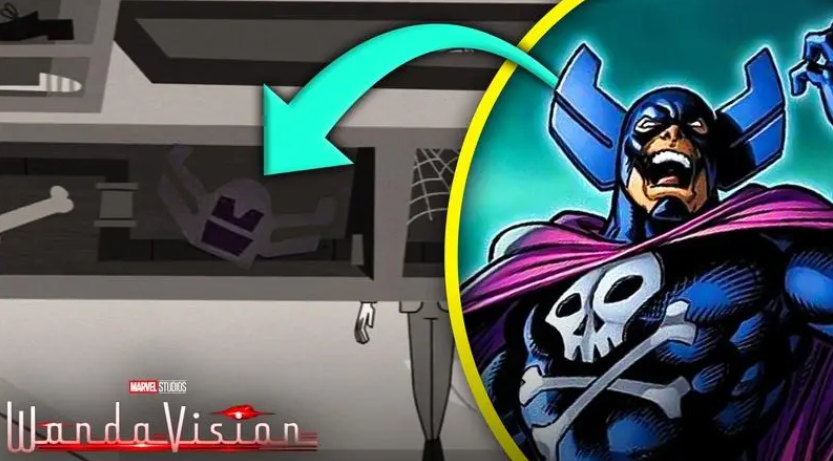 The situation now becomes interesting. You may recall Vision from WandaVision because he has a connection to Grim Reaper in Marvel Comics. His helmet actually made an appearance in a brief scene in the second episode of the show. Therefore, there's a chance that Wonder Man will feature a cameo from Paul Bettany's android In comic books, the Grim Reaper is a fairly significant antagonist, and in Tom King's Vision, he had a significant impact. He actually broke into Vision's house and hurt Vin and Viv, who was inside. Virginia, the wife of Vision, accidentally killed Grim Reaper as retaliation and hid his body in their backyard. You definitely don't want to mess with this guy, then.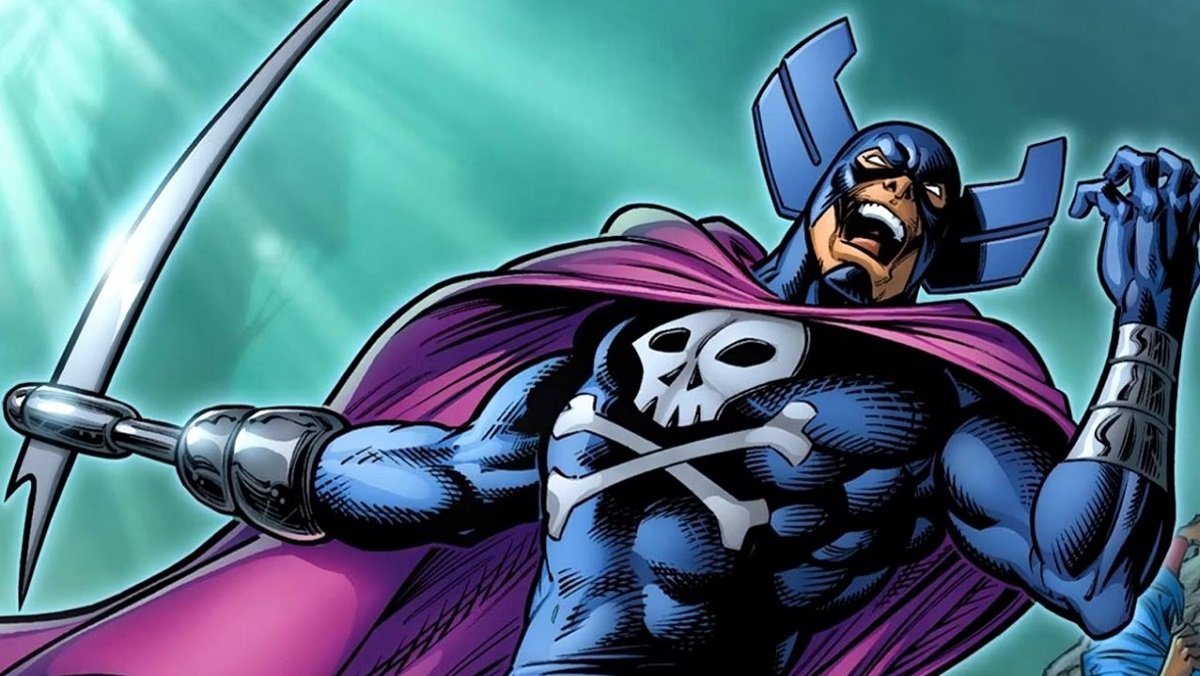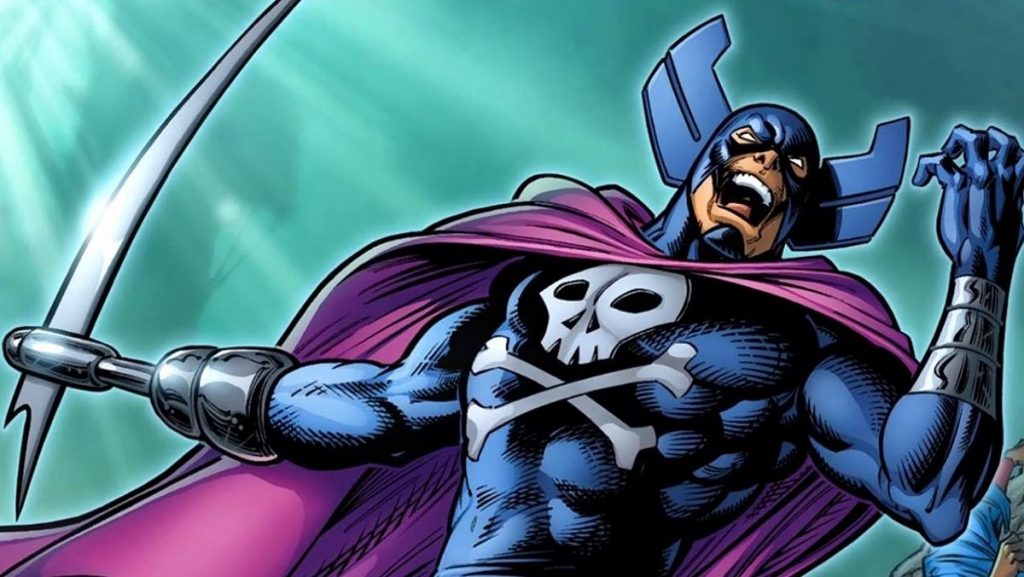 While it's unclear how closely the Wonder Man series will resemble the comics, it's exciting to see that they're introducing some iconic villains. Furthermore, it appears likely that there will be some sort of crossover between the two characters given the connection between Grim Reaper and Vision. Although we don't know much about Wonder Man's story just yet, there is definitely room for some intriguing plotlines. Additionally, we can anticipate some witty writing and deft satire under Cretton and Guest's direction.
Wonder Man is scheduled to debut on Disney during the 2023–2024 release season, so we can anticipate seeing it then. So, while there is still some time to go, it is something to look forward to! What are your views after knowing that Marvel casts the supervillain teased in WandaVision? Comment down your answers.