Movies
Fox Rebranded as 'Fox Entertainment' After The Disney Merger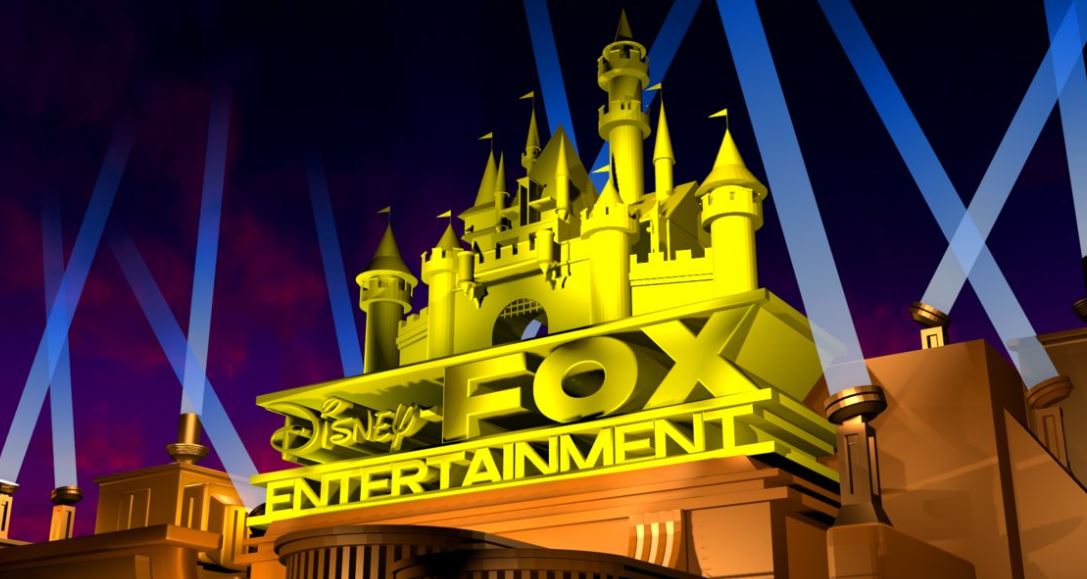 Fox Broadcasting is one of the arms of the Fox Corporation and it has been announced officially that the new name of this arm will be Fox Entertainment because, after the merger between Disney and Fox, it is going to an independent company.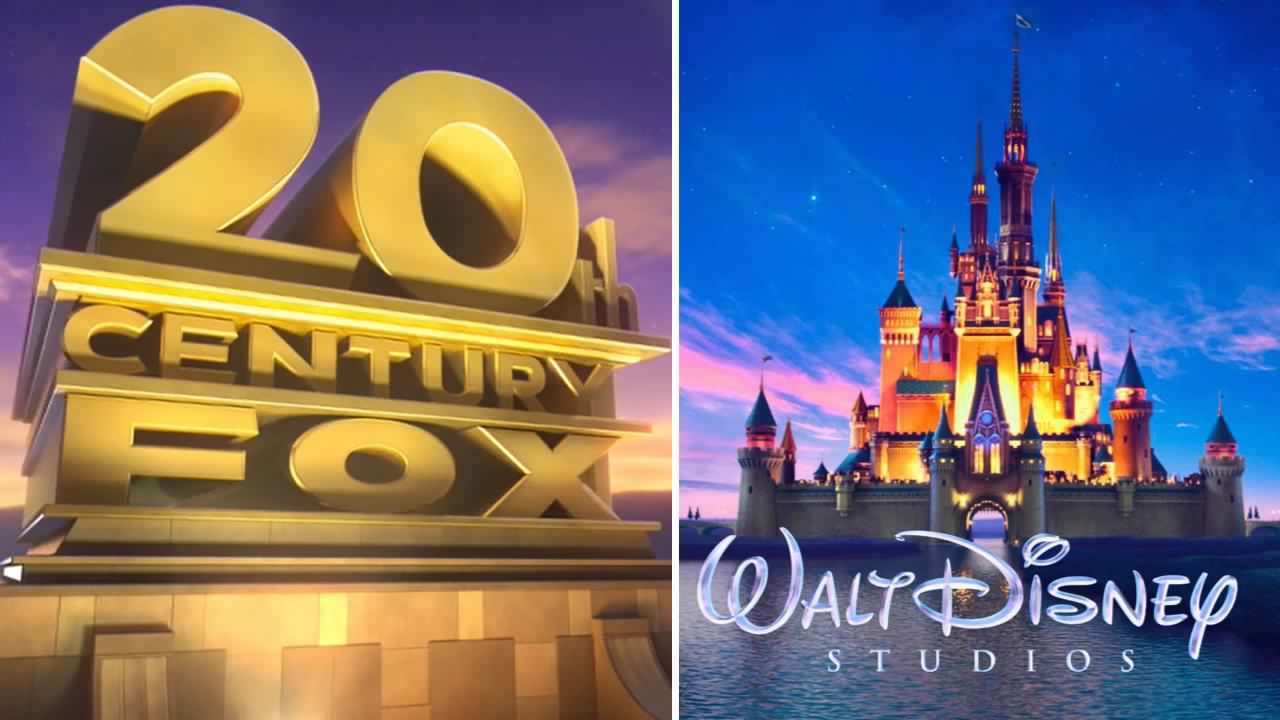 Well, it is quite understandable that the company is looking towards the future and it has been stated by the CEO of Fox Entertainment on Wednesday,
"We've renamed simply Fox Entertainment, Fox Entertainment is an open canvas upon which we'll create new ways to do business. It's a startup company, albeit with roughly 26 billion dollars in valuation."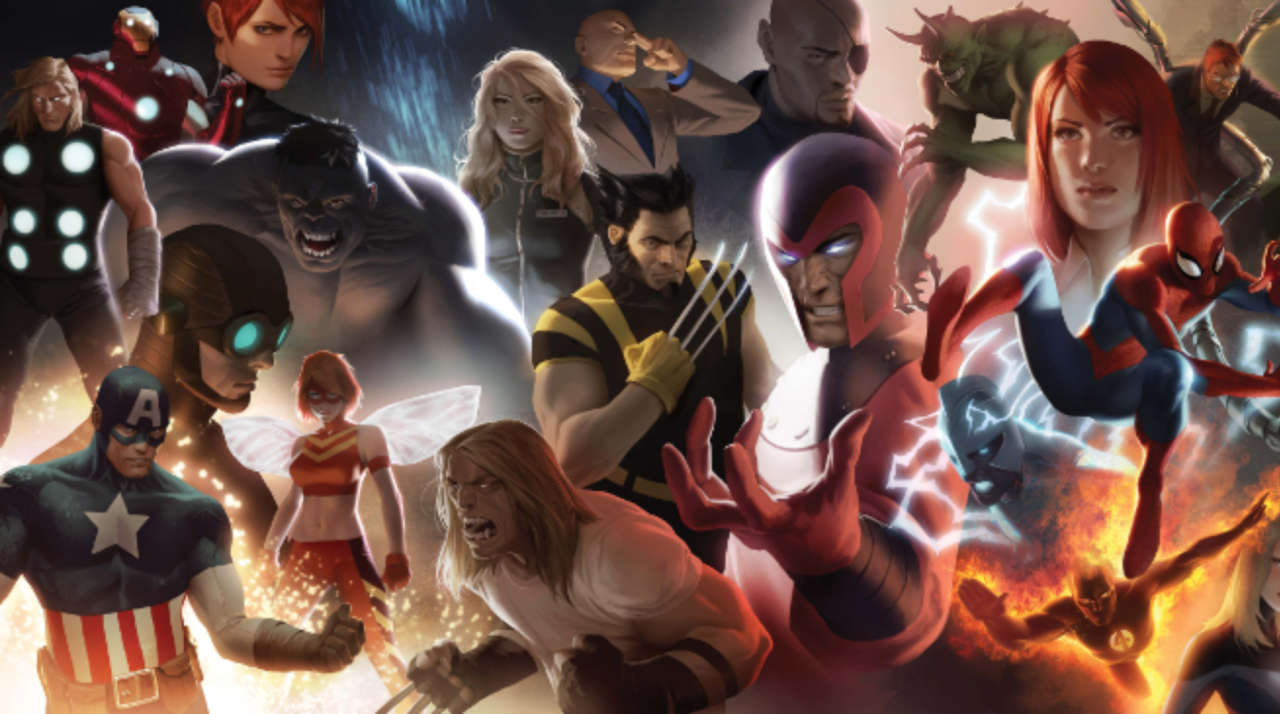 He also revealed and talked about the newly launched 'Sidecar' which is a Content Development Accelerator run by Former President Gail Berman. The work of this content accelerator would be to develop scripted programming to go hand-in-hand with programming from its parent company. He said,
"Sidecar will be focused on incubating programming first for Fox and where relevant for third-party platforms."
Well, we all know that Fox Entertainment is going to keep on working with WWE. NFL has mentioned that a brand new renewed commitment has been made to animation in order to go forward with the announcement that a lot of new animated series with some stalwarts Bob's Burgers and The Simpsons are getting renewed.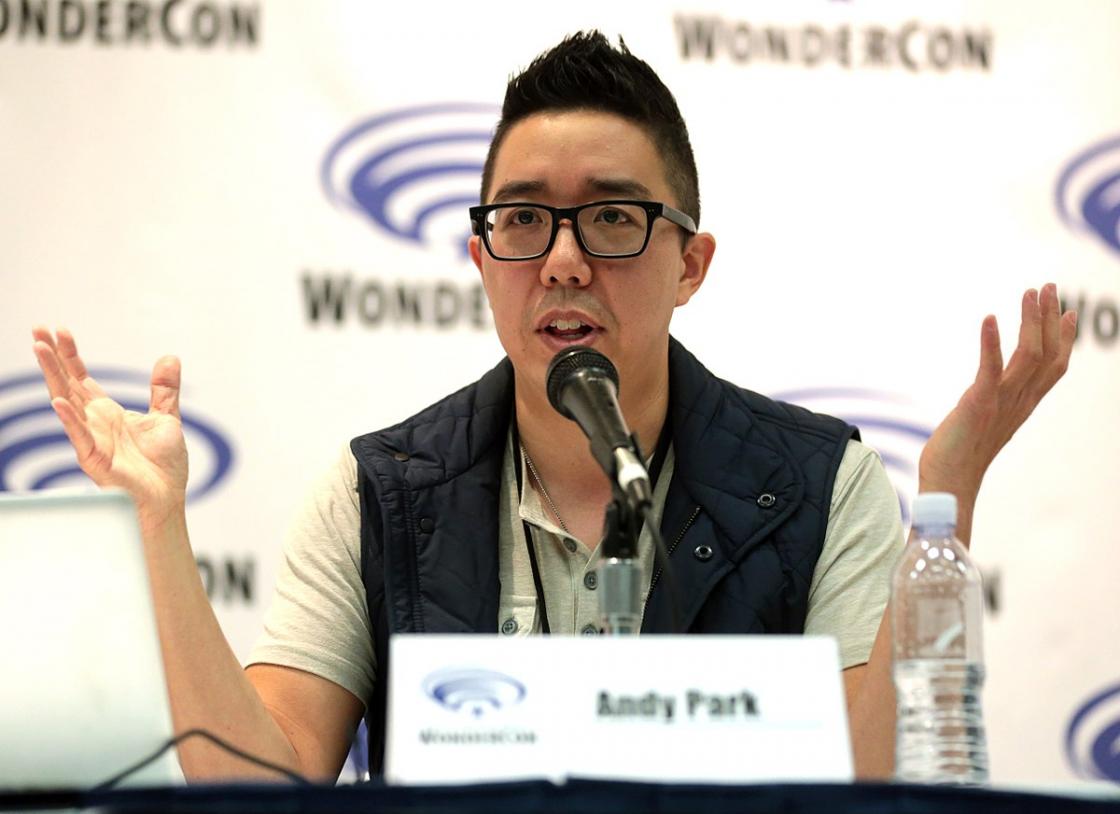 Marvel Studios' Visual Design Supervisor Andy Park told ComicBook.com how excited he was after hearing this deal to happen and said:
"That whole Disney buying Fox deal is- none of us saw that coming, and we're amazed and excited because we always dreamed of having the X-Men and Fantastic Four in the MCU, but nothing's actually been decided or announced. So, I have nothing to spill, 'cause I don't even know what the future is. The only thing I've read … these things are going to take at least 12 months to 18 months for something to even happen."
Well, we hope we will be able to hear something concrete about the deal as soon as possible.