Movies
Guardians of the Galaxy – Early Concept Art Shows Cyborg Drax
Guardians of the Galaxy is probably the most important franchise of the MCU, as without it, Avengers: Infinity War and Avengers: Endgame could not have happened. The Guardians play a very important role in the whole story of Thanos. One of the key members of the whole group of misfits is certainly Drax the Destroyer.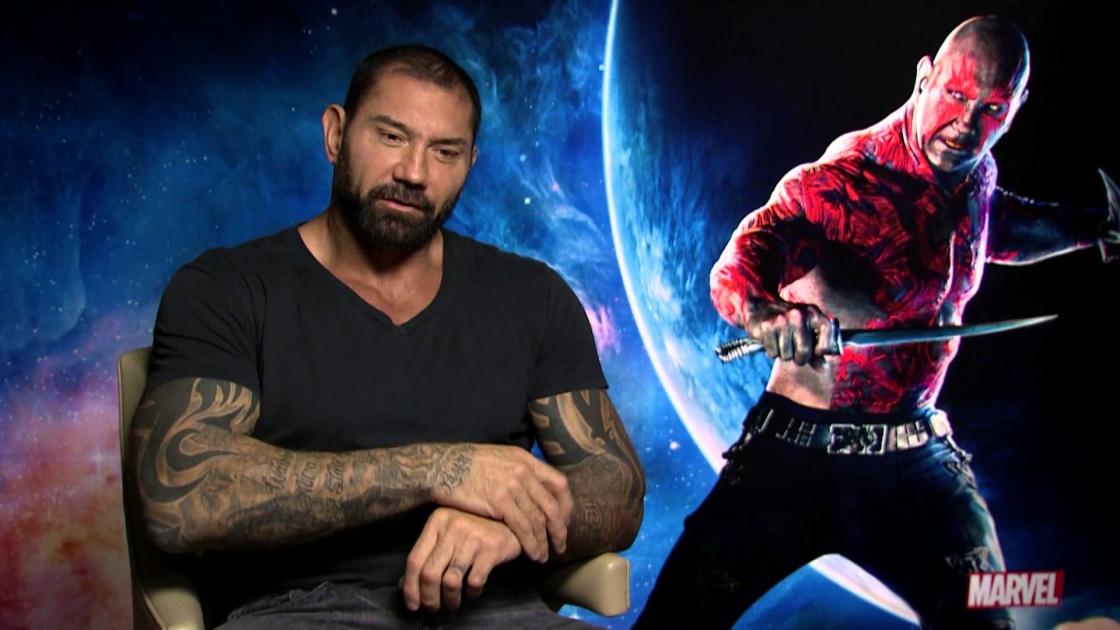 Dave Bautista has played the character really well. It is great that all 4 men in the team bring their version of humor onto the screen. Gamora is the one that keeps all four of them in line. What Drax brings into the team is a whole lot of brawns and a whole lot of dumb humor. That's about it, but that's enough. We don't need him to be a serious character.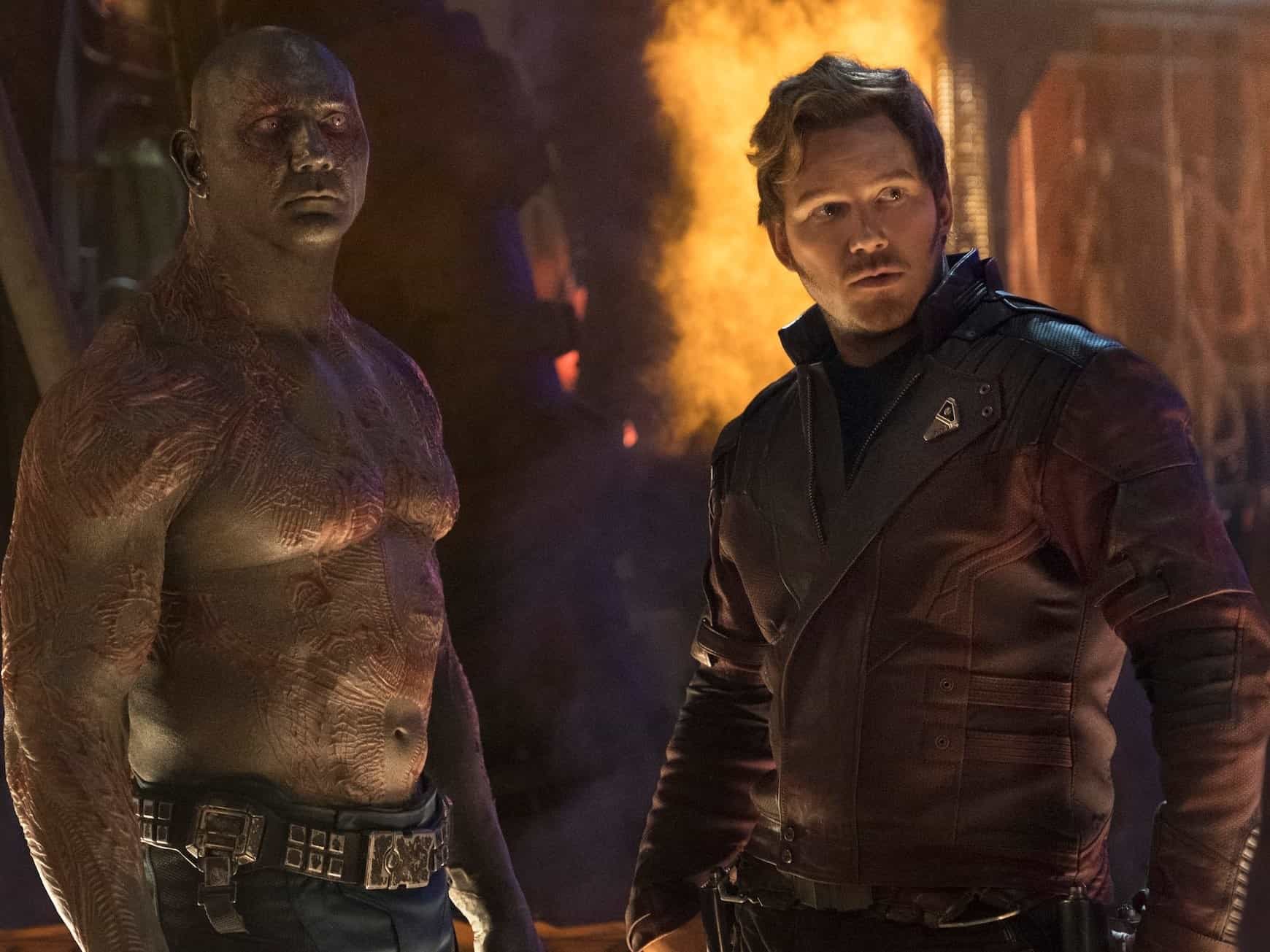 We love the way James Gunn wrote all these characters. The writing, appearance and portrayal just works fine for all the characters, but mostly Drax. Dave Bautista sits through hours of makeup to give us the perfect look of Drax. Well, there could have been a totally different situation with Drax if Guardians of the Galaxy creatives would have chosen a different concept for his appearance. He does look a little different from the comics, but his look certainly works for the big screen.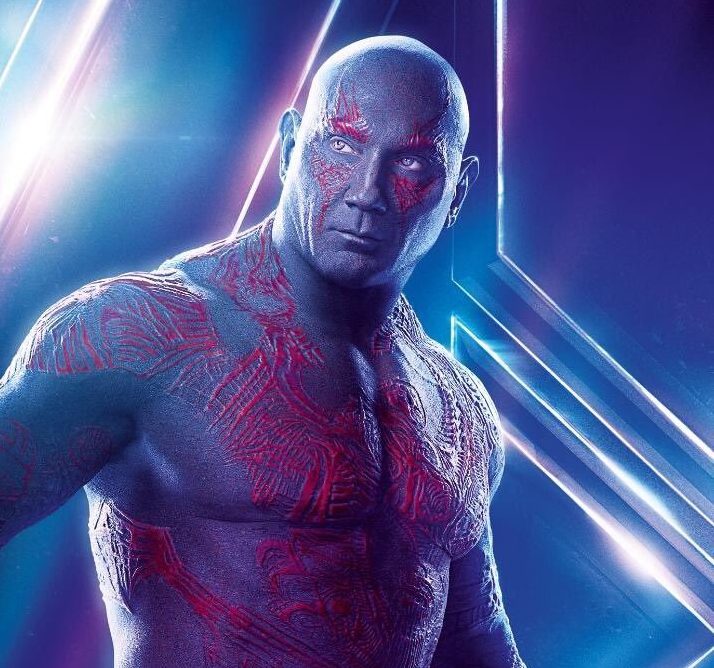 What's great is that he could have had a very different look that might not have involved the half-bodied makeup. An Early Concept Art Design would have given Drax a more cybernetic look, which would have involved CGI instead of a whole lot of make-up and prosthetics. Marvel Studios concept artist Andy Park just shared his design showing a Cyborg Drax that apparently did not make it to the film: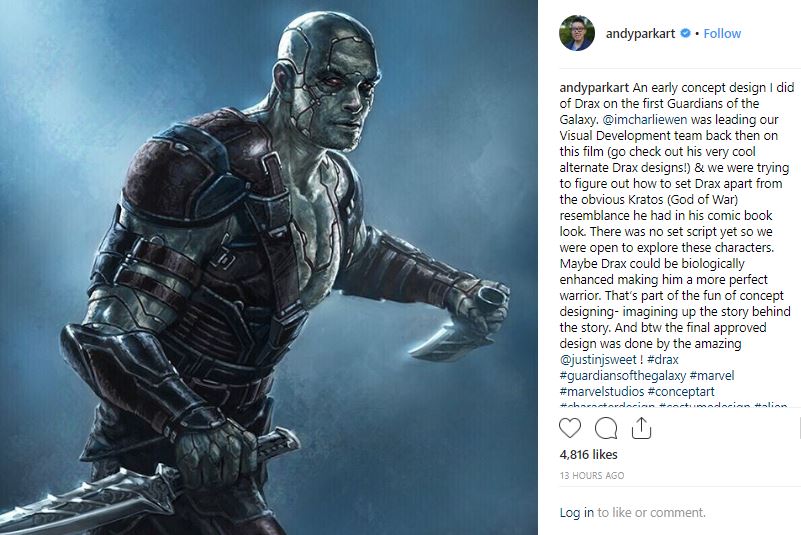 James Gunn chose the design by Justin Sweet, and we would get to see that at least a couple more times. Dave Bautista has been pretty vocal about his unsupportiveness of what Disney did with James Gunn, and that has led to the rumor that Drax may have been killed off in Avengers 4 reshoots as Dave doesn't want to continue without James Gunn. But we'd only know for sure when Avengers: Endgame hits the theatres.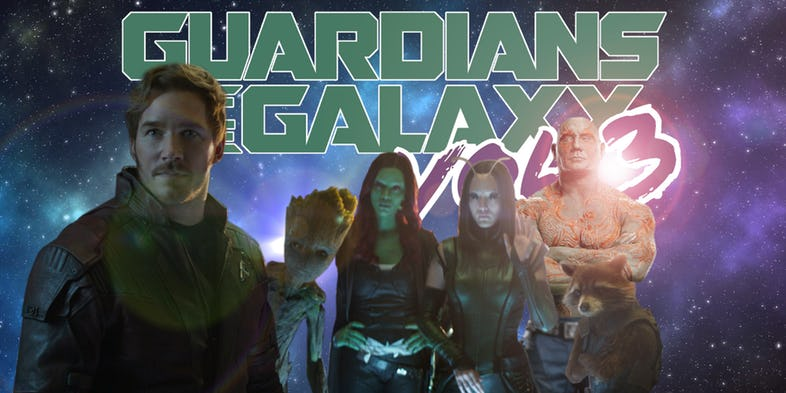 Guardians of the Galaxy will surely feel incomplete without Drax, but if one of the original 5 has to die for sure, then it has got to be him. Although that would be pretty unacceptable as well, and we would certainly miss Drax. Guardians of the Galaxy is James Gunn's baby, and we will certainly miss him in the director's chair.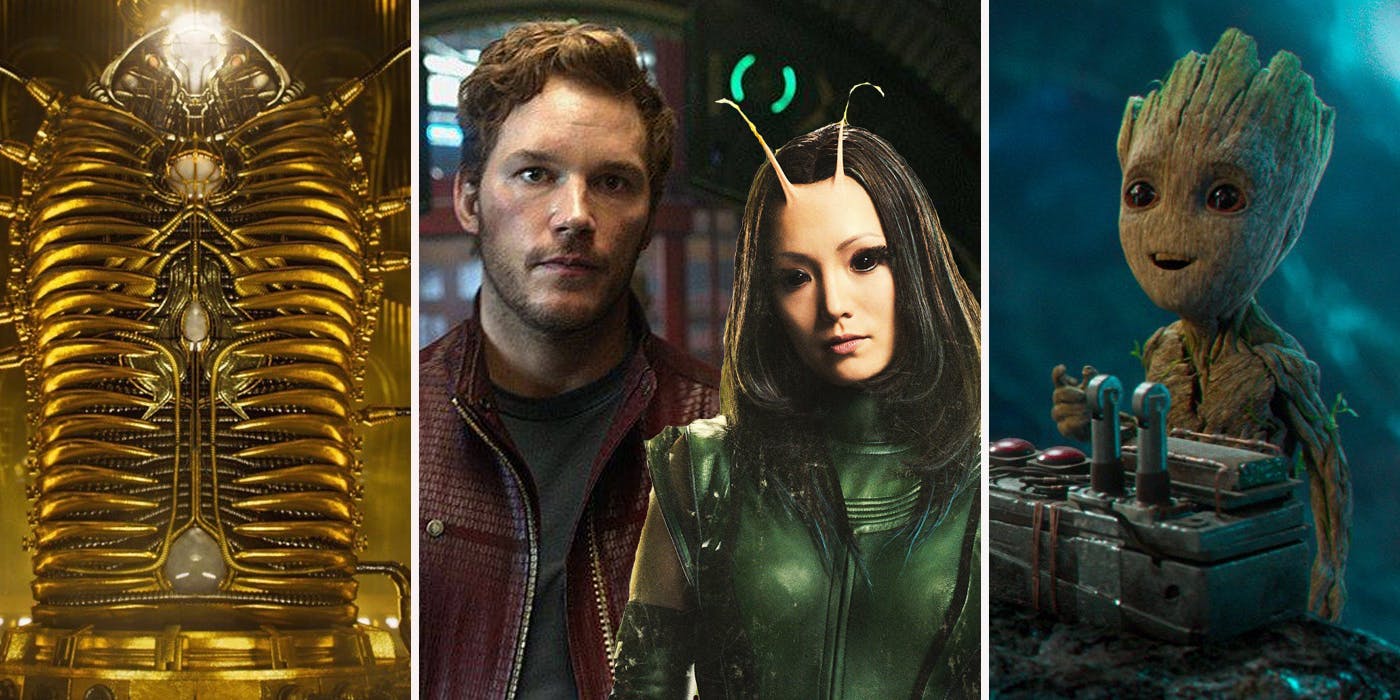 Unfortunately for us, Gunn won't be directing the final Guardians of the Galaxy movie because he was fired by Disney, but we there's one thing that we do know, which is that Disney still intends to use his script even though they are hiring a new director for the film. Here's what his brother Sean Gunn said when he confirmed whether Disney will go for a full rewrite: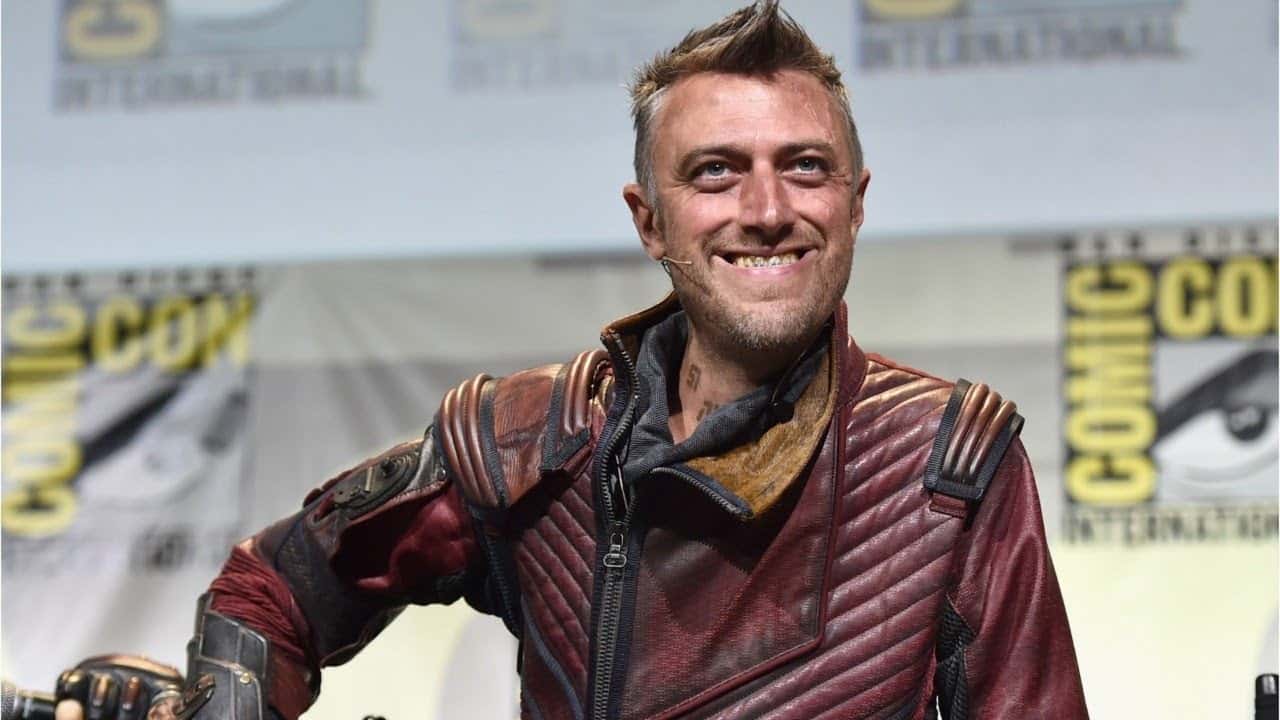 "I don't really know yet what's going on with Guardians 3. I know that Disney still wants to make the movie. I know that they have every intention of using the script that my brother wrote. Obviously, that was a very unfortunate situation for everybody, most of all him, but I am also somebody who had been preparing to spend half a year making that movie and now that's up in the air. Obviously, I think it's a tricky proposition for them to find another director to step in — and also the scheduling of a lot of other actors who are incredibly busy can't be easy. But I know that they plan on making the movie. I had not been contacted at all for a while, but I was recently contacted by Marvel saying, 'Yeah, we do plan to make this movie. We're just not sure when yet.'"
Let's hope Disney brings a competent director in his place, and Guardians of the Galaxy Vol. 3 picks up pace. It will most probably hit the theatres around 2022.