Movies
Chris Evans Reveals His Least Favorite [WORST] Captain America Suit
Captain America Suit:
The king of having a number of suits is certainly Iron Man as no one can beat him at that! His story arc deals with having different kinds of suits so, he is supposed to have dozens of suits. Also, Disney & Marvel sell millions of toys with every new movie they produce, so the suits change for everyone.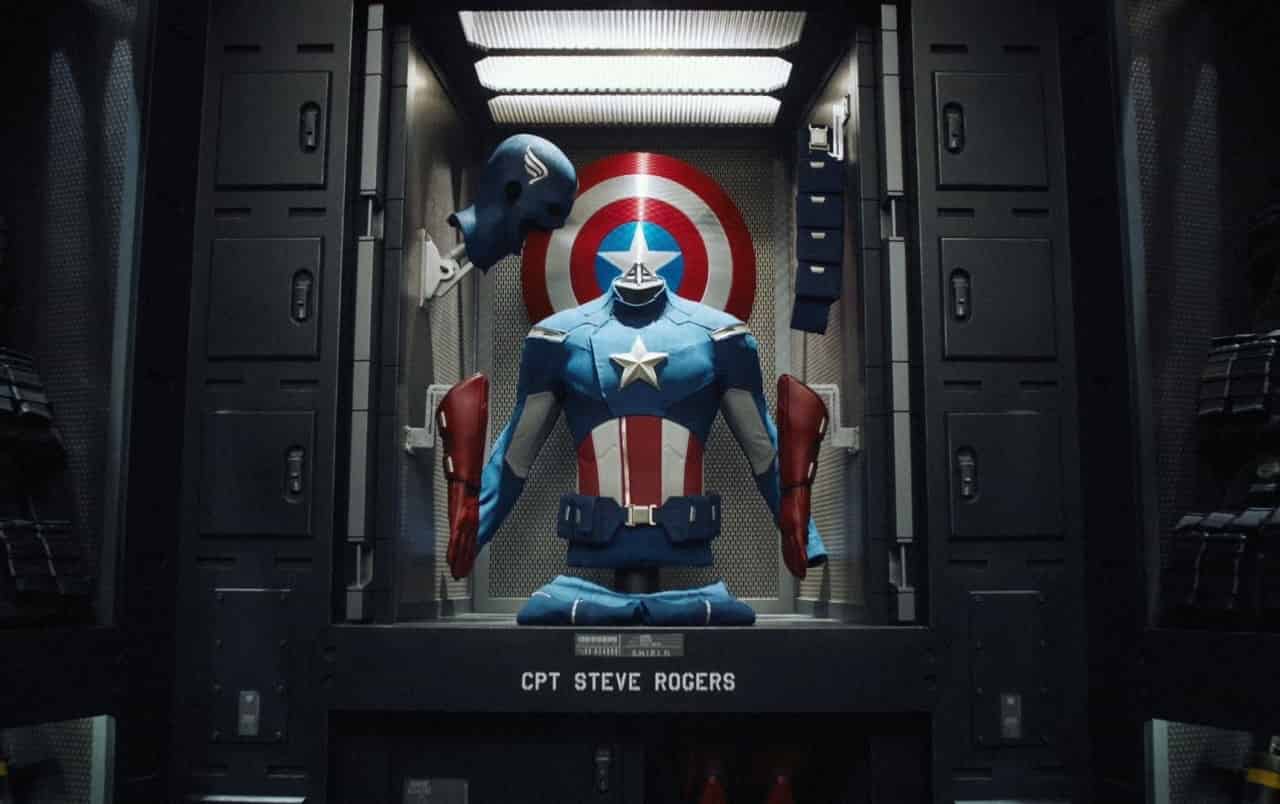 The suit changes for other heroes don't happen as frequently as they do for Iron Man, but they do with every new movie. The MCU hero to have the most number of suits is certainly Captain America.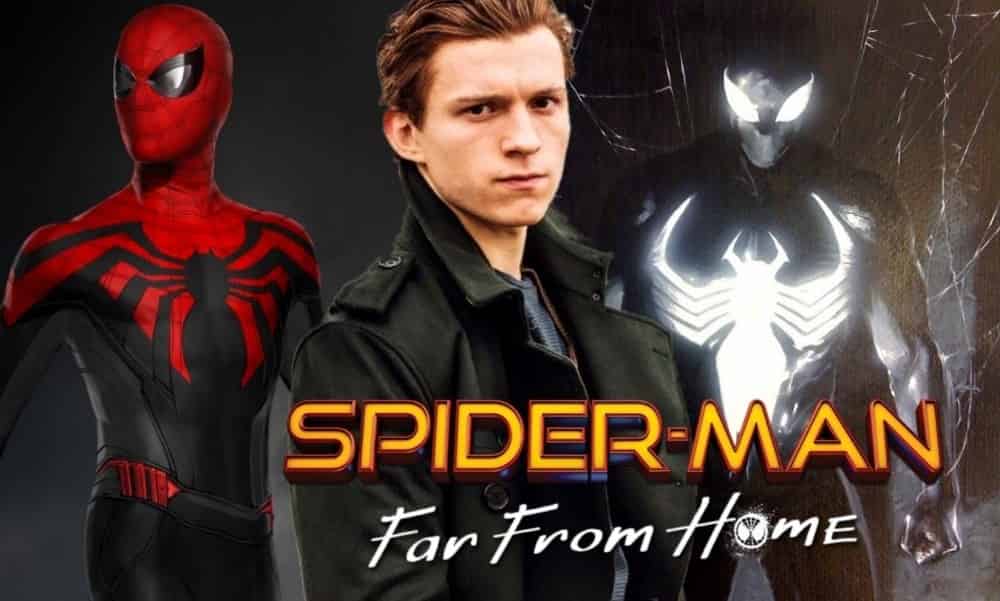 In the recent days, it is Spider-Man who is becoming the new Iron Man getting so frequent suit changes, but he certainly hasn't caught up with Captain America. Iron Man has had over 50 suits in the MCU in the 10+ years that he has been in this magical Universe.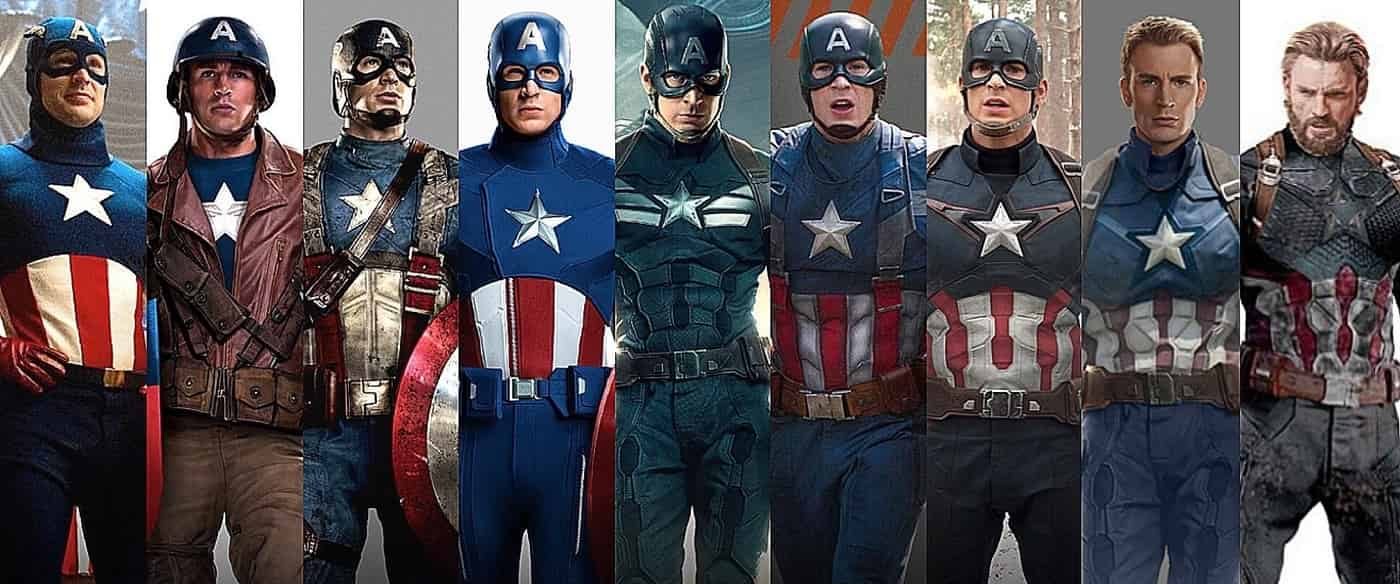 After that, we've had the different suits of Captain America which have changed once or even twice per movie. Captain America: The First Avenger itself had 3 suits for Steve Rogers. The Avengers had a new suit with a blend of old-fashioned & modern approach in design.
Then came Captain America: The Winter Soldier which gave us the most amazing SHIELD suit & the "stolen from the museum Suit." The next big appearance was in Avengers: Age of Ultron which gave us the best modern version (at least in my opinion) of a Captain America suit. It was followed by a slightly tweaked design in Captain America: Civil War which was turned rugged and battle worn in Infinity War.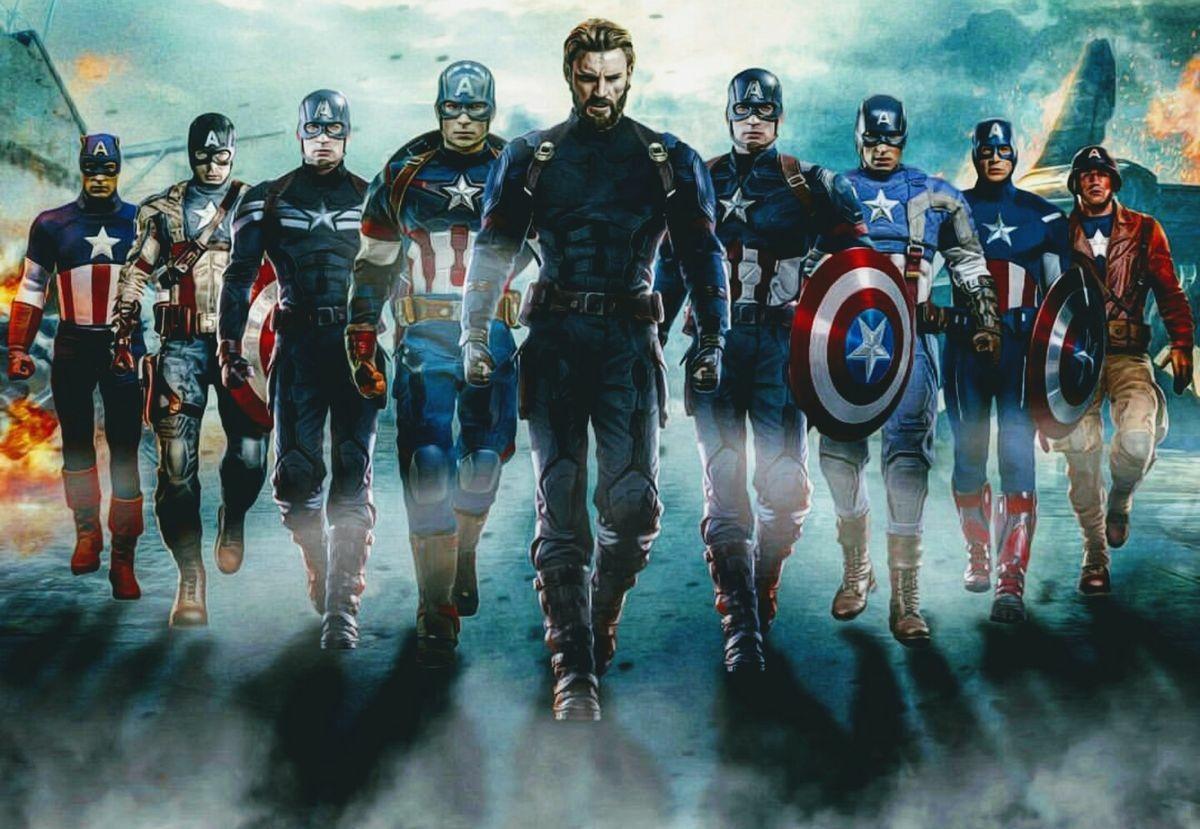 So in total if we count, Captain America has had 9 suit changes in total with the new and probably the most comic accurate one coming in Avengers 4, i.e. the suit with the scaly design on Cap's torso, around the star.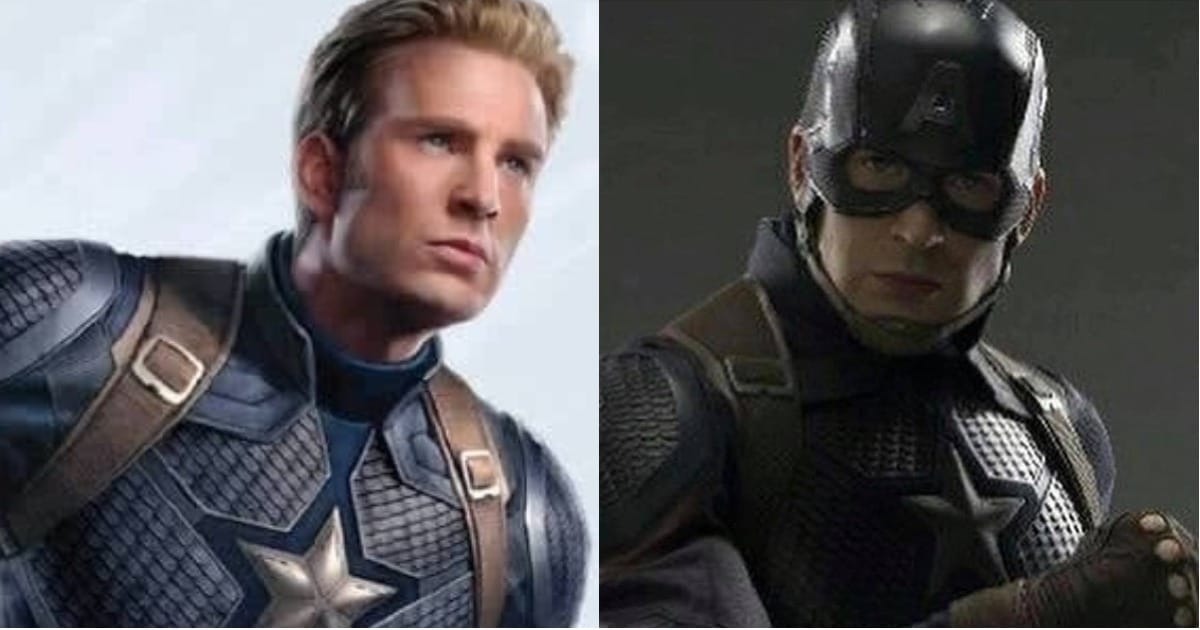 But which one is the best? Chris Evans had his opinion on his personal favorite suit, and we have to admit that we share his opinion on this. In a past interview, he did reveal that his favorite suit is the SHIELD operative suit he wore back in The Winter Soldier.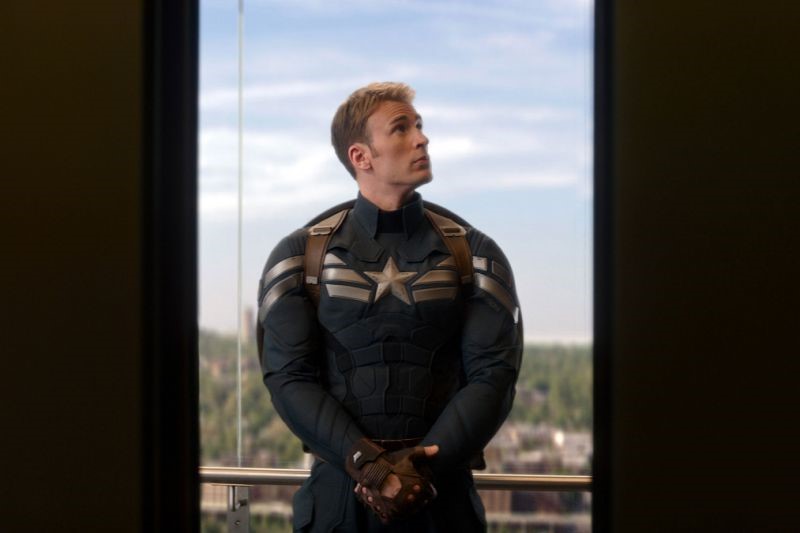 Some may have a different opinion upon this,
"But given that is a 'stupid-ass' opinion, I've elected to ignore it."
Now when it comes to the worst Captain America suit, we all must be having the same feeling about The Avengers suit in Captain America. Fortunately, Evans himself shares the same feeling.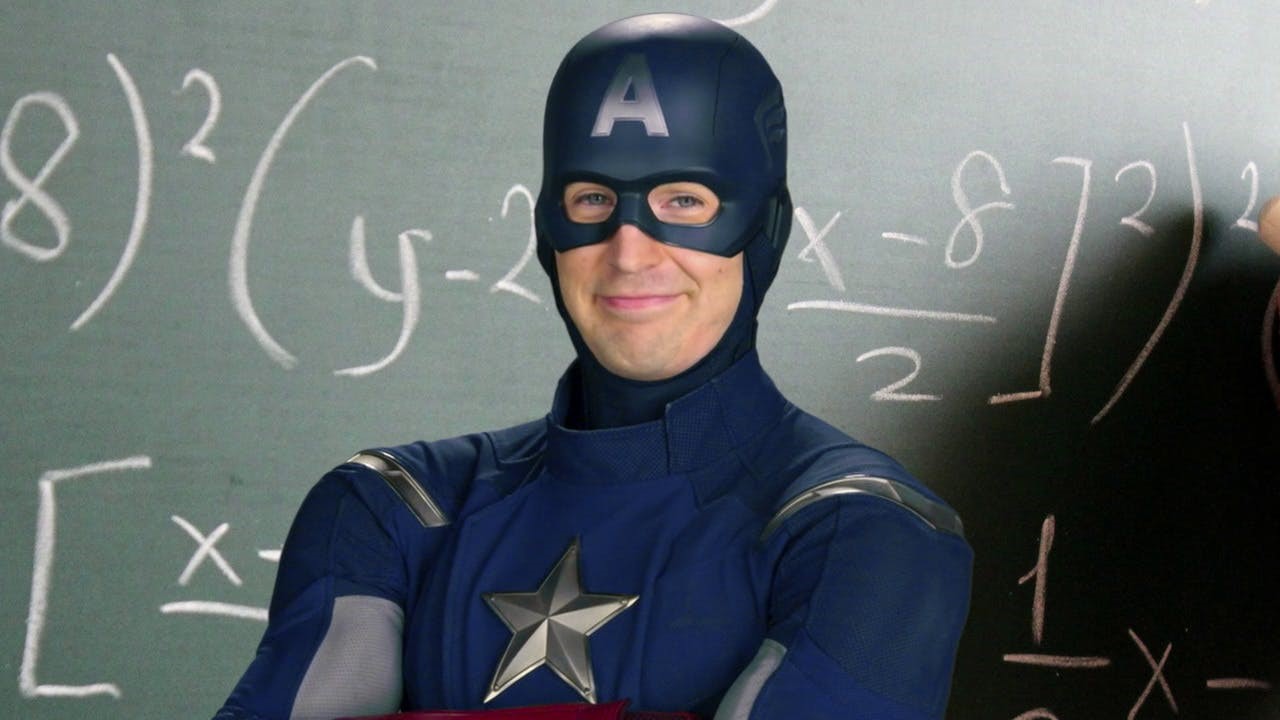 Chris Evans recently revealed that his least favorite suit is certainly the one from the first Avengers movie. Well, for me this suit is bittersweet. I personally don't like it much, but I admit that it looks so amazing on certain camera angle shots.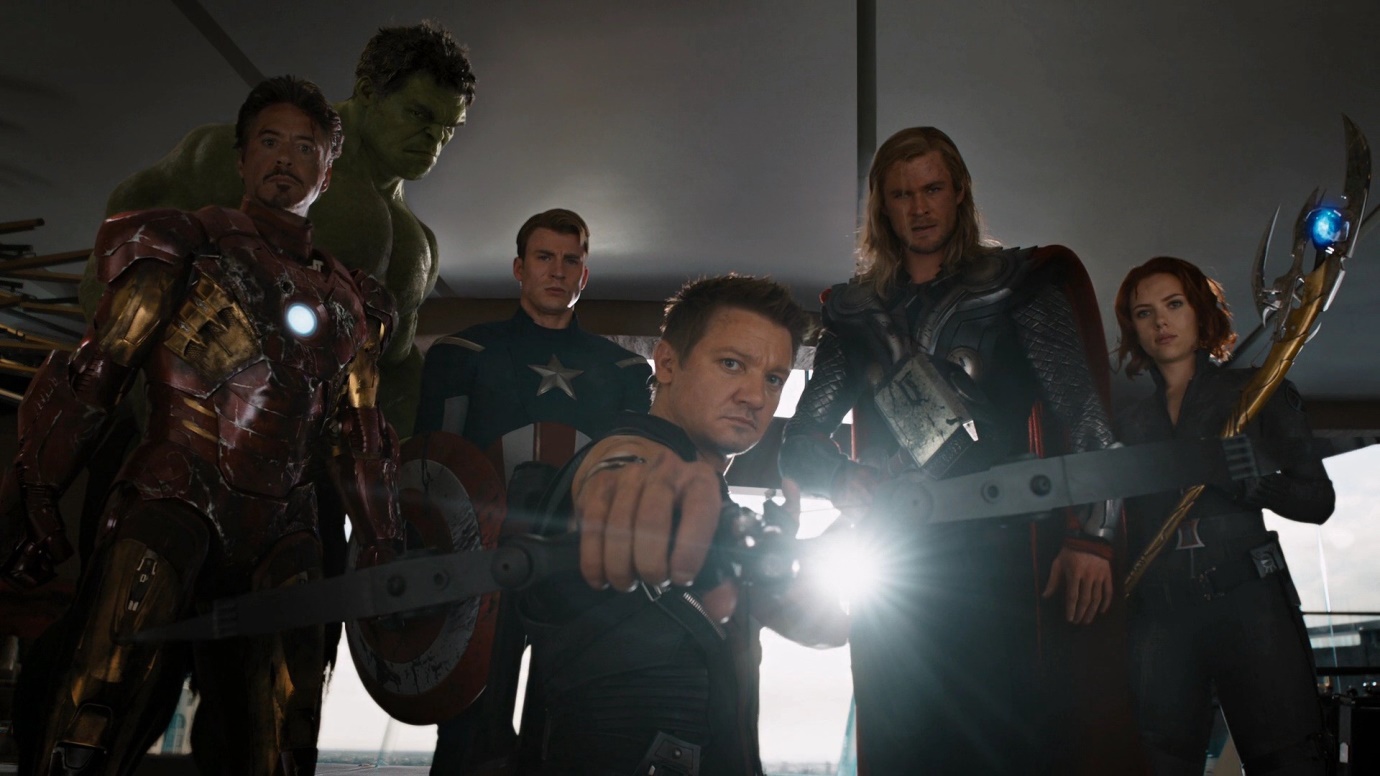 It is arguably the worst one of all mainly because of the missing chin piece on the cowl. Cap being clean shaved and having no chin piece and covered ears just look funny. Also, the visible zip-line going right from the middle of the suit is what people may not really like.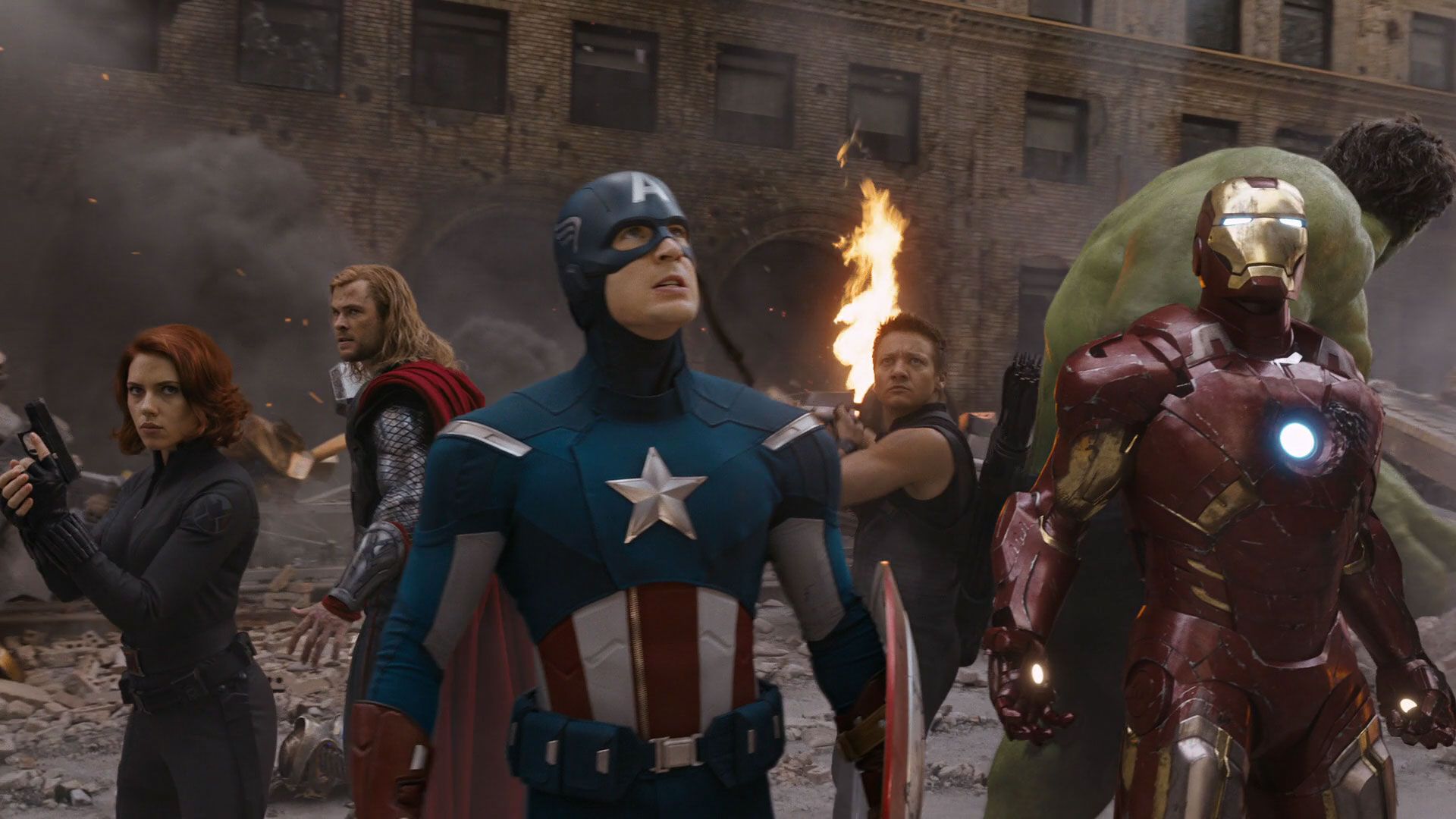 Still, it is the most worn Captain America suit in the MCU as Cap wore it in The Avengers, for his cameo in Thor: The Dark World and for his multiple cameo tapes in Spider-Man: Homecoming. Now will be donning the suit again in Avengers 4 because of the flashbacks.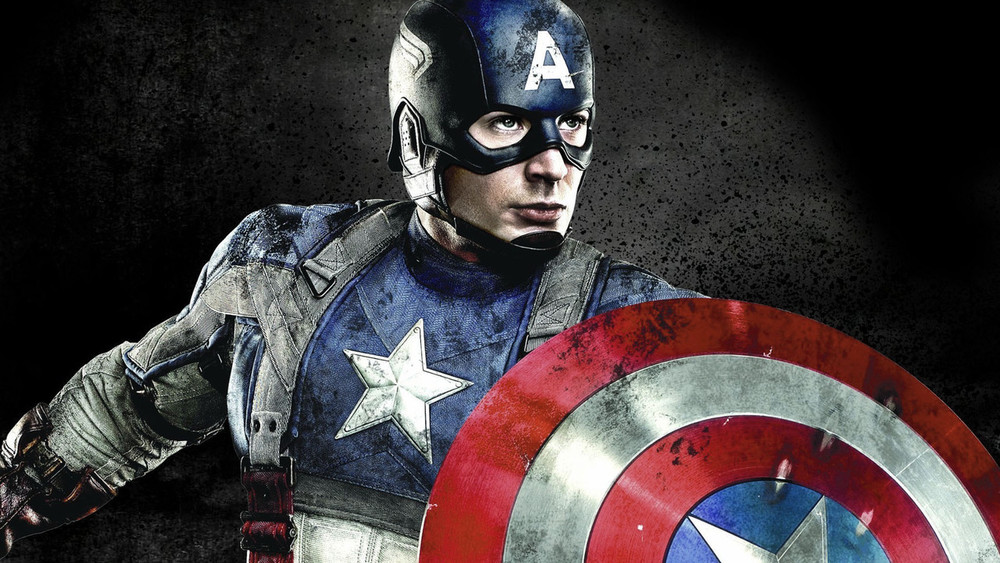 Sometimes it is good to have something different, and this was exactly that. But there could have been a better suit used in The Avengers. Here's a recently revealed Concept art for an alternate Captain America suit in The Avengers.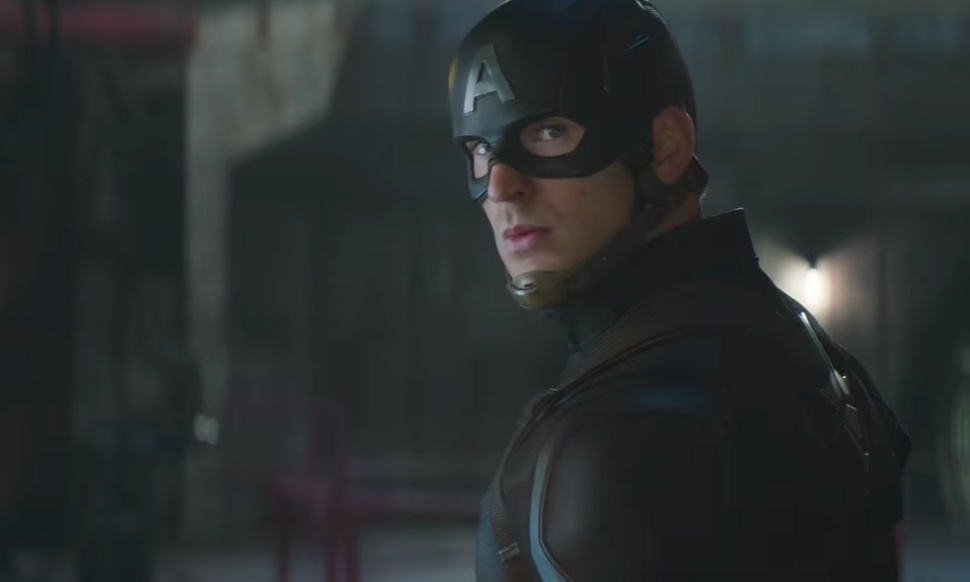 But still, it is what it is and we have to deal with it! Captain America has had many memorable moments in the MCU and we are glad that we got to witness all those. Now he will be appearing in one final MCU film, which is Avengers 4, and after that, we will certainly miss Steve Rogers!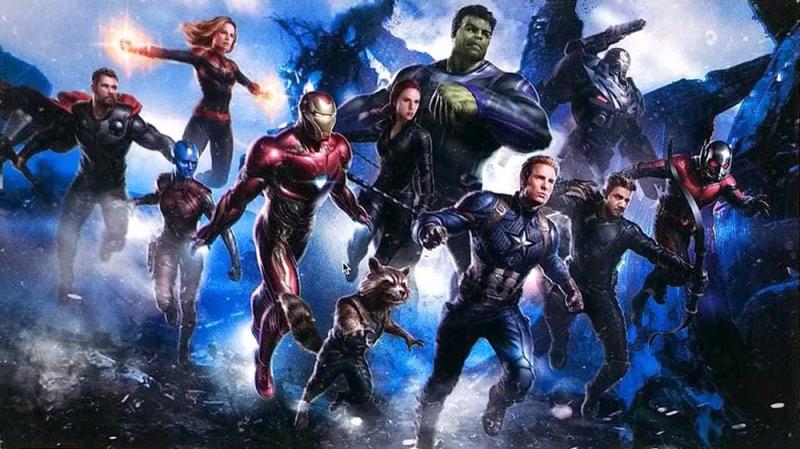 Here's the official Synopsis of Avengers 4:
"A culmination of 22 interconnected films the fourth installment of the Avengers saga will draw audiences to witness the turning point of this epic journey. Our beloved heroes will truly understand how fragile this reality is and the sacrifices that must be made to uphold it."