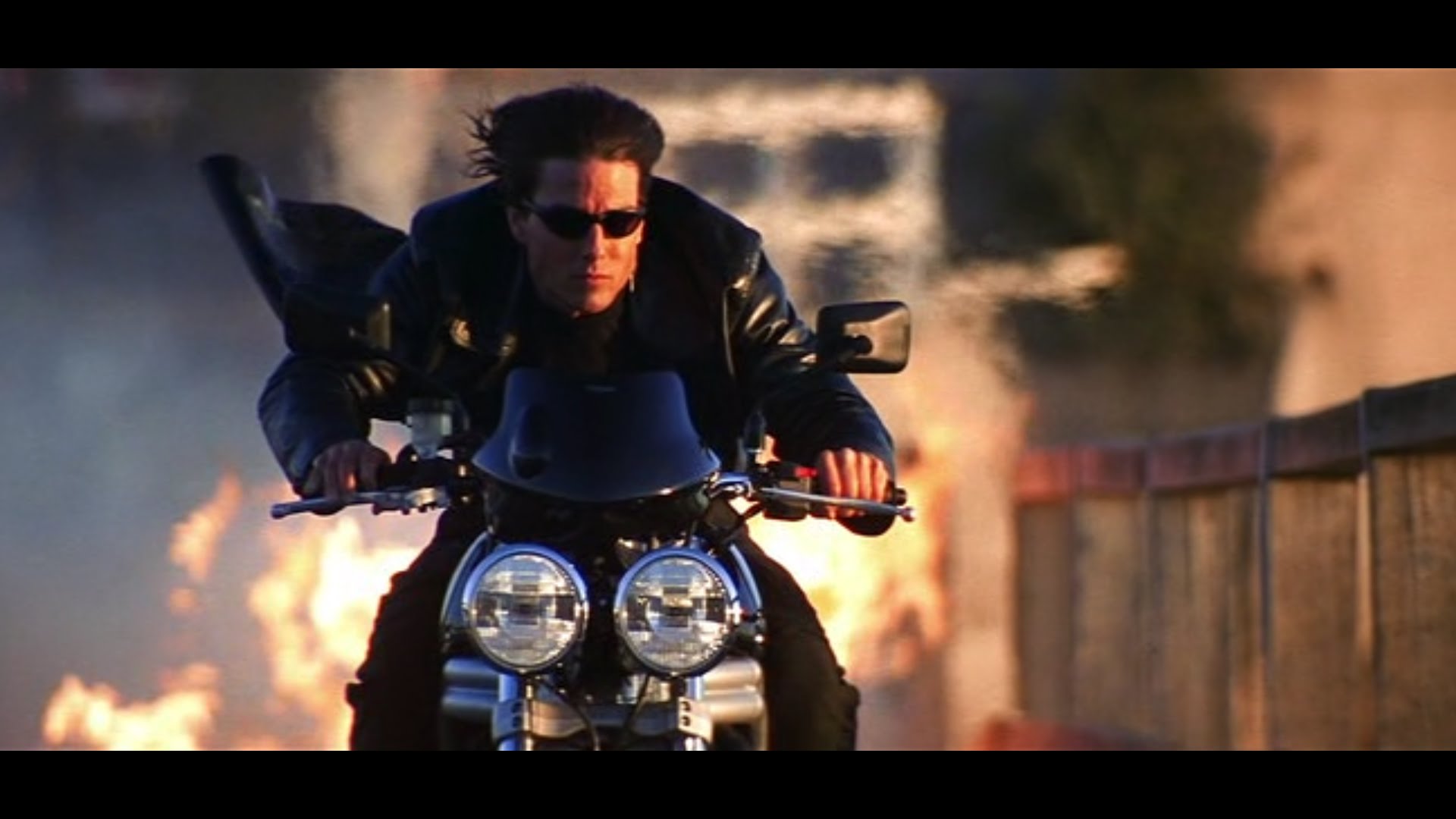 Hollywood is always known for making big budget action movies. Some of them come out to be really cool action movies and some tend to test our patience. A director who knows to handle action sequences perfectly and balances them in the right proportions is the most crucial factor of an action movie. There are a lot of directors who have given us some memorable action movies. Here we are going look at top 5 action movie directors of all times. We have excluded filmmakers like Quentin Tarantino and Steven Spielberg. Even though there are some really good action sequences in their movies, they are well known for other qualities.
5. George Miller
George Miller came into limelight in the late seventies with the release of Mad Max in 1979. With the release of two more sequels, he became one of the brand names in speed and action. He created some of the most intense and difficult car chases ever made in the history of world cinema. You can't take eyes from his breathtaking action sequences. In the year 2015, he again proved that he still has the skill and cinematic brilliance with him by directing the Oscar-winning Mad Max: Fury Road.
4. Luc Besson
This French guy started his career by directing, writing, and producing the 1983 French film Le Dernier Combat. He is well known and considered as one of the pioneers in making stylish action sequences. He became famous with 1990 action blockbuster La Femme Nikita which is also known as Nikita. He attained some sort of mastery in the action genre with the release of 1994 film, Léon: The Professional. The last released film directed by Luc Besson was Lucy (2014) and we were once again able to witness some mind-blowing action sequences.
3. Tony Scott
Tony Scott started his career in the year 1983 by directing the horror film, The Hunger. He was one of the biggest action directors of all times who have given us some of the greatest action movies ever made. He was never ready to spoil the depth of characters and story simply for action and this was one of the main reasons which made his action movies special. His first action film was Top Gun which was released in the year 1986. Since then, we have seen many of his wonderful works, including the Man on Fire. The final movie directed by him was the 2010 film Unstoppable, which was thrilling and gripping from the very beginning and such a film would only have been possible with a filmmaker like him. He committed suicide on August 19, 2012, and his gap can never be filled.
2. John Woo
Before coming to Hollywood, Hong Kong director John Woo had some of the biggest and stylish Asian action films under his names like Hard Boiled and A Better Tomorrow. Hollywood couldn't afford to wait long for this master director to direct their films. His first Hollywood film was Hard Target, which was released in the year 1993. He later directed some of the greatest and stylish action flicks like Broken Arrow, Face/Off, and Mission: Impossible II. Many of you have seen his films and are fans of it even if you don't know his name. His slow motion gun-fighting sequences are always a pleasure to watch. He is currently concentrating on Asian films and Hollywood action movie fans are eagerly waiting for his return to the Hollywood.
1. James Cameron
James Cameron is a legendary and phenomenal filmmaker and no can argue about that fact. He is the mastermind behind some of the greatest action films ever made and the biggest action blockbusters. He started his career by directing Piranha II: The Spawning which was heavily panned by the critics and was a box-office disaster. His second film The Terminator came out in the year 1984 and shut the mouth of the critics who heavily criticized and made fun of his first movie. Then came the action extravaganzas like the Aliens, Terminator 2: Judgement Day, True Lies, and the phenomenal Avatar.  The action sequences in his movies are unparalleled. He is a director who delivers top notch thrilling movies and his legacy is undeniable.