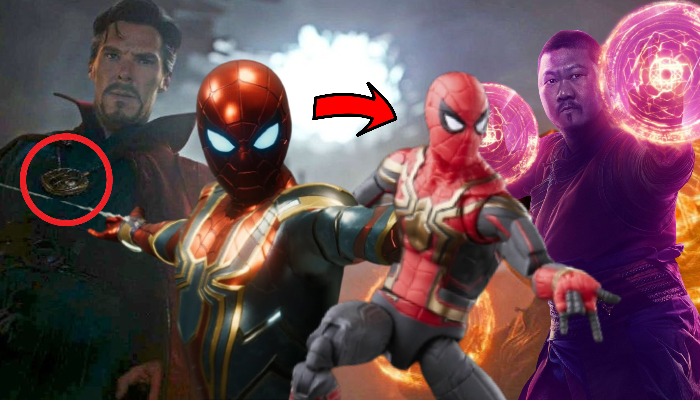 Spider-Man: No Way Home is turning out to be the biggest multiverse crossover event. There is no doubt that this particular project is promising. But currently, we face a scarcity of some official confirmation. Although, it seems like we aren't too far from an official trailer. We have theorized earlier that it won't release until the Disney+ series, Loki, has concluded. But it's all good because we do keep getting some bits and pieces of teases. Speaking on that, Spider-Man: No Way Home merch recently revealed new suits and abilities of Spider-Man. So let's dissect every story and character reveal that came from the Spider-Man No Way Home Leaks:
[adinserter block="1″]
1. Welcome, Wong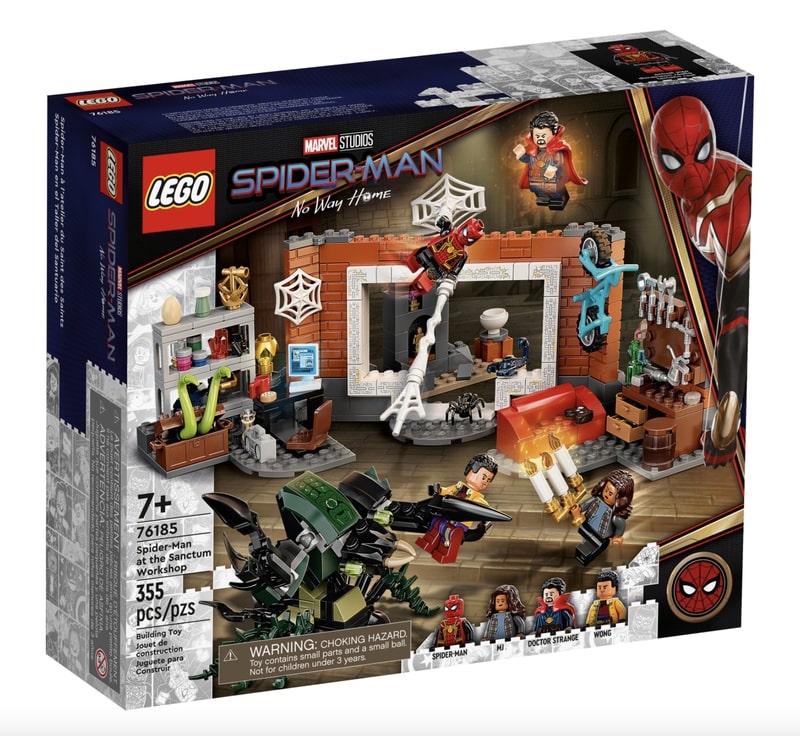 Let's get it out in the open that Doctor Strange is not coming to Spider-Man 3 without his right-hand man, Wong. As the Lego Set has made it clear, Wong is coming along Strange in the threequel. Judging from the toy set, it makes sense that Wong will be present as Peter and MJ find their way to the Sanctum. And we know that Wong never leaves the Sanctum. His goofy and standoffish persona is a delight for the fans, and Spider-Man 3 shall not be deprived of it.
[adinserter block="2″]
2. Spider-Man's New Suit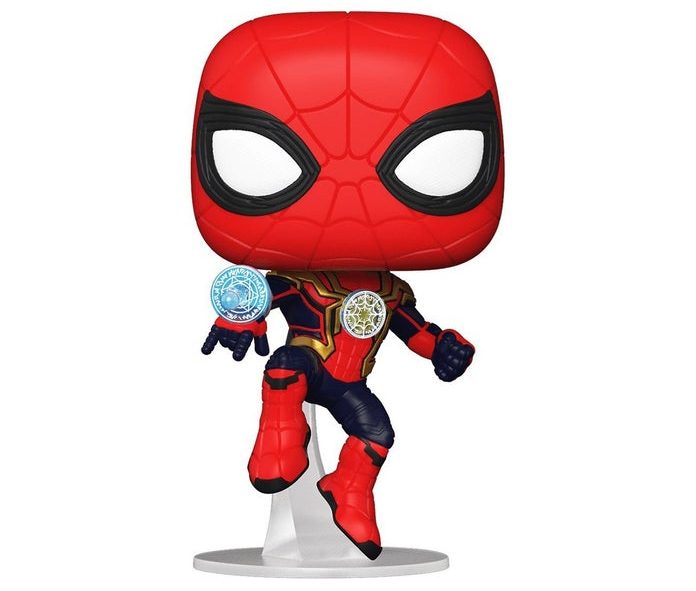 Well, this is actually some exciting news. Similar to the Lego Set, even the Pop figures hinted at the same outfit for Peter. It looks like now that Spidey is hanging out with Doctor Strange, he is getting some serious upgrades. No, not in terms of technology, but magic! The blue and yellow powers emitting from his hand and chest, respectively, seem like Strange aided him with some of his magic. Plus, this new suit is called the "Integrated Suit." There were other suits as well, and a Jet Web Cycle too!
[adinserter block="3″]
3. Peter & MJ Visit The Sanctum Sanctorum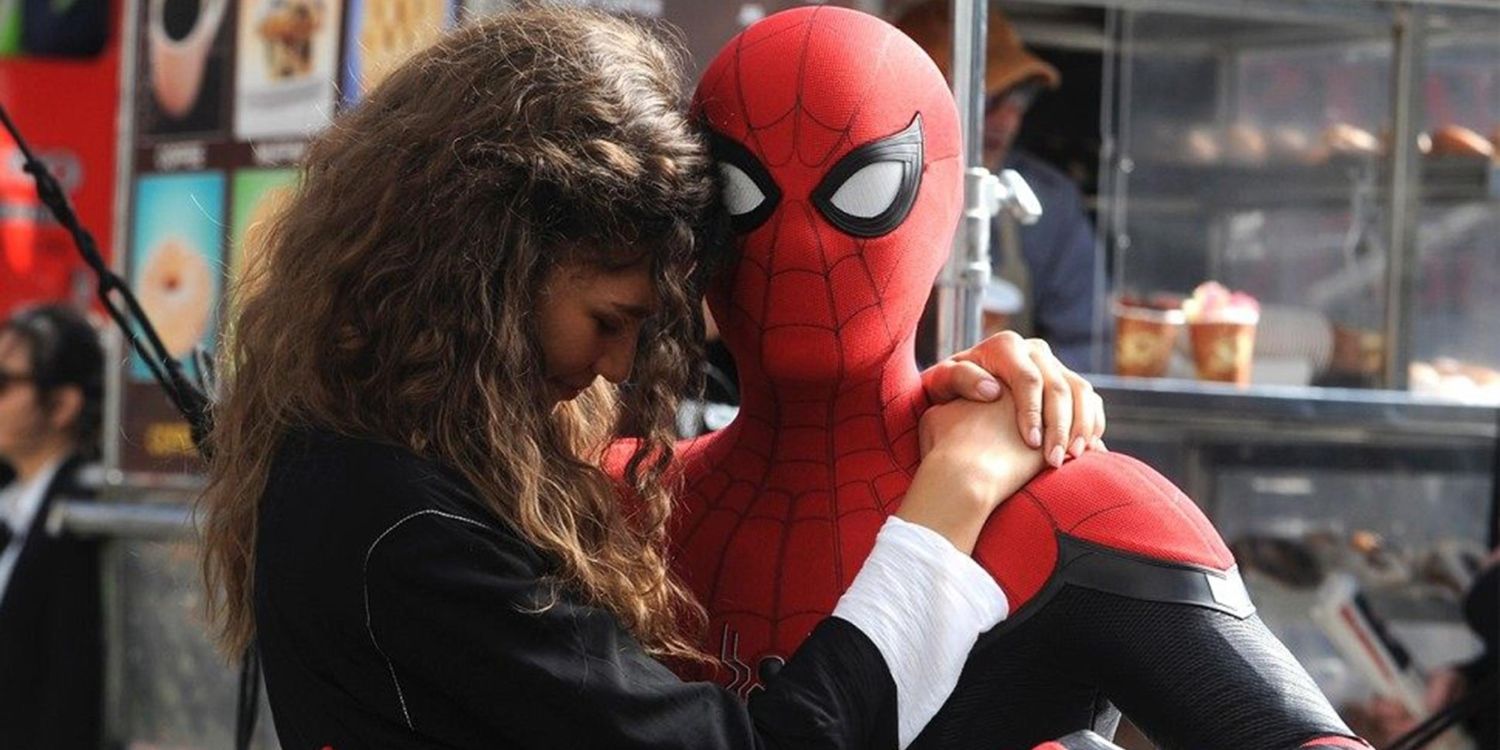 The name of the collection is Spider-Man at the Sanctum Sanctorum. Spider-Man and Doctor Strange have worked closely before while fighting Thanos in Infinity War. But there was no mention of the Sanctum based in the middle of New York. And it is very much possible that the wall-crawler isn't even aware of anything like this. But the set reveals that both, Peter and girlfriend MJ (in real life too) will find their way to Strange's humble abode.
[adinserter block="4″]
4. Scorpion May Return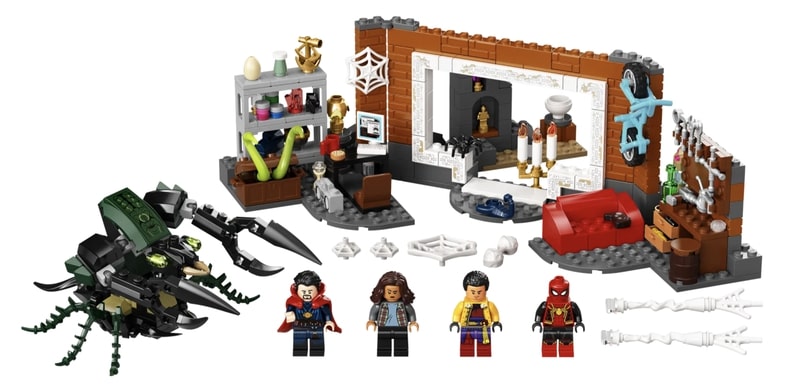 Spider-Man: Homecoming introduced another villain on the backfoot, Mac Gargan/Scorpion. Even though Vulture played the main antagonist, Gargan was introduced as Toomes' client, interested in buying Chitauri tech. But Spidey bust the deal at Staten Island Ferry. But the post-credits scene revealed Scorpion confronting Vulture revealing Spider-Man's true identity and plotting revenge. So, the Lego set might have given us a call back to that. The inclusion of a large, green, armored creature actually represents Scorpion's comic-accurate look. If not that, the pincers are actually Scorpin's patent weapons. But look in the back, there's an actual blue scorpion figure!
[adinserter block="5″]
5. Doctor Strange Has The Eye Of Agamotto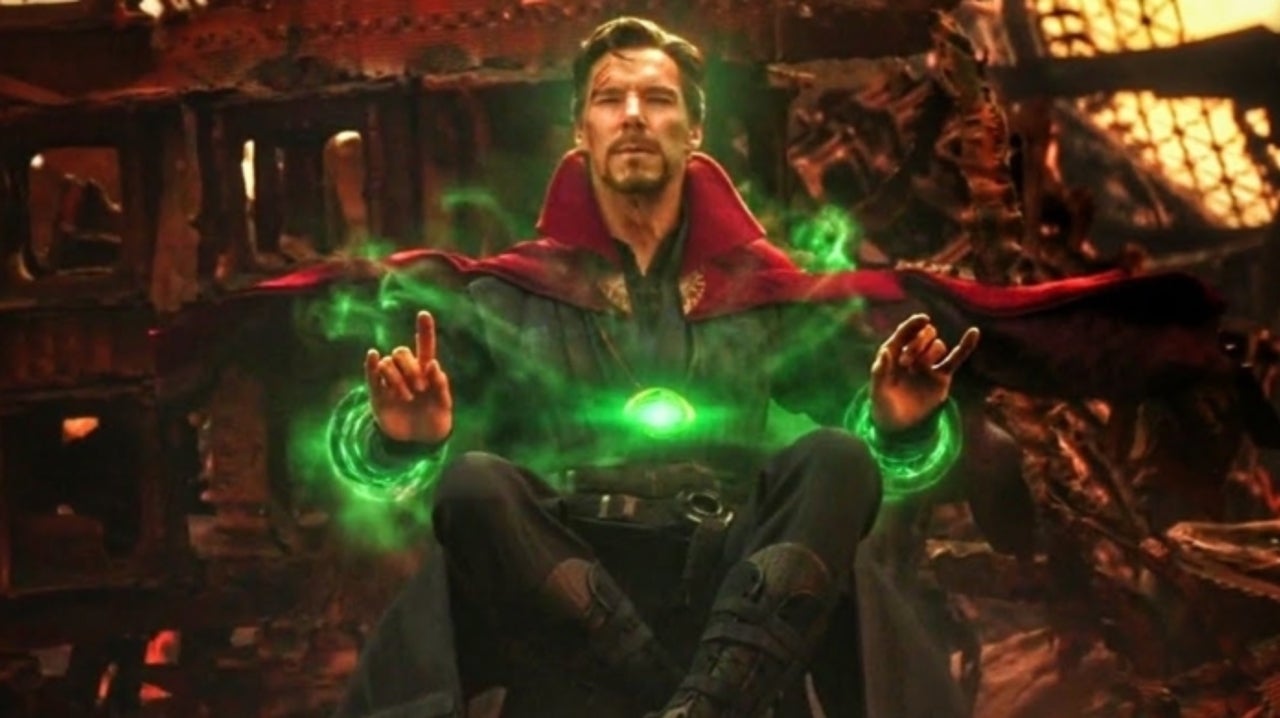 During the events of the Infinity War, the Eye of Agamotto was destroyed by the Mad Titan, Thanos. He crushed it into pieces while choking Doctor Strange, so there wasn't much the wizard could do without it. In the MCU, the Eye of Agamotto was used to preserve and keep the Time Stone, until Thanos came along. All the stones, including Time Stone, were reduced to atoms by the Thanos. So Doctor Strange's merch still showing the Eye of Agamotto doesn't fit the equation.
[adinserter block="6″]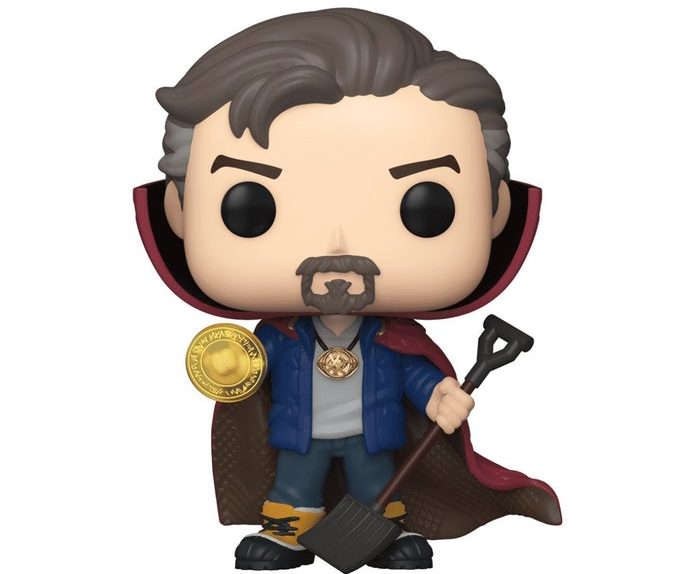 As seen in the Lego Set and Pop figures both, Strange can be seen wearing the Eye of Agamotto. It obviously raises some questions so to how and why he's wearing it. The biggest concern is, is he still in possession of the Time Stone? But if the stone was reduced to atoms by Thanos, why is the necklace empty? Well, Strange can push through multiple dimensions and retrieve an alternate of the same. As of now, it remains a mystery.
[adinserter block="7″]
6. Spider-Man 3 Could Combine Multiverse & Peter's Identity Revelation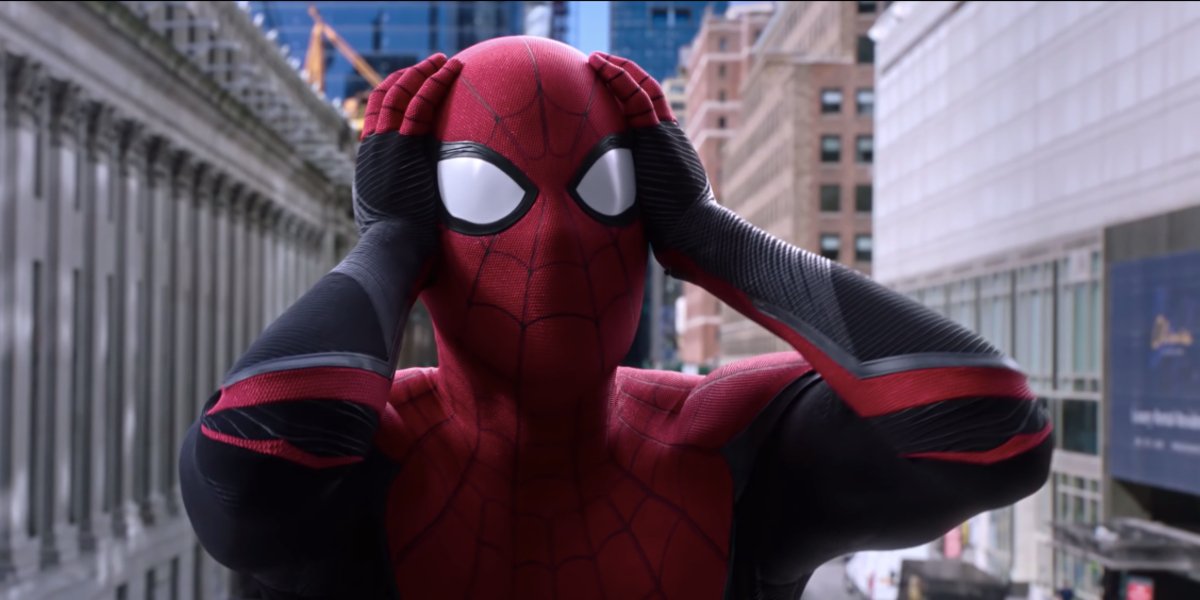 Considering Spider-Man: No Way Home's true plot is the multiverse, would it actually step aside Far From Home's post-credit scene? In that, Mysterio surprisingly reveals Peter's identity to the whole world. But what's worse is that he frames him for his death. So obviously our Spidey was caught up in a serious mix. So considering No Way Home and its complicated plot, it was an expectation that Spider-Man: No Way Home will altogether skip Far From Home's plotline. But the Lego Set suggests otherwise.
[adinserter block="8″]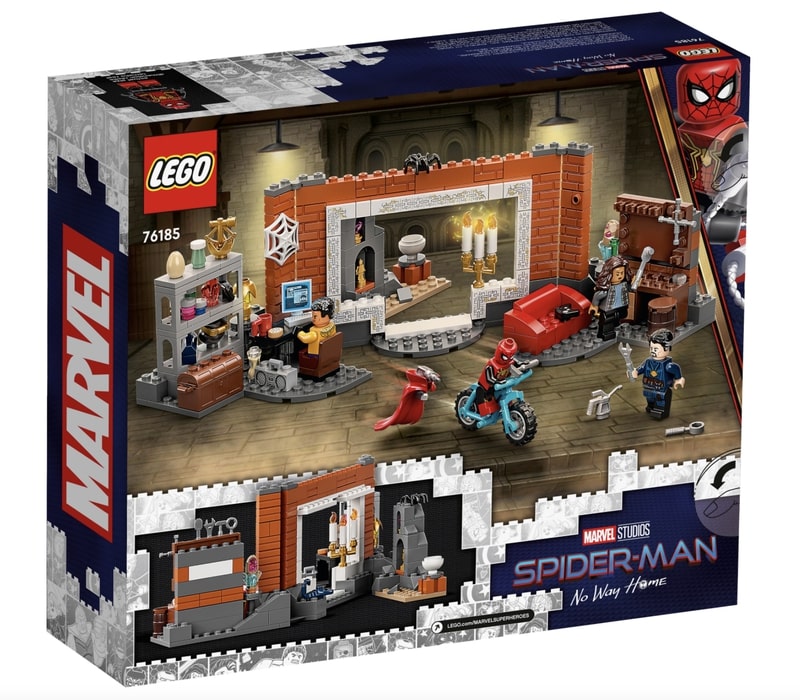 If we look closely, then it looks like Wong is actually in the back, using the desktop to scout through some identity cards. Given the poor quality of the image, Doctor Strange and Wong may be helping Spider-Man navigate through the delicate situation of his identity having been compromised. Spidey has to function still, considering the multiple threats that are on their way, courtesy of the multiverse.
This is everything that was revealed by the Spider-Man No Way Home leaks. The film is set to hit theaters on December 17, 2021. Let us know in the comments.
Follow us on Facebook, Instagram & Twitter for more content.
Also watch:
[adinserter block="51″]