Movies
Mysterio Saves Peter Parker in a New Clip From 'Spider-Man: Far From Home'
With all the attention circling around Avengers: Endgame, it seems like Spider-Man: Far From Home is slowly making its way as the marketing of the movie is in full swing. Recently, the cast of the film made their way to the Jimmy Kimmel Live! and now, a new clip has also been dropped in which Mysterio has hogged all the limelight.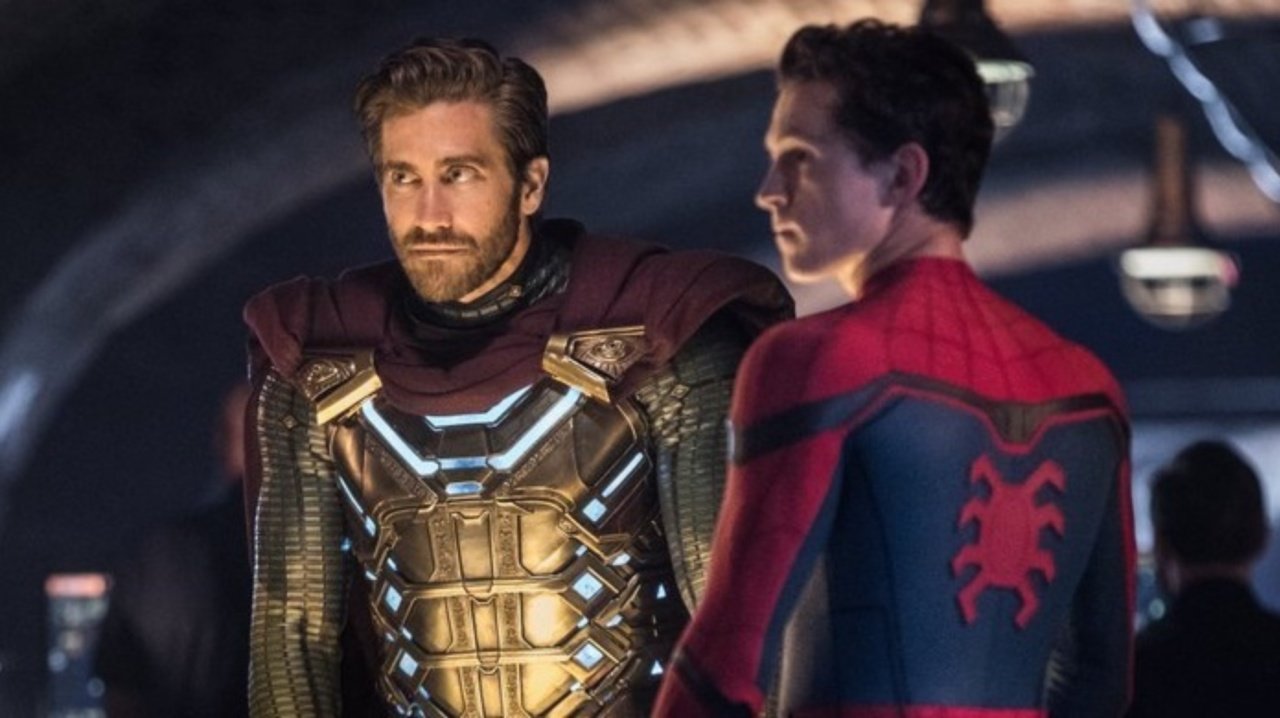 In the clip, Mysterio saves Peter Parker and the city from the clutches of Hydro-Man. Personally, for me, I think the entry of Mysterio has been simply incredible because he looks so cool while flying and since childhood, I've been a huge fan of this character's appearance and suit. Here's the clip we are talking about, have a look:
Well, in Spider-Man: Far From Home, we are going to see Peter Parker standing up like a real man. Now that Thor and Captain Marvel have been termed unavailable by Nick Fury, it all depends on Peter to step up and take the responsibility of saving the world from the threat called The Elementals.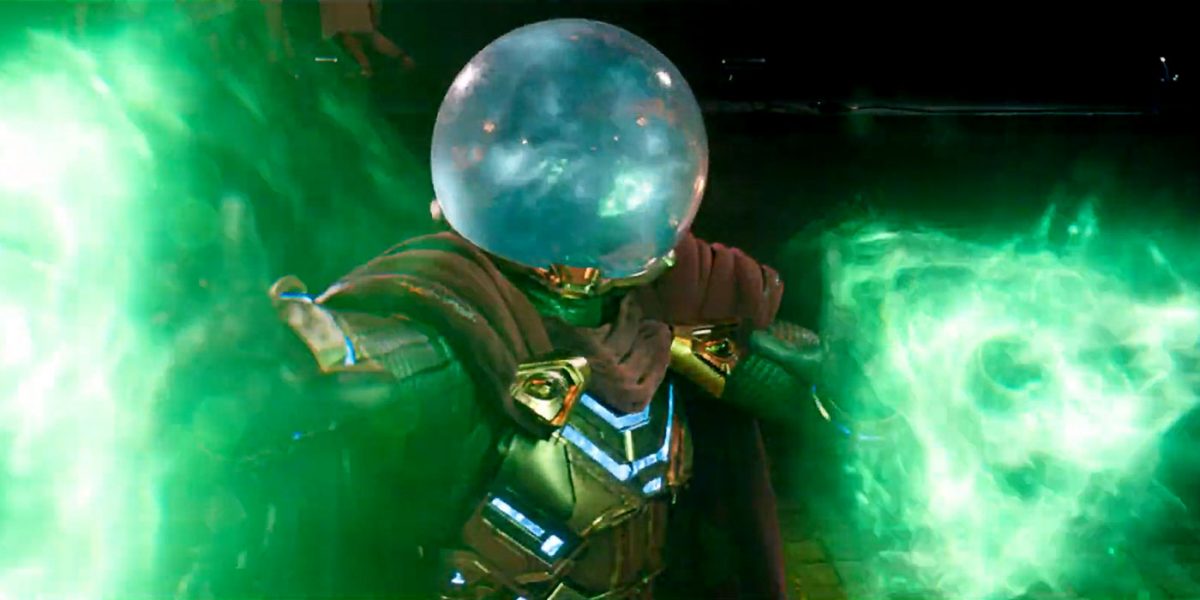 Well, we also know that Mysterio will bring in the concept of Multiverse in the MCU, because of which we all are super excited. All of Marvel fans want this film to do really well at the box office, especially after Avengers: Endgame and Captain Marvel. It'll be huge if this goes on to cross the billion mark and it is achievable for Spider-Man, for Spidey still has the biggest fanbase out there.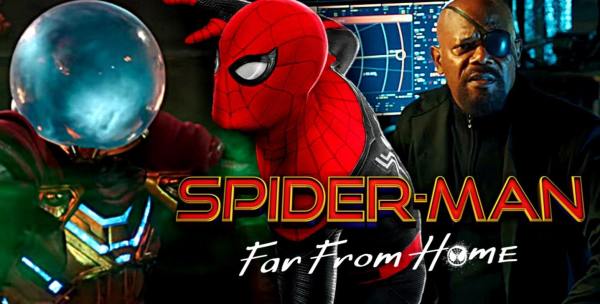 Spider-Man: Far From Home comes out on July 2. It is going to star Tom Holland (Peter Parker/Spider-Man), Zendaya (Michelle Jones), Jake Gyllenhaal (Mysterio), Samuel L. Jackson (Nick Fury), Cobie Smulders (Maria Hill), Marisa Tomei (May Parker), Jon Favreau (Happy Hogan), Angourie Rice (Betty, Jacob Batalon (Ned), Tony Revolori (Flash Thompson), and Numan Acar (Magnum).
What are your thoughts on this? Tell us in the comments section.