Movies
A Major Villain Has Reportedly Been Removed From The Batman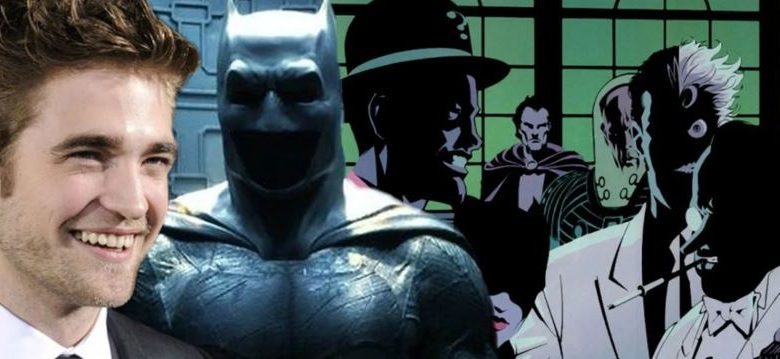 Major Villain removed from The Batman: 
Matt Reeves & co are currently filming The Batman. Pre-production on the film took almost 2 years as Reeves took his time to write the script. He wants to establish Batman as the World's No. 1 Detective and we surely want to support his vision. This is going to be a murder mystery involving a number of Gotham's nefarious villains. We have high hopes for Robert Pattinson that he'd bring Batman back to his former glory.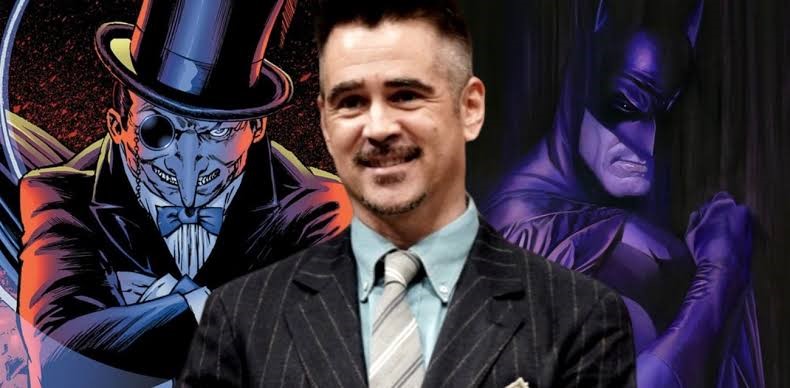 So far from what we know, The Riddler, Penguin & Catwoman are the confirmed antagonists in this film. Other than that, rumors have suggested that Firefly, Mad Hatter & Two-Face were supposed to be a part of the film. Here's what Reeves had to say about the Rogues Gallery of the movie:
"Warner Bros. has been incredibly supportive and given me a lot of time and shared the same passion that I do for this story. There will be a Rogues Gallery. The casting process will begin shortly. We're starting to put together our battle plan. I'm doing another pass on the script and we'll begin some long-lead stuff to start developing conceptual things."
The Rogues Gallery still isn't fully known yet but people did think that Harvey Dent aka Two-Face was surely going to be involved in the film. Our suspicion turned even more into more surety when actor Peter Sarsgaard was cast for an unidentified role in the film. But now, a new report from We Got This Covered states that Two-Face won't appear in the upcoming movie as Matt Reeves is supposedly saving the villain for the sequel. The Batman is said to be the first of a trilogy, so it does make sense if Matt Reeves wants to bring Harvey Dent into the picture some time later.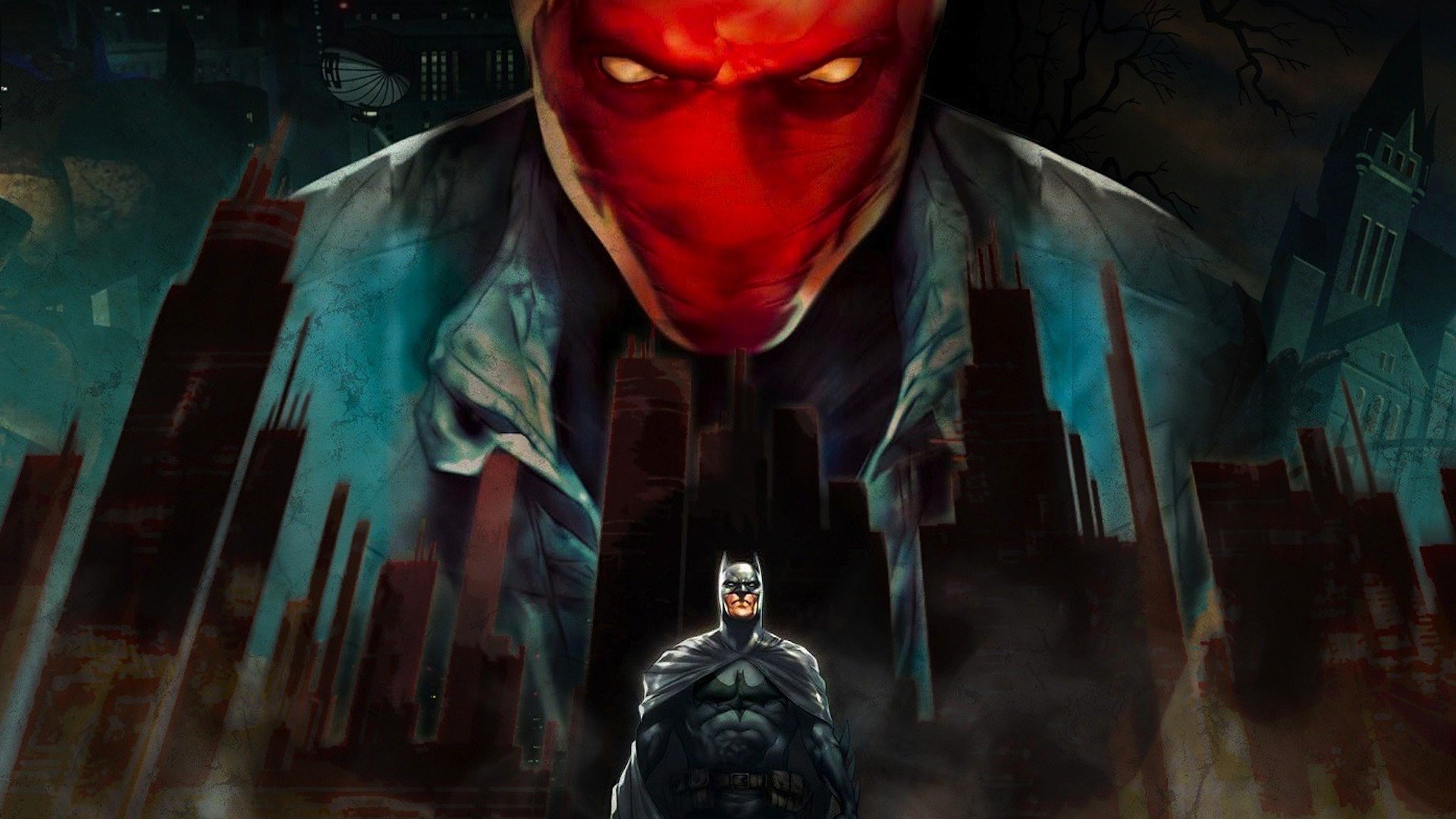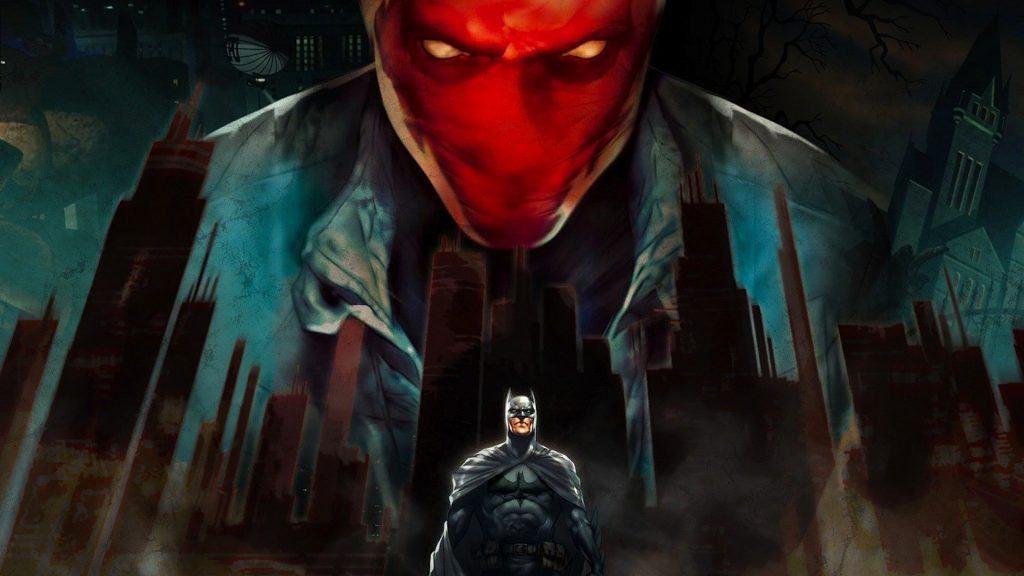 Matt Reeves has promised that the first trailer for the film will arrive in December as it will debut at Brazil CCXP. That's when we might find out the total number of villains in The Batman. It'd be really interesting to see who which villains will be adopted in the second Batman movie. We really want Reeves to use the characters that haven't been used on screen. A story involving Red Hood would be quite amazing for the sequel, or perhaps the third movie. Moreover, we'd love it if one of the sequels bring in a CGI clay face of a big CGI Bane. Man-Bat, Deathstroke, Lady Shiva & certain other villains could be used next.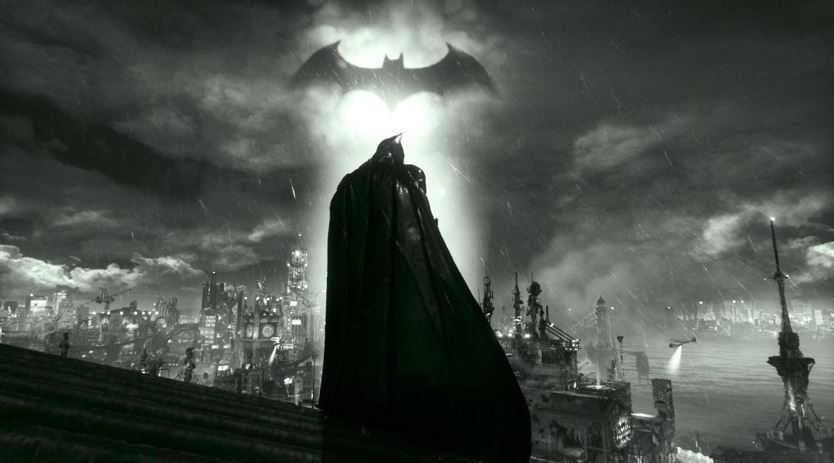 Reeves has said in the past that he's going to tell a Noir-Batman themed story:
"It's very much a point of view-driven, noir Batman tale. It's told very squarely on his shoulders, and I hope it's going to be a story that will be thrilling but also emotional. It's more Batman in his detective mode than we've seen in the films. The comics have a history of that. He's supposed to be the world's greatest detective, and that's not necessarily been a part of what the movies have been. I'd love this to be one where when we go on that journey of tracking down the criminals and trying to solve a crime, it's going to allow his character to have an arc so that he can go through a transformation."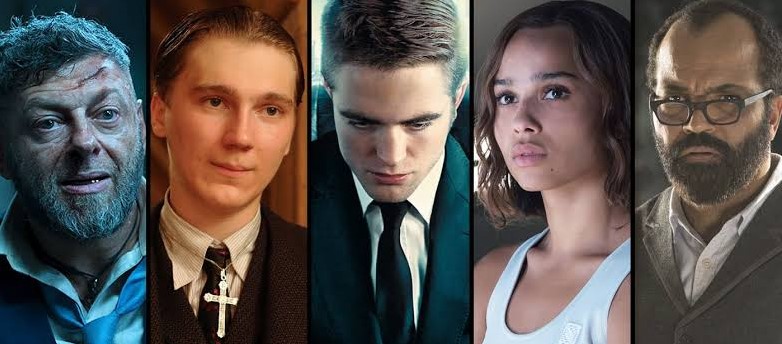 Since it's going to be a murder mystery, we can imagine that the Riddler will be involved. Reeves revealed that Paul Dano will play Edward Nashton (The Riddler). But rumor has it that Matt Reeves is changing his role in the Batman. It is not fully decided yet, but either Oswald Cobbelpot (Penguin) played by Colin Farrell or Peter Sarsgaard's character will turn out to be the real Edward Nygma aka The Riddler. The rest cast of this movie is quite amazing as Zoe Kravitz is going to play Selina Kyle aka Catwoman, Geffrey Wright is playing Jim Gordon, John Turturro will play Carmine Falcone and most importantly, Andy Serkis will play the infamous butler, Alfred Pennyworth.
The Batman releases on June 25, 2021.