Movies
'Spider-Man: Into The Spider-Verse' Was Originally Supposed to Feature a Male Doc Ock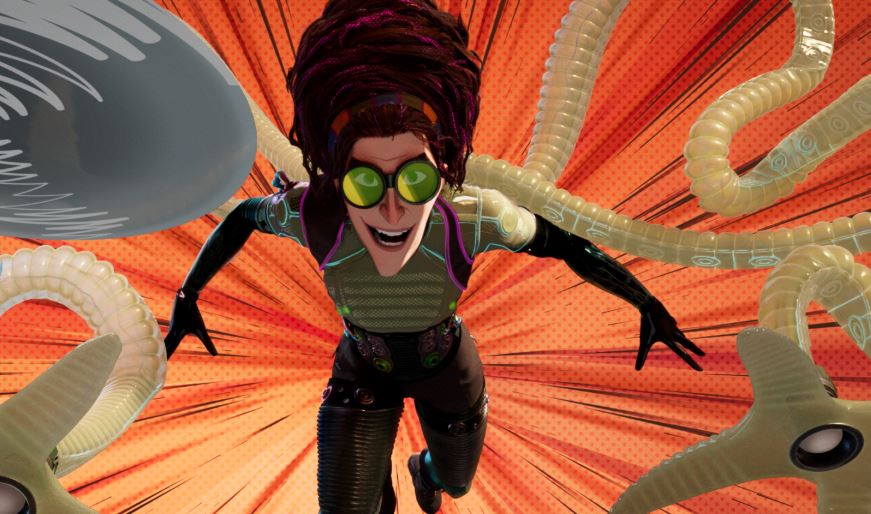 The co-director of Spider-Man: Into the Spider-Verse Rodney Rothman has revealed that earlier there were plans of bringing a male Doctor Ock in the movie. But, the female version which we saw in the movie of Doctor Ock by the name Dr. Olivia Octavius was also pretty good as a villain. In the movie, Olivia was introduced as a scientist who worked for Kingpin. But after the infiltration was done by Peter Parker and Miles Morales, Olivia's mad version of the mechanical-limbed villain in the movie was revealed.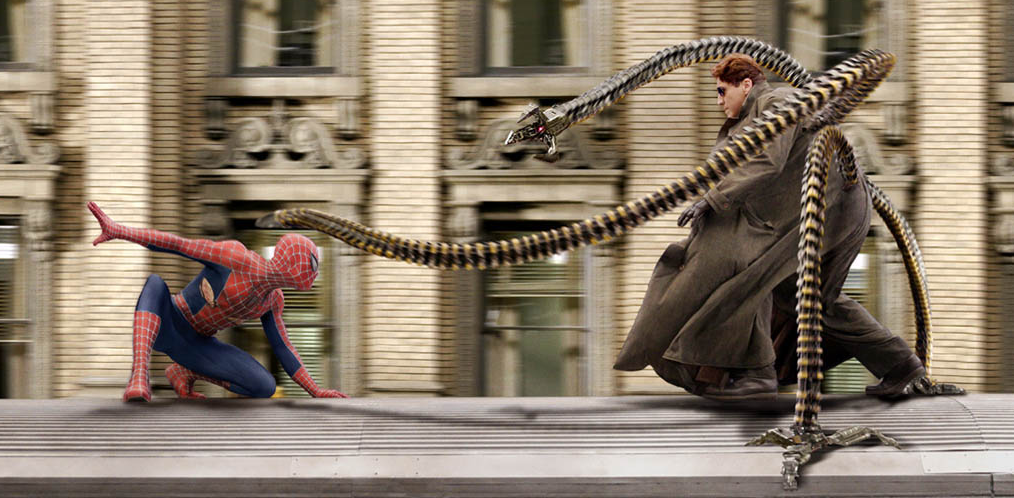 The movie is directed by Bob Persichetti, Rodney Rothman, and Peter Ramsey. Spider-Man: Into the Spider-Verse has also won the Academy Award for being the Best Animated Feature Film of 2018 and both the fans and critics all over the world have praised the movie because of its uniqueness in the story and the dynamic style of animation.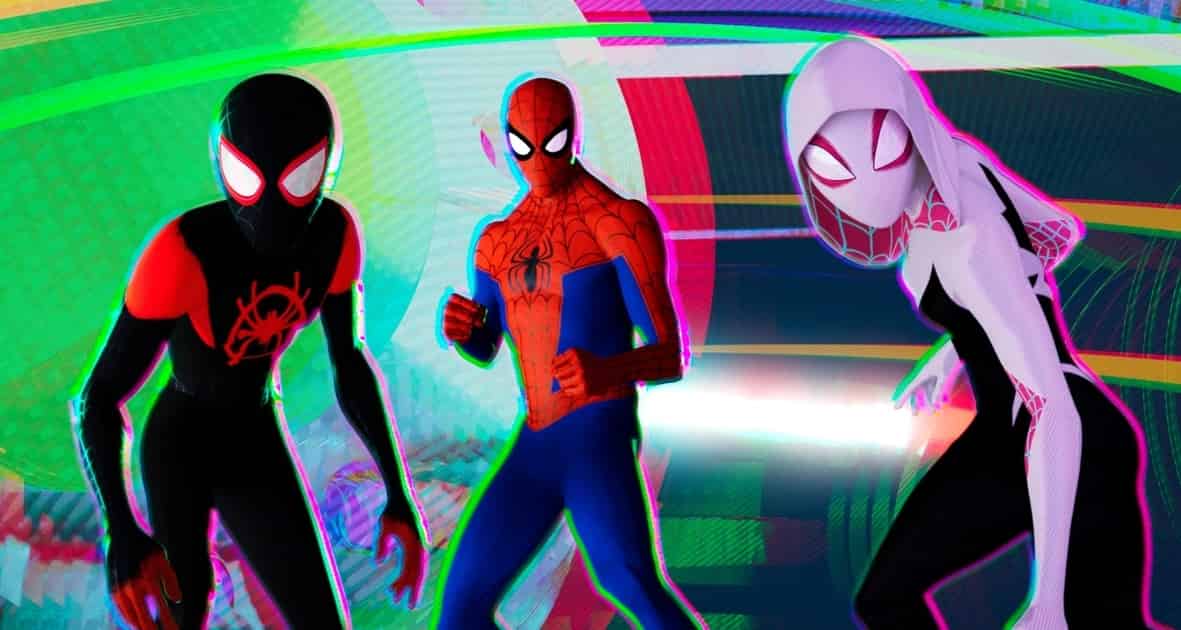 Spider-Verse movie is all about the life of a New Yorker, who is bitten by a radioactive spider. After which, he starts discovering his incredible abilities. The name of the lead character is Miles Morales who then meets other Spider-People of alternate universes.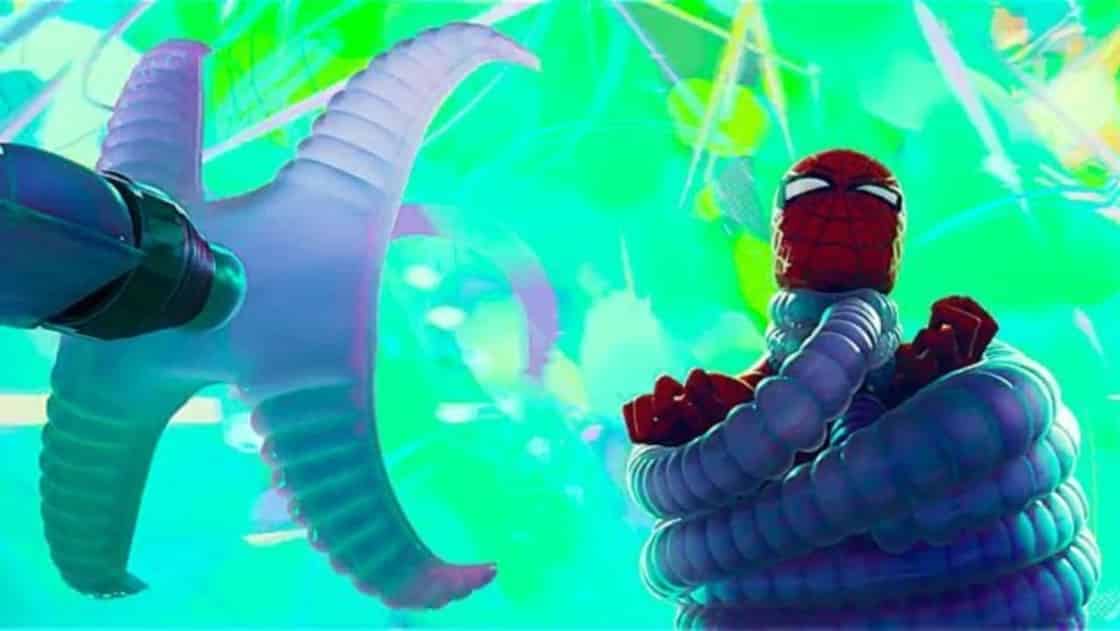 The movie is really good and if you haven't watched it yet, then do now because it is now available on Digital HD. But, if you're a Blu-Ray person then you have to wait for some more weeks as it is scheduled to drop on March 19.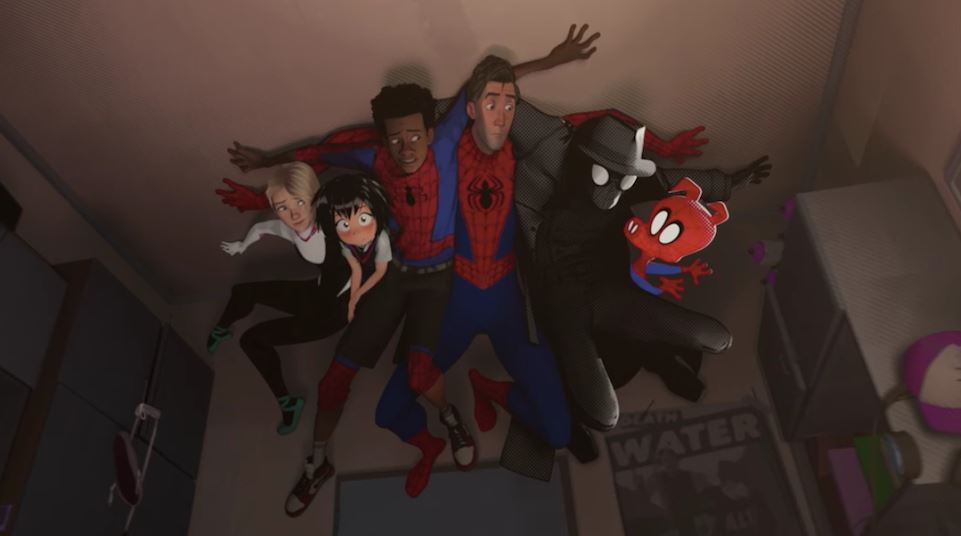 In an interview, it has been stated by the Rothman that he and his team were planning to bring the male version of Doc Ock in this movie but the decision changed afterwards. He stated,
"Up to a year, a year and a half. Then we decided to make Doc Ock a woman," Rothman explains. "We were taking elements of the classic Spider-Man story and twisting them."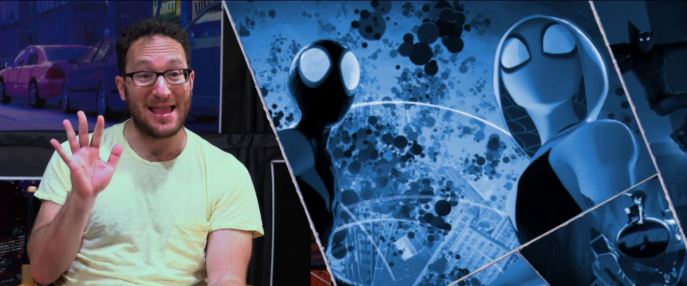 Also, he talked about the character of Olivia in detail and further added,
"When you first meet Doc Ock you think it's just this nerdy kind of mild-mannered, brilliant but socially awkward scientist. Like all great villains, not everything isn't always what it seems. There are some nods to the classic character, such as her glasses and trench coat. But this Doc Ock does really kind of look like me."
What are your views Olivia Octavius' character? Do tell us in the comments section down below.