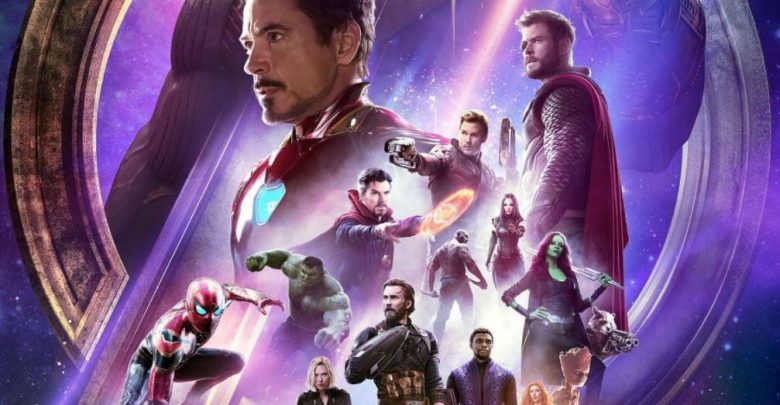 Avengers: Infinity War is on what we could only call an avalanche this time of the year. Saying it to be on a roll will be underplaying it. It has been that bog of a Box Office Juggernaut this month. Infinity War has overshadowed every major movie releasing this month, including Big Shots like Deadpool 2 and very likely even Solo: A Star Wars Story might not be able to hold on to the first place tag.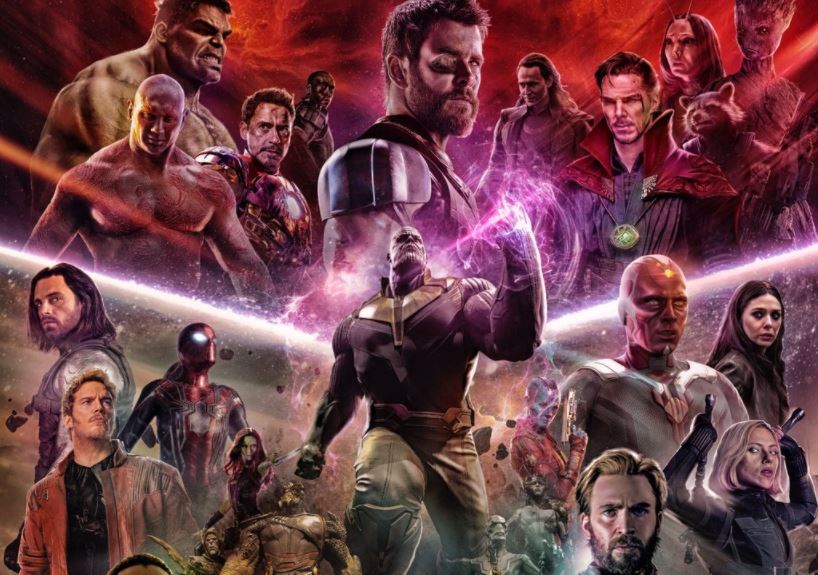 The fact that Infinity War was released about a month ago and it has still managed to dwarf almost every movie releasing in this time segment speaks volumes about the movie and its direction. It opened to a record breaking opening weekend to the tune of $640 million at the Box office; then it reached to the Billion dollar mark in just 8 days which is fastest ever. Infinity War Box Office Worldwide Earnings Have Reached A New Milestone.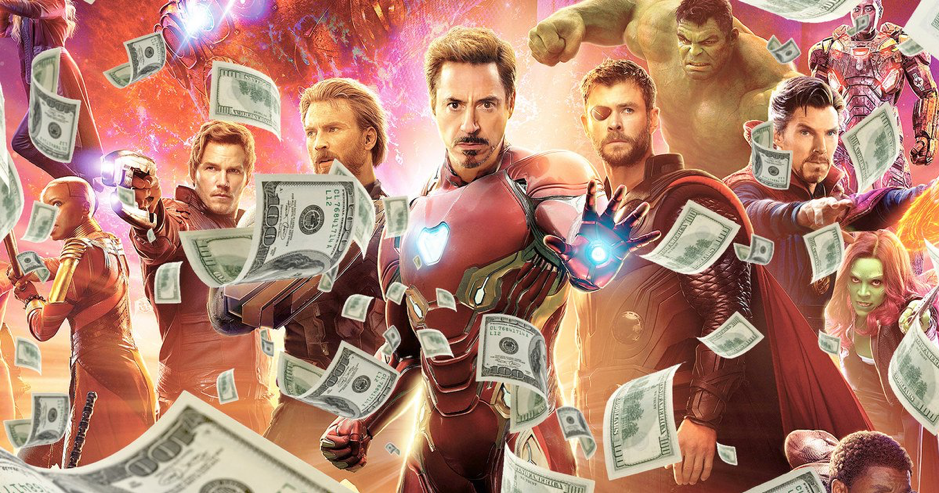 Infinity War has officially become the highest grossing superhero movie of all times and is breaking record after record, setting up precedents that the other superhero movies will follow for years and years to come. But the story still hasn't reached a dead end yet. The Box Office is sill bowing down the Infinity War's global might and now Avengers: Infinity War has crossed yet another MAJOR Box Office Milestone!!!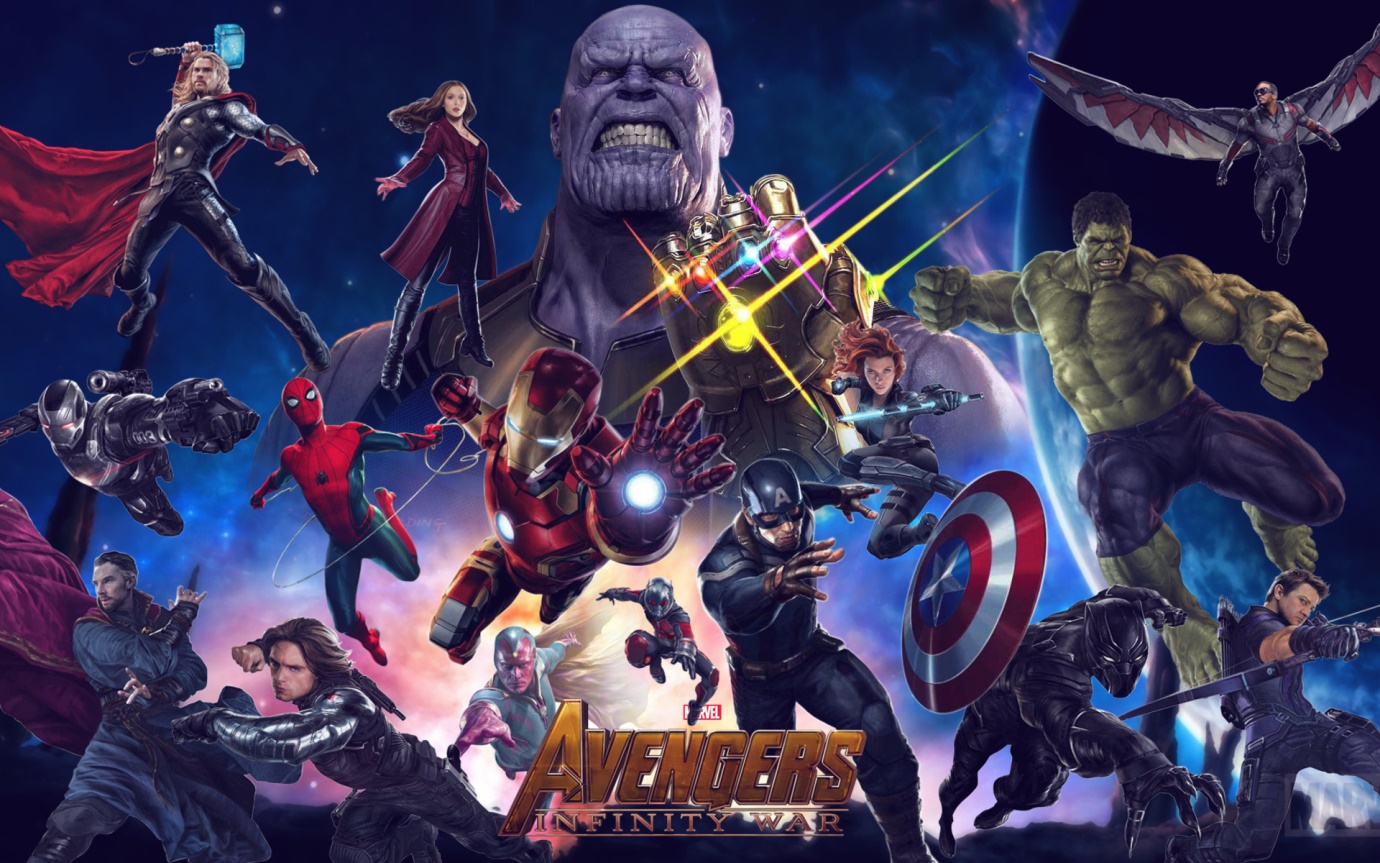 Avengers: Infinity War has now officially crossed the 1.8 Billion Dollar Mark and is now prepping itself to cross the legendary 2 Billion Dollar milestone. Avengers: Infinity War, as of the day before yesterday, has made 1.813 Billion Dollars in the worldwide Box Office and Domestic Box Office combined. It has now outrun Jurassic World to become the fourth highest grossing movie in Hollywood history.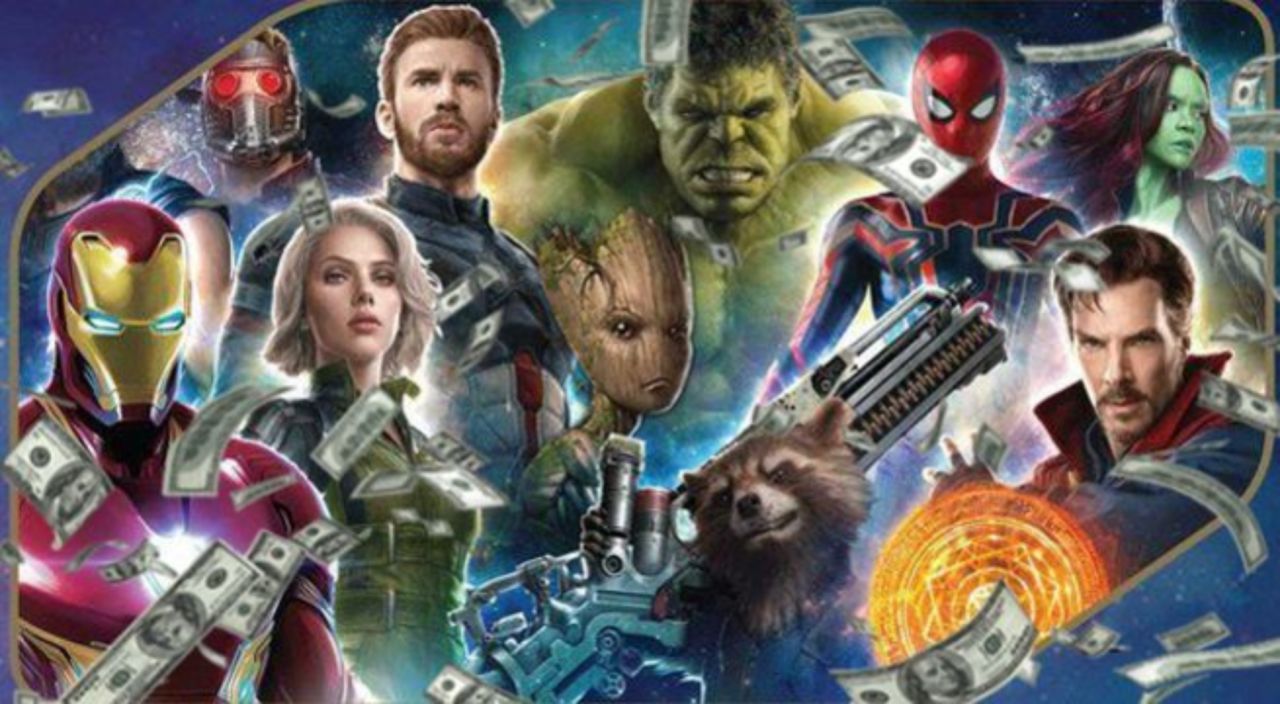 To cross the 2 Billion Dollar Mark would require fervent dedication from the Marvel Fan base and some good luck on the Marvel Studios' part. The next movie in the list that precedes Avengers: Infinity war is Star Wars: The Force Awakens.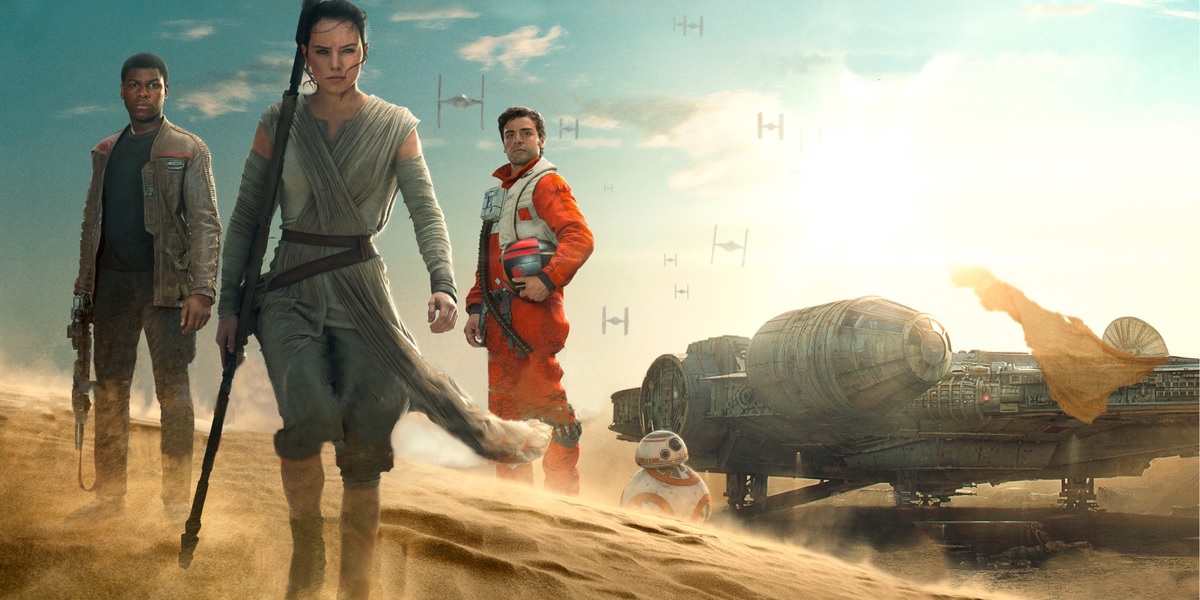 It made about 2.068 Billion Dollars at the Box Office. But nevertheless, Infinity War would most likely become the first summer blockbuster to breach $2 Billion in Box office collections worldwide.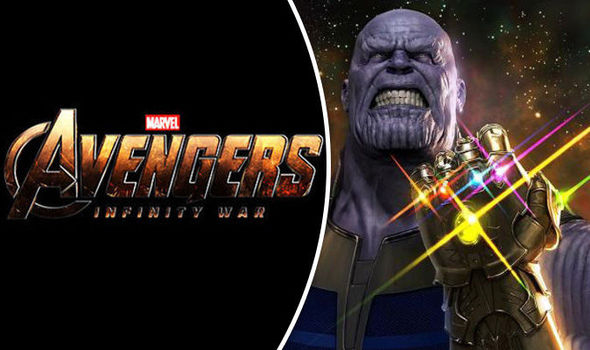 Infinity War has already achieved several records. It is the fastest movie ever to reach the coveted 1 billion dollar mark. It is the sixth Marvel movie to reach that mark regardless of the time frame. It is also the highest grossing superhero movie ever. That alone makes it a legend and a god amongst men. That Infinity Gauntlet came in handy, eh??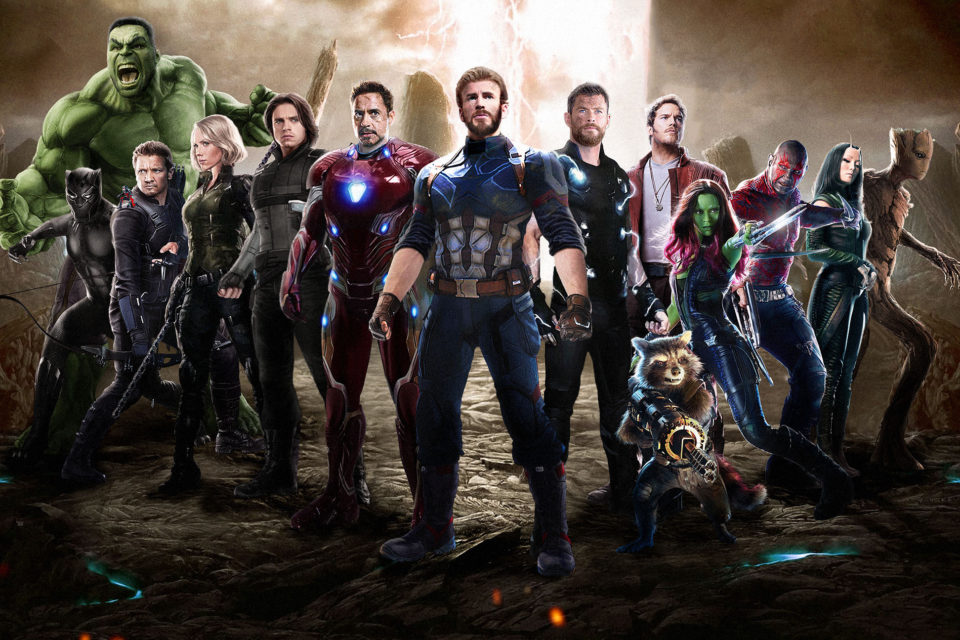 Further, Infinity War has also broken international records. When it opened in Russia, Infinity War broke the Box Office ceiling. It is also enjoying a damn good run in Continental China, which just so happens to be one of the greatest markets for Hollywood in the 21st Century.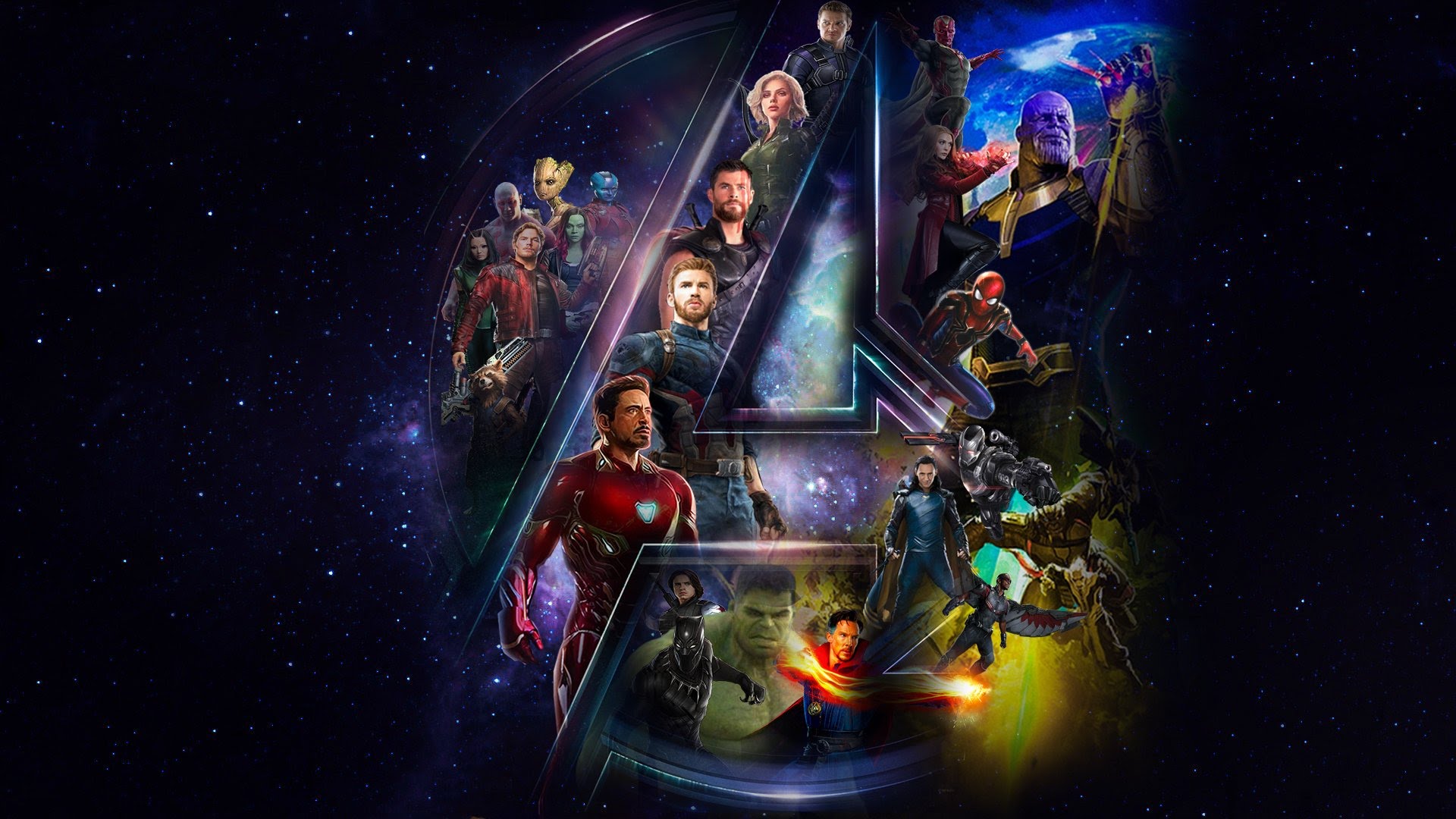 Avengers: Infinity War has a long list of records now. It is the highest grossing opening movie ever in the United States' Domestic Box Office, collecting 257.6 Million Dollars. On its second opening weekend, Infinity War managed to earn 112.5 Million Dollars in the Domestic Box Office alone. That is the second highest second opening weekend collection. The first place is still held by Star Wars: the Force Awakens which made 149.5 Million Dollars on the same pedestal.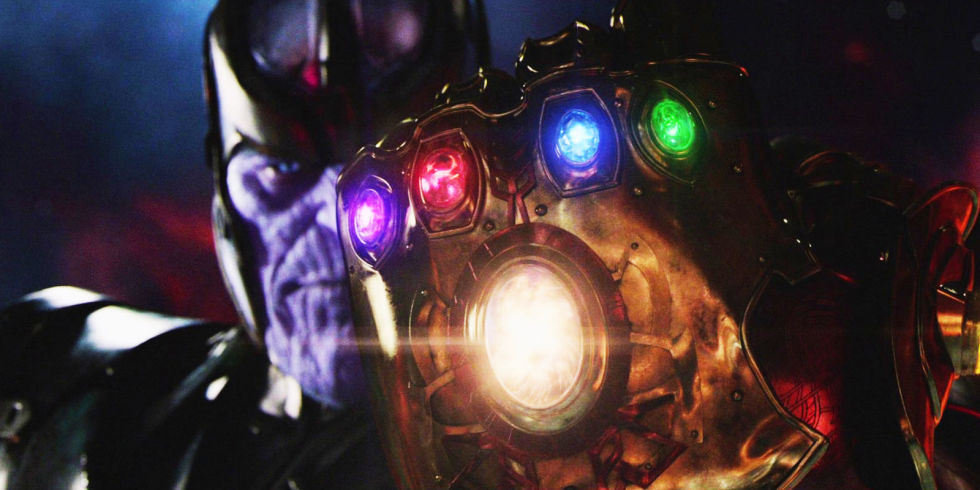 Infinity War is going strong and it is holding out. It has yet to cross major milestones. The highest grossing movie ever is Avatar by James Cameron. Cameron seems none too happy about the Marvel Team-up flick which has all the necessary ingredients to topple his claim to the first prize. Avengers: Infinity War might just be the beginning of a long phase of box office smashers that are yet to come.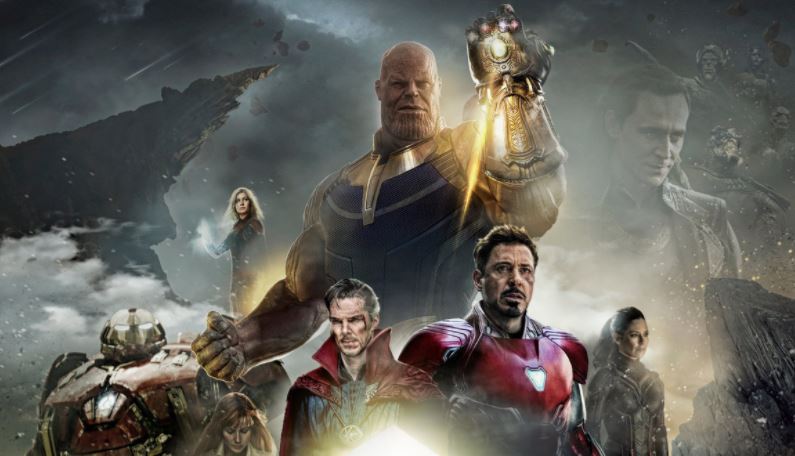 Infinity War did leave its fans in a mother of all cliffhangers. Everything that the Russos said prior to release of the movie was absolutely bang on. Here's what they said: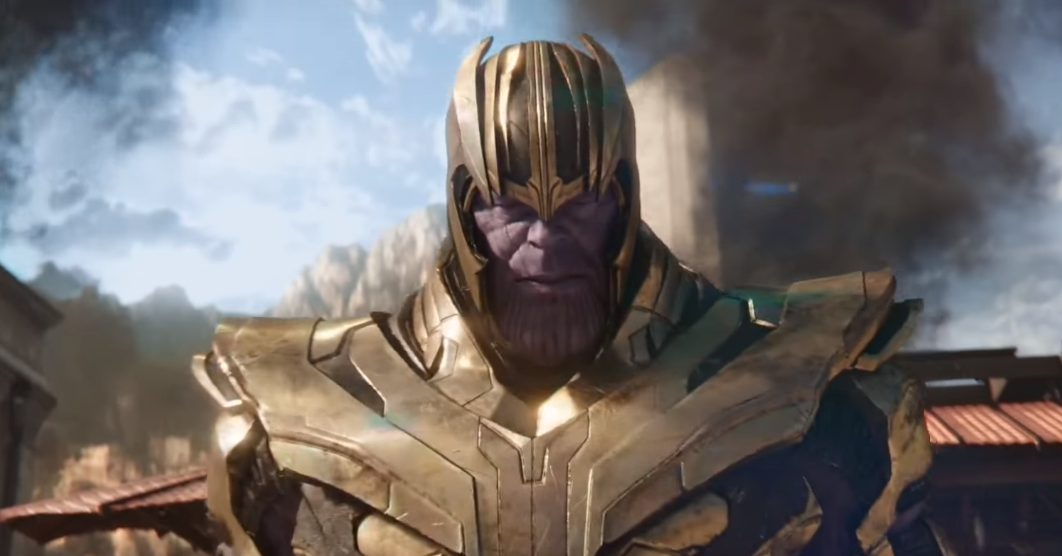 "This is it. Thanos is an unstoppable villain he's virtually invincible, he's highly intelligent – genius level intelligent – he's like the Genghis Khan of the universe, and to stop him it's going to cost them a lot. They're going to have to see if they're willing to pay that price, and that's what these movies are really about. What we want is for the audience to be prepared, as there's a lot of surprises – there's going to be a lot of humor and a lot of heartbreak."
"For us, it's very important that the heroes feel pain and that they make sacrifices because I think that, not only is a great storytelling, but it also is inspiring and I think we need a lot of inspiration in this world right now. So, for us, I don't know if we can ever get you to accept it, but I promise you this: we'll do our best to tell you the best story possible, and what you do with it from there is up to you."
"We love being told good stories, and we love telling good stories, and all of our energy, and our effort, and our thought, and our passion goes into telling the best story that we can. And for us, the best stories have stakes. Characters have to make sacrifices. To really, really feel the true emotion and the hero's journey they have to go through trials and those trials could cost them something."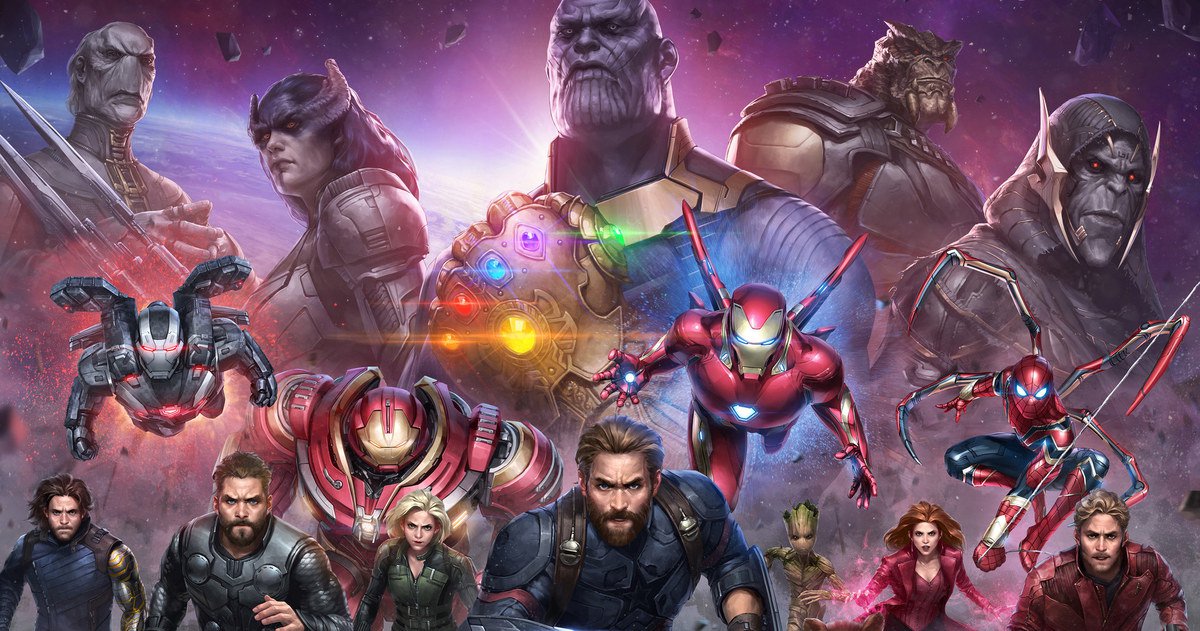 Infinity War is reportedly a two-part storyline. If Infinity War could do such serious damage, imagine what would fans do and how the box office starts to crumble beneath the glory of the next Avengers movie, the untitled Avengers 4. Let us just hope Marvel keeps the fire it has set alive and ablaze.
Play Now: The Ultimate Infinity War Quiz:
Avengers: Infinity War Movie Test – How Much You Really Know?
Avengers: Infinity War is now playing in theaters near you. It is directed by Russo brothers who are a super tag team when it comes to handling big comic-book ensemble movies.
It is produced by Marvel Head Kevin Feige along with a set of executive producers including God of Marvel comics Stan Lee, Louis D'Esposito, Victoria Alonso, Michael Grillo etc. The screenplay has been co-written by Christopher Markus and Stephen McFeely.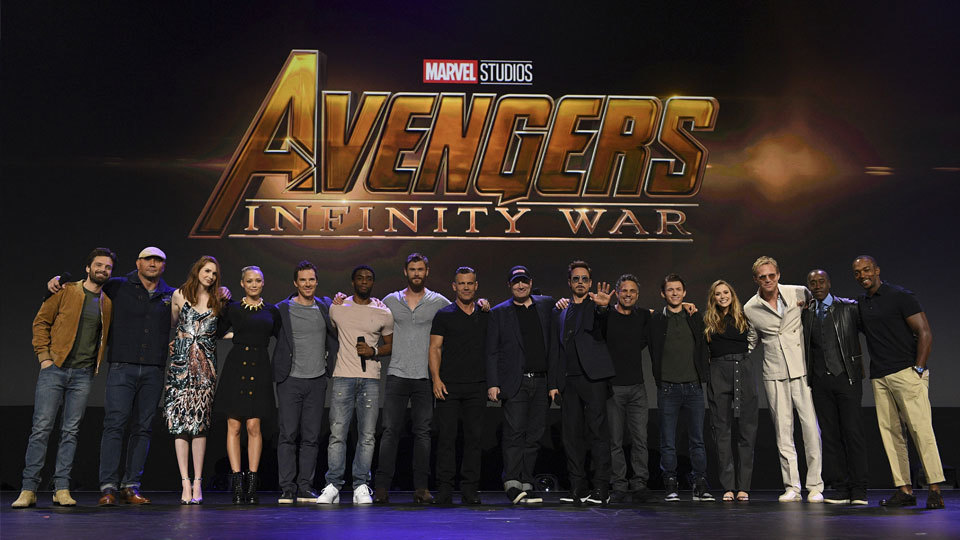 The cast is insanely awesome as some of the biggest stars are part of the project including Robert Downey Jr. (Iron Man), Josh Brolin (Thanos), Chris Evans (Captain America), Chris Pratt (Star Lord), Peter Dinklage (Eitri), Zoe Saldana (Gamora), Sebastian Stan (Winter soldier), Anthony Mackie (Falcon), Chris Hemsworth (Thor), Tom Hiddleston (Loki), Mark Ruffalo (Hulk), Bradley Cooper (Rocket Raccoon), Vin Diesel (Groot), Scarlett Johansson (Black Widow), Benedict Cumberbatch (Dr. Strange), Benedict Wong (Wong), Tom Holland (Spiderman), Letitia Wright (Shuri), Chadwick Boseman (Black Panther), Elizabeth Olsen (Scarlett Witch), Karen Gillian (Nebula), Pom Klementieff (Mantis), Dave Bautista (Drax), Paul Bettany (Vision), Samuel Jackson (Nick Fury), Cobie Smulders (Mariah Hill).
The official film synopsis for the movie reads: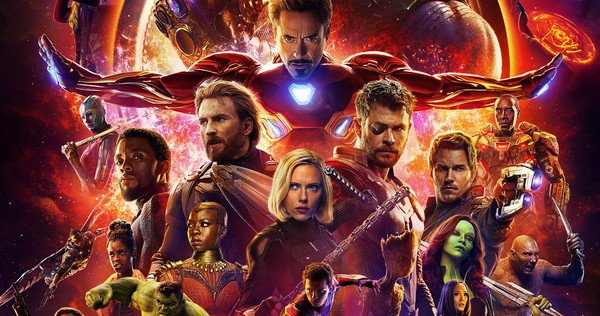 "Iron Man, Thor, the Hulk and the rest of the Avengers unite to battle their most powerful enemy yet — the evil Thanos. On a mission to collect all six Infinity Stones, Thanos plans to use the artifacts to inflict his twisted will on reality. The fate of the planet and existence itself has never been more uncertain as everything the Avengers have fought for has led up to this moment".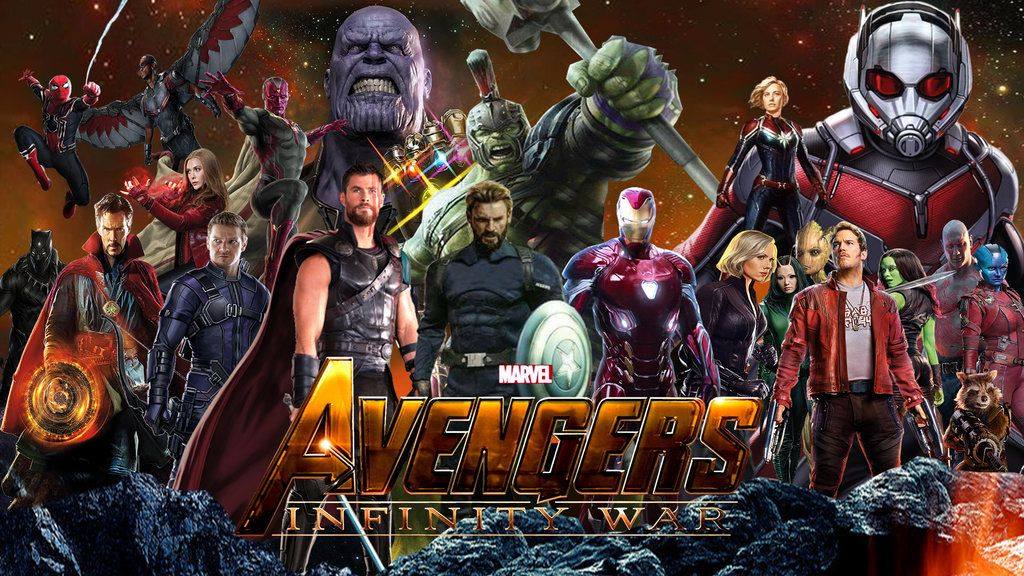 "As the Avengers and their allies have continued to protect the world from threats too large for any one hero to handle, a new danger has emerged from the cosmic shadows: Thanos. A despot of intergalactic infamy, his goal is to collect all six Infinity Stones, artifacts of unimaginable power, and use them to inflict his twisted will on all of reality. Everything the Avengers have fought for has led up to this moment – the fate of Earth and existence itself has never been more uncertain".
Don't Miss: Thanos' Creator To Have Another One of His Creations Star In Avengers 4!!!