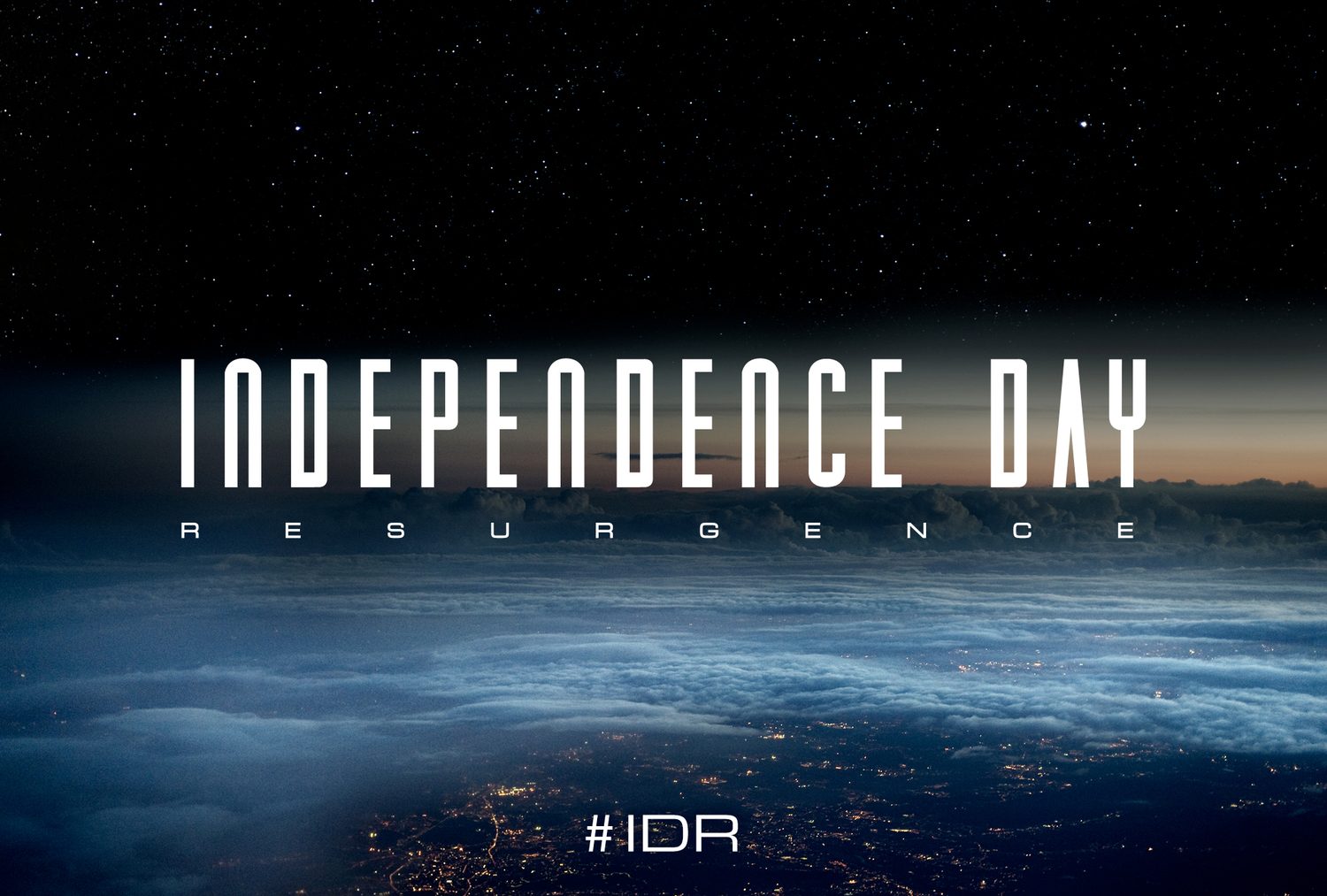 Despite the negative reviews and criticisms, Fox's Independence Day: Resurgence stands top of the foreign box-office by collecting $40.2 million from about 64 foreign markets. China stands first in the list as the movie collected $66.1 million from the country. The movie performed decently in the United Kingdom, Mexico, and South Korea by collecting $13.5 million, $11.5 million and $10.3 million respectively. The movie collected $72.6 million from the domestic market in the initial ten days. But the most interesting and contradictory part is that its prequel, Independence Day, collected $135.4 million from the domestic market in just 10 days and that was 20 years ago!
In the second place, we have Disney's Finding Dory, a sequel to the 2003 film, Finding Nemo. The movie collected a total of $34.4 million from foreign box-office. It topped the Brazilian box-office by collecting $7.1 million on the opening day itself. Finding Dory has a collection of $538.2 million worldwide till now. The movie is rocky steady in domestic box-office and will surpass the total collection of Toy Story 3and will emerge as the highest grossing movie ever in the history of Pixar.
Surprisingly, in the third place we have Paramount's Teenage Mutant Turtles: Out of the Shadows with a collection of $30.5 million from the foreign countries. The debut in China helped the movie a lot and the major portion of the foreign collection came from there. It collected $26.1from the Middle Country alone.  
The recently released The Legend of Tarzan grossed $18.8 million from the foreign market on the opening weekend. Tarzan collected $4 million from South Korea and $3 million from Russia. The movie also collected an additional $1.2 million from 122 IMAX theaters. In the domestic box-office, the movie collected $38.1 million in the opening weekend. Jeff Goldstein, Warner Bros. Domestic distribution chief is happy with the collection as they only expected $35 million in the opening weekend.