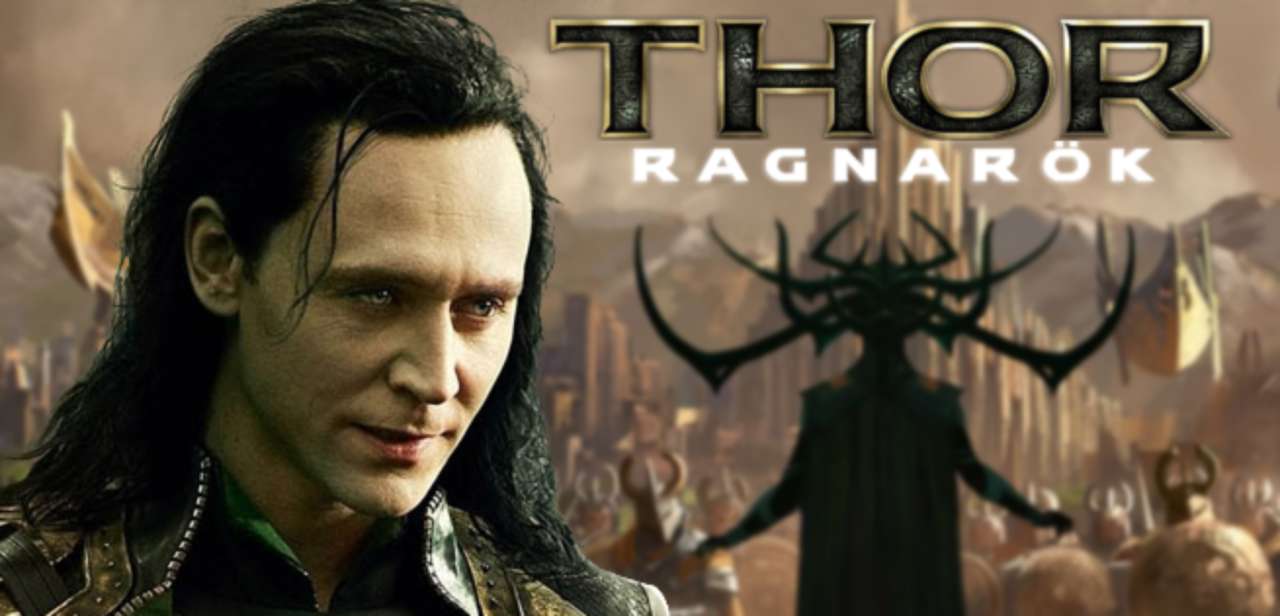 In Thor: The Dark World, audiences got to finally see the full effect of Loki's character. The God of Mischief was a sly, complex character who had a lot of resentment and love for his adopted family. When his mother died, Loki sided with Thor to go against Malekith. He then proceeded to impersonate his father Odin, indicating that he had indeed dethroned him. With Ragnarok on the way, what chaos should we expect from the Marvel villain?

Tom Hiddleston, the actor who portrays Loki in Marvel Cinematic Universe has been on a press tour recently to promote his new movie Kong: Skull Island. In an interview with Fandango, Loki and his intentions were brought up. This is what Hiddleston had to say:
"At the end of The Dark World, Loki is on the throne. At the beginning of Ragnarok, Thor has a few questions and Loki is endearingly enigmatic about providing answers."
Hiddleston's comments may be an indication of Loki's intentions. Hiddleston gives no clues about whether or not Loki had dethroned his father or if he did banish the Asgardian god to Earth[as was speculated]. Loki seems like he will continue to taunt his brother with his ploys, especially regarding Asgard. With a new villain in the form of Hela (played by Cate Blanchett), Loki's loyalties will again be tested to the brim as it has been in the previous two films.
The early speculation is that Loki is responsible for bringing Hela into Asgard and that the actions he takes in Ragnarok will have further consequence for Avengers: Infinity War. Since he is one of the few Marvel villain in MCU to have a fleshed out character, it not likely that Marvel will be dumping the character any time soon for Phase 4.  That being said, lets hope that he has not killed Odin as many have speculated, because that kind of death may be a tad too far for a mischievous prank.