Movies
The Twist Ending of DC's Shazam! Explained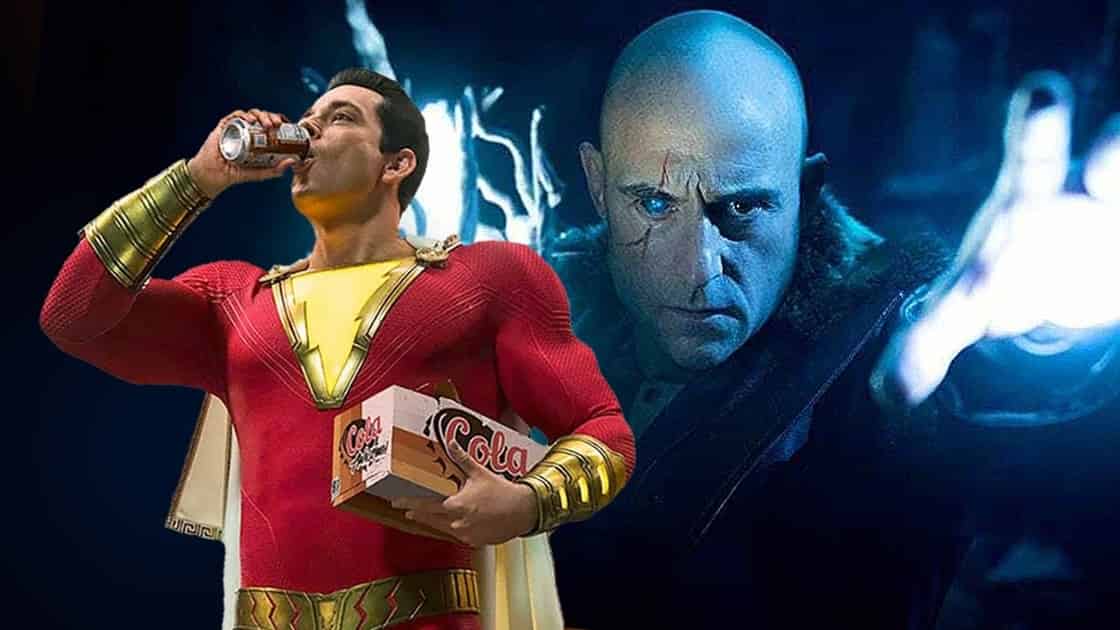 WB's Shazam! has finally hit the theatres and we just have to say that it surely is one of the best DC movies. It has to be amongst the Top 5 DC films and 2 movies from The Dark Knight Trilogy also make this list. The film totally justifies its critical success, and while it may not be as big upon action as the likes of Aquaman or Man of Steel were, it surely tells a very compelling story.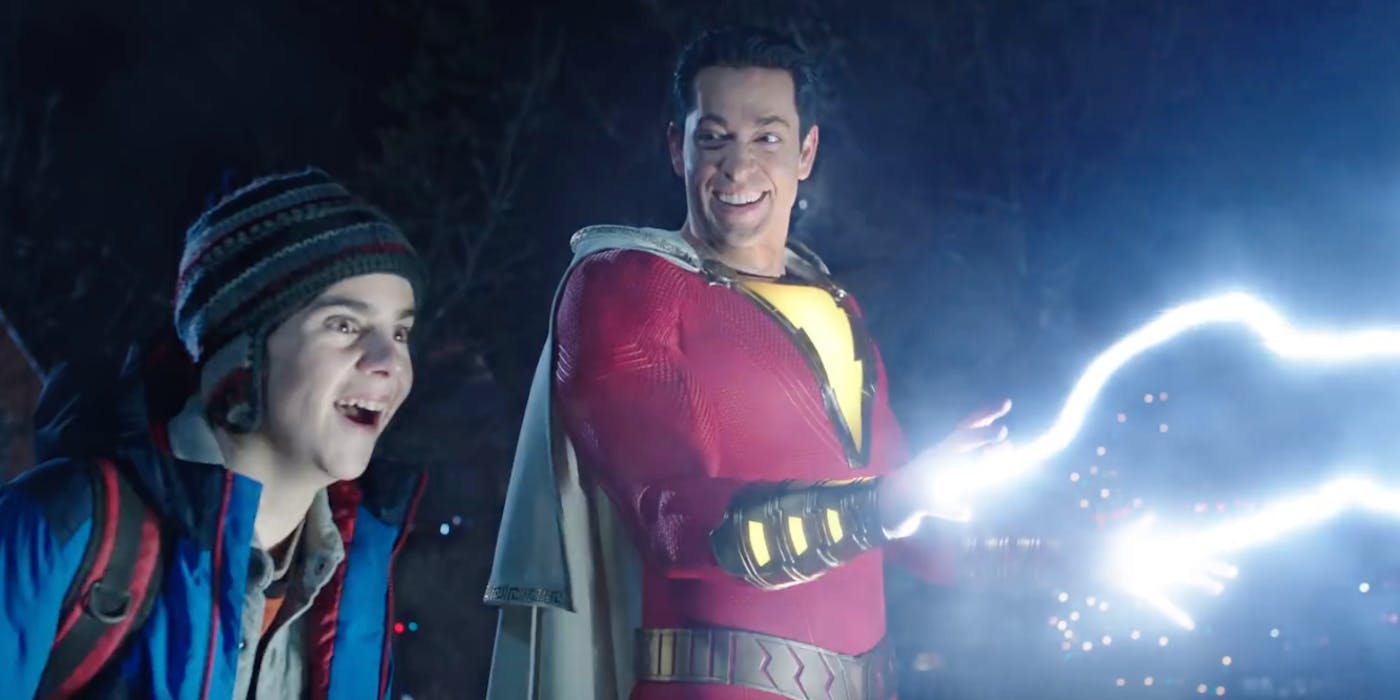 So far the film stands at a 92% Fresh Score on Rotten Tomatoes and it has an amazing 90% Audience Score. As far as the Box Office is concerned, the film is looking at a $65 Million domestic opening and a total of $145 Million Worldwide opening. The movie is full of humor which isn't forced at all. Really amazing writing and direction done by Henry Gayden and David F. Sandberg respectively.
Another thing that the film is full of are some amazing surprises. So from here on out, spoilers follow. Read at your own risk.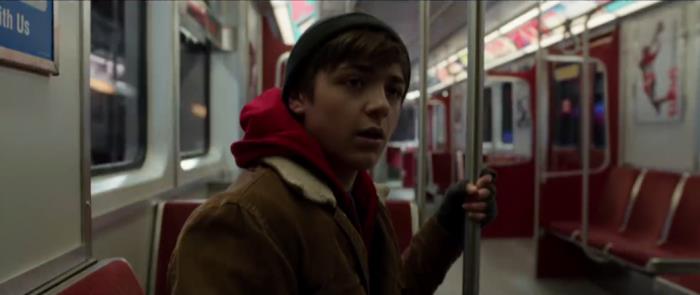 Shazam! is a complete bag of emotions. While it keeps making you laugh constantly, it is also dark at places and really gets you emotional at various moments. One of the big emotional moments came when Billy finds the address of his real mother. Right when he confronts her, his mom tells him the heartbreaking truth about his past, which is that she purposely abandoned him when he was a child.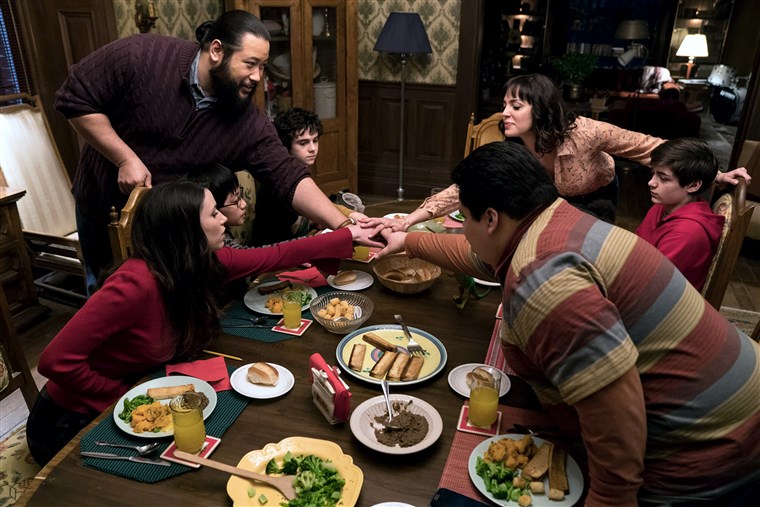 This sorrowful truth makes him realize that his foster family is the only real family that he will get, so he intends to grab it tight with both hands. It is at this moment when he also realizes that Doctor Sivana has held his brothers and sisters hostage. So he goes back to fight him. The family shows a real bonding moment towards each other, and things lead to a final battle, which takes place at a carnival.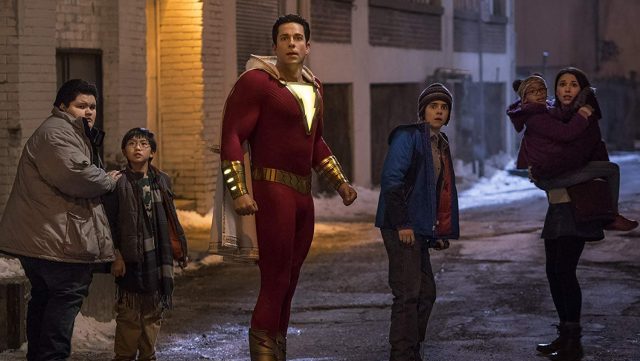 It is here that Sivana unleashes the Seven (Six for a while) Deadly Sins and each of those sins holds his foster siblings captive. To save them Shazam has only two choices – he could either surrender his powers to Sivana and the Seven Deadly Sins or he could watch his newly found family die. Right as he kneels to give up his power, the Sins converge into Sivana's body, getting ready to become the one true Champion.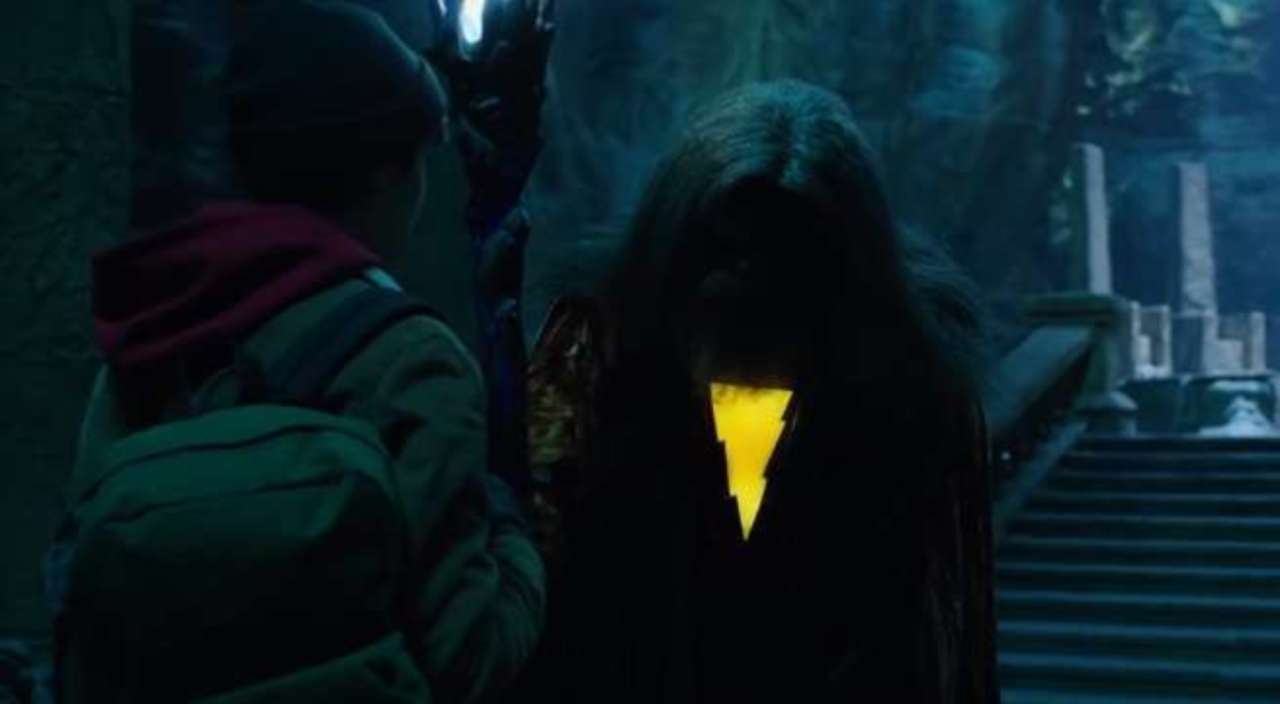 At this very moment, Shazam remembers what the Wizard told him, i.e. he was the last of the seven wizards, and their thrones also need to be filled. So Shazam comes to an understanding that all his powers were never meant to be held by him alone. And as all the Sins were merging into one, Billy steals Shazam's staff from Sivana, telling his foster siblings to put their hands on it, and just say the word.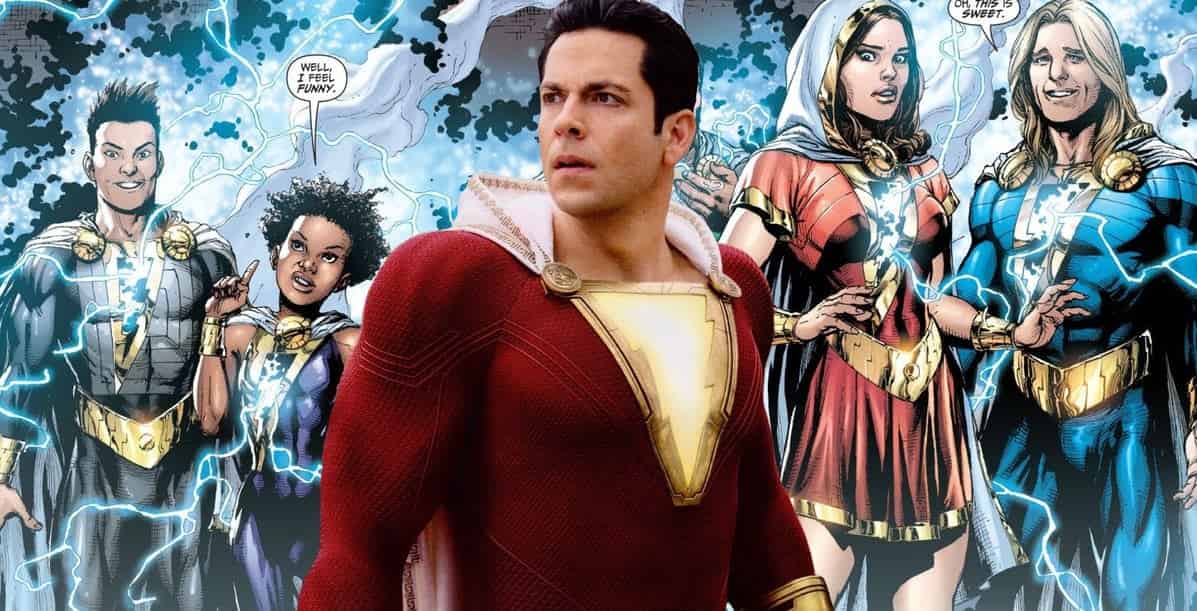 They all say Shazam! and each of those kids turns into a Shazam family, getting fractions of the Wizards Power. Darla the super-fast talker gets the Speed of Mercury. Freddy who always chose flight over any other superpower got to fly, while Eugene got the lightning of Zeus. Pedro gets the strength of Hercules and Mary gets the Wisdom of Solomon. Billy still holds fractions of all those powers.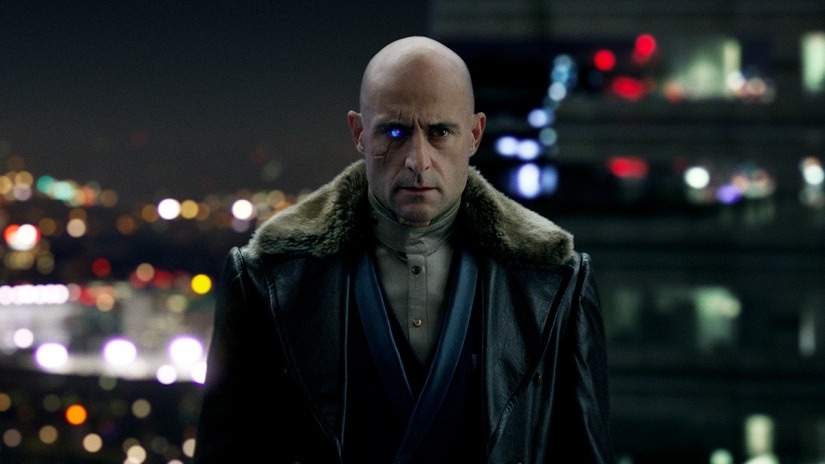 Billy then breaks the Staff of the Wizard, ensuring that the family will always share these powers amongst themselves. So currently there are 6 heroes who go by the name of Shazam! Together they all fought the Seven Deadly sins and Sivana. Shazam then draws the sins out of Sivana rendering him powerless. The sins are locked away just as they were and Sivana is put in jail.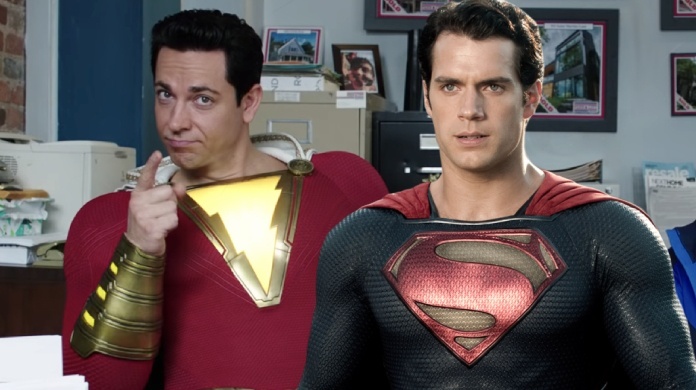 The family forms an unbreakable bond and next, we see them having lunch with Freddy Freeman. Only this time Billy shows up as Shazam and that totally freaks everyone at school. But that's not it! He also brings in a friend and that's none other than Superman! Well, a faceless Superman 'coz WB just couldn't afford (or didn't wanna spend big on) a Henry Cavill Cameo. So, we only see his body. That's where the film ends. For the post-credits scenes, click here.