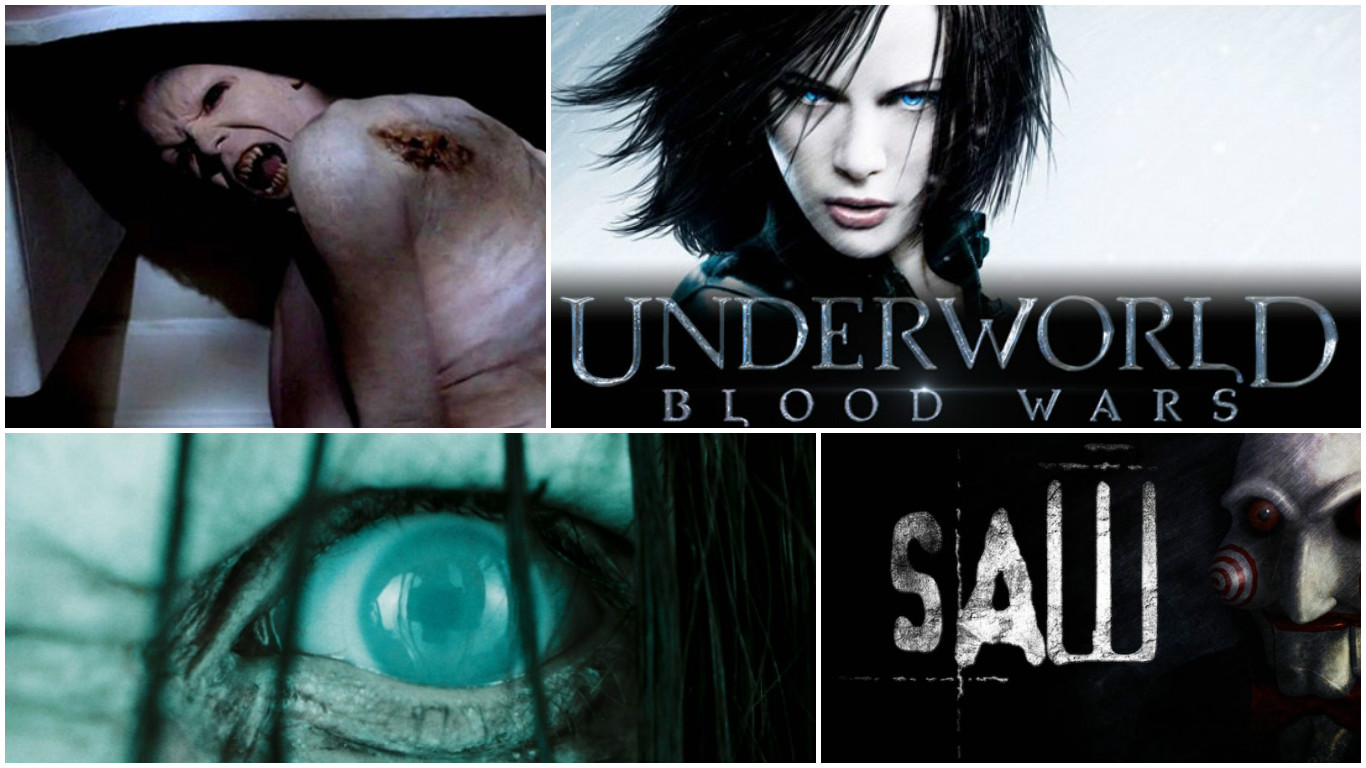 Flatliners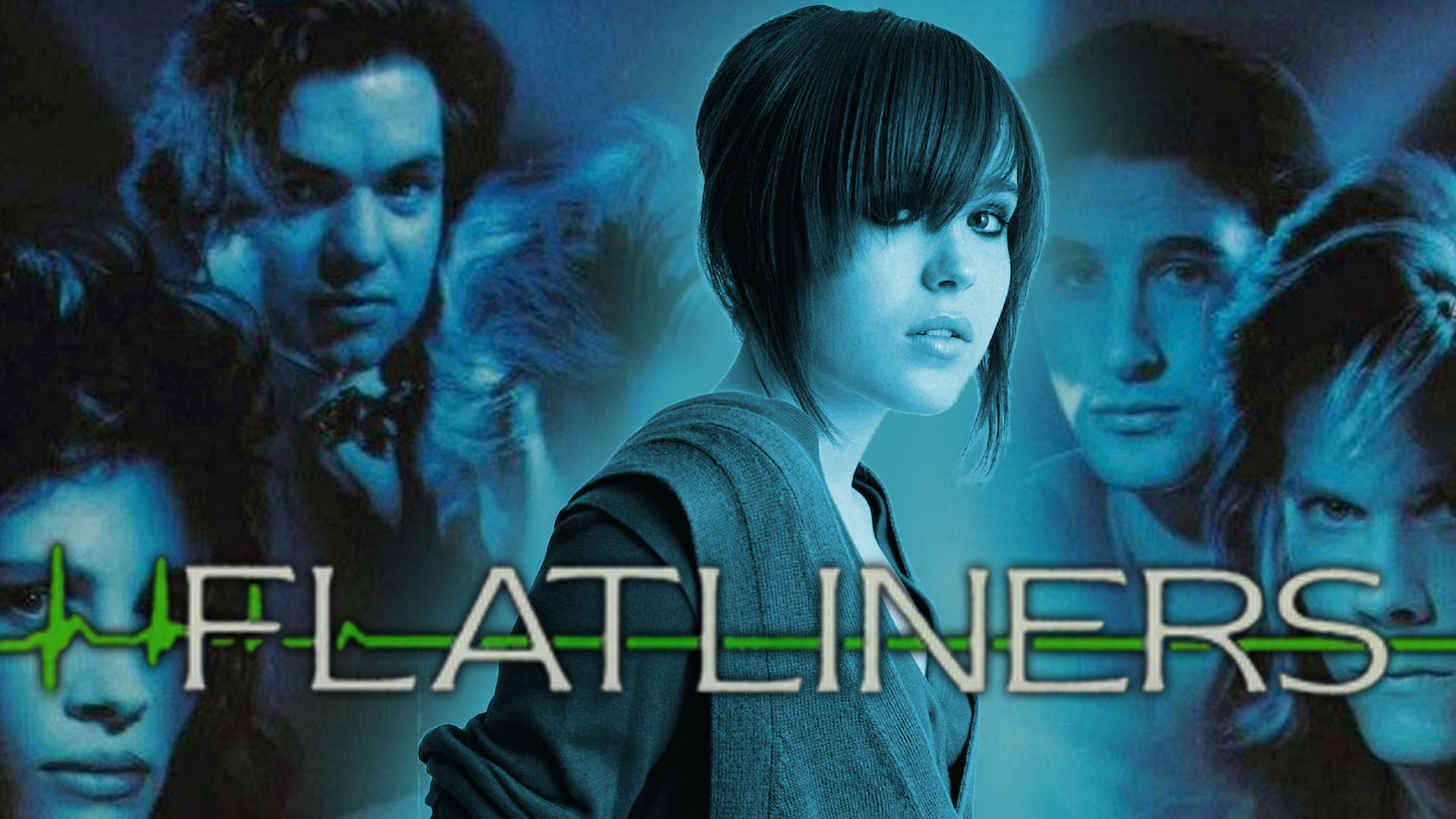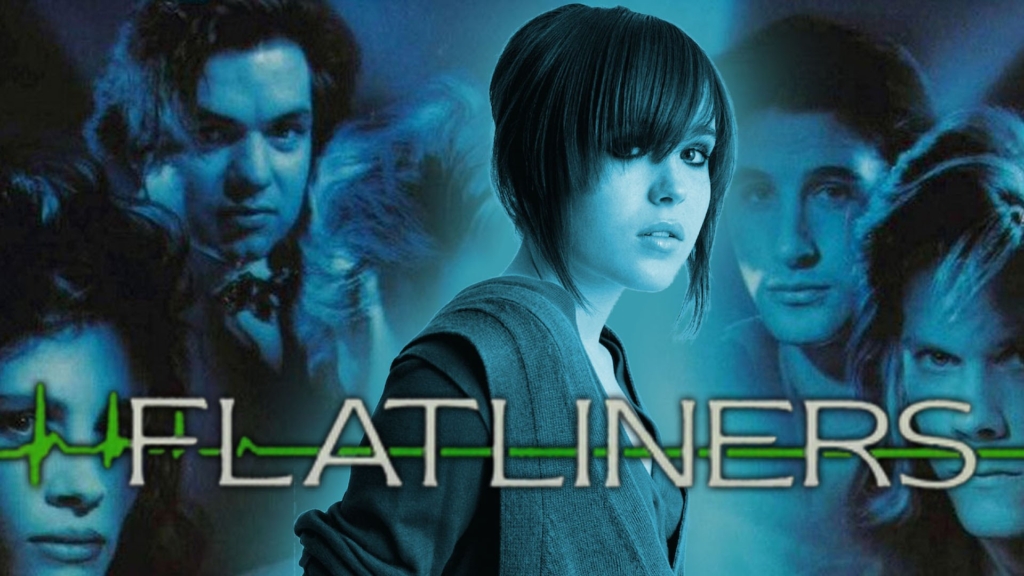 Flatliners directed by Niels Arden Oplev is a sequel to the 1990 film of the same name. It's also interesting to note that sequel is releasing after long 27 years since the release of the original film. Initially, many thought that the new Flatliners is a remake of the original, but Kiefer Sutherland's presence in the movie confirms that it's actually a sequel. Ellen page will play the lead role in the new version and the story plot will be much similar to the original.
Amityville: The Awakening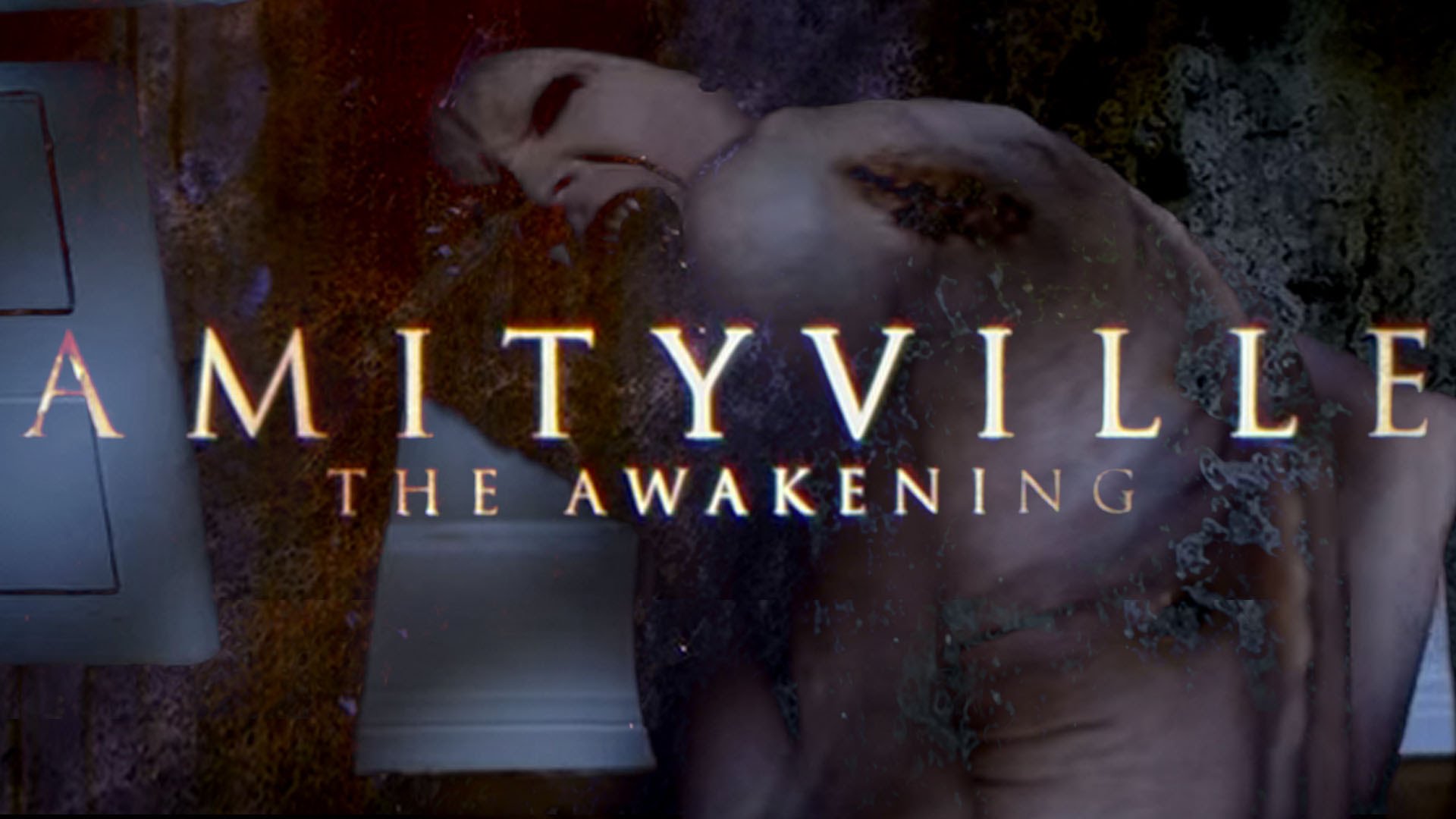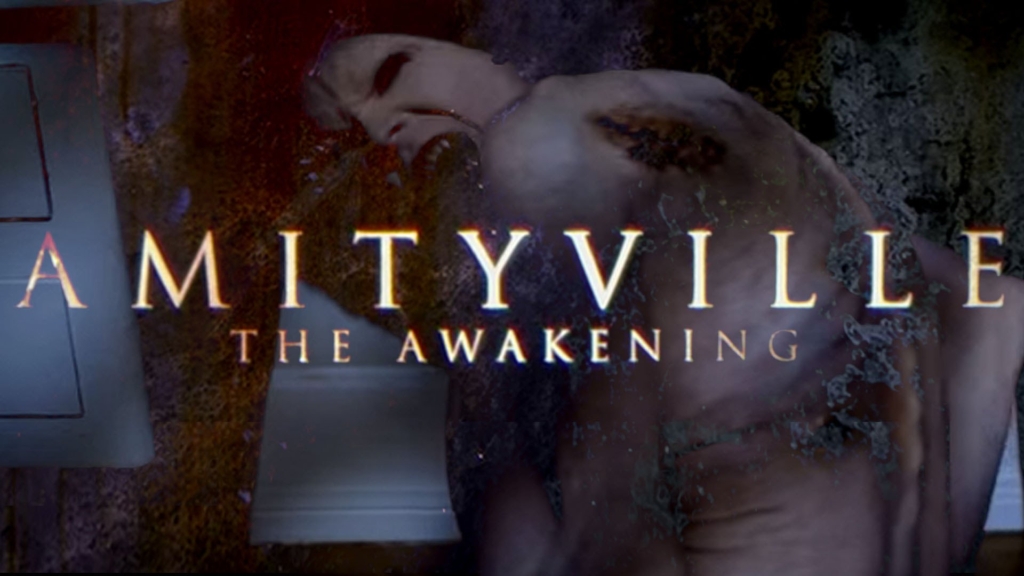 Amityville: The Awakening directed by Franck Khalfoun is the seventeenth installment in the Amityville horror franchise. The filming was completed in 2014 and the release was delayed multiple times. The trailer has got all the creepiness and occasional jump scares that a horror movie needs to have. But at the end of the day, this one also seems to be another lame haunted house chilling installment of the franchise.