Movies
Chris Hemsworth Felt Heartbroken When He Wasn't Cast as Gambit in X-Men Movies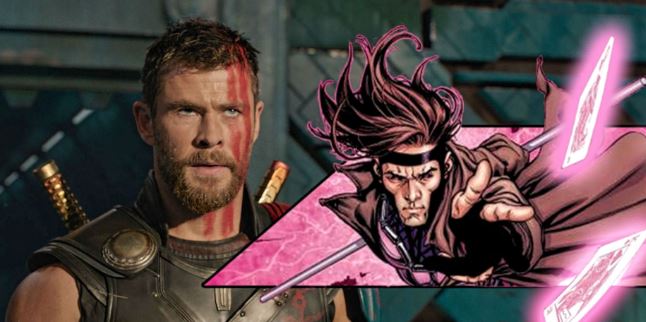 Every actor has their regrets of not doing some roles. And, something similar has been revealed by Chris Hemsworth. Yes, the actor has spilled in a recent interview that he was really heartbroken when he was rejected in the very final phase of the Gambit casting. Now, he successfully plays Thor in the MCU but this is a revelation from his struggling days when he desperately wanted to be cast as Gambit in X-Men movies. But, I think that's why they always say that whatever happens, happens for good. Wait, it doesn't mean giving out spoilers is going to bring something good to you & to the world.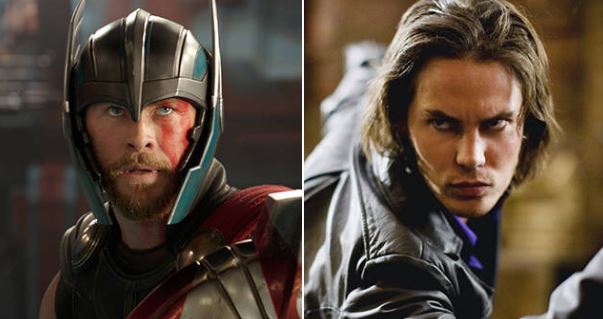 So, the Australian actor Hemsworth was in talks with Variety and was promoting his upcoming film Men in Black: International, when the question popped up about his most heartbreaking moments as an actor. And, he revealed,
"I got very close to GI Joe. I got very close to Gambit in the Wolverine X-Men movies. At the time I was upset. was running out of money. But if I played either of those characters, I wouldn't have been able to play Thor."
But now, many of you must be wondering that if getting the Gambit role was tough for him, then, how on earth he went on to become Thor. And, the answer to that is that Joss Whedon has worked with Hemsworth in film Cabin in the Woods and it was him who helped Hemsworth pass the second audition for the role of Thor. But, we are glad by the reality that he is the God of Thunder, for we love him as Thor. And now that he has talked about wanting to do more Thor films, we are just waiting to see him in MCU movies again.
What are your views on Hemsworth playing the character of Gambit in X-Men movies? Tell us in the comments section down below.