News
Television
Arrow: A Major Character Is Leaving And Won't Return In Season 7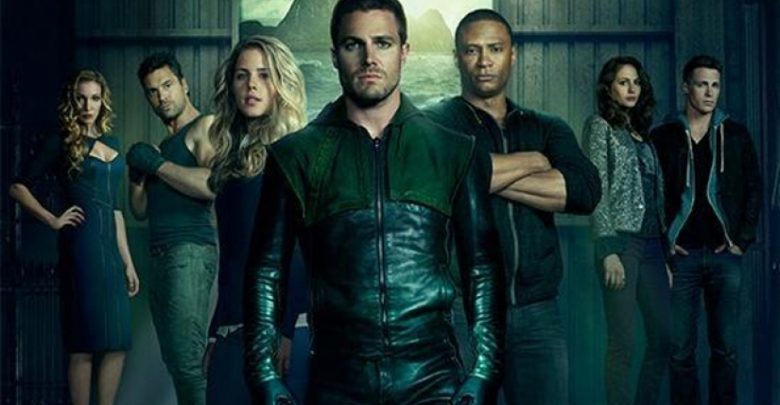 Arrowverse is the biggest and most successful shared comic-book universe on TV which doesn't have any competition (at least as of now) from rival studios. Marvel tried its hand (pun intended) with shows like Daredevil, Jessica Jones, Luke Cage, Iron Fist and 'The Defenders' but they couldn't match the massive TRP's of DC shows on CW. It's exactly the opposite of big screen where MCU has left DCEU far behind.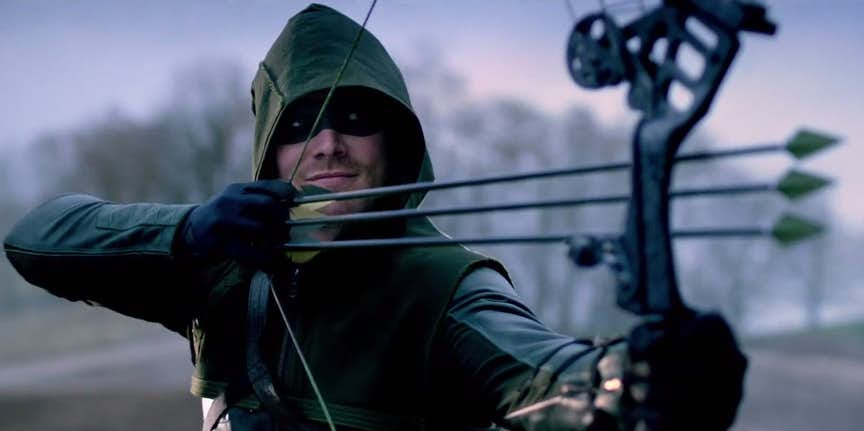 It has created a commercially viable model which shocked the entertainment analysts as the myth prevailing has been that a comic-book show has pretty niche audience so it's difficult for the show to scale it up and bring new people into the fold. But CW has debunked the myths and it continues to add new shows in its roster.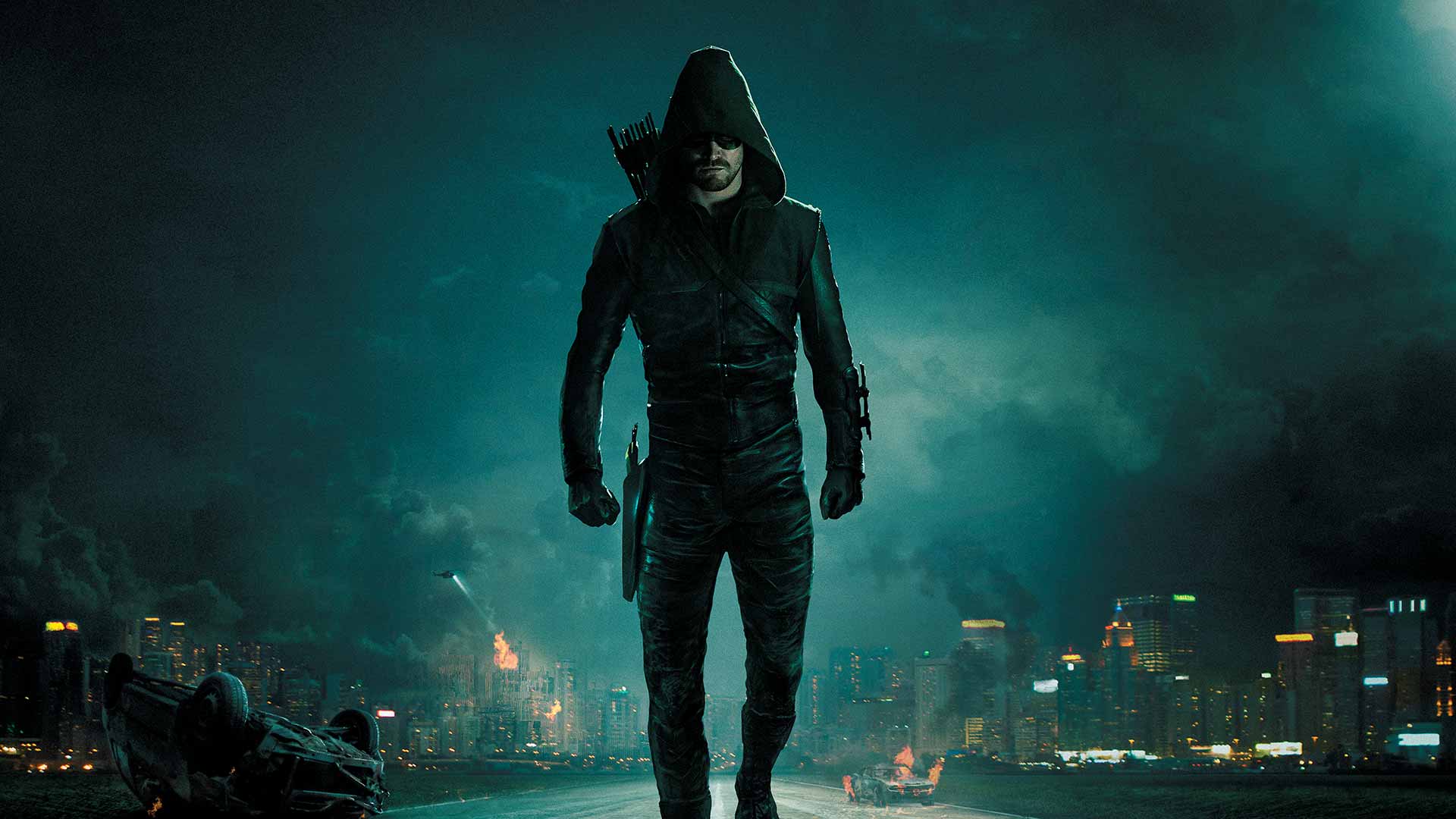 But it all started with CW's Arrow that showed the world how it is done. It was based on the DC superhero character 'Green Arrow' who leads a double life of a playboy billionaire in day and a vigilante at night. In the pilot episode of Arrow, when Oliver Queen returns to Starling city after 5 years in hell to save his city, we knew that this show is here to stay.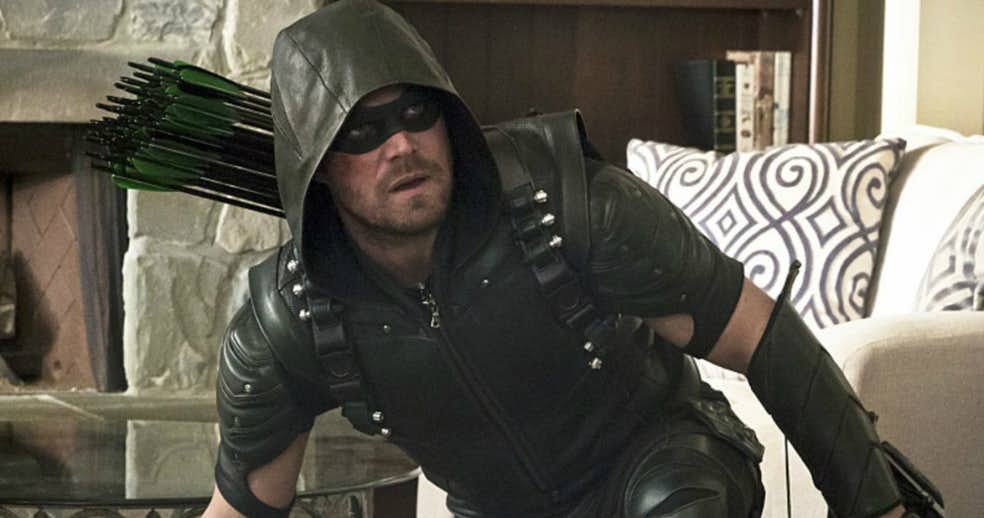 It became a big trend-setter for CW and other networks to launch comic-book shows along the same lines. The show has completed five seasons and is about to complete the sixth one. And it has been renewed for the season 7 (hopefully the last one).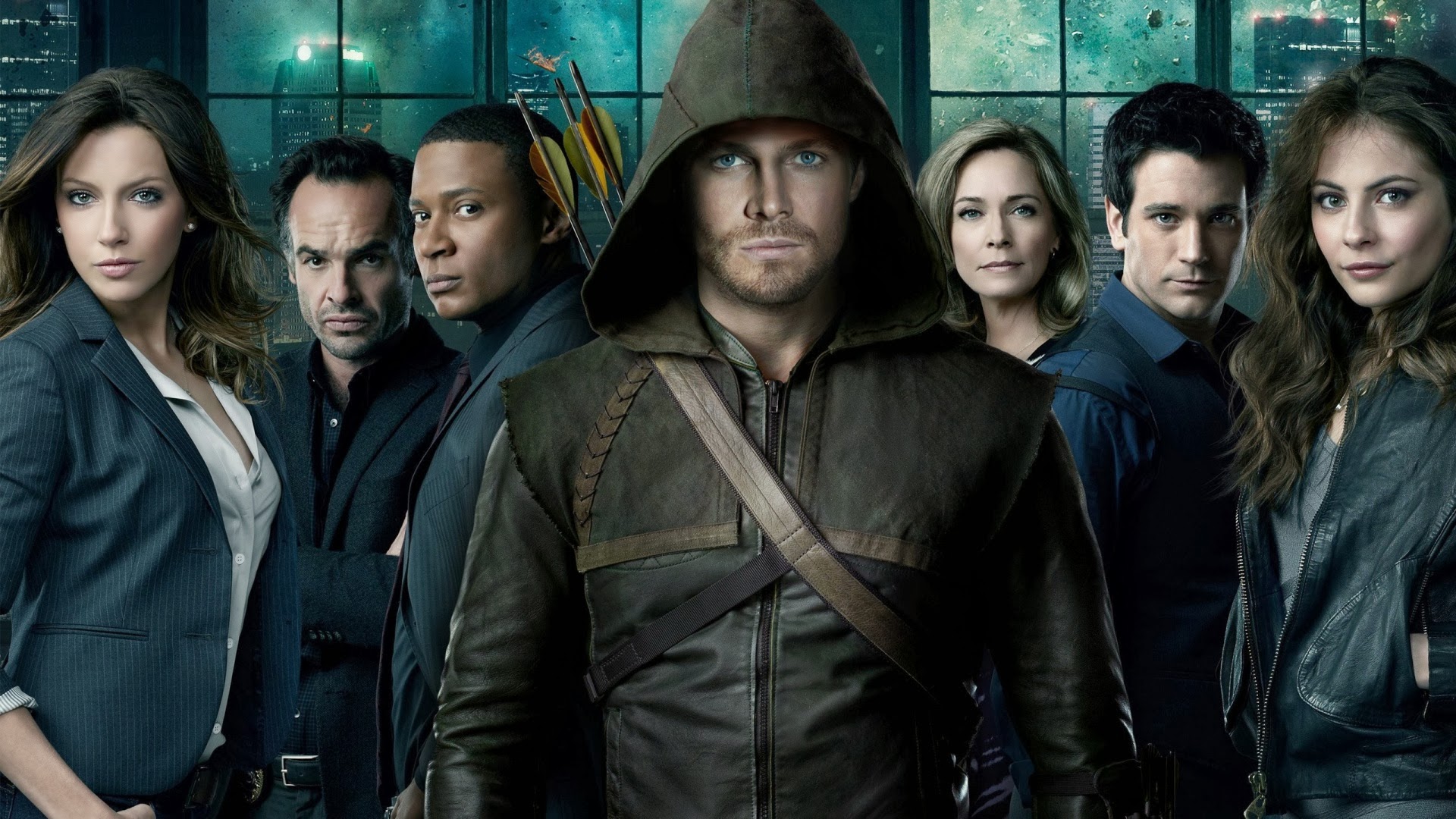 The Arrow cast members have seen a lot of entries and exits throughout its six-season run. Heroes and villains alike have all been a part of the rotating cast of the Arrowverse show that has banked on the fact that nothing on the show is permanent to keep its ratings high. It features one of the most talented cast members in the entire Arrowverse and they have done a splendid job at keeping the audience glued to their seats.
And now, one of the core members of Team Arrow will be leaving the show after Season 6. A MAJOR Arrow Character is leaving and won't return in Season 7!!
Any guesses as to who the character might be?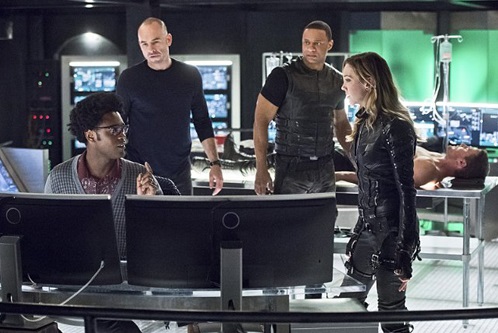 While there is only a handful of the members that could be considered 'core' to the show, the one we are talking about isn't exactly a superhero but has been involved with the Green Arrow's vigilante lifestyle more than anybody ever could. The one we are talking about is Paul Blackthorne, who plays Quentin Lance in Arrow.
He has been there with the show since its inception and has been one of the most hardworking and loyal artists who has served his character with great sincerity and dedication. Quentin has been both an ally and an enemy to Oliver. He was the Chief of SCPD who once commissioned a task force to arrest & prosecute 'The Hood' and now he is the Mayor of Star City, he truly has come a very long way. In this journey, he has made an awful lot of sacrifices.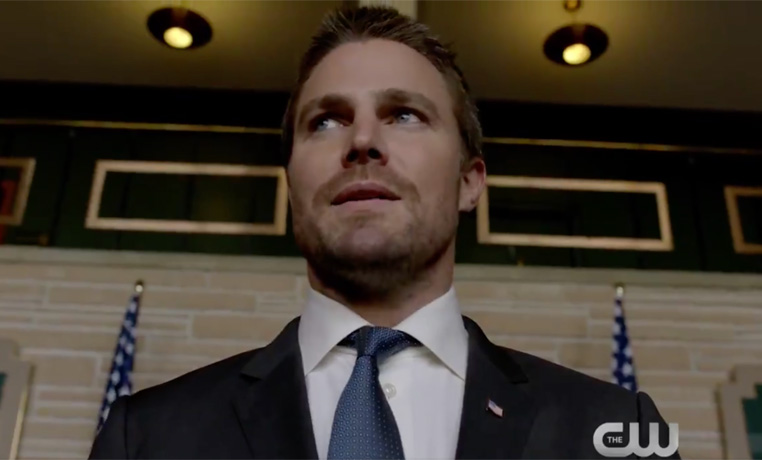 Oliver Queen's superhero double life has pushed several of his friends and allies into harm's way and Oliver and his friends have paid dearly for it. The latest event to hit Oliver's life as the Guardian Angel of Star City came when his mistrust for his own allies led to Wild Dog, Black Canary, and Mister Terrific leaving Team Arrow to start their own superhero group. Quentin Lance may not be as suspicious of Oliver's way but it has still been confirmed that he will be leaving the show. Why though?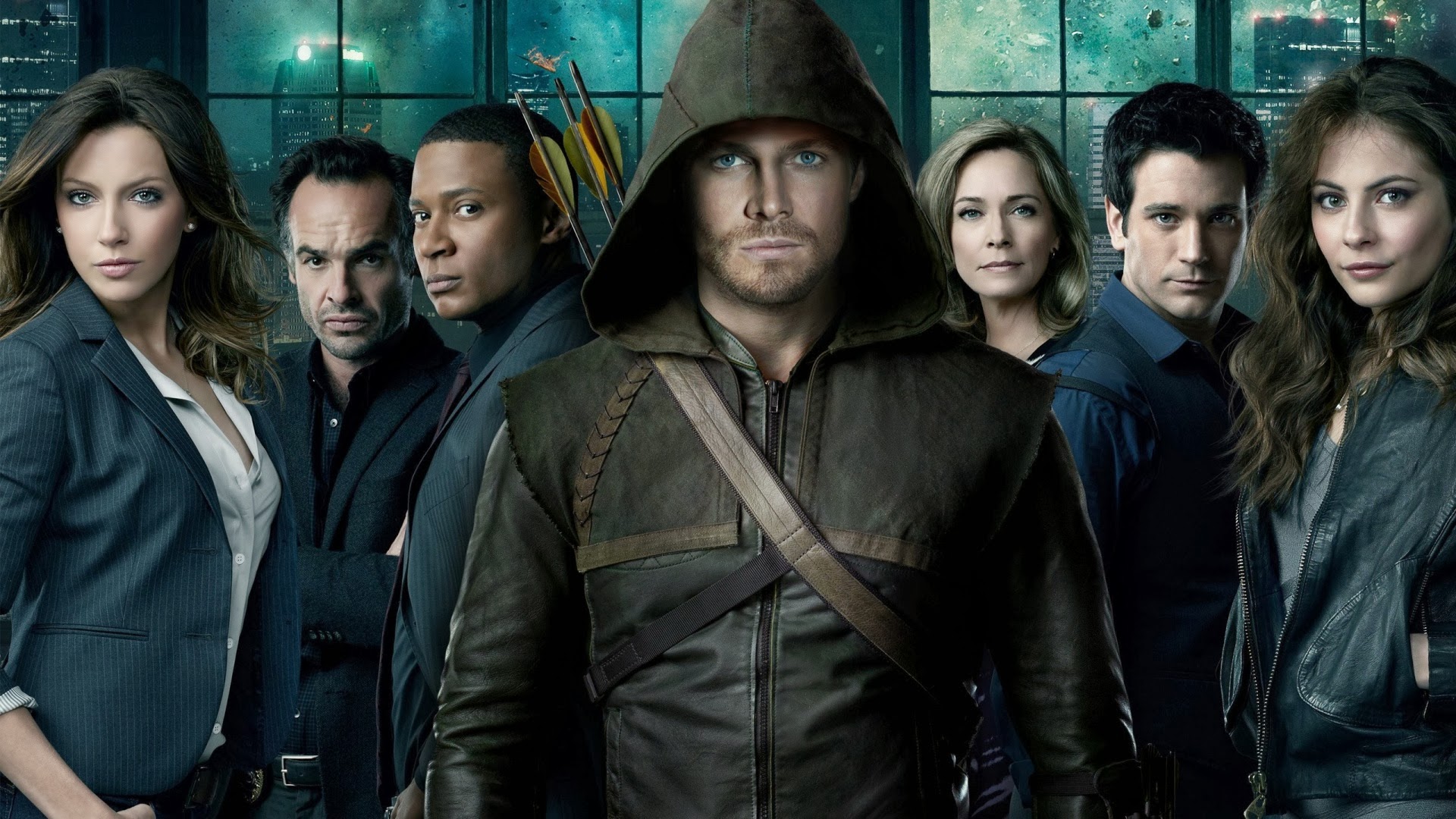 Oliver has had several of his own family members fade away from his life. His father shot himself in front of him. His mother was stabbed by Deathstroke. And now Willa Holland, who plays Thea Queen aka Oliver Queen's sister in the show, has also bid adieu to Arrow. Quentin Lance is the closest thing to family Oliver had before William and Felicity came along. Blackthorne leaving the show will break many hearts.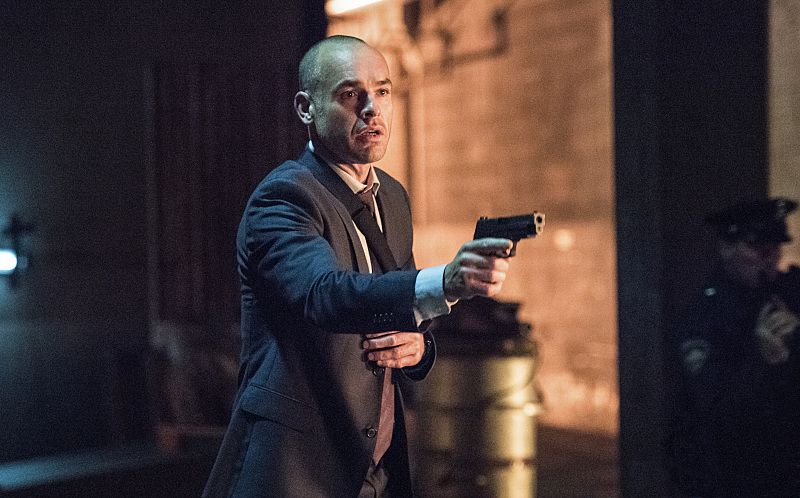 EW has recently reported that Blackthorne is leaving the show. But it is not because of him having a falling out with the Arrowverse. His original contract was for six seasons in the Arrowverse. Time has run out for Quentin Lance and Blackthorne does not look too keen to renew his contract.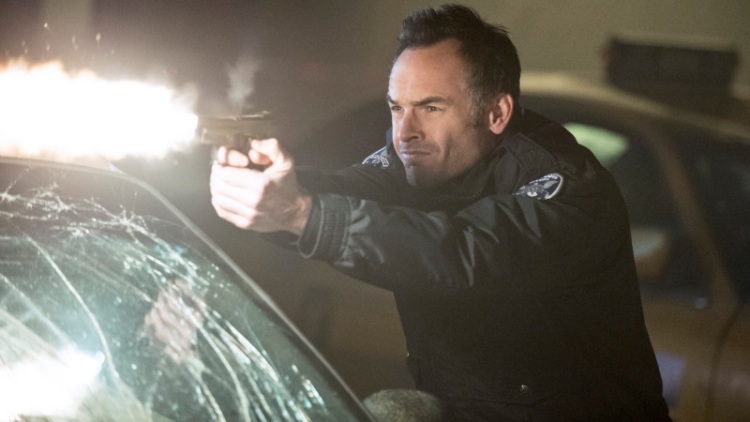 According to some sources, he is already prepping himself to continue his career somewhere else. Starring as the current mayor of Star City, Blackthorne will reprise his role as the iconic Arrow TV Show character for two more episodes ending which, he will be leaving The CW's superhero TV Universe for good.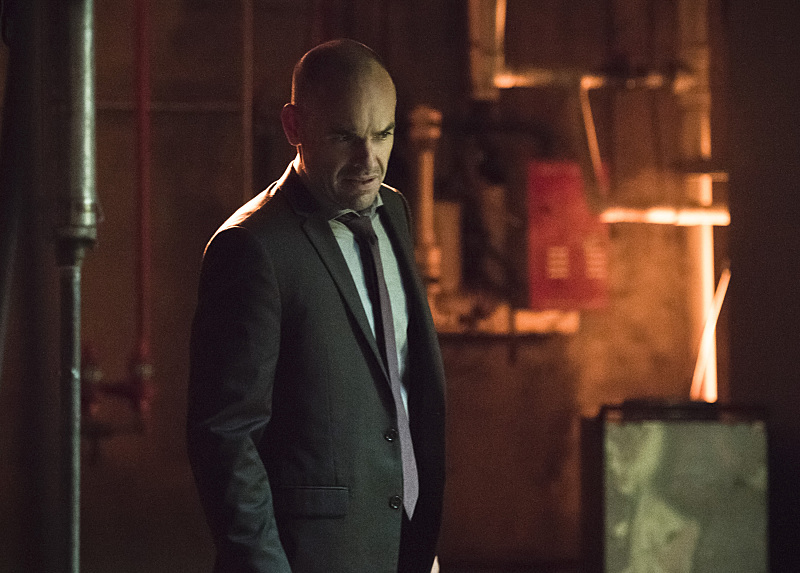 Quentin Lance started out as the distraught father of Sarah and Laurel Lance. His life has been affected by Oliver Queen in a big way. Laurel was the love interest of Oliver until the Queen's Gambit shipwrecked and left Sarah Lance, who Oliver was having an affair with, presumed dead. Sarah later became an assassin for the league of assassins and now is a member of the Legends of Tomorrow.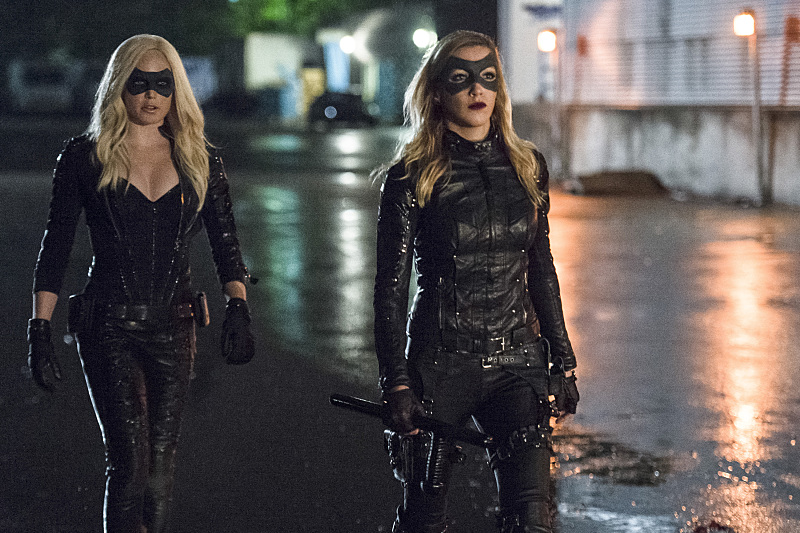 Laurel becomes the Black Canary and fights crime until she is herself killed by Damian Darhk in Arrow Season 5. He held himself responsible for her death as he was the mole of Damien Darhk and then he betrayed him.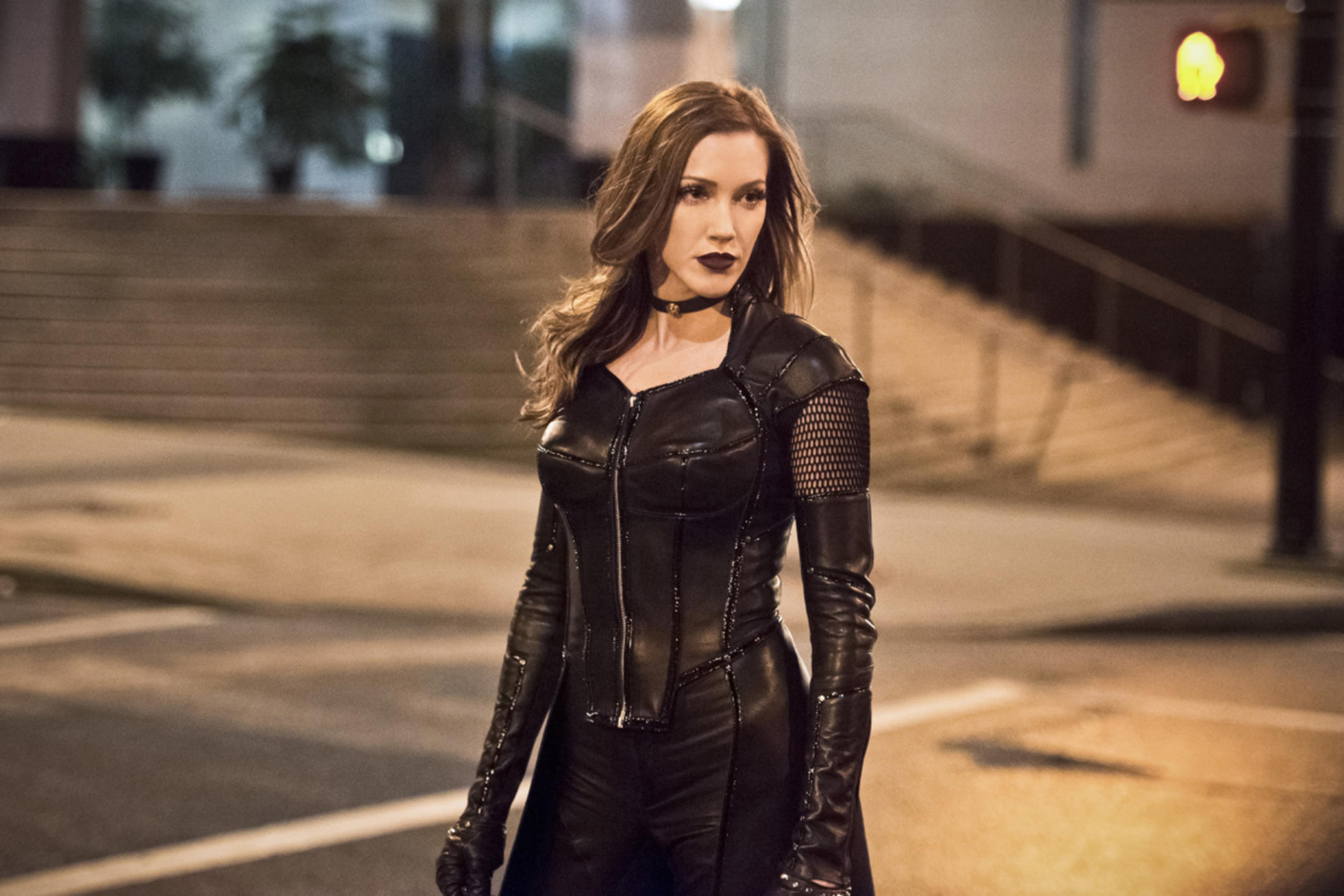 For now, he has focused all his energies to save Laurel's Earth 2 doppelganger from turning evil. That little project has turned out to be unsuccessful. But the show will surely give the guy some form of closure as Season 6 comes to an end.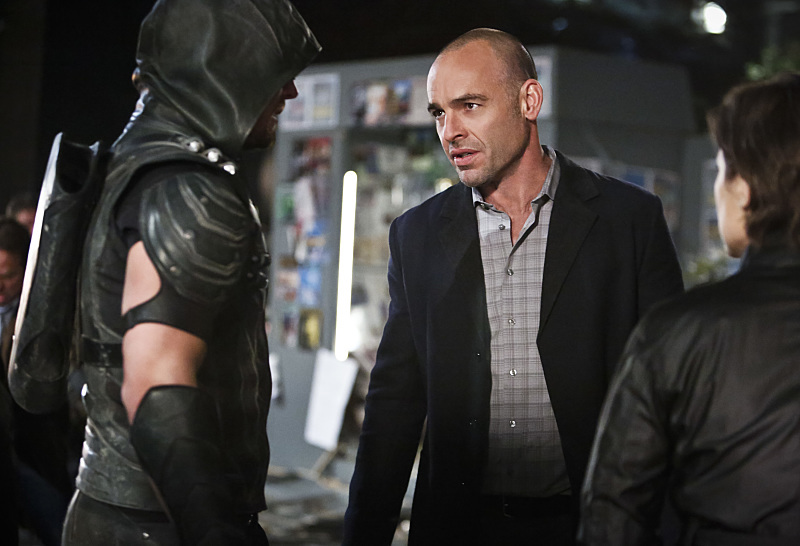 Blackthorne's sudden departure from the show at the end of season 6 could only be explained via the character's death. He could become the latest casualty of what Ricardo Diaz is planning for the city. The crime lord's plans to take over Star City could face Quentin as an obstacle and Diaz would be swift in eliminating him. That could be one way Blackthorne could leave the show.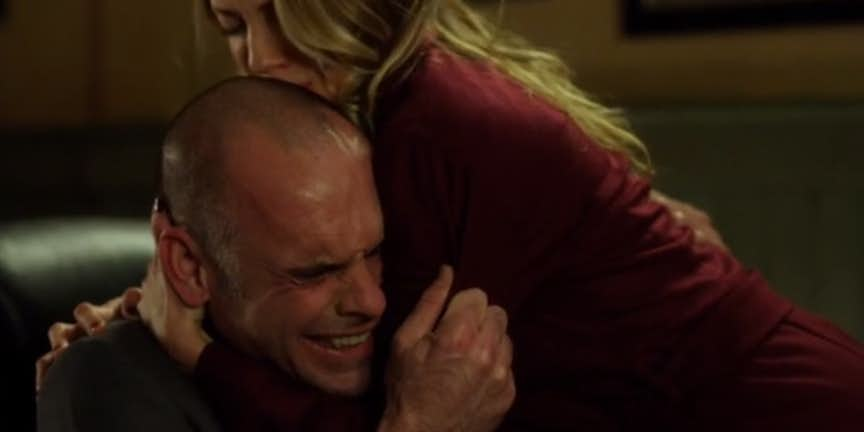 Or maybe Quentin dies while trying to save Laurel of Earth-2 from harm, finally inspiring his evil daughter from the alternate Earth to become a force for good. Caity Lotz, who plays Sarah Lance in the Arrowverse, has been slated to return for the Arrow season 6 finale episode so is she there to pay her final respects to her father? Or is there something even more mysterious in the works? Well, we will soon know what is the mystery behind that. The two episodes are left in this season. The next episode is titled "The Ties That Bind" and here is the plot synopsis: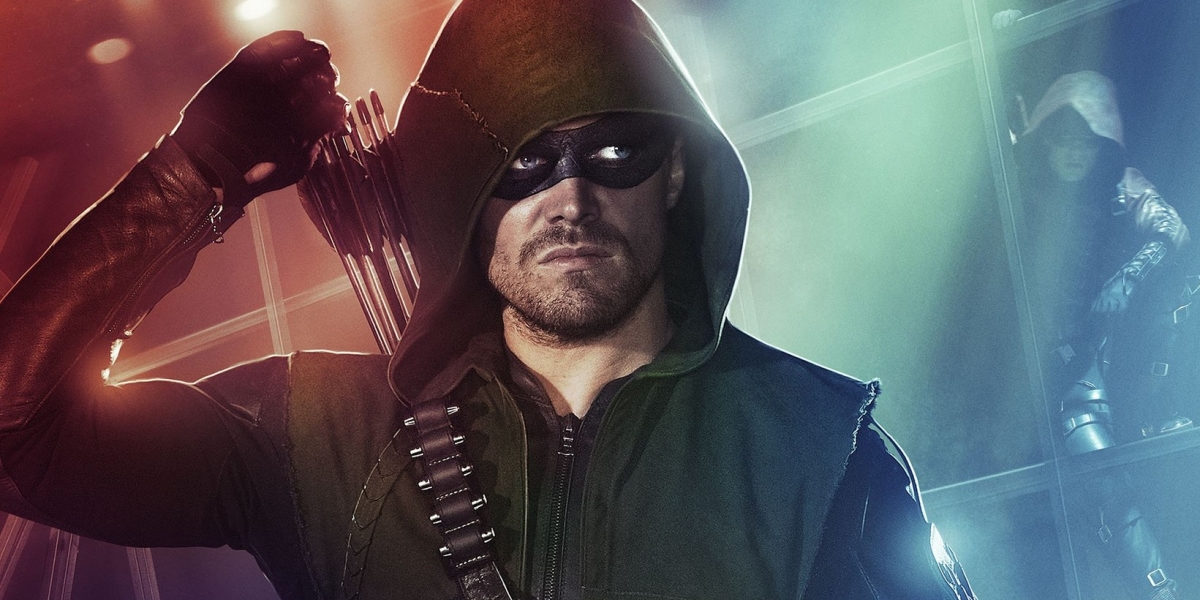 "Diaz targets Team Arrow and their loved ones. Oliver struggles with Felicity putting herself in danger when she gets the chance to stop Diaz for good".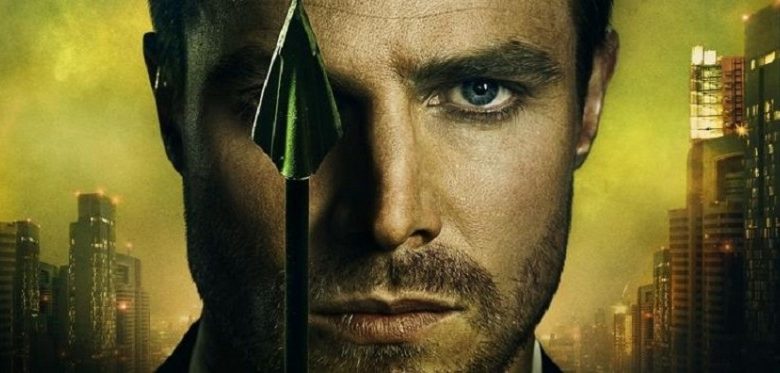 CW has released the official synopsis of the Arrow season 6 finale titled "Life Sentence" which promises to feature an epic final battle between Team Arrow and Ricardo Diaz. It will air on CW on May 17 at 9:00 PM. The plot description is as follows: "The pressure mounts for Oliver who begins to wonder if he will lose everything in his battle to save Star City. A familiar face returns".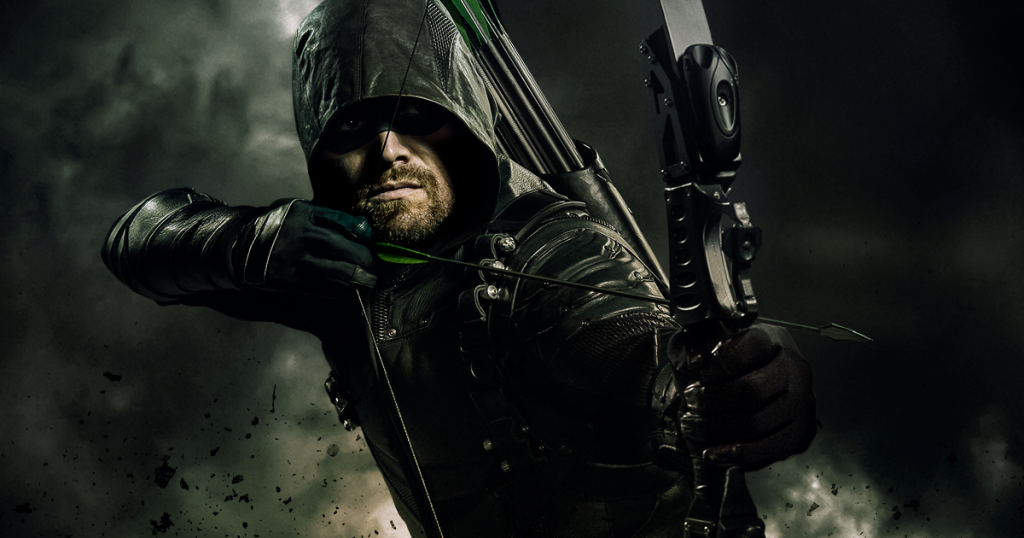 THE EPIC SEASON FINALE OF ARROW — With a new ally on his team, Oliver (Stephen Amell) engages Diaz (guest star Kirk Acevedo) in an epic final battle. James Bamford directed the episode written by Wendy Mericle & Marc Guggenheim (#623). Original airdate 5/17/2018.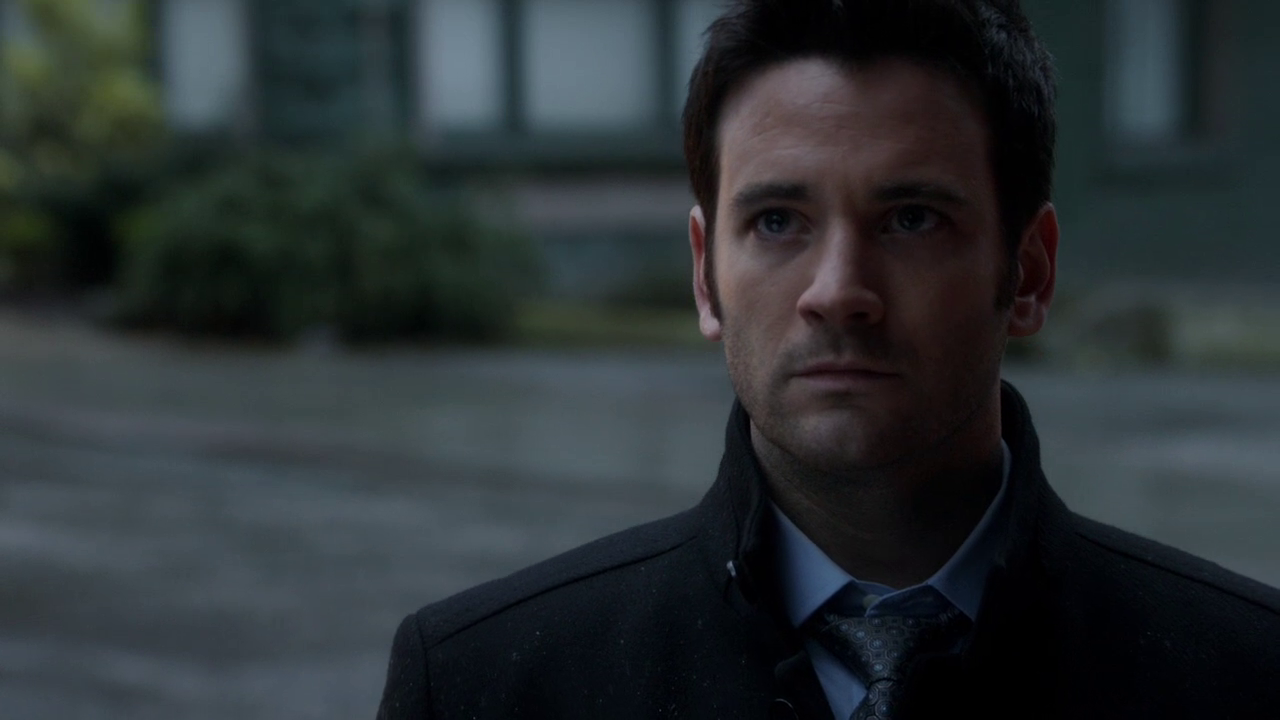 This new ally could either be Tommy Merlyn (Colin Donnell) who showed up in court as Green Arrow out of nowhere and helped release Oliver Queen of all charges. Or it could also be Roy Harper aka Arsenal (Colton Haynes) who is going to be series regular for the season 7. Either way, it's going to be one hell of a fight!
Don't Miss: 37 Funniest Dumbledore Memes That Only Its True Fans Will Get