News
Television
Arrow Season 6: Oliver Queen Will Transform Into "Someone Else"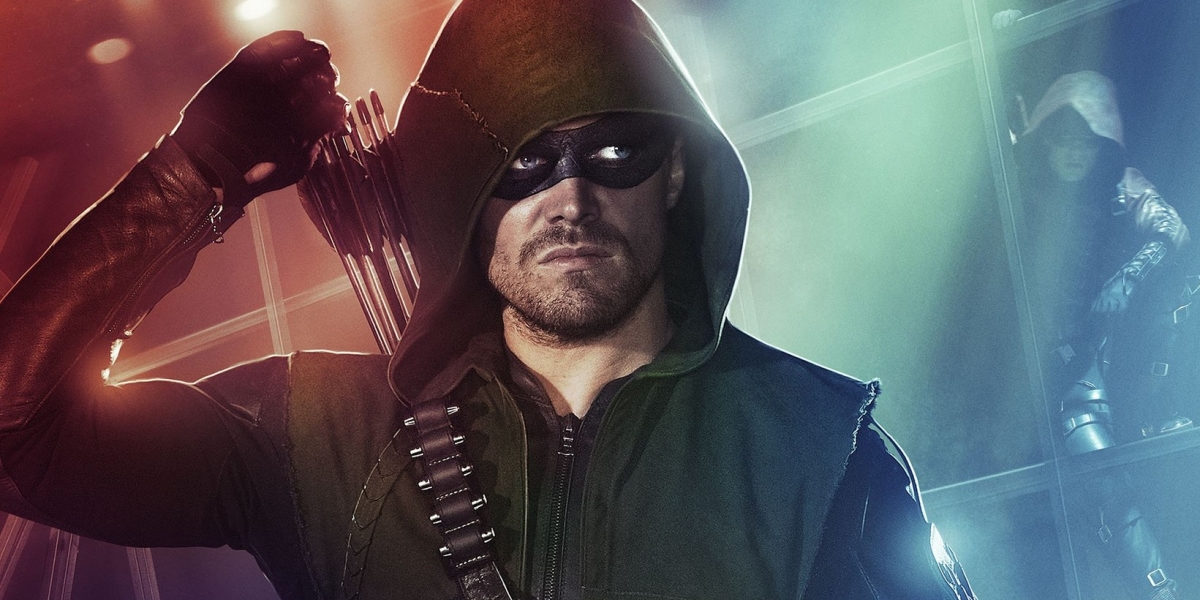 Arrow season 5 finale was perhaps the best episode in show's history, maybe in CW history as well. It was a thrilling, edge-of-the-seat ride that never failed to give goose-bumps. It has injected new energy into the TV franchise which lost momentum after season 4 debacle. The show has now redeemed itself from the past sins and fans are looking forward to the next season.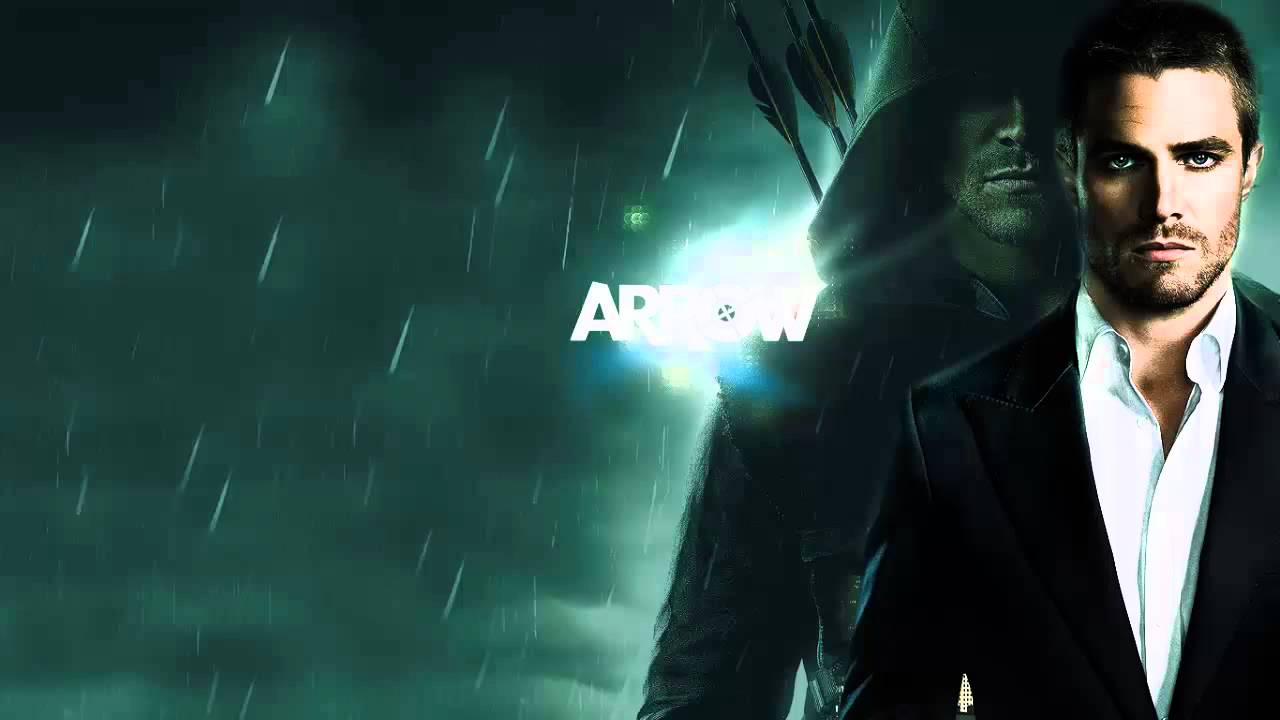 From season 1 to 5, the format of Arrow has been a back and forth between Oliver's haunting past and present predicaments, he has been living a double life since he came back after five years in hell.
Each season showed one year of his life on the island, which means the fifth or current season would show the audience how he actually escaped. The show came full circle to the very first episode as the finale showed how exactly Oliver fled the island and brought a sense of closure to a long planned story arc. And season 6 will be a brand new start for the TV series.
Marc Guggenheim, the executive producer, said in an interview with EW:
"This season, we're trying to give you a different version of Oliver. Because of the journey he went on in season 5, he finally got to a place where he was ready to follow everyone's advice and discard the past and move on with his life."
"The Oliver Queen that you'll meet in 601, he's still the Oliver you know and sometimes love, but he has a different sense of himself. In season 6, I think you'll see Oliver giving the people in his life the advice for a change."
He added: "He's been through five years of being this superhero and he went through five years of hell before that, so he's got 10 years of very heavy experience to start to bring to bare. That's something we're interested in seeing more of a mentoring Oliver as the various people in his life face their challenges."
Wishing entire Team Arrow all the best for the next season. Indian audience can watch the upcoming season of Arrow on Colors Infinity and Colors Infinity HD.
Check out: 7 Most Hateful Female Superhero Costumes On TV Shows