Justice League is a brand that is tainted now. After the Marvel dominance at the box office and in our hearts, no one is even talking about DC's Justice League anymore! Even though the movie was a step in the right direction, it was still a massive failure that did not even break a profit for Warner Bros. Above that the movie was always surrounded by controversies with Zack Snyder supposedly departing from the movie due to a tragedy, and Whedon completing the rest of the movie.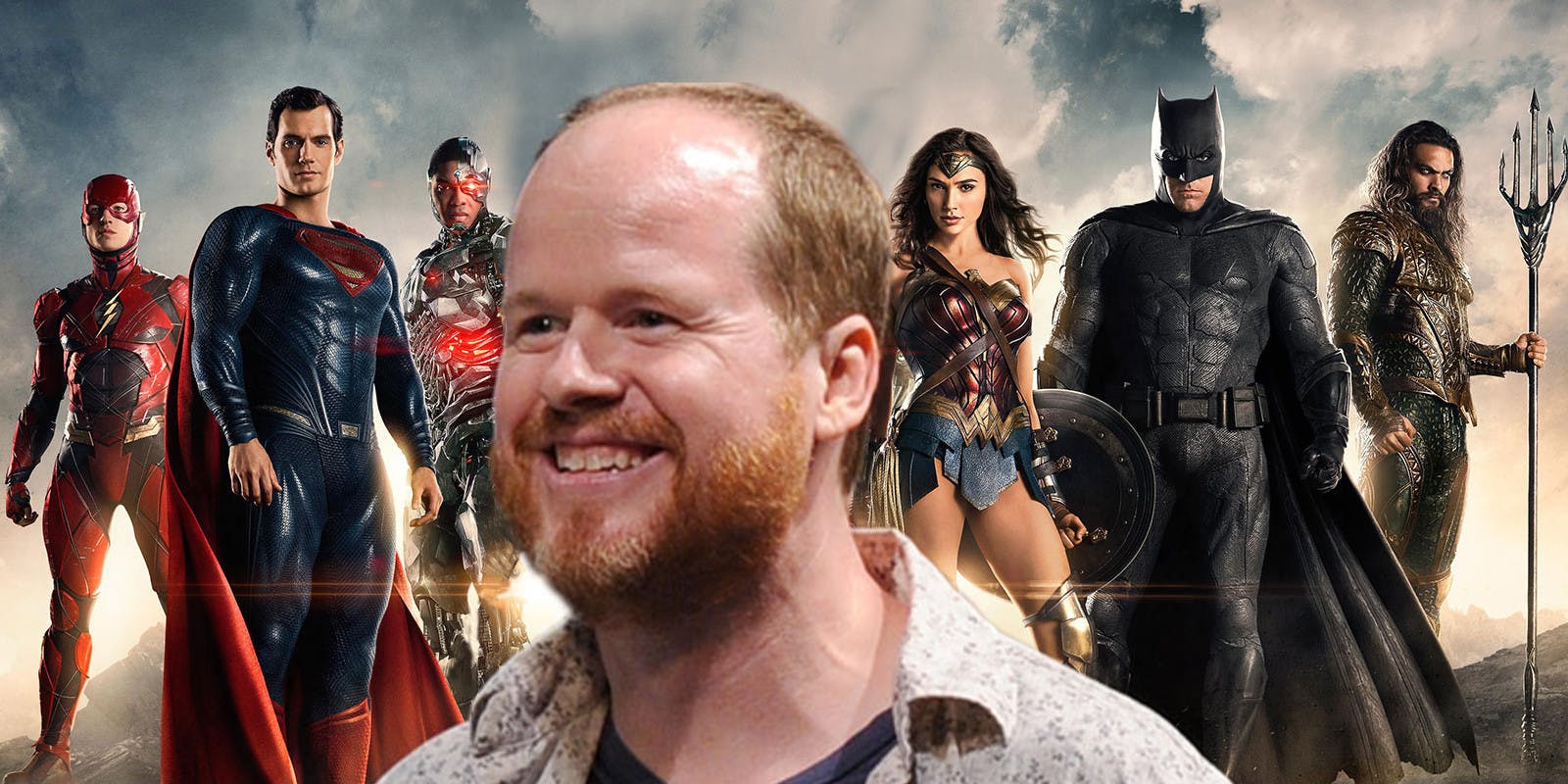 With Whedon coming in, Warner Bros. took significant control of the movie into his own hands getting Whedon to do what they wanted from here on. This led to extensive reshoots that supposedly cost up to $25 Million. Above that, those reshoots were actually don't to alter the Snyder vision and Whedon tried to make the movie lighter by adding trade-mark Marvel quips into the film.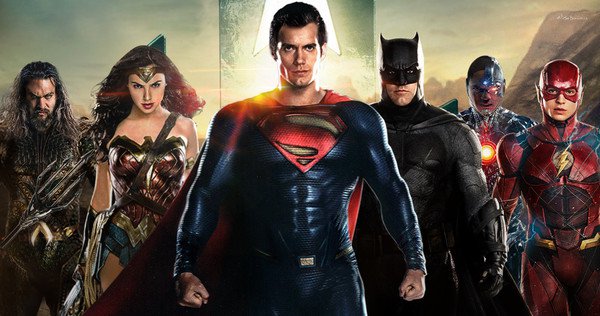 Some may argue that he tried to save the movie, but since so much of material that Snyder intended to be in the movie was edited to make the movie less than 2 hours long, the fans did not exactly get what they were expecting. The fans were really pissed about the fact that so many scenes from the movie were cut down.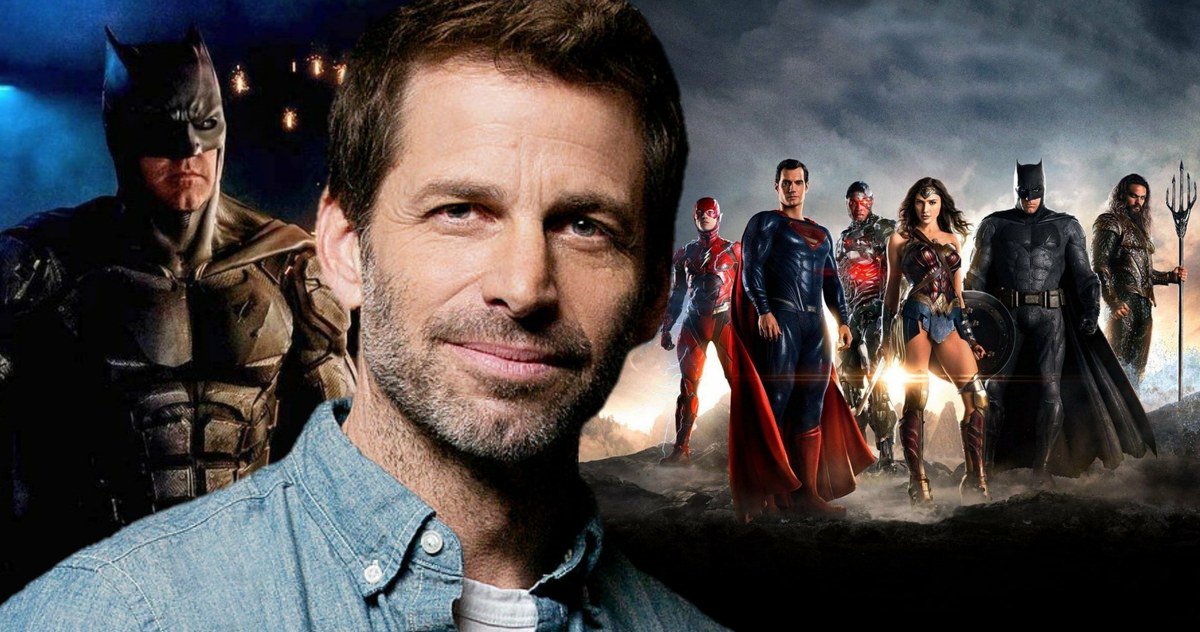 Snyder intended the movie close to 3 whole hours and what we got was a 1 hour 59 minutes cut, so that obviously means that a ton of material that was already shot was trimmed. Moreover, what we saw in the shorter cut was also not all-Snyder, as Whedon added various scenes into the mix that weren't there before.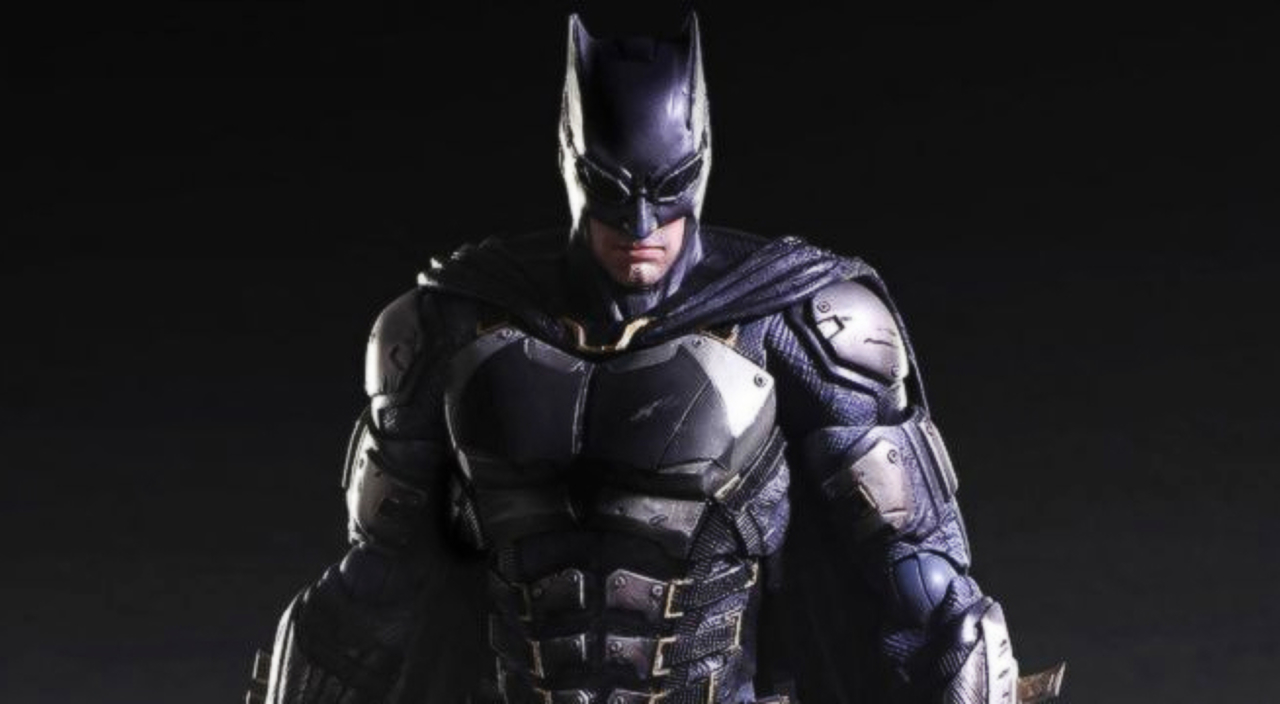 The whole opening scene with Batman was Whedon baby, and the weird single-family addition in the final battle of the movie was also given by Joss Whedon himself. He made Batman crack jokes every now and then, and since the movie was cut down so short, many of the heroes did not get to do anything at all.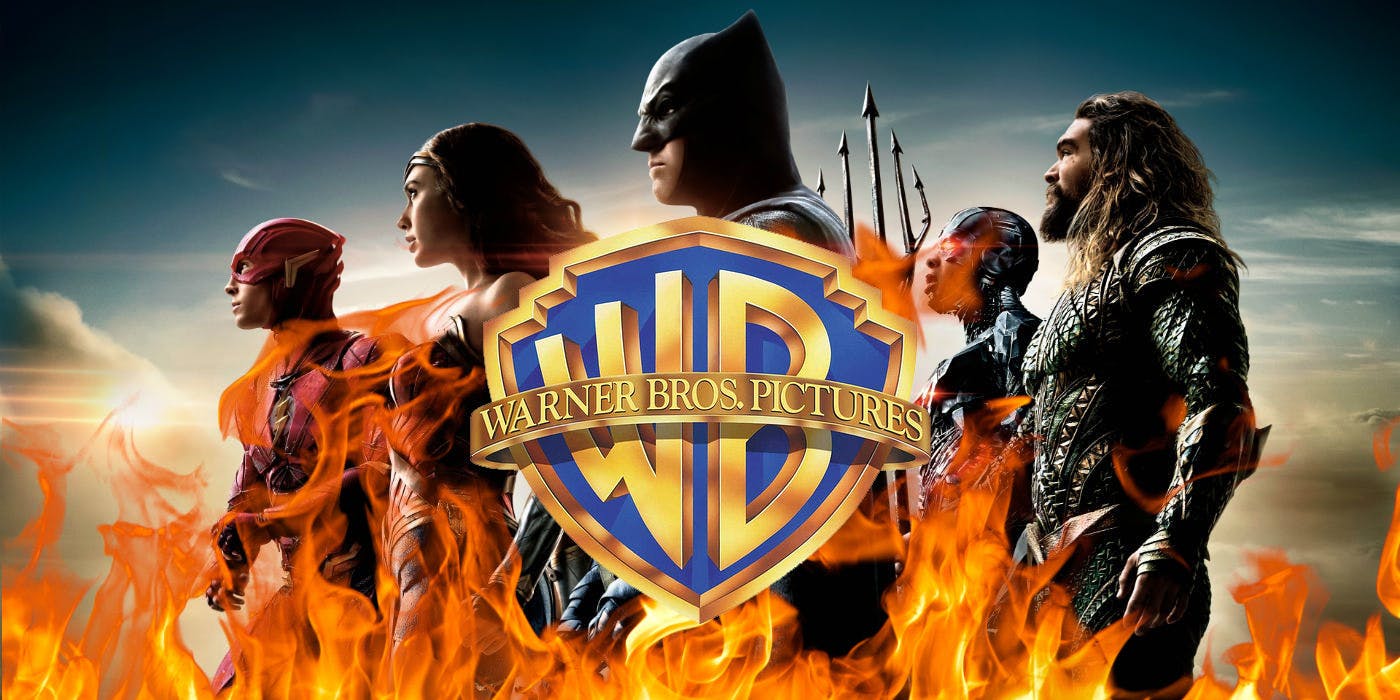 Well, due to mistakes like these and lack of coordination between the creative team and studio, the movie bombed at the box office and became the lowest grossing DCEU movie of all times. Here're some of the prominent reviews: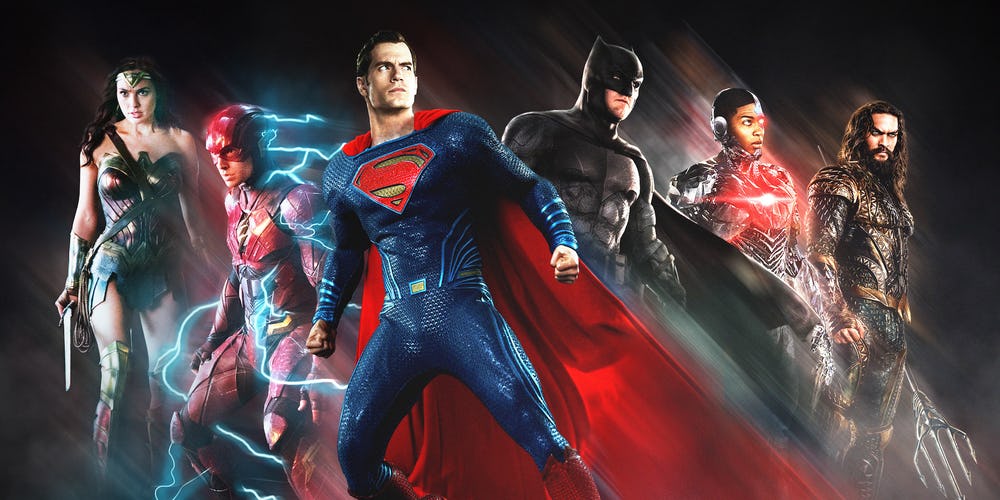 German Lussier i09 – "Justice League! It's okay. Narratively it's a mess, the stakes don't work & the villain isn't great. However, the heroes are great, it's funny, & there's some surprisingly effective character work. I didn't love it, but there are enough good pieces to excite me for the future."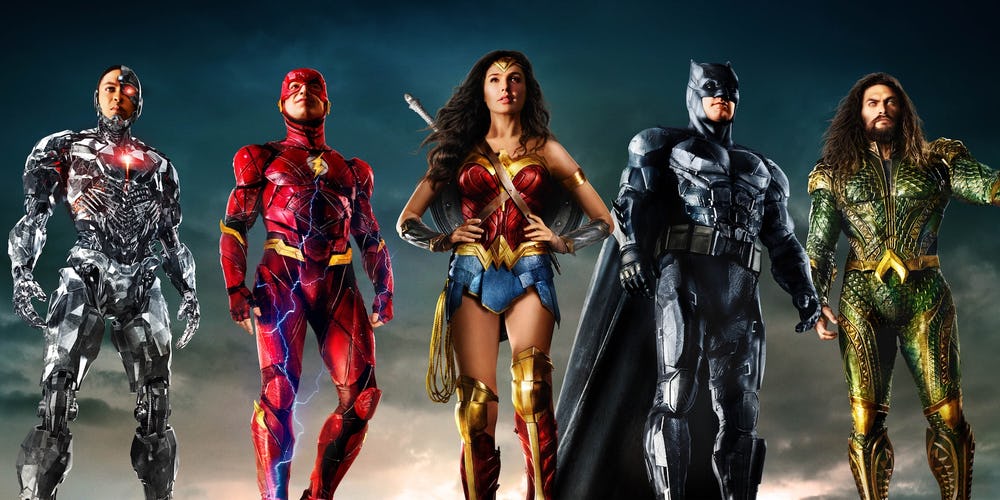 Screenrant's Rob Keyes – "The good: #JusticeLeague is my favorite DCEU movie. It will make you love its heroes and want to see them team-up again. The bad: #JusticeLeague rushes through a lot and its main story/lore and villain are rather stripped down and forgettable. The future: #JusticeLeague feels like a new start to the age of heroes and succeeds as a launch platform in that, even though some of its newer characters very much would have benefited from origin stories beforehand."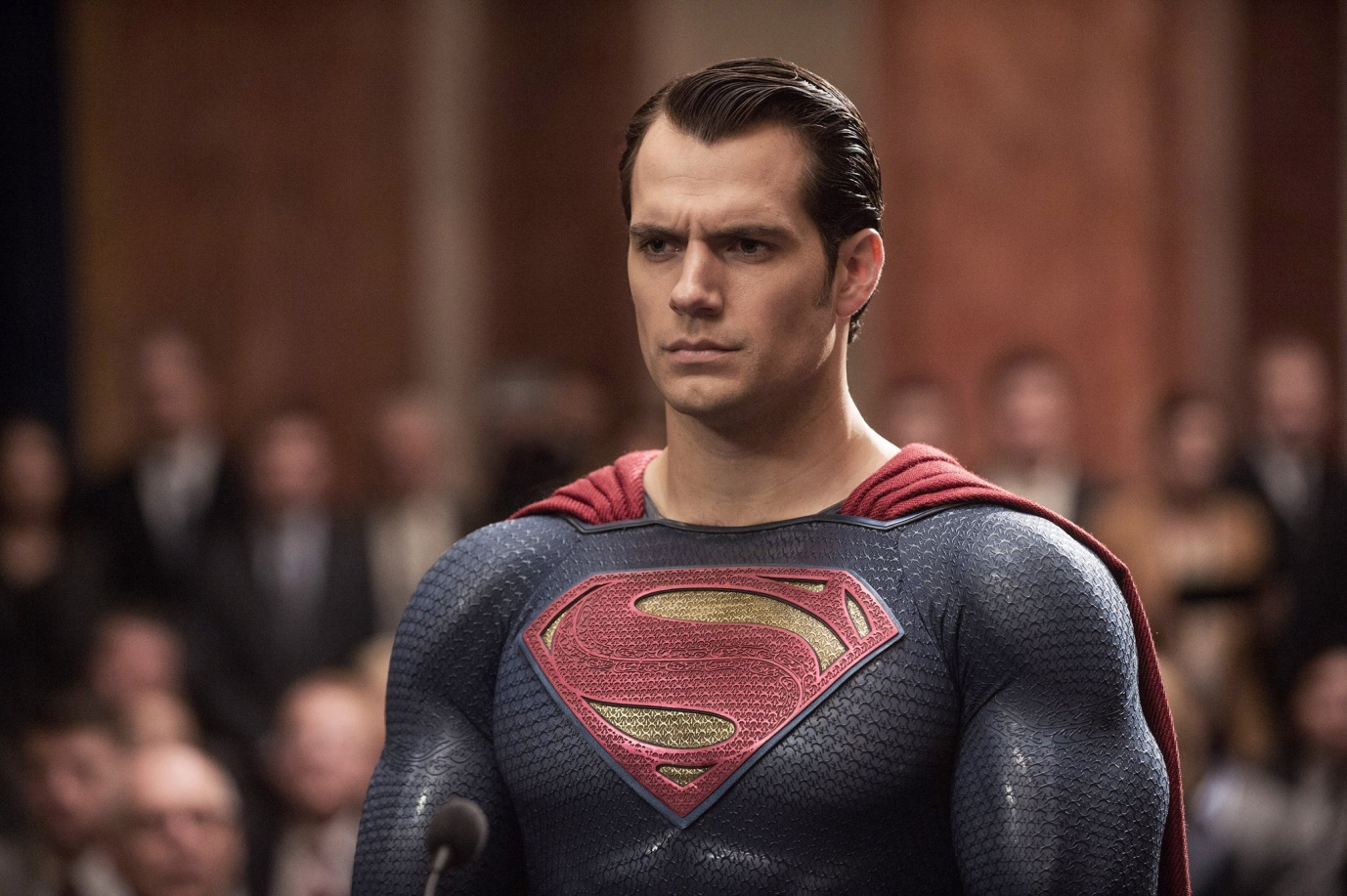 But what was really bad on the part of Justice League was the ignorance of what has happened before, which is Batman V Superman. The movie completely ignored many aspects of the plot that was set up in Batman V Superman and did its own thing. Right in the beginning of Justice League, it was being portrayed that the world is defenseless without Superman and everyone is sad about his death.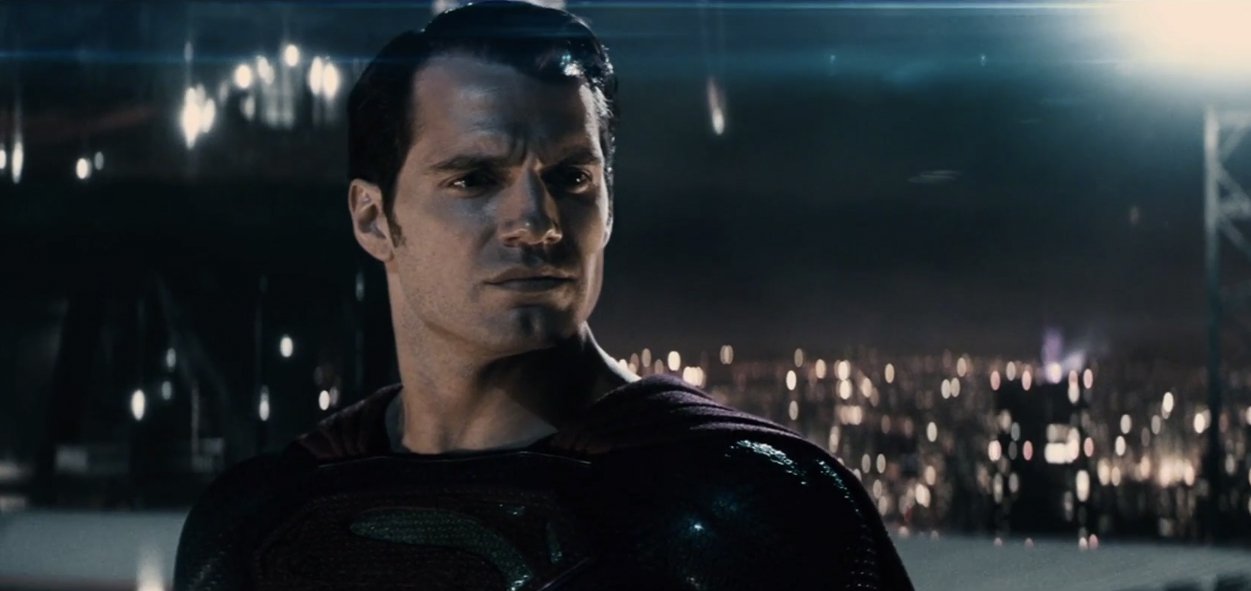 In Batman V Superman, we saw most of the world hating Sups for a significant part of the movie, and it was at the very end that their thoughts may have changed a bit looking at the sacrifice of Superman. So the opening motivation of the movie itself does not work properly.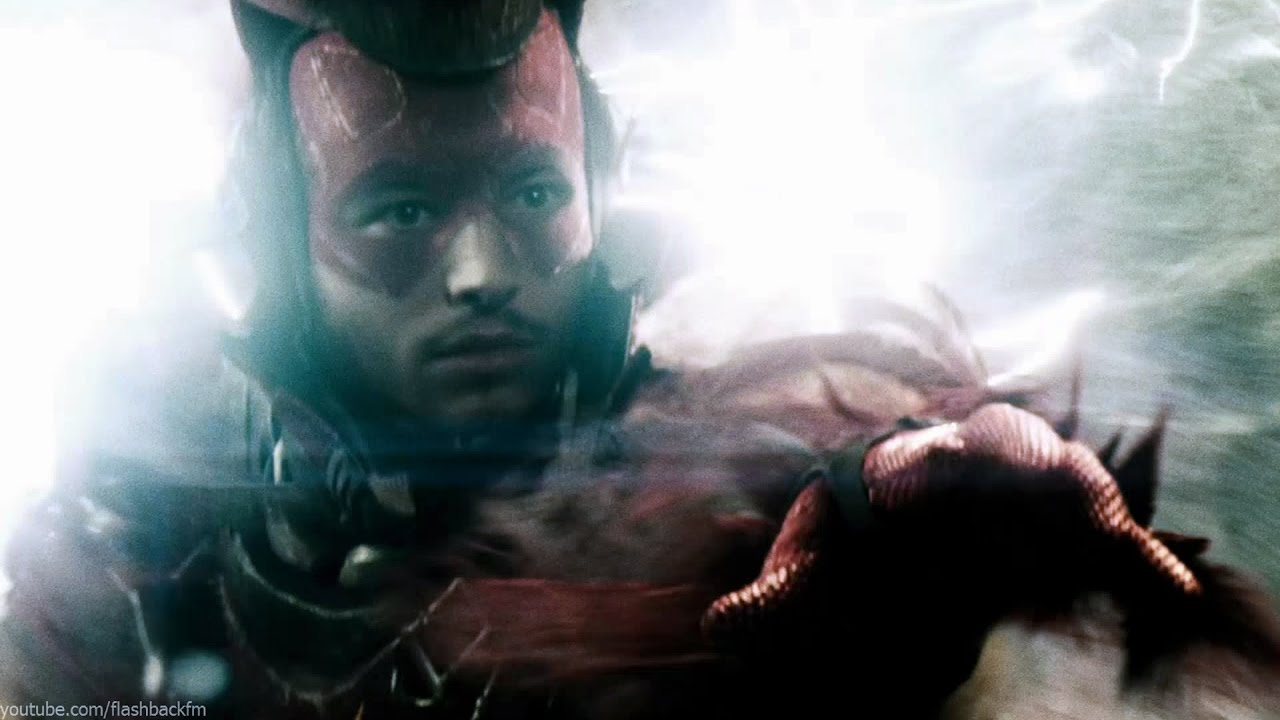 Then came the ignorance of the whole Knightmare sequence and the warning from the Flash. In Batman V Superman, we saw The Flash come back in the past to warn Bruce about Superman and Lois Lane. This was setting up the whole Injustice storyline for Justice League 2 with the inclusion of Darkseid, but Bruce Wayne did not address that fact ever making us believe that it did not happen at all, and the movie did nothing to continue to set up what was being built in Batman V Superman.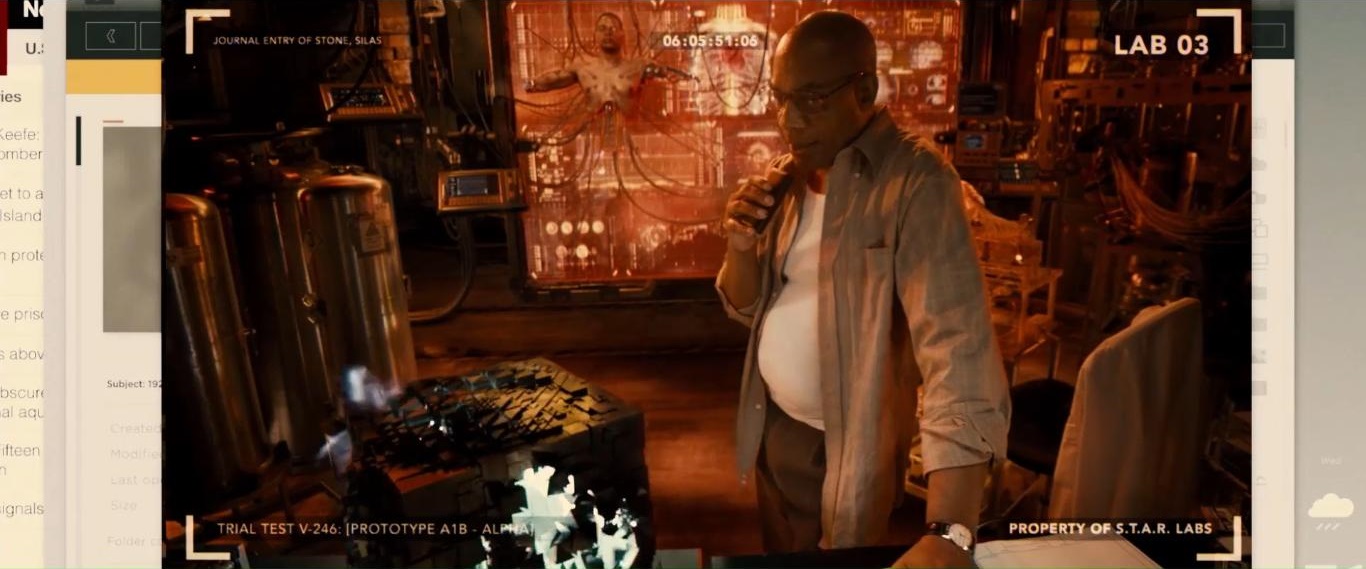 Then came the massive plot hole with the origin of Cyborg. In Batman V Superman, we saw clips about some Superheroes in an email attachment that Diana sent to Bruce Wayne. In that clip, we saw a minor clip that showed the formation of Cyborg and then Justice League did that again in a very different scene and set up.
But not only that, in BvS we saw the Mother Box form Cyborg way before Superman had died. But in Justice League, Cyborg had something very different to say about his origin. Here's what he said: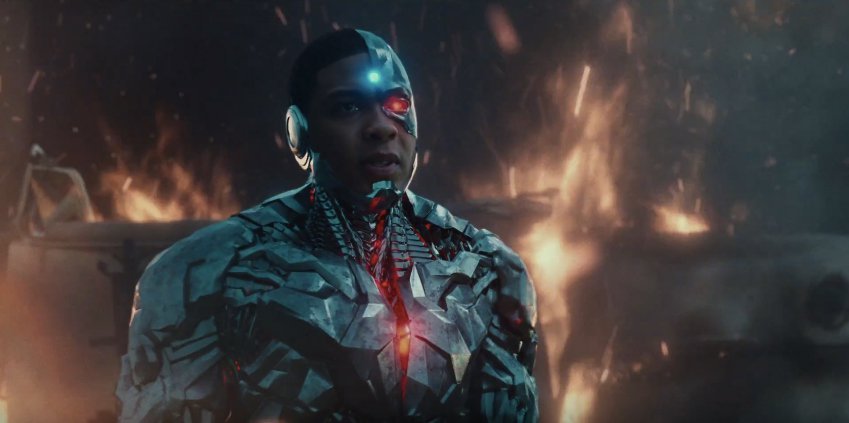 "My father called it the change engine. It was found by the British during World War I. They studied it… but they couldn't even date it. It's so old. It was shelved, until the night Superman died. Then she lit up like Christmas. They brought it to STAR Labs… where my father recognized it… as a perpetual energy matrix."
So, this is a big plot hole right there with the timeline of the events occurring, and not just the difference in the scenes. So, Justice League completely ignored what had already happened in Batman v Superman, for the sake of plot building. Why did you have to ruin Justice League for us Warner Bros???? The mustache was just the tip of the iceberg, and all this nonsense follows after that.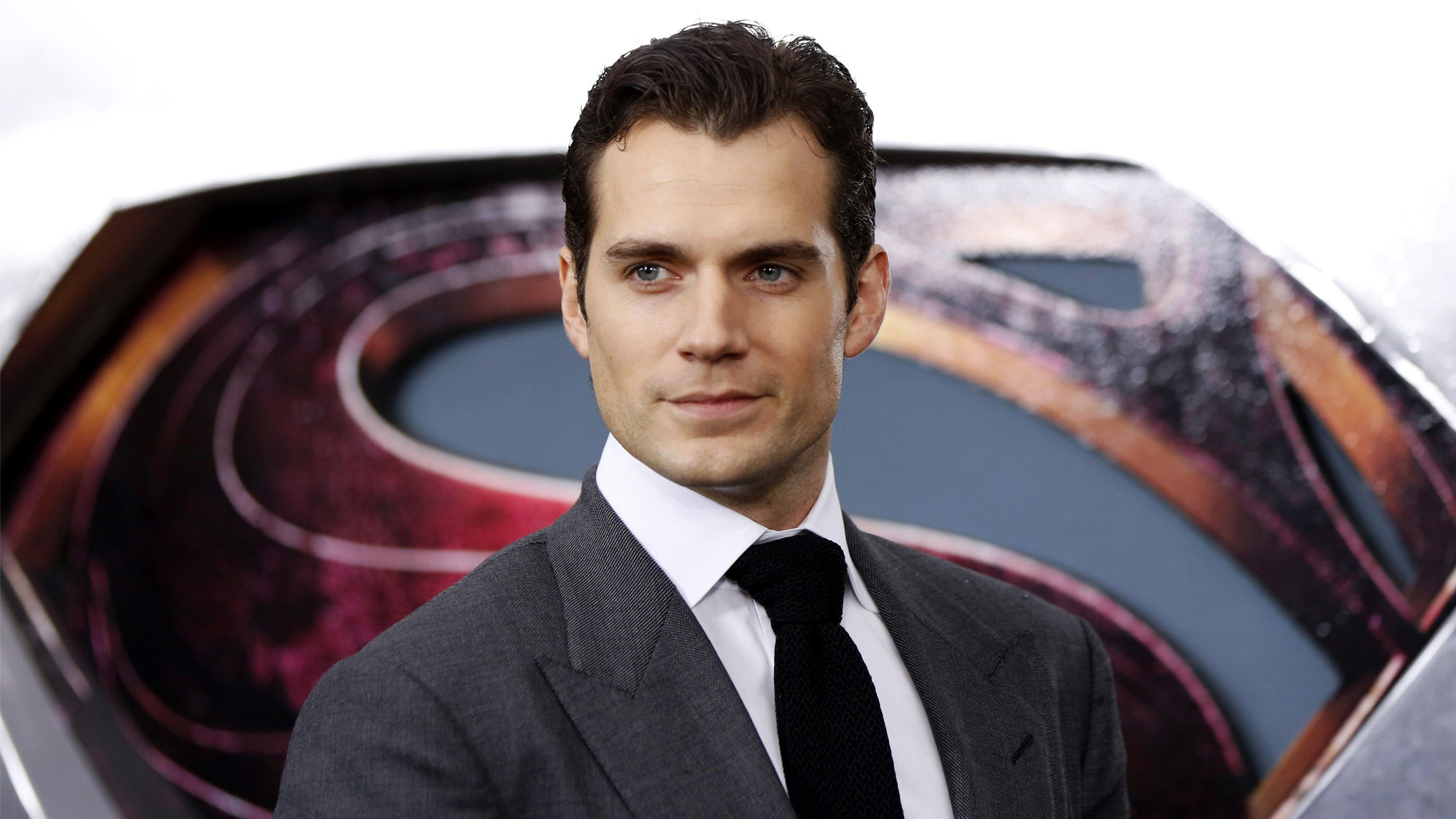 None other than Henry Cavill aka Superman has admitted that big mistakes have been committed and that DCEU needs to course correct to do better in the future. Here's what he said:
"There was a style they were going for, an attempt to be different and look at things from a slightly different perspective, which hasn't necessarily worked."
He added:
"Yes, the movie has made money but it has not been a critical success; it hasn't given everyone that sensation which superheroes should give the viewer. "I feel like now the right mistakes have been made and they haven't been pandered to, and we can start telling the stories in the way they need to be told. It is even better to come back from a mistake or stylistic error into the correct vein because it will make it seem that much stronger. Wonder Woman was the first step in the right direction."
Play Now: The Ultimate DC Movies Quiz (Click on the link below to begin)
If You FAIL This DC Movies Test, Stop Calling Yourself A True Fan!
Justice League is out with DVD/Blu-ray disc with cool bonus stuff which was edited from the final cut. The official movie synopsis can be read below: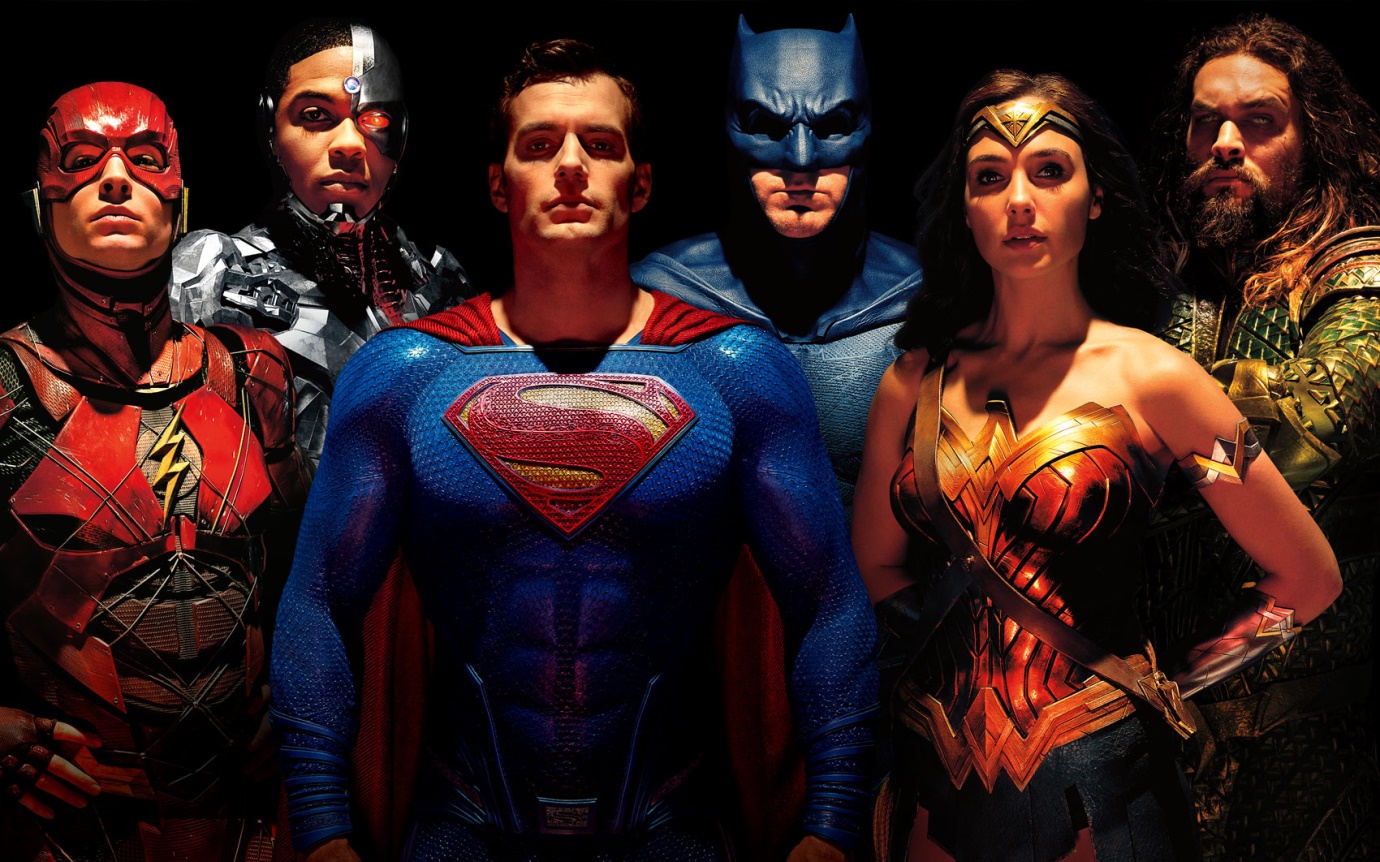 "In Justice League, fueled by his restored faith in humanity and inspired by Superman's selfless act, Bruce Wayne enlists the help of his newfound ally, Diana Prince, to face an even greater enemy. Together, Batman and Wonder Woman work quickly to find and recruit a team of meta-humans to stand against this newly awakened threat. But despite the formation of this unprecedented league of heroes—Batman, Wonder Woman, Aquaman, Cyborg and The Flash—it may already be too late to save the planet from an assault of catastrophic proportions".
Batman v Superman: Dawn of Justice DVD/Blu-ray disc is also available with a lot of bonus material. In fact, fans claim that it's a much better version than the movie we got. The official synopsis reads: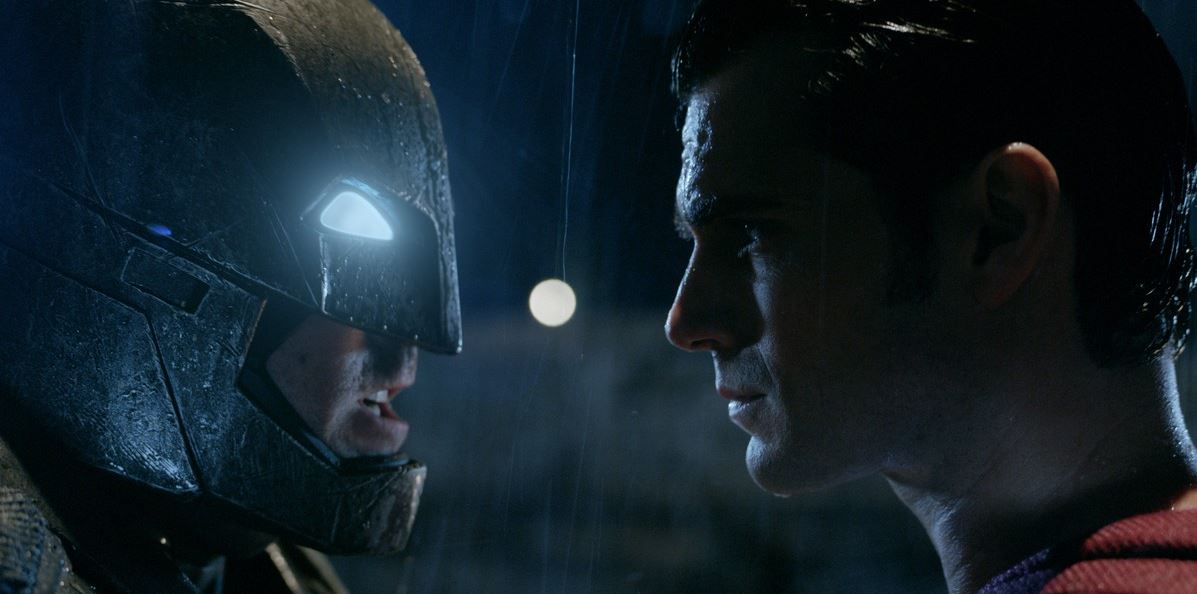 "It's been nearly two years since Superman's (Henry Cavill) colossal battle with Zod (Michael Shannon) devastated the city of Metropolis. The loss of life and collateral damage left many feeling angry and helpless, including crime-fighting billionaire Bruce Wayne (Ben Affleck). Convinced that Superman is now a threat to humanity, Batman embarks on a personal vendetta to end his reign on Earth, while the conniving Lex Luthor (Jesse Eisenberg) launches his own crusade against the Man of Steel".
Don't Miss: Mission Impossible 6: Tom Cruise Cruises Down With Incredible Sky-Diving Stunt!!!