Television
Daredevil Season 3 Has Established a Way For Wolverine to Enter The MCU
Daredevil Season 3 was surely the best of all 3 seasons in terms of the way the story was portrayed. It was focused in one direction and did not really have too many subplots like the previous season.
[adinserter block="1″]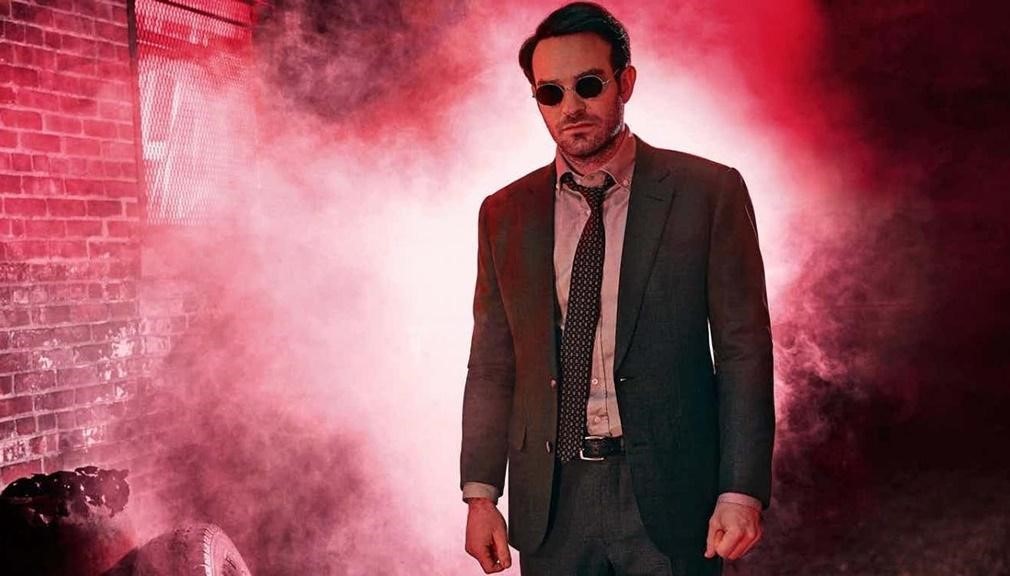 Daredevil Season 2 was great because of the fact that it had The Punisher in it, but involving 2 different subplots in the story at once was not the best things about the show. Season 3, on the other hand, was entirely focused on Daredevil and it may have even given us a way to bring Wolverine into the MCU.
[adinserter block="2″]
As we all know that Disney will finish the acquisition of Fox by December 31, 2018, and on January 1, 2019, they will be the proud owners of all the Assets of 21st Century Fox. So after that, they can actively use all the Marvel characters that Fox owns. Recently, Daredevil ended with a sort of Cliffhanger which was a big X-Men Easter Egg.
Spoiler Alert!
[adinserter block="3″]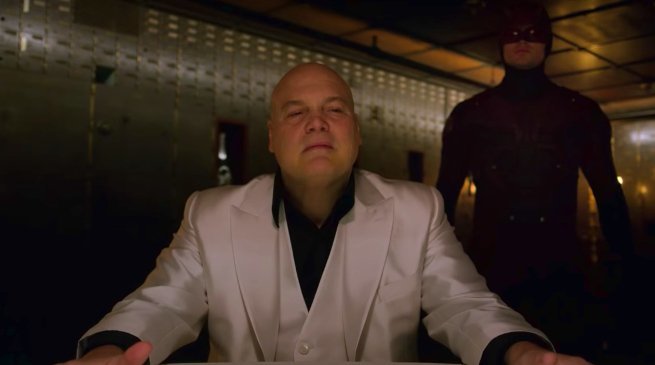 Right in the last episode of the show, Ben Poindexter aka Bullseye was captured by the police after his brutal encounter with Kingpin and Daredevil.
[adinserter block="4″]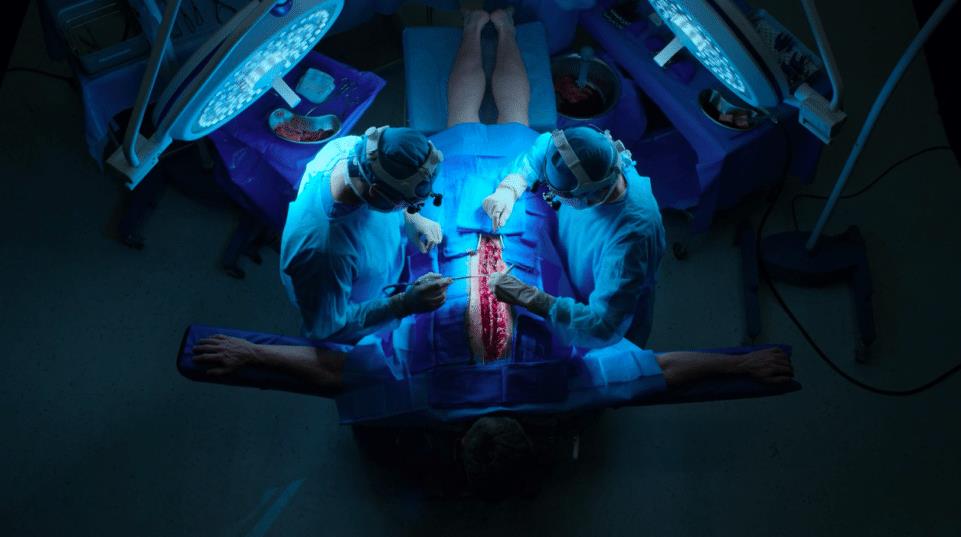 In the final fight sequence, Kingpin breaks his back and he is left in dire need of a treatment, so when we see the doctors performing the surgery we hear them mentioning something called Cogmium Steel, but as it turns out, this is nothing but a replacement of Adamantium from the comics. This alternate metal may actually be a prototype of Adamantium itself, but that is yet to be confirmed.
[adinserter block="5″]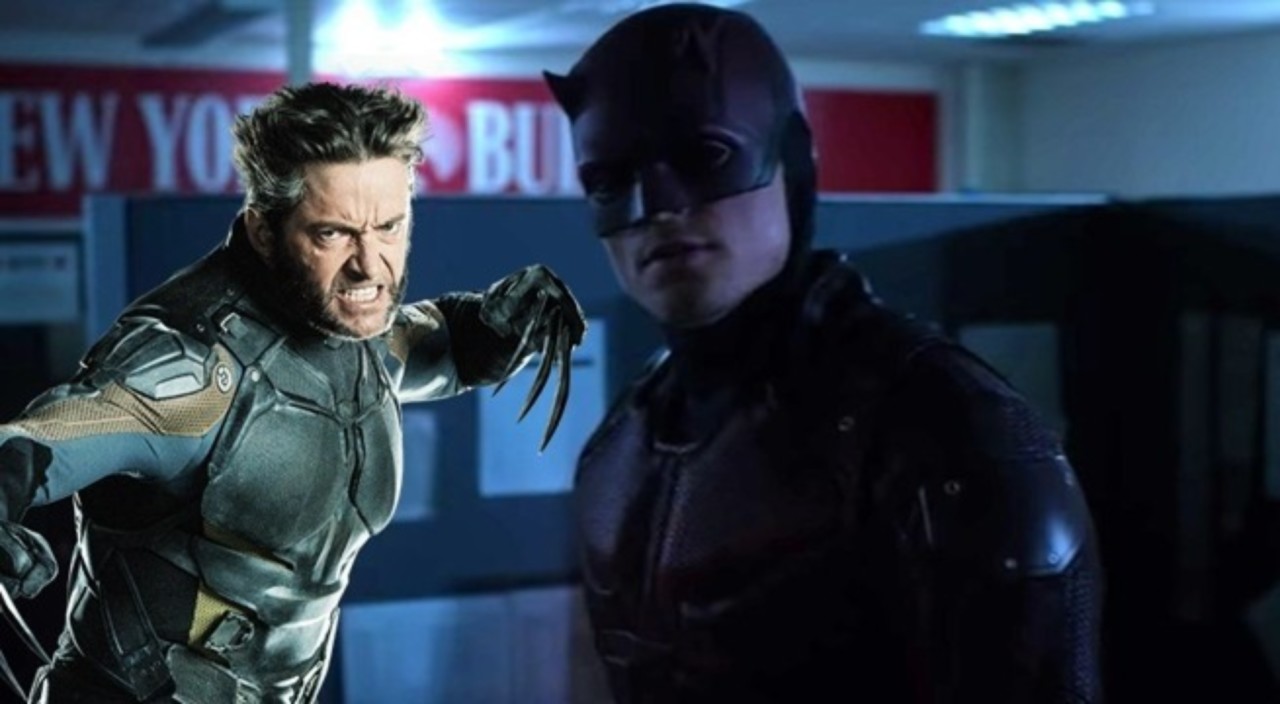 Similar to Wolverine, Bullseye also got some of his abilities from an experiment involving Adamantium, but because of the issue of rights with 20th Century Fox, showrunner Erik Oleson recently revealed that he ditched that aspect of the character.
[adinserter block="6″]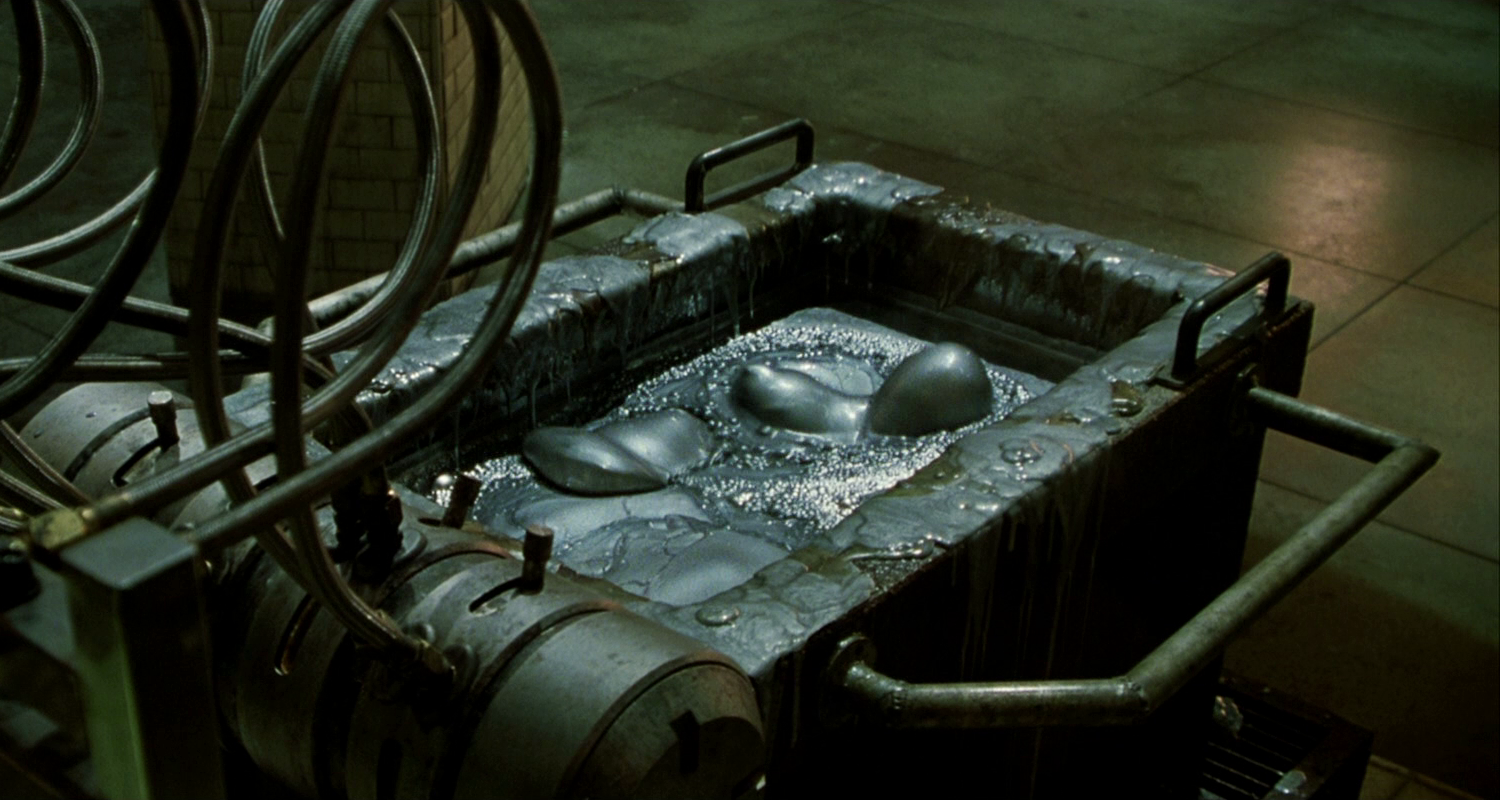 Another reason for replacing Adamantium was that the show is grounded to a level of certain reality, so it was good to have something that did not get a little too spooky for the narrative of the show.
[adinserter block="7″]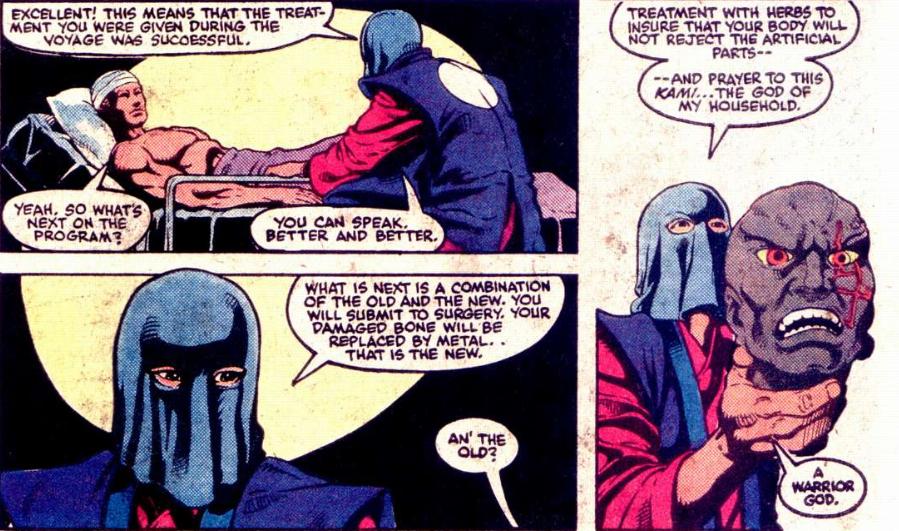 But that's not the only X-Men reference as an actual character from the X-Men storyline was introduced as one of the doctors treating Ben. Dr. Kenji Oyama aka Lord Dark Wind is the doctor behind the Adamantium experiments carried on both Bullseye, and yes you guessed it right, Wolverine!
[adinserter block="8″]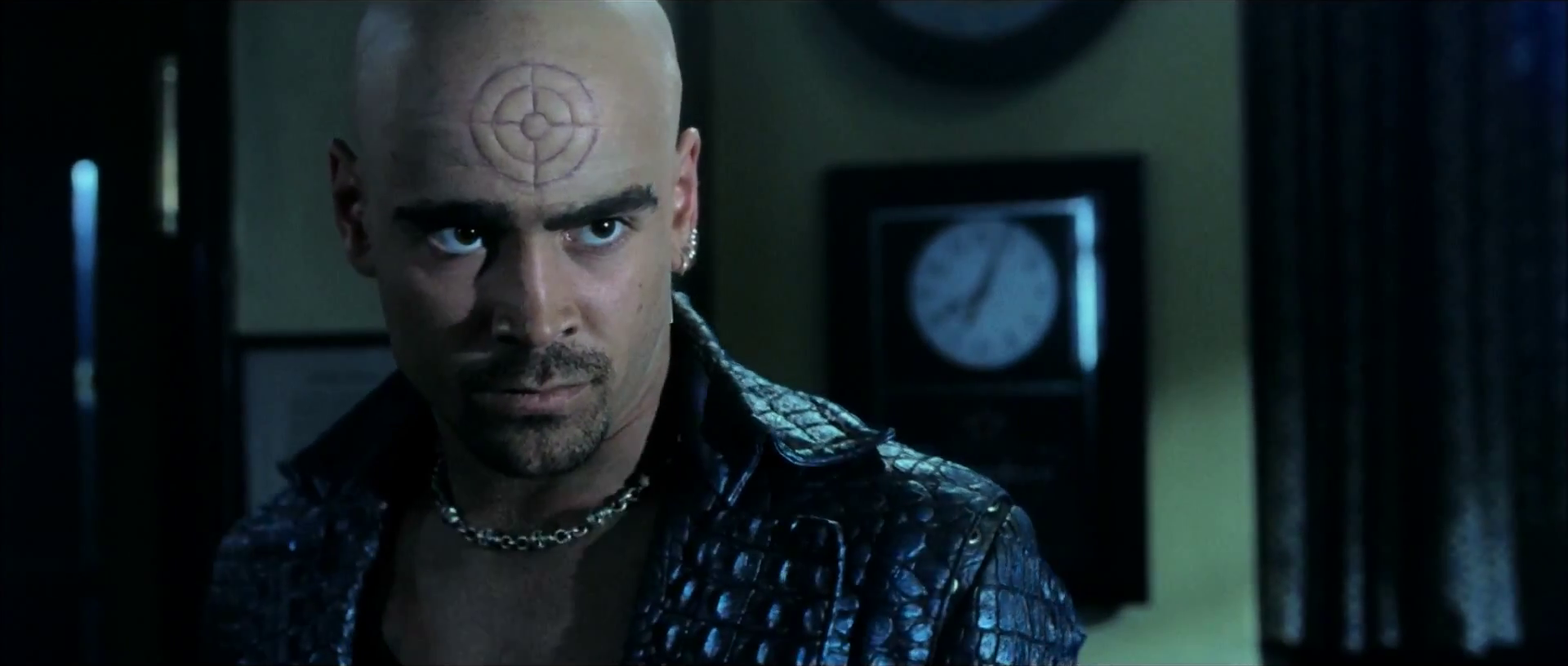 So, with Lord Dark Wind performing the surgery upon Bullseye, it is safe to say that he will get his enhanced abilities from the comics in the next season.
[adinserter block="9″]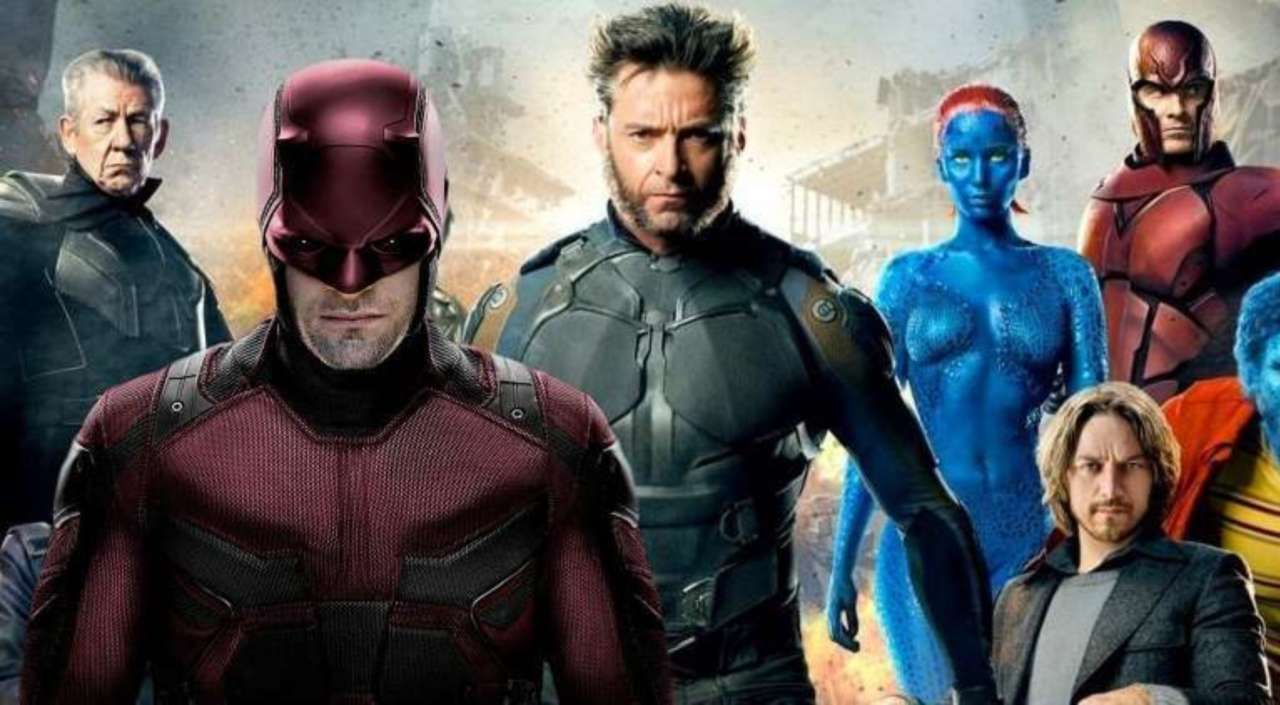 Now, we know that the X-Men will be used in Marvel. That is inevitable! Also, after having a remarkable Season 3, Netflix may give Daredevil another chance even if the viewership drops because they just can't take away a masterpiece like Daredevil from us.
[adinserter block="10″]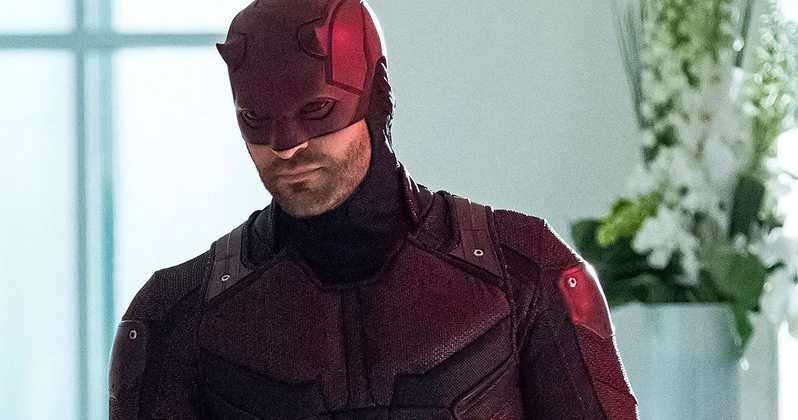 So assuming a Season 4 is a surety, we can expect Dr. Kenji Oyama to be a big thing in Season 4 as he a Japanese crime lord who's attempted to create the ultimate assassin in order to extend his empire and push his own interests.
[adinserter block="11″]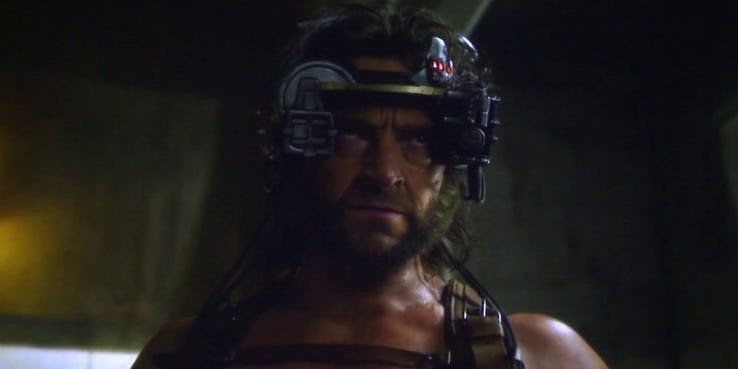 In the comics, Dark Wind's research was stolen for the Weapon X programme, so this may be a way for Wolverine to come into the MCU. But it is unlikely that a big name character like Wolverine would be introduced in a Netflix TV show.
[adinserter block="12″]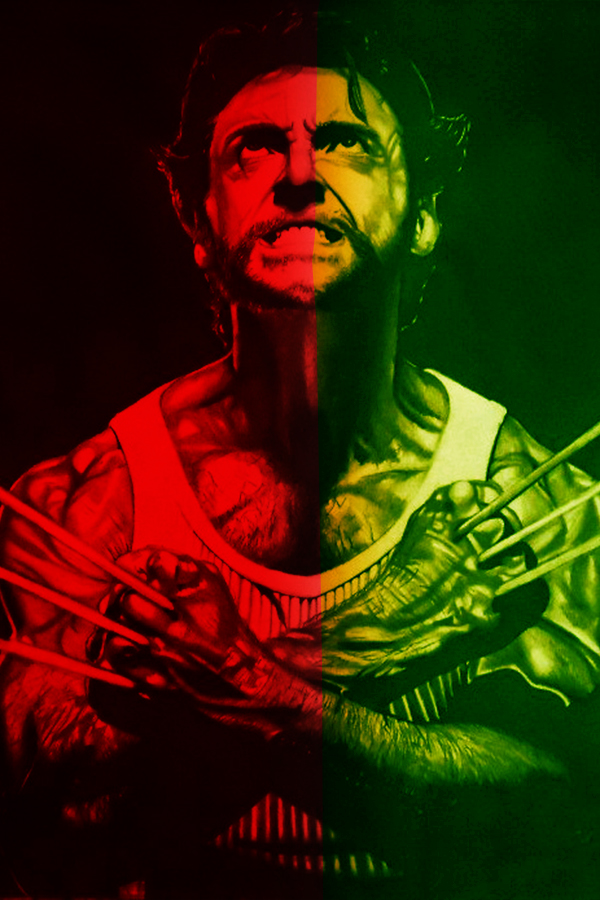 So after the rights of Marvel X-Men characters are acquired, we may get to see some other characters join the mix. Wolverine is a character who can easily hold his own franchise in the MCU and it is highly likely that he will.
[adinserter block="13″]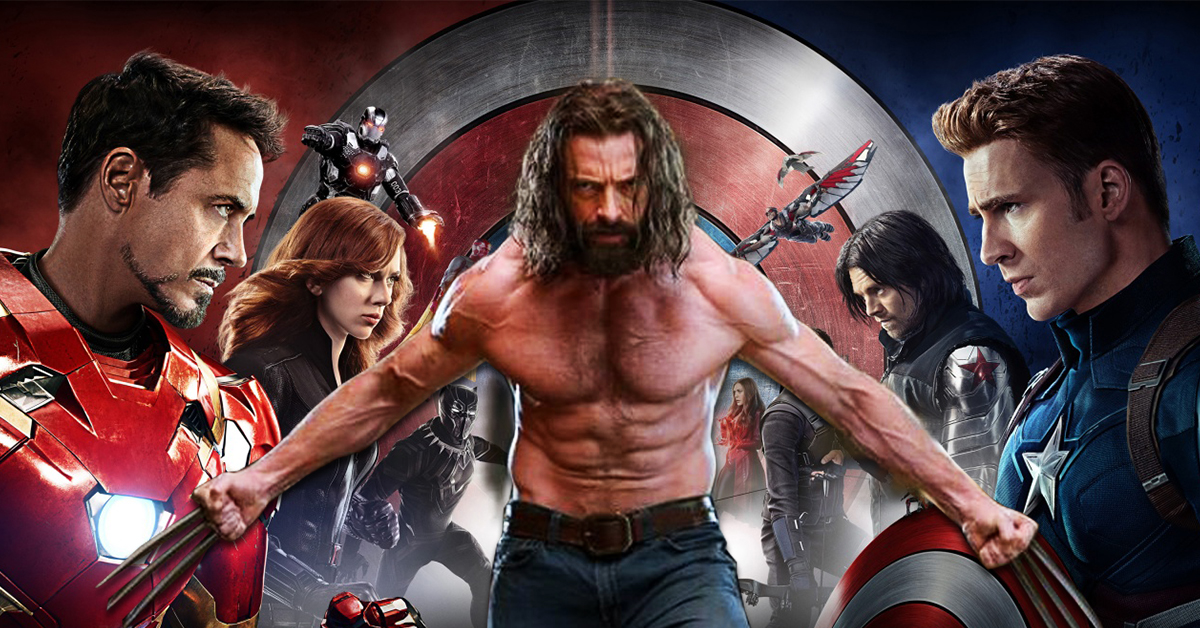 Wolverine may even be a big thing in the Avengers in Phase 4. We just have to wait and see how Marvel decides to use the mutants in the larger Marvel Cinematic Universe as nothing of that sorts has really been established till now.
[adinserter block="14″]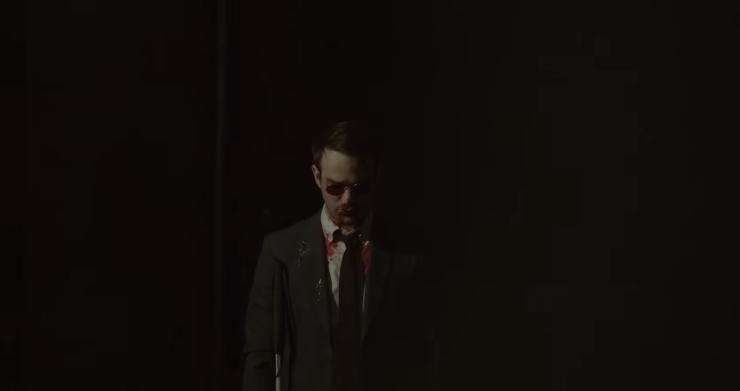 Daredevil Season 4 has not gotten the green light as of now. It may be plausible that Netflix gives it the "go signal" in 2019 and by that time, we X-Men will be home. So the writers of the show will have more room to play.
[adinserter block="15″]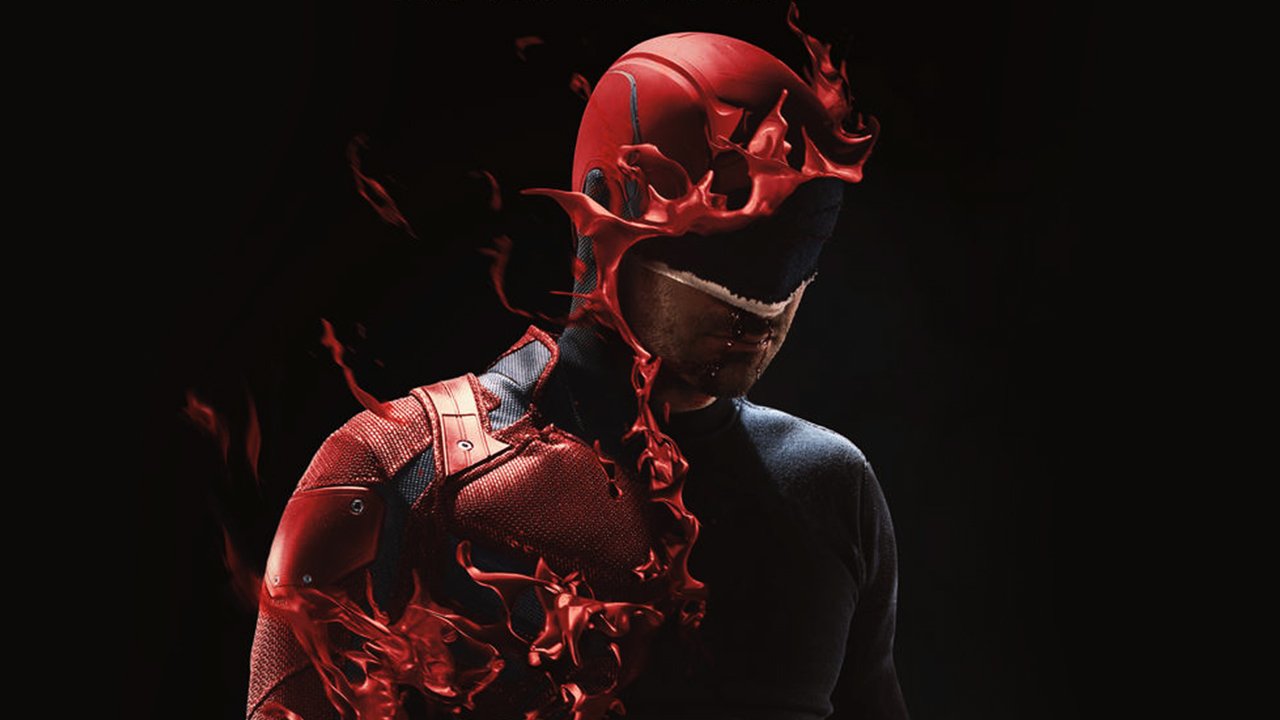 For now, if you haven't seen Daredevil Season 3, then make sure you do as it is one of the best things Marvel has ever produced. Daredevil Season 3 is currently streaming on Netflix and here's the official Synopsis:
[adinserter block="16″]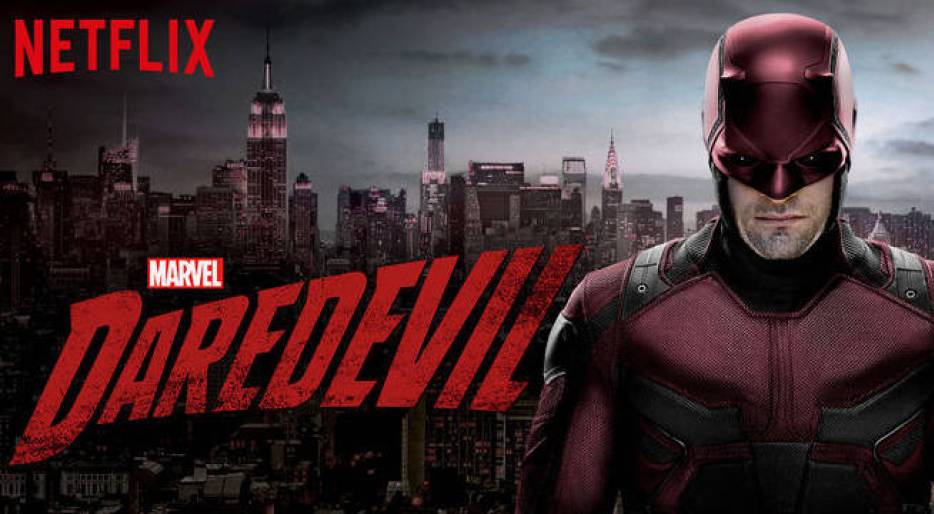 "Missing for months, Matt Murdock (Charlie Cox) reemerges a broken man, putting into question his future as both vigilante Daredevil and lawyer Matthew Murdock. But when his archenemy Wilson Fisk (Vincent D'Onofrio) is released from prison, Matt must choose between hiding from the world, or embracing his destiny as a hero."