Movies
With No Director & So Many Characters, Doctor Strange 2 Seems Destined to Fail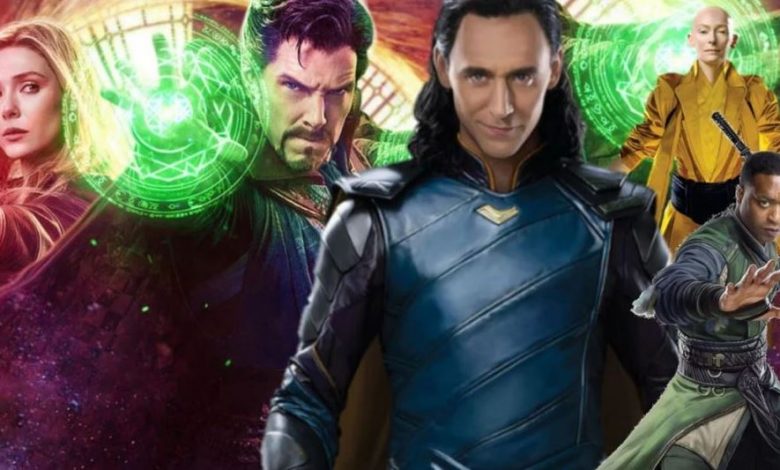 With No Director Doctor Strange 2 Destined to Fail:
Doctor Strange 2 is still moving forward behind the scenes even though director Scott Derrickson has made his exit. Doctor Strange in the Multiverse of Madness took a long while to be announced. Usually, Marvel likes to put out a movie sequel in 3-4 years, but Doctor Strange 2 got a confirmed release for after 5 years. There's no problem with that since Doctor Strange still developed as a character having appeared 3 more times after his own solo film. But any more delay in the film could become a catastrophe for the entire MCU Phase 4 & Phase 5 slate.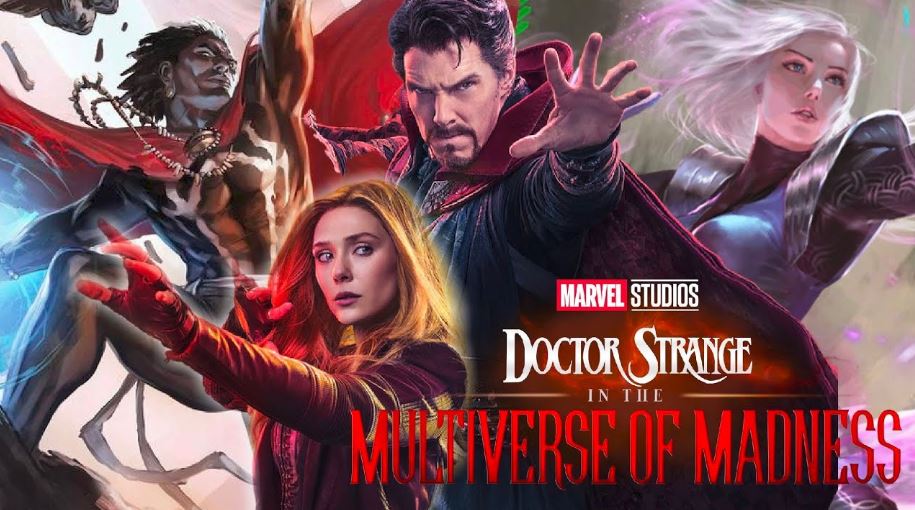 The casting process of Doctor Strange 2 is going on in full flow as we've had reports suggesting that Marvel is looking to cast new characters in the name of Clea & Brother VooDoo. And we can assume that Marvel would definitely be in the hunt for a new director at this very moment. But you have to agree to the fact that Scott Derrickson's loss is a big blow to the MCU. He is a horror movie director. Lately, horror movie directors have done well with the Superhero genre as James Wan made Aquaman a Billion Dollar success and David F. Sandberg's Shazam! was loved by the critics.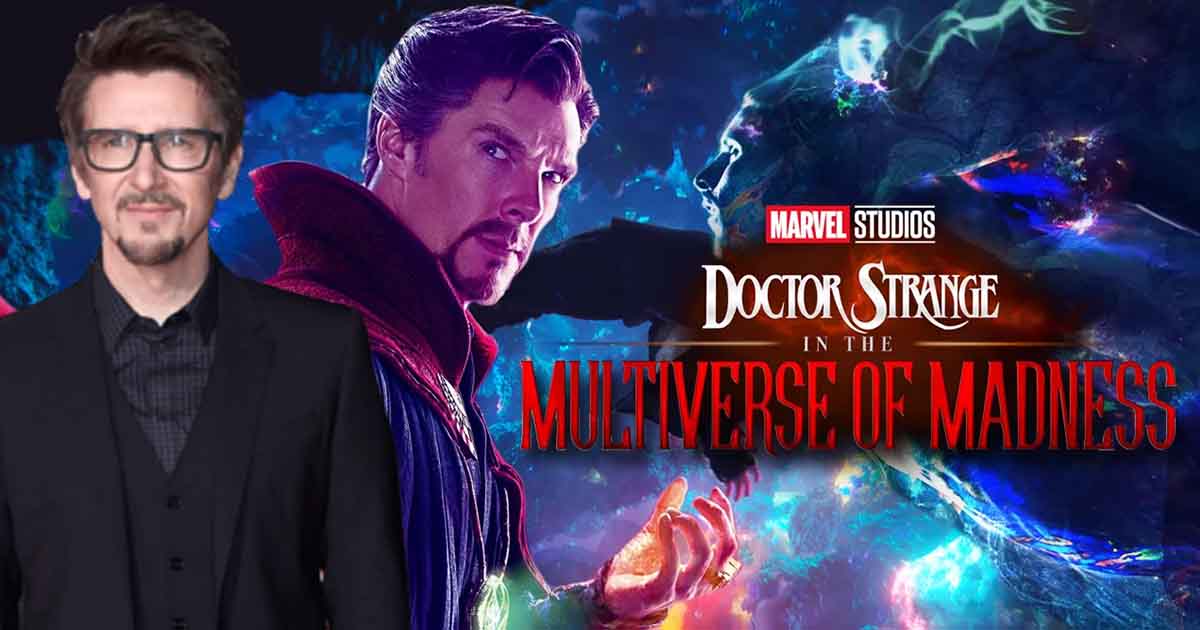 Scott Derrickson did an awesome job with the first Doctor Strange movie. It was one of the most unique MCU films as we went through a journey that took us to places hitherto undreamt of. It was a complete visual Marvel and Derrickson wanted to make the sequel a complete horror movie. At Comic-Con last year, Kevin Feige stated that Doctor Strange in the Multiverse of Madness will be the first scary movie in the MCU. Scott Derrickson's original deal was that he wants to make a horror film with the character. Recently, Feige stated that the whole movie is not going to be horror, but there are going to be some scary elements in the film. This seems to be where the "creative differences" between Marvel & Scott Derrickson may have begun.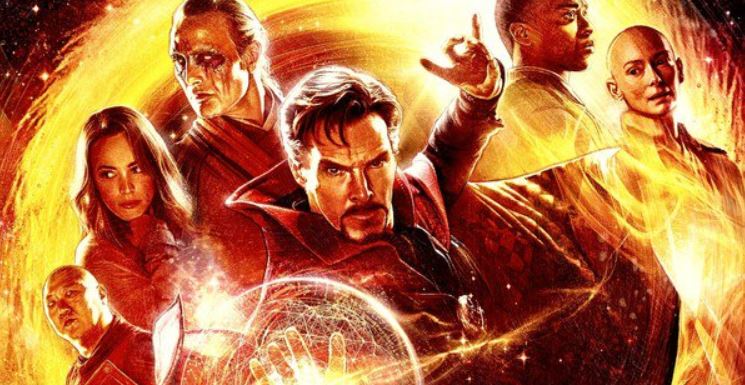 But the real reason why Derrickson may have left was because of the number of characters that Marvel wants to put in the film. Since it is a Doctor Strange movie, we could assume that Mordo, Christine, the Ancient One (yes she is returning) & Wong would definitely return along with Strange. We've already reported that Clea & Brother VooDoo are going to be the new additions. Kevin Feige confirmed that a few new characters will be introduced. With this, the assumption was that Namor would definitely be introduced. Feige also confirmed that the movie will tie into Loki.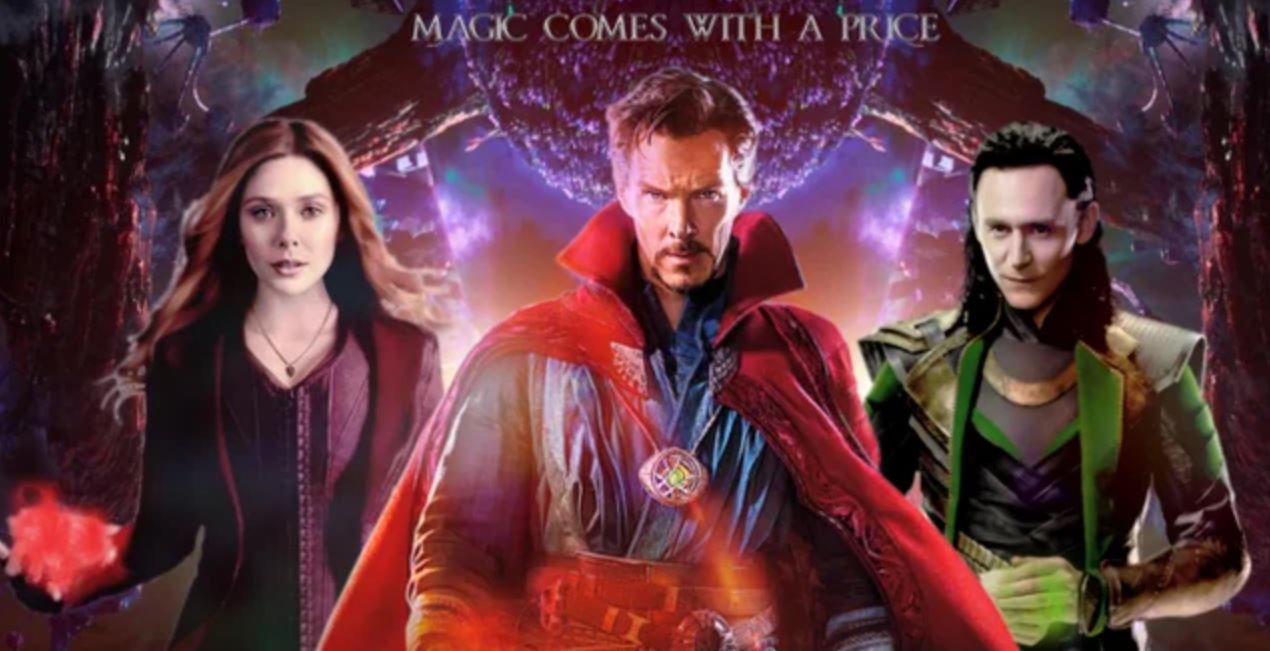 Along with all of these characters, we know for a fact that Scarlet Witch is going to play an important role in the film. And with her, the characters like Vision, Wiccan, Speed & Quicksilver who will be introduced and brought back from the dead should also appear in Doctor Strange 2. Since it is a multiverse movie, rumors have suggested that Deadpool will also make a cameo. We've named so many characters and we haven't even talked about the villains of the film – Agatha Harkness & Nightmare.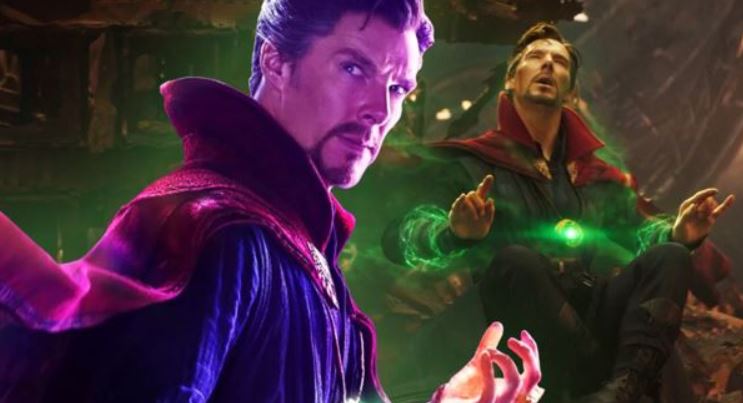 With Scott Derrickson's exit, the one thing that seems clear is that he wanted to make a horrifying Doctor Strange movie that focusses more on Doctor Strange as a character instead of directing a film that takes the story of the entire MCU forward. There are a lot of elements that need to gel with each other. Marvel seems to be taking massive risks which could backfire and turn Doctor Strange 2 into a massive failure. If Doctor Strange 2 fails, the entire future of MCU could fail because the next batch of Marvel's stories will depend upon the establishment of the Multiverse! So, let's hope that Marvel will hire a new director who will be able to deliver a convincing story with Doctor Strange in the Multiverse of Madness.