Doctor Strange 2 is Reportedly Casting its New Sorceress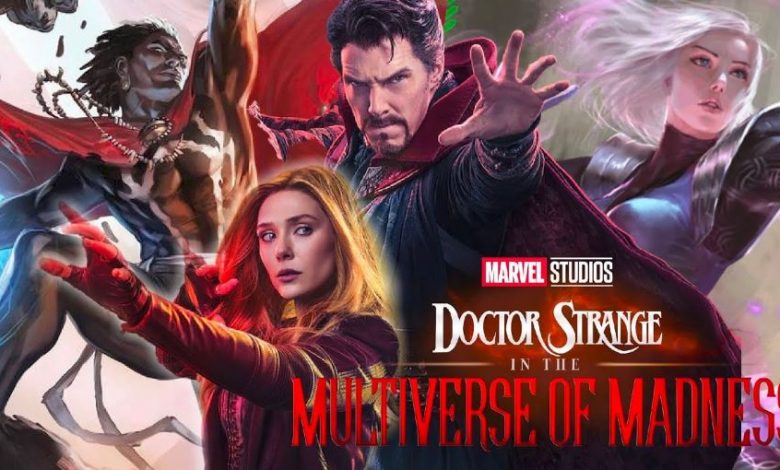 Doctor Strange 2 is Casting New Sorceress:
Even though director Scott Derrickson may have left the director's chair, things are still moving forward at a very swift pace as far as the development of Doctor Strange 2 is concerned. Well, Marvel will have to keep up with the pace because they wish to put out Doctor Strange in the Multiverse of Madness on the prescheduled release date, i.e. May 7, 2021. So, the casting process is going on in full flow as two more mystical characters are being added into the mix.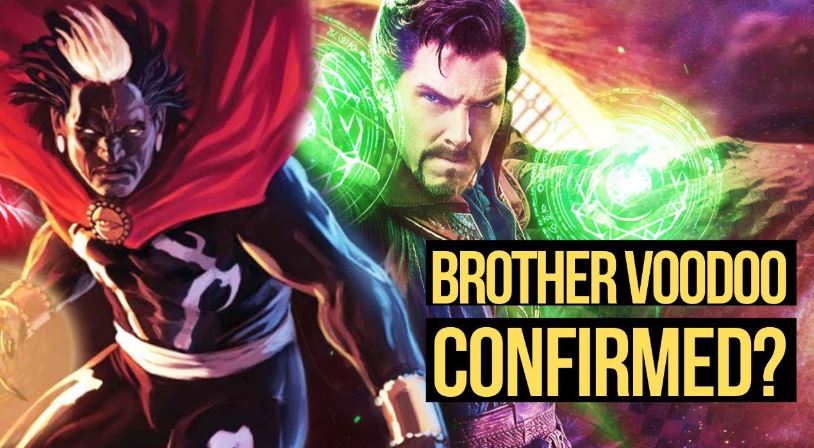 Just a little while ago, The Illuminerdi reported that Marvel is looking to cast Jericho Drumm aka Brother VooDoo for the Doctor Strange sequel. In the first Doctor Strange movie, we saw Daniel Drumm as he was the original protector of the New York Sanctum. He died defending the Sanctum when Kaecilius and his henchmen attacked. That led to Doctor Strange becoming the new protector of the New York Sanctum.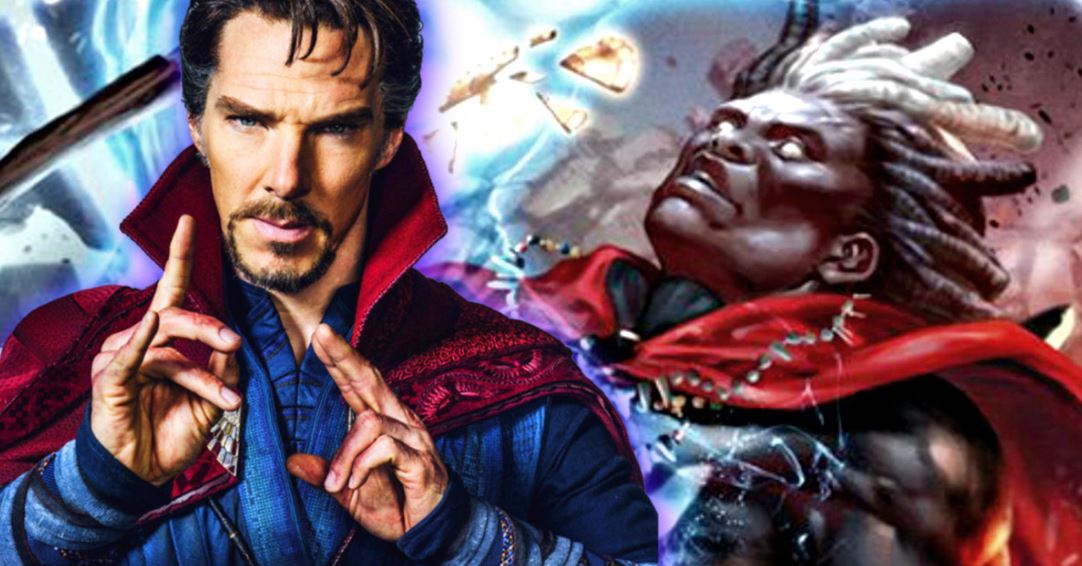 Now, it would make sense for Daniel's brother Jericho Drumm aka Brother VooDoo will make his debut as even in the comics, VooDoo began his Sorcery training after his brother's death. Doctor Strange 2 takes place about 6 years after the first film in the MCU timeline, so Jericho could have been in training behind the scenes. Anyway, he isn't the only new sorcerer joining Doctor Strange in the Multiverse of Madness as a new Sorceress, apart from Scarlet Witch.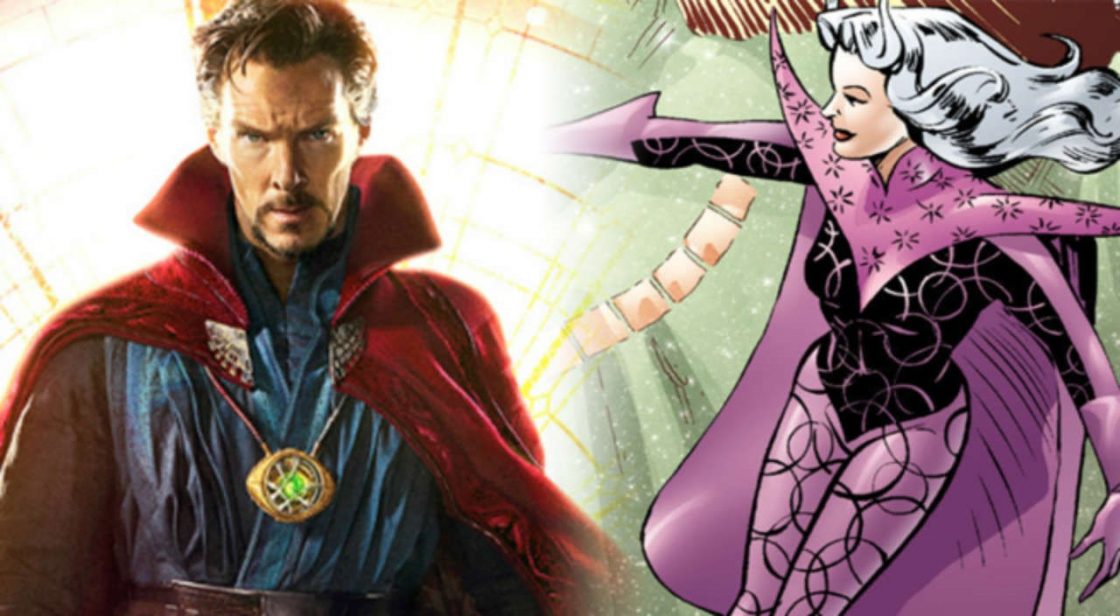 The Illuminerdi are also reporting that Marvel Studios is casting a lead female role which could be none other than Clea. The report suggests that Marvel is looking for an actress in her late 20s to early 40s with "leading lady" qualities. This does hint at the fact that an emerging/semi-established actress would be cast in this role because the role itself seems to be of greater importance to the story. It could be some character other than Clea that Marvel is looking for, but with so many rumors suggesting Clea's arrival, we can't be blamed for thinking that it is indeed going to be Clea.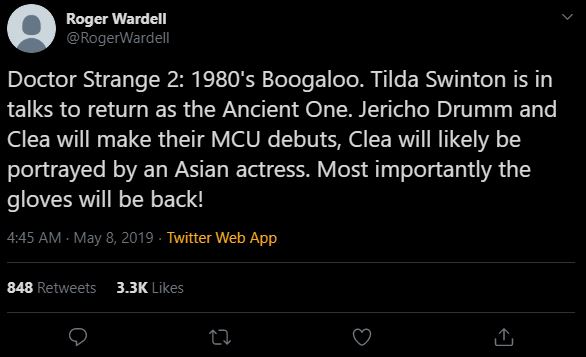 Back in December 2018, Marvel Scoopster Roger Wardell tweeted the aforementioned information. He claimed that the film will take us back in time to the events of the 1980s and that's where the Ancient One could return. And he wrote about Brother VooDoo & Clea coming to the MCU. So, the latter two reports seem to be coming true, which means that the first part of the intel could be true as well.  The Illuminerdi didn't mention anything about Marvel looking for an Asian actress, but the actress that Marvel is looking to cast could very well be Asian.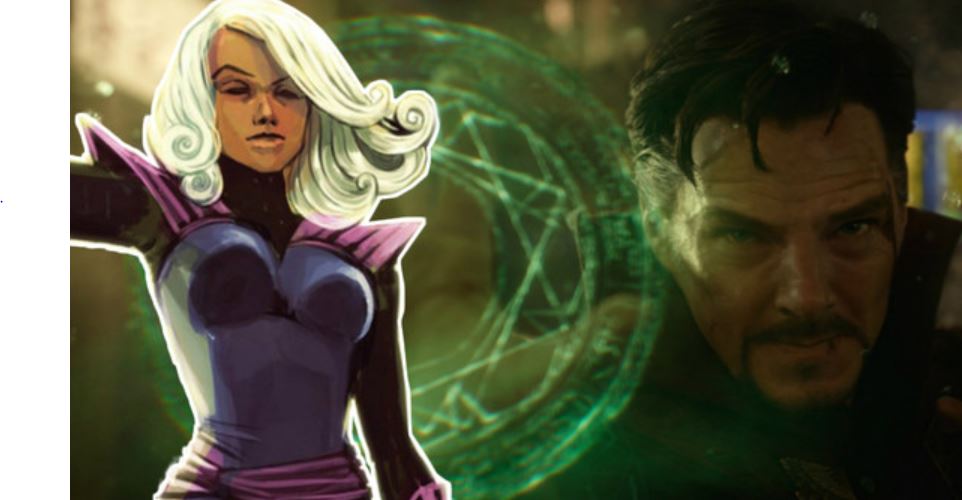 In the books, Clea is the niece of Dormammu and the daughter of Umar. Strange met her in the Dark Dimension. She also becomes a love interest of Doctor Strange, but that might not happen as for now as Rachel McAdams will also supposedly return in Doctor Strange 2. With the Time Stone gone, we've theorized that Dormammu will certainly be interested to attack Earth once more. To contain him again, Strange might have to go back to the Dark Dimension and he could meet Clea over there. But we'll have to wait and see how Clea will be introduced.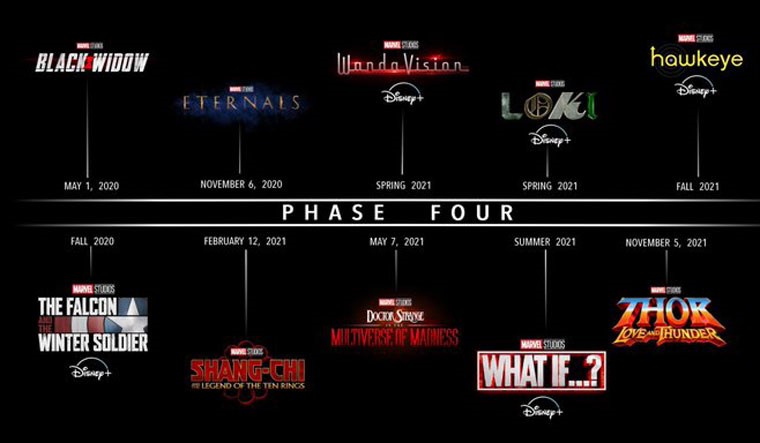 Marvel's future is huge and there's a lot that could happen. Black Widow is going to kick off the future slate on May 1. Here's how the rest of the Phase 4 slate looks like – The Falcon and The Winter Soldier in Fall 2020, The Eternals on November 6, 2020, WandaVision in 2020, Shang-Chi and the Legend of the Ten Rings on February 12, 2021, Doctor Strange in the Multiverse of Madness on May 7, 2021, Loki in Spring 2021, Spider-Man 3 on July 16, 2021, What If? In Summer 2021, Hawkeye in Fall 2021, and Thor: Love and Thunder on November 5, 2021. Following these are Ms. Marvel, Moon Knight and She-Hulk. Black Panther 2 has been scheduled for May 6, 2022.
I just have the biggest passion for everything cinematic! I want to share this passion with everyone through my writing about Hollywood Movies and TV. Other than that, I am a big sports fanatic and enthusiast. I'd like to write about my favorite sports as well some day.