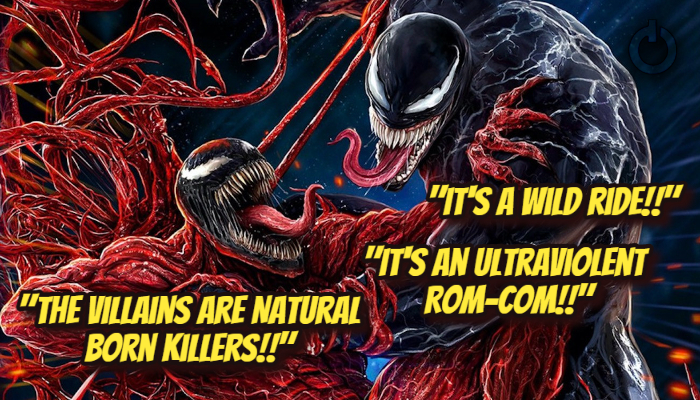 The end of the year as was already known is gonna be filled with some of the best superhero releases. The release of Shang-Chi and the Legend of the Ten Rings was the beginning of this slate of releases with every month set to give us an awesome journey with an interpretation of a superhero on the big screen. The next release is Venom: Let There Be Carnage and fans couldn't be any more excited about this. This will be the second addition to the Sony Spider-verse movies and there are chances that this one might be linking to Tom Holland's Spider-Man. Let's take a look at the first reactions for Venom Let There Be Carnage as we discover what exciting treat awaits us.
Venom 2018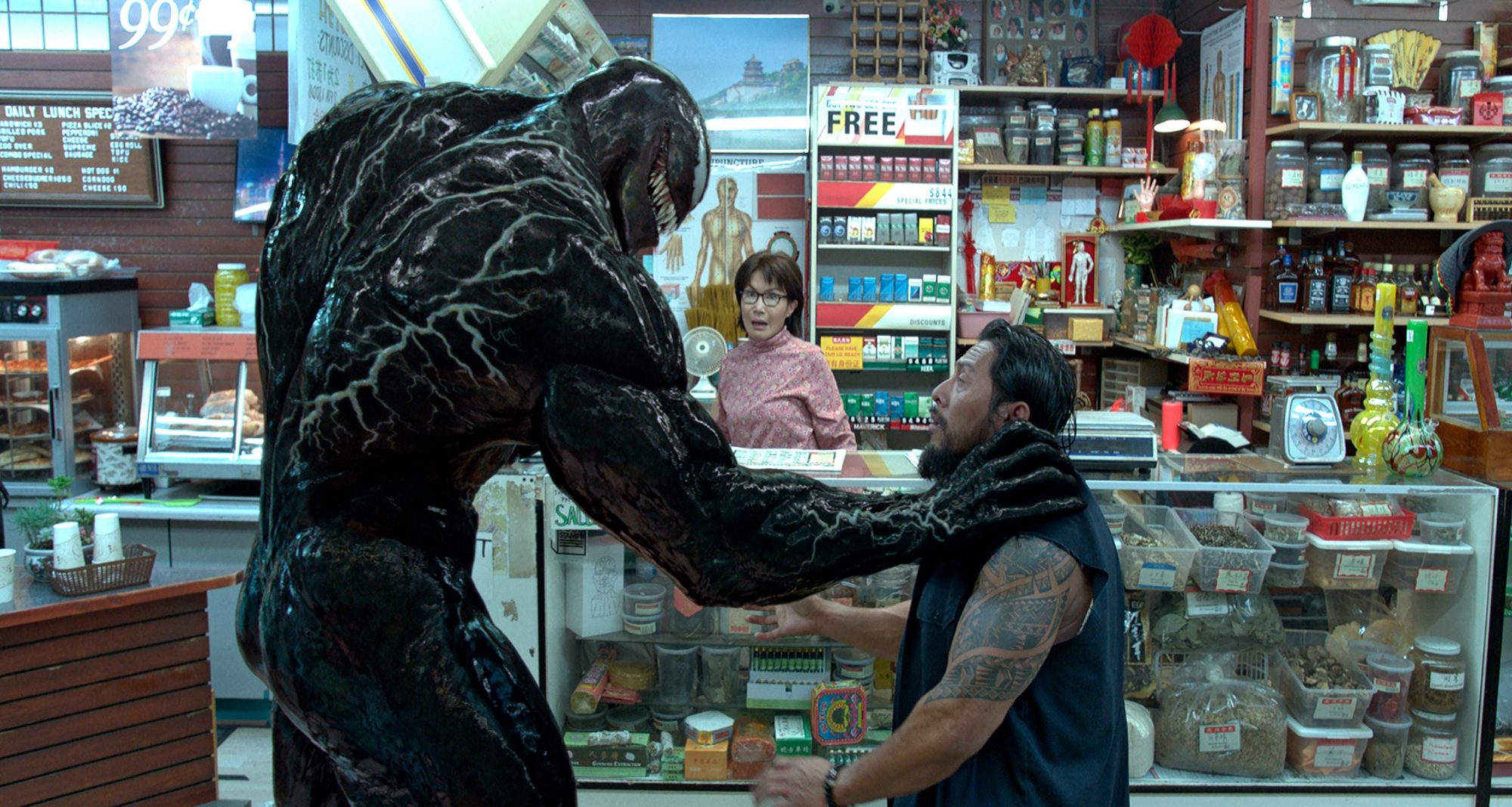 Venom: Let There Be Carnage is the sequel to the 2018 Venom film. Tom Hardy plays the titular character of Venom and Eddie Brock who is taken over by the symbiote. The first installment was a massive success amongst the fans. It even managed to be a box office success even though the critical response wasn't as good. The very important part of the movie was the performance of Tom Hardy and it was worth it. This success played a primary role for Sony to move ahead with their plans for the sequel and they did just that. The movie already generated sufficient excitement for what the fans would expect to see from the sequel. Around the very end of the movie we also got our first look at Carnage who is set to be the primary antagonist in the form of a cameo in the post-credits sequence.
First Reactions for Venom Let There Be Carnage
Directed by Andy Serkis, Venom: Let There Be Carnage has received mostly positive reactions from critics. Let's glance over some of these positive reviews based on the premiere as we get closer to the film's release date. Here are some of the non-spoiler responses the movie has received so far:
Yooooo #VenomLetThereBeCarnage is such an IMPORTANT MOVIE! Tons of action!!! Watch as soon as you can and stick around for that post credit scene! Thanks @SonyPictures and @GFuelEnergy for inviting me to the #venom movie premiere!

— Warren Thompson "Cosmic Wonder" (@CosmicWonderYT) September 28, 2021
When it comes to Venom: Let There Be Carnage, it's simple.

Did you like the first one? You'll like this one.

Not like the first one? That's how you'll feel here.

It's the bigger faster version of the first movie which I enjoyed and instantly forgot about.

Fun. Frivolous. pic.twitter.com/KseRn6s4E2

— Germain Lussier (@GermainLussier) September 28, 2021
#VenomLetThereBeCarnage has some really entertaining and charming moments—particularly between Eddie & #Venom which is still a super fun dynamic—but the movie gets a bit lost in the #Carnage of it all. There's too many ideas and the movie just barrels through the mess to the end. pic.twitter.com/IiZAw0qjET

— molly freeman (@mollyrockit) September 28, 2021
Venom: Let There Be Carnage is a wild-ass movie of the highest order. Ultraviolent rom com that is delightfully self aware and weird. Tom Hardy gives 200%. Whatever you do, don't miss the post-credits. #VenomLetThereBeCarnage pic.twitter.com/yoSBH67wMs

— Dan Casey (@DanCasey) September 28, 2021
Tom Hardy is fantastic in #Venom2 – a film that gladly & madly leans into its darkly hilarious tone & then some. Definite NATURAL BORN KILLERS vibes from our villains, but it's ultimately Hardy who steals every scene w/ a one-of-a-kind performance that's SO much fun to watch pic.twitter.com/97vO6rHing

— Erik Davis (@ErikDavis) September 28, 2021
VENOM: LET THERE BE CARNAGE embraces the absurd buddy romance from the first film even more. Andy Serkis keeps the action & humor moving quickly even if it doesn't always land. Tom Hardy's gonzo performance is still a highlight while Woody Harrelson relishes every sadistic moment pic.twitter.com/lQN9W3vaBx

— Matt Neglia (@NextBestPicture) September 28, 2021
VENOM LET THERE BE CARNAGE: My gosh these movies are SO stupid and I can't help how much I enjoy them. I could watch 10 more movies of Eddie and Venom calling each other losers. There's a scene where Eddie and Venom are laying out on the beach together and they watch the sun set.

— Mike Ryan (@mikeryan) September 28, 2021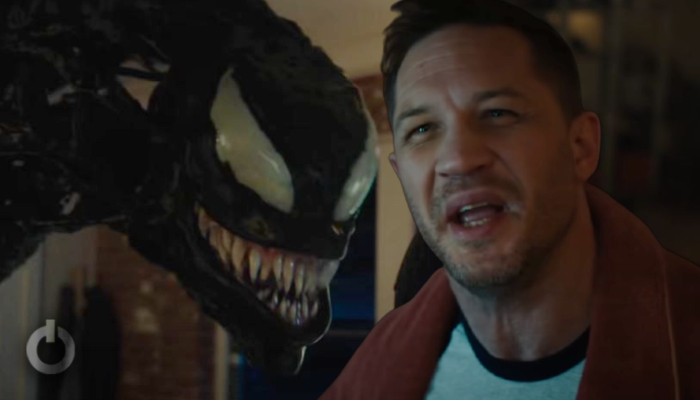 As already mentioned the biggest part of the Venom movies has to be Tom Hardy's performance. It seems that Tom Hardy has made sure that he really nails the character. The dynamic that the character of Eddie Brock shares with the Symbiote is definitely one of the highlights of these movies. And it seems the relationship has been successfully pulled off by the directors. When we first got to see Carnage in the cameo scene from the first film fans were worried because of how Woody Harrelson would be pulling off Carnage. It seems that Woody Harrelson has been able to pull off the character and earned the right amount of praise too. Some of the negative reviews might hint at the possibility of the movie being polarizing like the first installment.
Post-credits Scene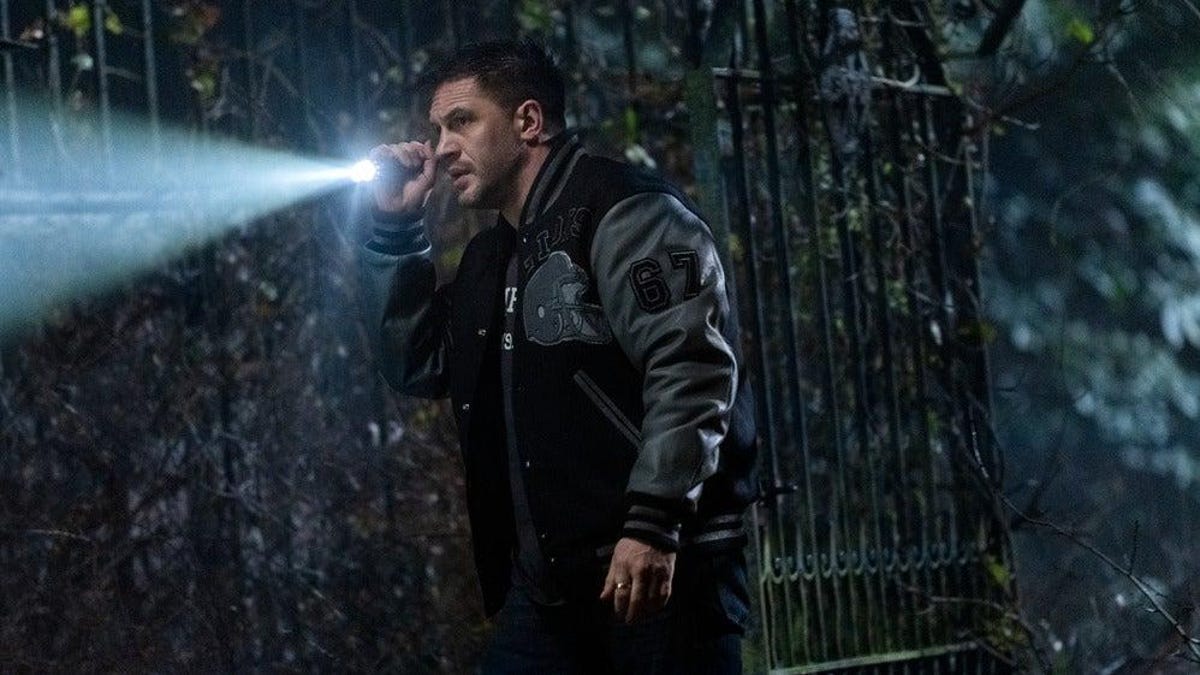 One of the biggest parts about the movie has to be the much-hyped post-credit scenes which have fans wondering about what big surprise we might get to enjoy now. Some of these reviews also give some tease regarding this scene since fans have been really excited about it. There are some major fan theories regarding this scene considering this very scene might connect the Sony Spider-Man universe to the MCU Spider-Man movie. Another theory also has us wondering that we might also get to get a hint at what is next in Sony's world. It could be in the form of an appearance by Morbius whose movie Morbius is scheduled to be the next Sony release based on this universe. Or it could be our first glance at Kraven the Hunter who is also set to have his own movie with Aaron Taylor Johnson set to play the character.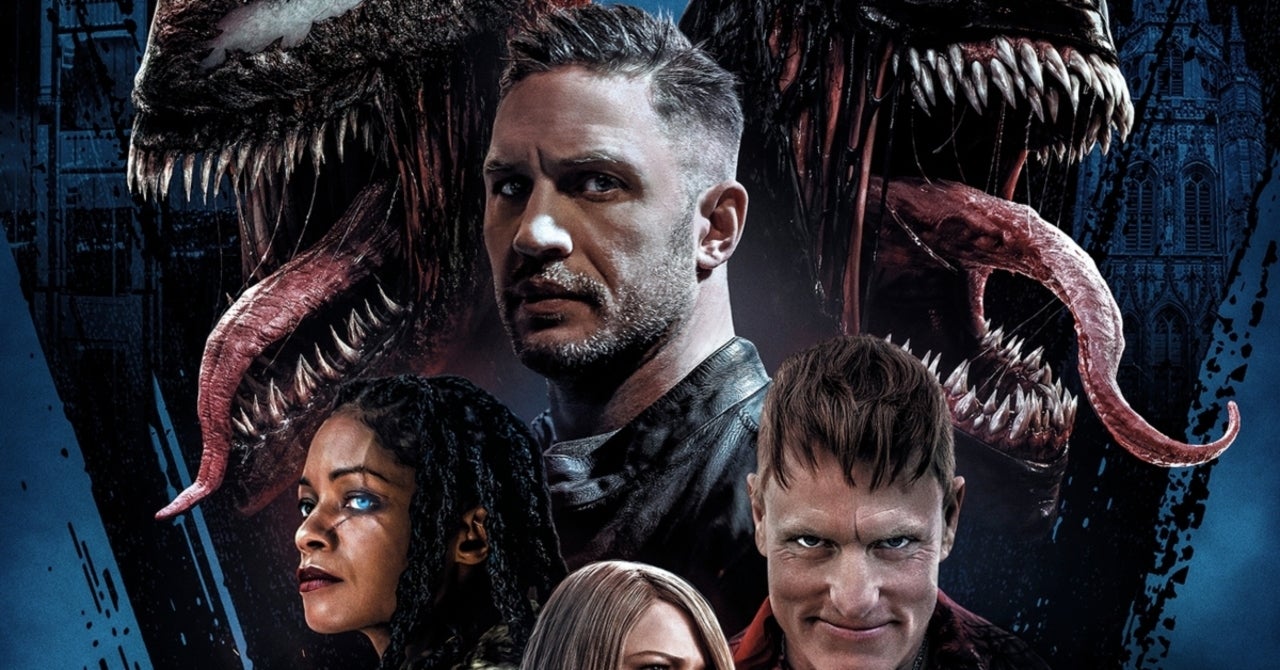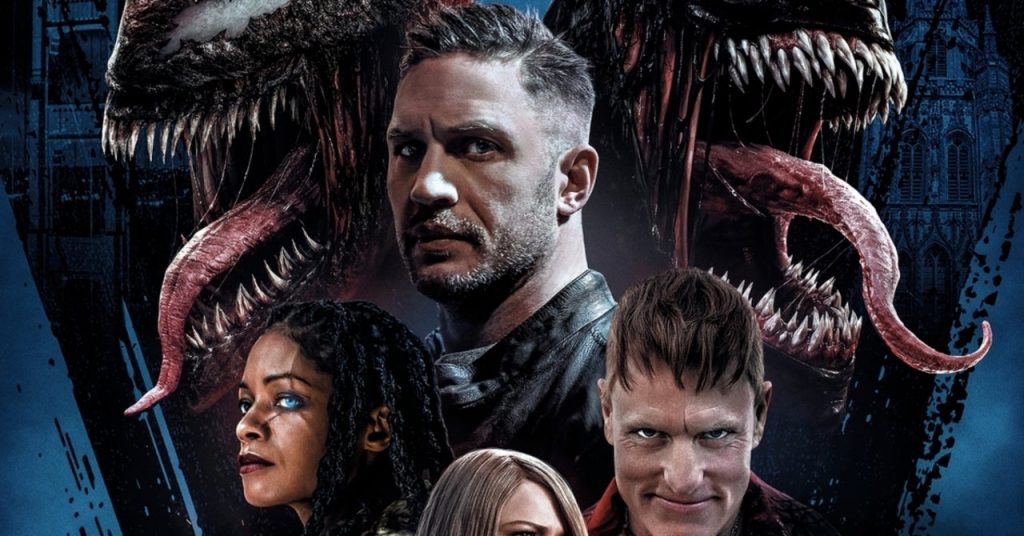 Venom: Let There Be Carnage features Tom Hardy, Michelle Williams as Anne Weying, Woody Harrelson as Cletus Kasady/Carnage, Stephen Graham as Mulligan, Naomie Harris as Shriek, and J. K. Simmons as J. Jonah Jameson. The movie is set to release on October 1.
Follow us on Facebook, Instagram & Twitter for more content.
Also Watch: