Movies
Adam Warlock Will Play a Major Role in Phase 5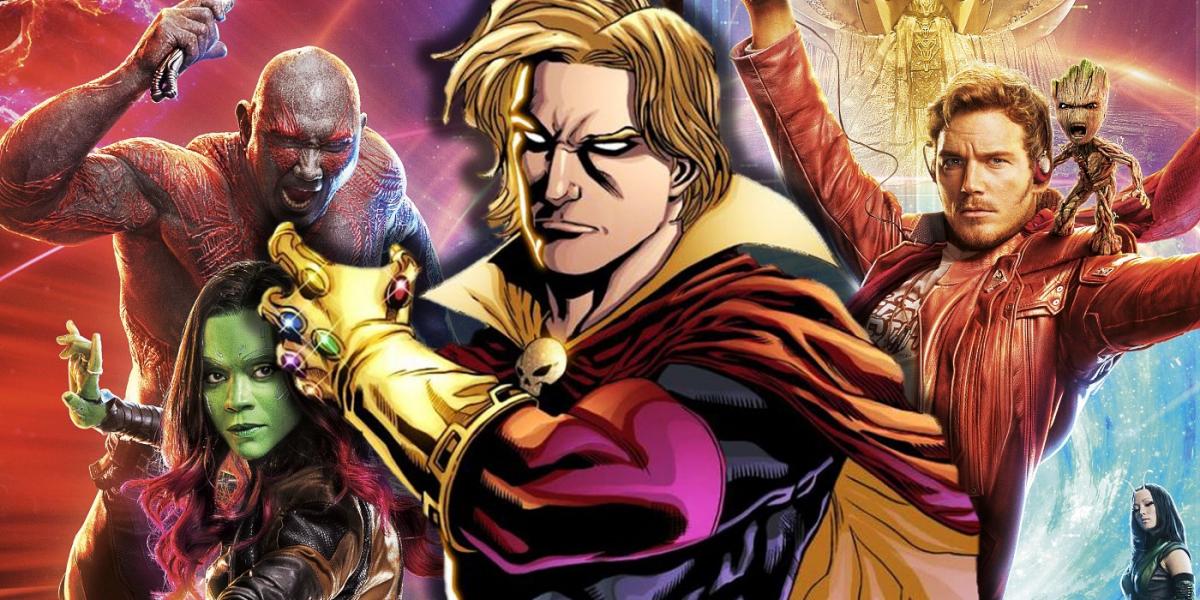 Adam Warlock Play Major Role in Phase 5:
The latter half of 2018 wasn't a great time for James Gunn, but early 2019 brought some major news for him. Not only was he finalized as the director of the Suicide Squad, but he was also rehired by Marvel to get back in the director's chair of Guardians of the Galaxy Vol. 3. The firing actually brought great news for both Marvel and DC fans as instead of just Vol. 3, Gunn was also brought in for a DC movie. But we're extremely happy that he is directing Guardians of the Galaxy Vol. 3 because then we'd get to see Adam Warlock.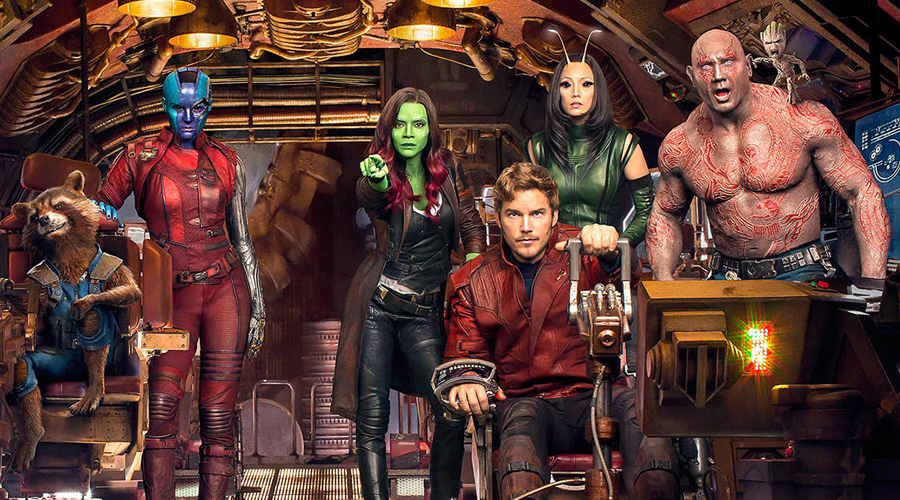 James Gunn will deliver The Suicide Squad till August 2021, and he cannot work on Guardians of the Galaxy Vol. 3 till then. So, if Gunn could shoot and deliver Vol. 3 by July 2022, then great. Otherwise, Guardians 3 will only not be released until 2023. Anyhow, we can be sure of one major character coming to the MCU with Vol. 3, and that is Adam Warlock.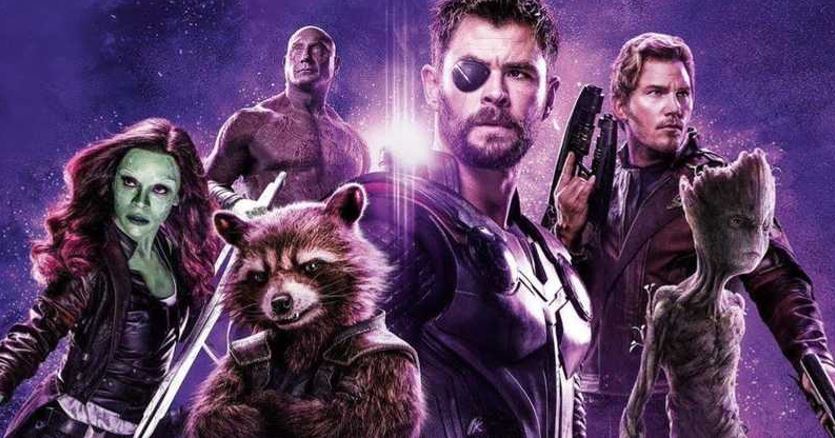 Thor was probably added to the Guardians' squad at the end of Endgame after James Gunn was fired. But as Gunn made his way back, he confirmed that his script will be used for Vol. 3. Which is why Thor will go on his own solo mission being dropped off by the Guardians even before their movie. We won't be getting the Asgardians of the Galaxy because that would have meant too many characters to be coming in. So, it just doesn't work with Thor.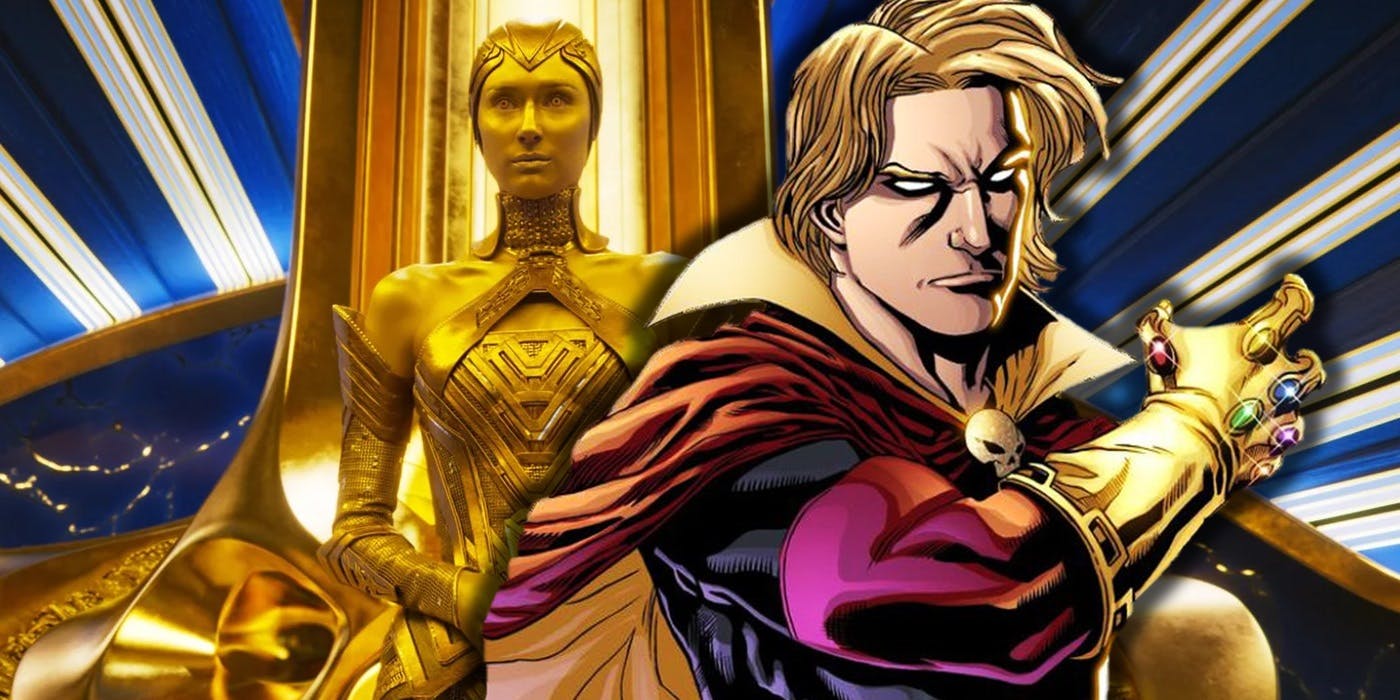 Guardians of the Galaxy Vol. 2 gave us a set up for Adam Warlock. In the MCU timeline, it has been 9 years since that post credits scene with Adam Warlock. That means Adam Warlock could have existed in the MCU for a significant amount of time. His initial set up will be as a villain. That's why he wasn't a part of Infinity War or Endgame.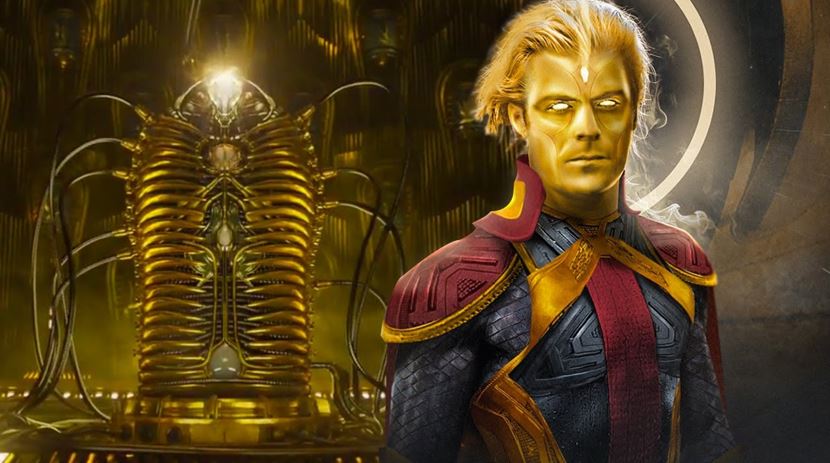 The writers of the two Avengers movies, Christopher Markus and Stephen McFeely never even considered adding Adam Warlock into the mix because that would have robbed screen time from
other main characters. So he was left for Phase 5, and with Vol. 3, we'd get him in a great capacity. It will be interesting to see who steps in as Adam Warlock. Rumor has it that Zack Efron, Dacre Montgomery or perhaps even Keanu Reeves is being eyed for Adam Warlock.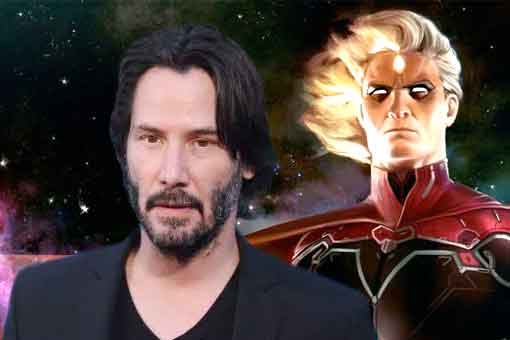 Well whoever it is, we know that Adam is going to play a major role in the MCU after Vol. 3. The MCU is going to open up the cosmos even further and Adam Warlock will have an important role to play with that. He might not crossover with Earth-based heroes until Phase 6, but that doesn't mean that he won't be the driving force of Phase 5 & 6.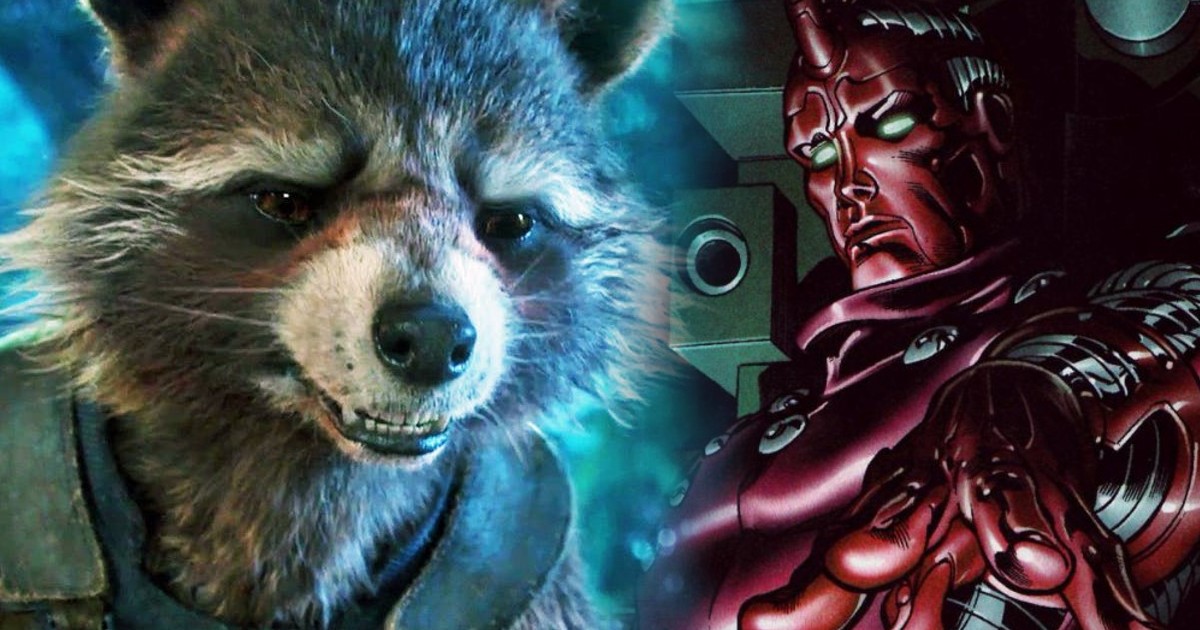 Although his role in Guardians of the Galaxy Vol. 3 might be significant, it may not be the biggest. James Gunn has claimed several times that Vol. 3 will be largely about Rocket Raccoon. And that means High Evolutionary will be the main villain of the film. So, it'd be interesting to see how James Gunn manages to intertwine High Evolutionary and Adam Warlock together since both of them have the potential to be major villains.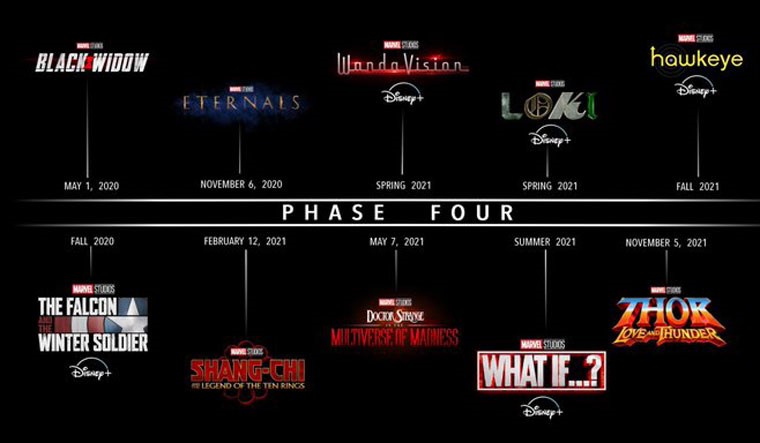 Marvel's future is huge and there's a lot that could happen. Black Widow is going to kick off the future slate on May 1. Here's how the rest of the Phase 4 slate looks like – The Falcon and The Winter Soldier in Fall 2020, The Eternals on November 6, 2020, Shang-Chi and the Legend of the Ten Rings on February 12, 2021, WandaVision in Spring 2021, Loki in Spring 2021, Doctor Strange in the Multiverse of Madness on May 7, 2021, What If? In Summer 2021, Hawkeye in Fall 2021, and Thor: Love and Thunder on November 5, 2021. Following these are Ms. Marvel, Moon Knight and She-Hulk. Black Panther 2 has been scheduled for May 6, 2022.