Movies
Spider-Man: Far From Home Sets Up a Major Cosmic Future for the MCU
While Avengers: Endgame gave us a little glimpse at what's going to be the future of the MCU, Spider-Man: Far From Home furthered that glimpse into some major hints. Now we know what we could expect from the future of the MCU. There was a reason why Kevin Feige said that everything will be revealed after Spider-Man: Far From Home, and now we know why. This film was another major set up for what's coming and we see that in the Post Credits scene of the movie.
SPOILERS for Spider-Man: Far From Home inbound. Make sure you click away if you haven't seen the movie.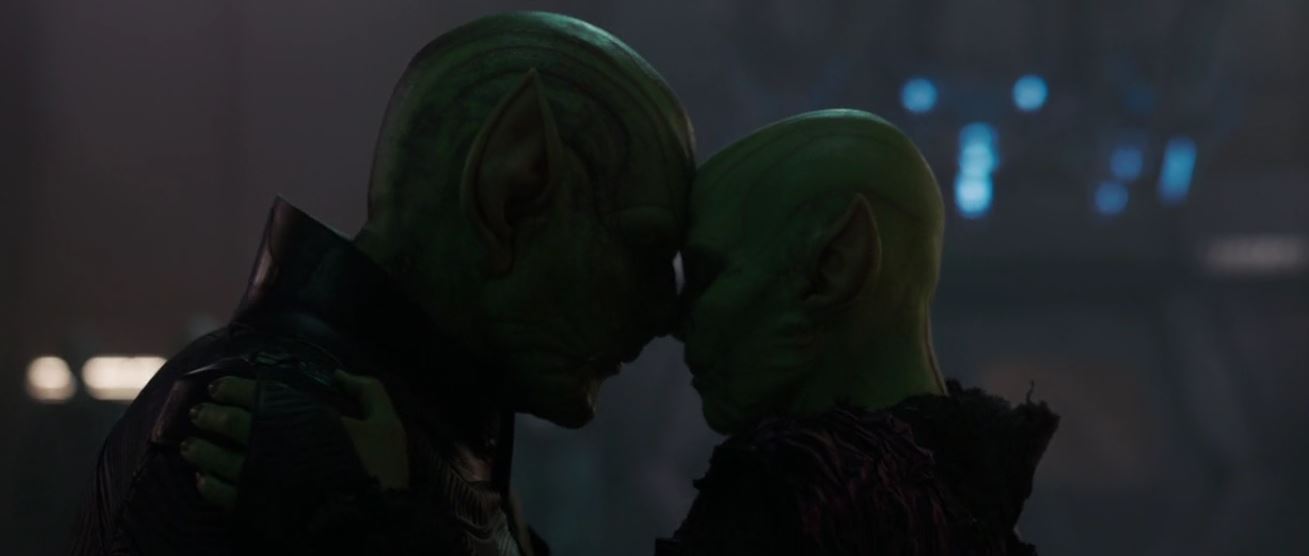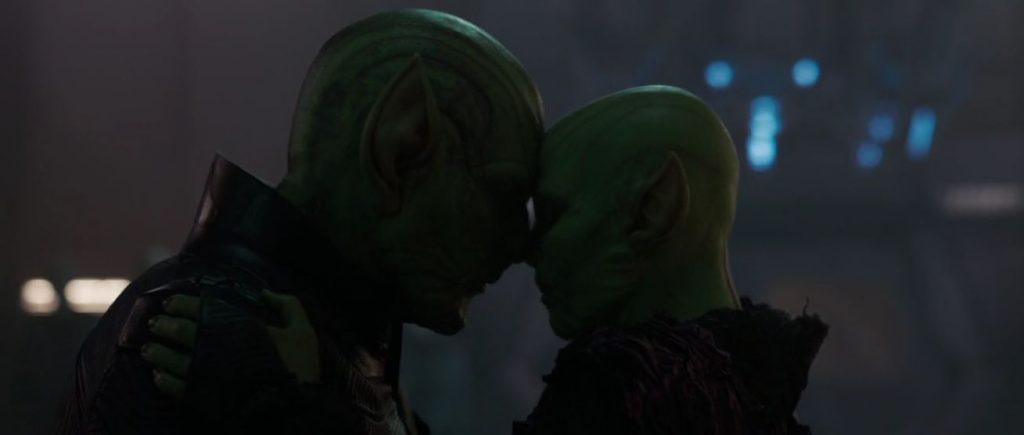 In the final scene of the film, we see Nick Fury & Maria Hill driving around, and the next thing we know, they turn into Talos & his wife Soren respectively. The two Skrulls were actually filling in for Fury & Hill the whole time. That's why they were fooled by Quentin Beck & co continuously. Talos' wife tells him to call Fury & report everything.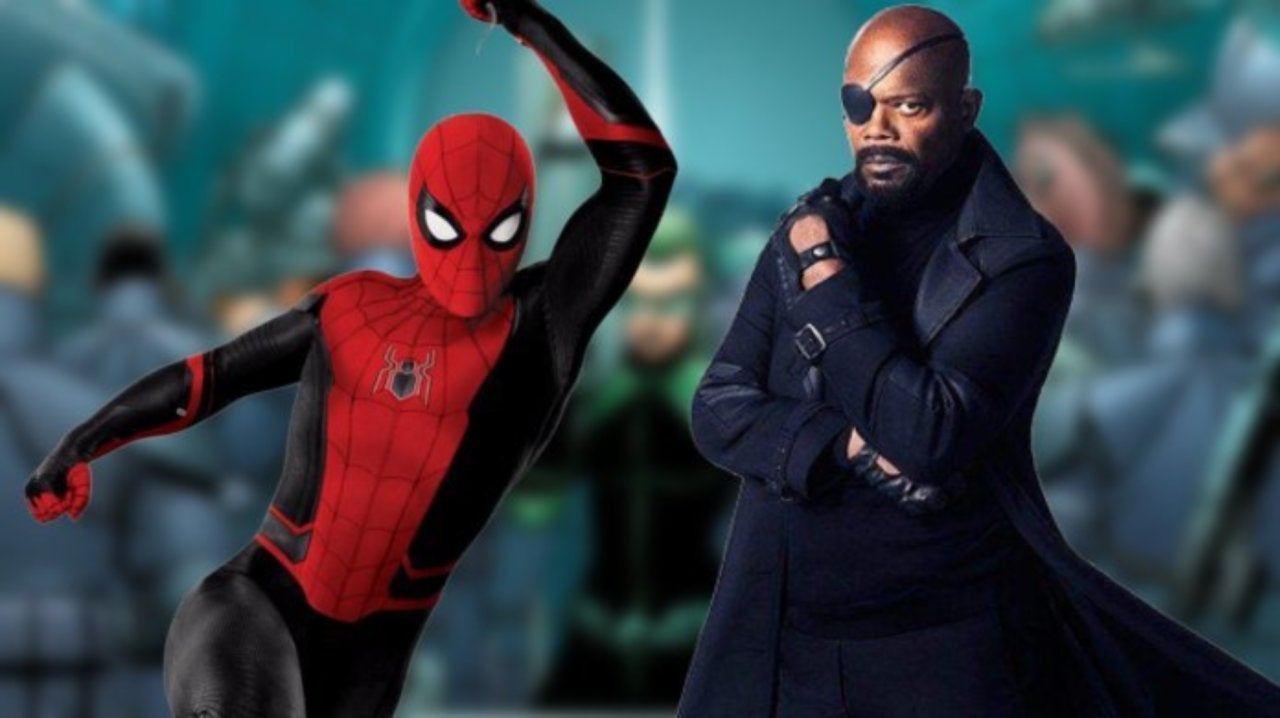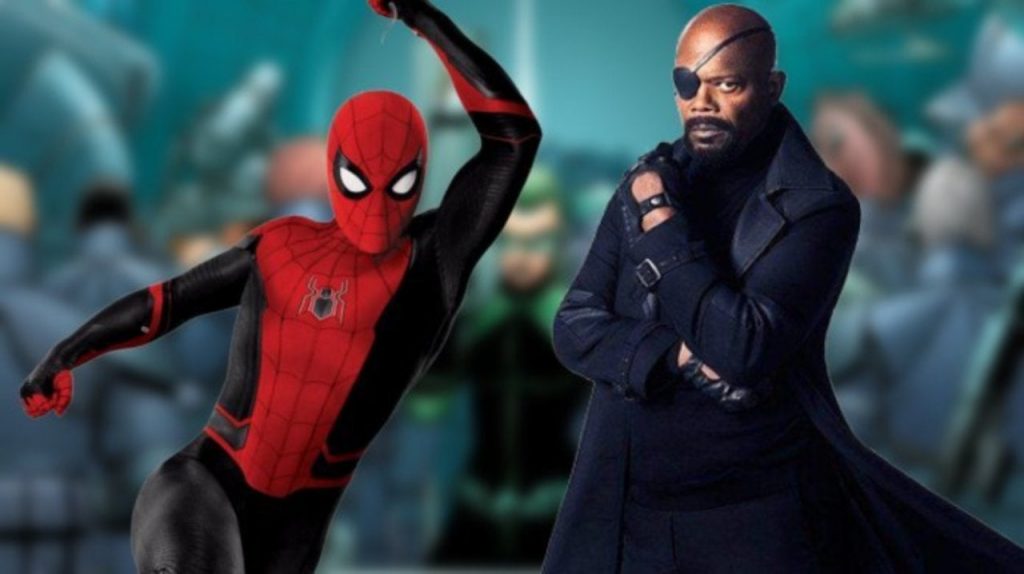 Then we see Fury sitting on a beach taking the call. Only the beach was just a Hologram as Fury is on a space ship full of Skrulls. He seems to be the leader upon it, and the ship seems to be a space station used for monitoring cosmic threats. All this directly makes us think about two things:
SWORD
Secret Invasion
Agent of SWORD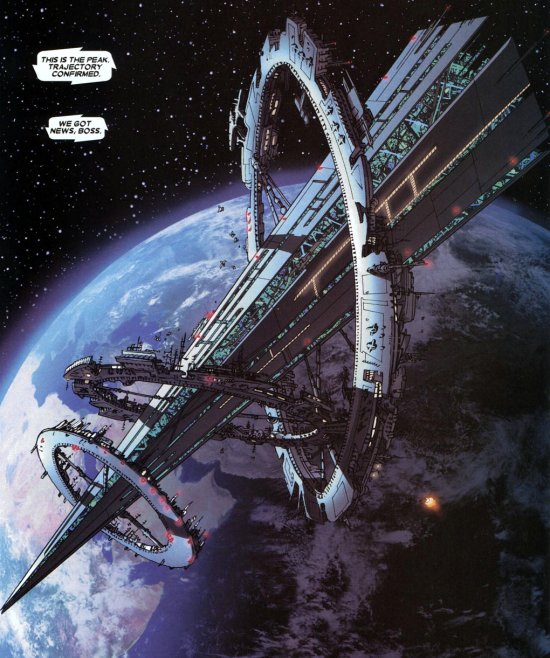 This is one major storyline that the MCU could be following next. In the comics, the regular cosmic threats upon Earth lead SHIELD to create a new sister branch called SWORD (Sentient World Observation and Response Department). Now in the MCU, SHIELD has clearly evolved into SWORD which will monitor cosmic threats and wipe them out. With Thanos attacking Earth, we understand why SWORD has come into play and we could assume it to be a much larger galactic version of Homeland Security for Earth.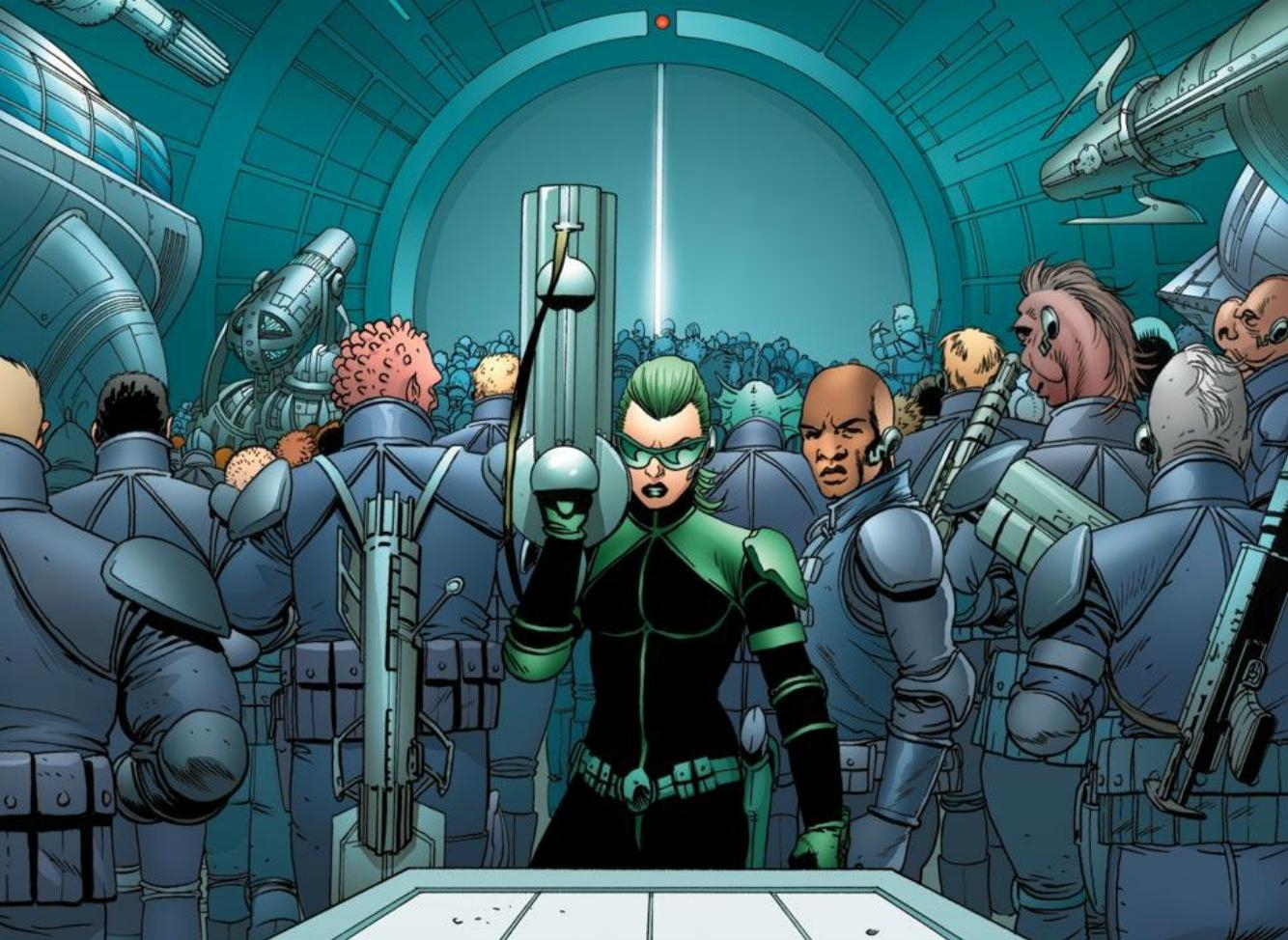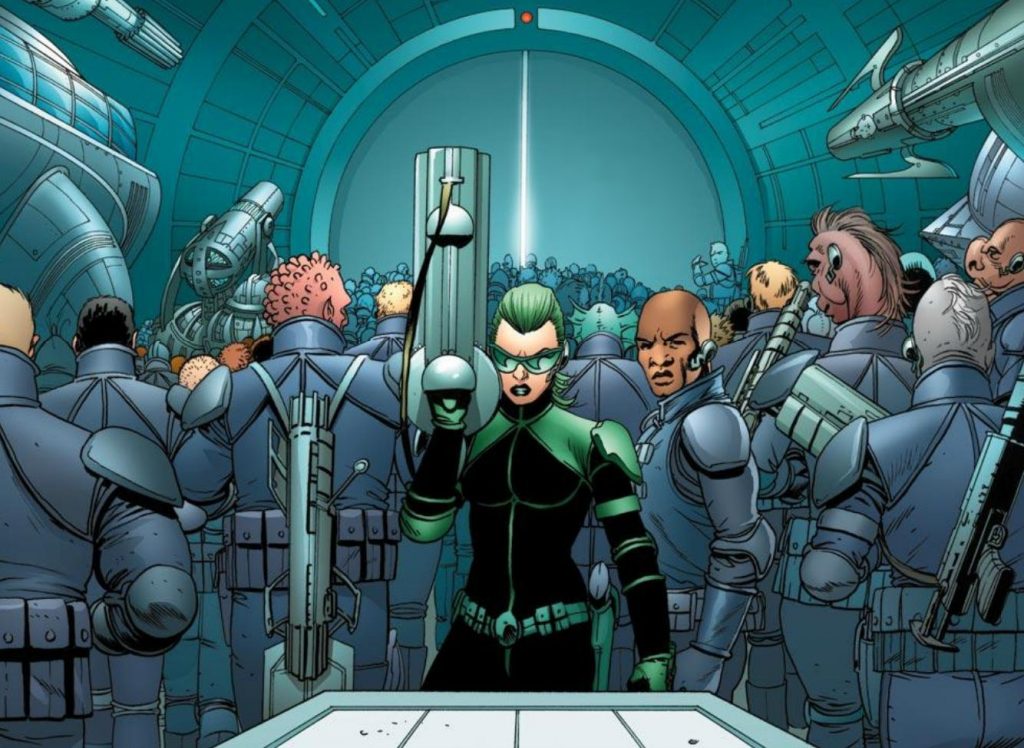 In the comics, SWORD is led by a character named Abigail Brand, and SHIELD finds itself at odds with SWORD eventually. The thing behind the SWORD being in the MCU is that it is actually one of the first contributions of the Disney Fox deal. SWORD & its characters were originally owned by Fox, and once the Disney Fox deal was finalized, this future set up could have been an addition that came in much later. But there's another case that needs to be addressed, and that's about the number of Skrulls present on the ship where Nick Fury is. This is what may be another baby step towards Secret Invasion!
Secret Invasion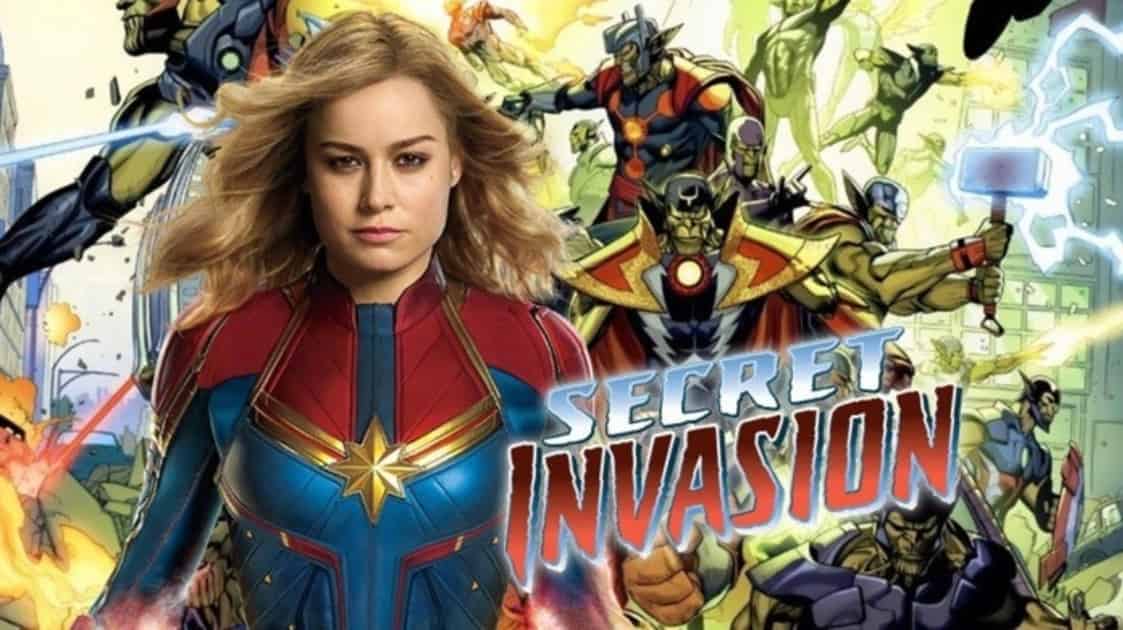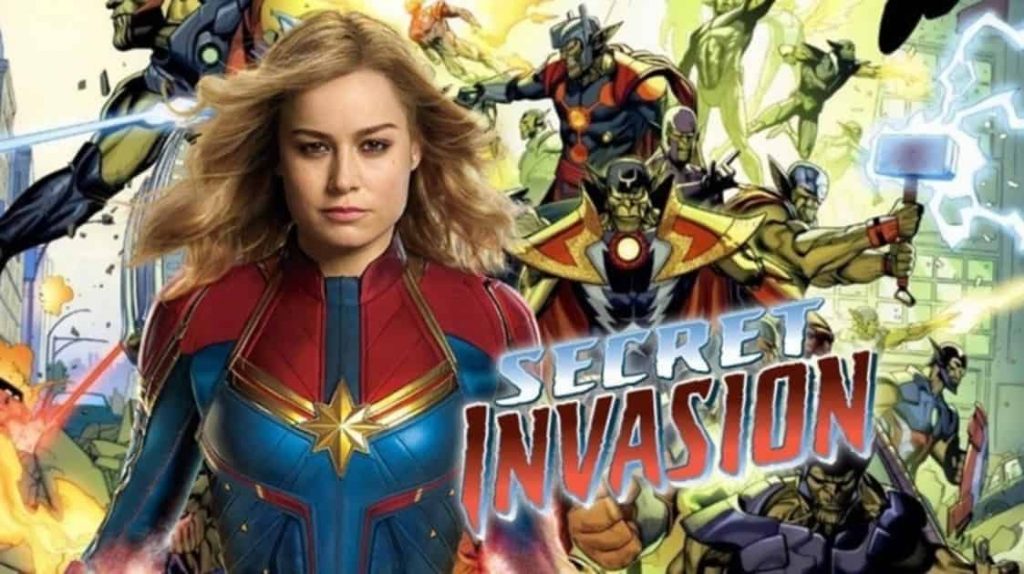 In Captain Marvel, we learned that the Skrulls are good. Spider-Man: Far From Home shows us an extension of their goodness as they're still helping Nick Fury & Earth. But people are wondering that how exactly will the Skrulls turn evil so a secret invasion storyline could take place. Here's what Kevin Feige said about it back when Captain Marvel was released:
"Just like not all humans are bad, and not all humans are good, I think Skrulls probably have a variety of moralities amongst them. When they can do what they can do, it probably gets very tempting. So, it's fun to have introduced this concept and see where it goes."
Back in Captain Marvel, Talos mentioned the fact that there are 1000s of Skrulls separated from each other scattered throughout the galaxy. So there are clearly enough Skrulls present to lead an invasion upon any planet. We do see that there are many Skrulls present on the supposed SWORD vessel. It has been almost 3 decades since the events of Captain Marvel happened.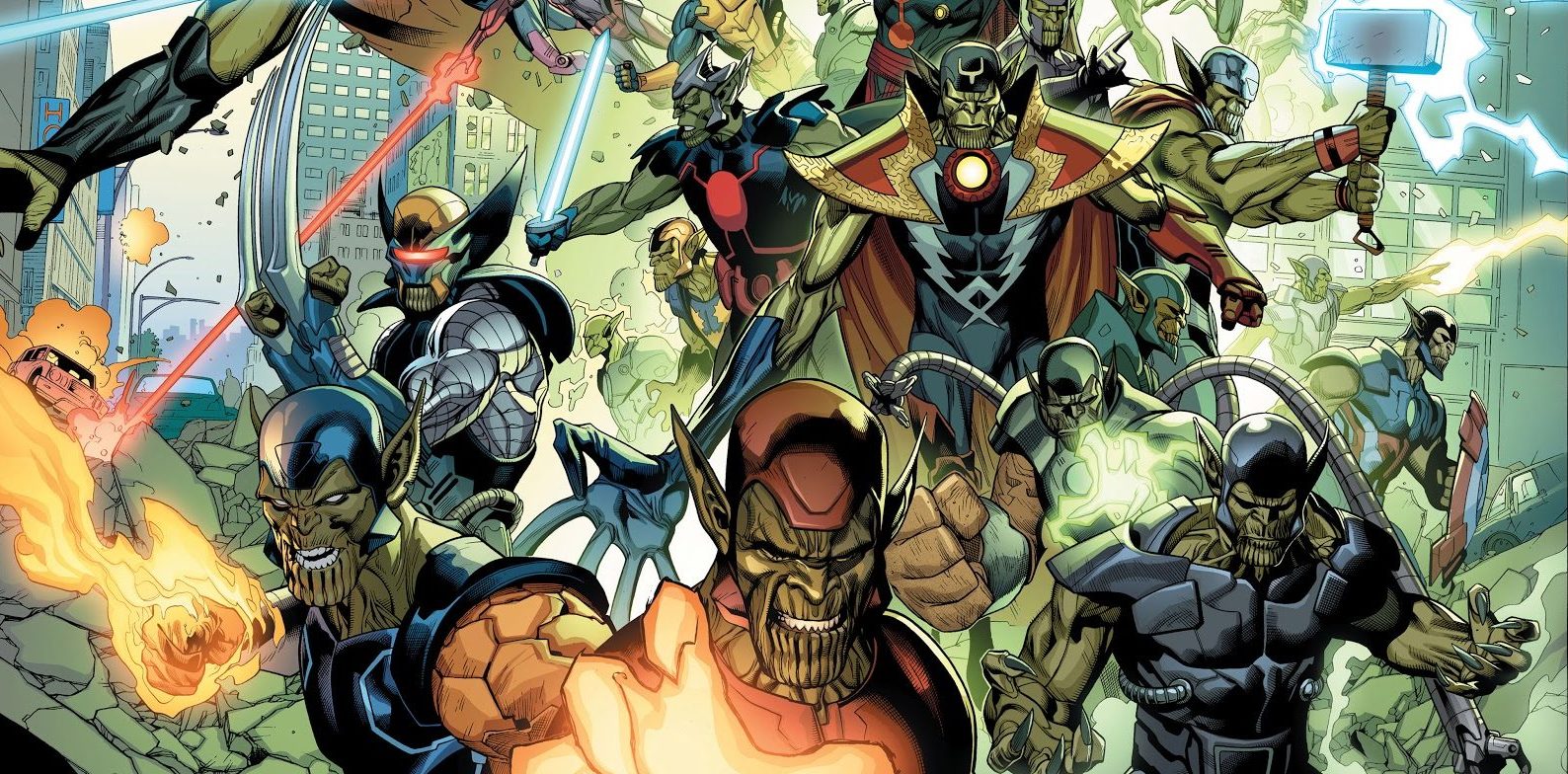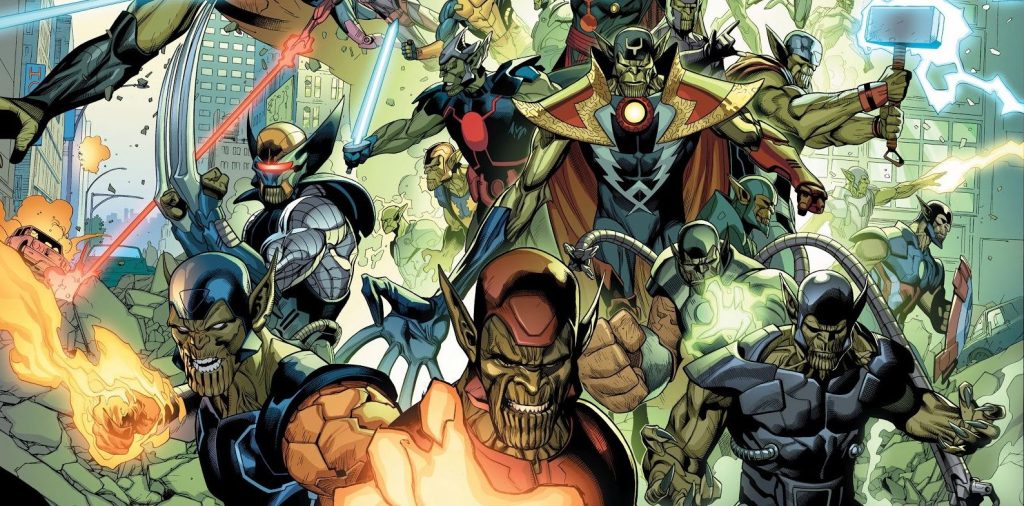 We did assume that the Skrulls might turn bad in these 20 years, but that still doesn't seem to be the case for now. But it could be in the coming future of the MCU. The Skrulls are working very closely to the humans, and if something goes wrong, if there's a rift between Fury and the aliens, a secret invasion could end up happening! You can check out our idea of how Secret Invasion could be pursued in the MCU here.
Spider-Man: Far From Home has set up a major cosmic future for the MCU. It is playing in the theatres. Go have fun!