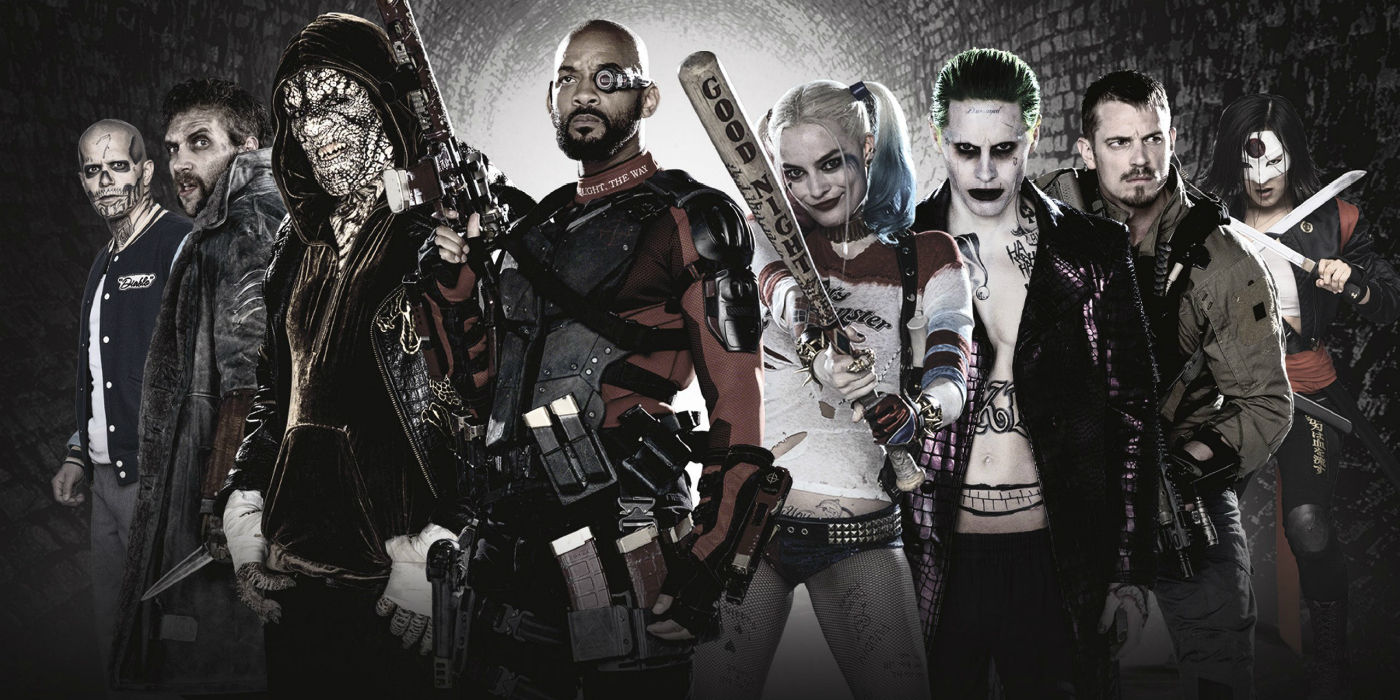 Suicide Squad is about to be released worldwide, and DC fans are on a countdown. It assembles a host of DC characters including Captain Boomerang (Jai Courtney,  Divergent & Water Diviner), Deadshot (Will smith, The Pursuit of Happyness & Seven Pounds), Rick Flagg (Joel Kinnaman, RoboCop & Easy Money) , Harley Quinn (Margot Robbie, The Wolf of Wallstreet), Katana (Karen Fukuhara), Enchantress (Cara Delevingne, Anna Karenina & upcoming Pan),  Killer Croc (Adewale Akinnuoye- Agbaje), El Diablo (Jay Hernandez), Slipknot (Adam Beach), Amanda Waller (Viola Davis, Prisoners  & The Help), Joker (Jared Leto, Mr. Nobody & Dallas Buyers Club) and the Batman.
The movie is based on DC Comics conceived by John Ostrander, it is about a group of DC super-villains who are hired by Amanda Waller for a highly classified and dangerous government mission. According to the Hollywood reporter (THR), the pre-release bookings of the movie suggest that it could have an opening for over $125 million in the US market alone, there are some outlets claiming that Suicide Squad may hit $135 million too. If this comes out to be true, it will break the previous record held by Guardians of the Galaxy clocking close to $100 million in the month of august.
Recently, the director of the movie David Ayer admitted that he wanted King Shark from the Flash TV show to be part of Suicide Squad. He is an aqua meta-human who had a natural birth, he wasn't born out of a lab experiment. He is an offspring of a god-like creature, but he is just a powerful meta-human. He lives on an island where locals worship him and offer sacrifices including women. He has the ability to regenerate tissue faster than any other creature, resistant to cold, swim at an enormous speed. He has also been part of Suicide Squad in DC Comics. But too much work was needed to be done in terms of CGI which require a huge amount of money, hence they went for Killer Croc.
Suicide Squad will hit theatres on August 5, 2016.