Movies
Predicting The Last MCU Movie of 2022 And the Rest of Phase 5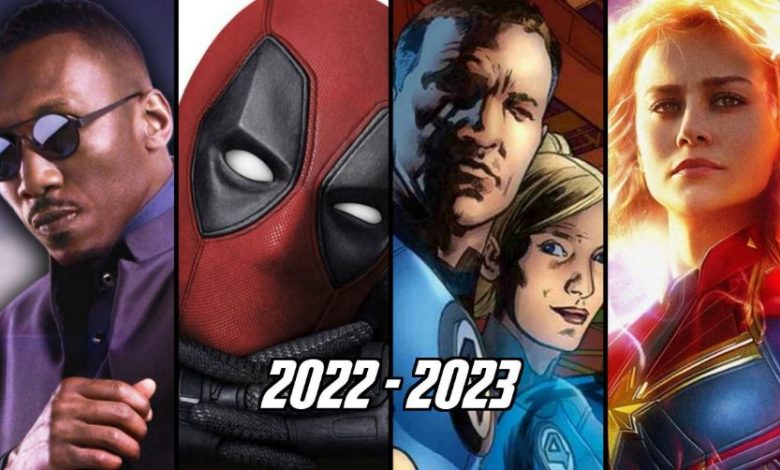 MCU Movie of 2022:
Marvel just reshuffled their release schedule and announced the new release date for Captain Marvel 2 as well. Every movie has been pushed to the next MCU release date. Here's the new release schedule of the MCU till July 8, 2022:
Black Widow – November 6, 2020
Eternals – February 12, 2021
Shang-Chi and the Legends of the Ten Rings – May 7, 2021
Doctor Strange in the Multiverse of Madness – November 5, 2021
Thor: Love And Thunder – February 18, 2022
Black Panther 2 – May 6, 2022
Captain Marvel 2 – July 8, 2022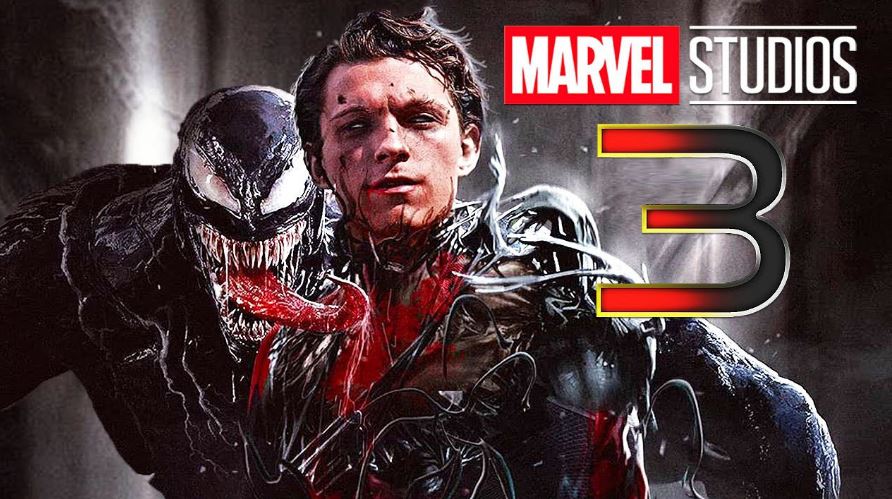 Sony will fit Spider-Man 3 somewhere in between these films but there are still 5 movies dates that are vacant. Marvel has 5 more dates scheduled after this. One is in 2022 (October 7) and then there are 4 other release dates for 2023, which will comprise of Phase 5 movies. Technically, movies till Thor: Love And Thunder were supposed to be in Phase 4, but now it is possible that all 2022 movies will also be a part of Phase 4.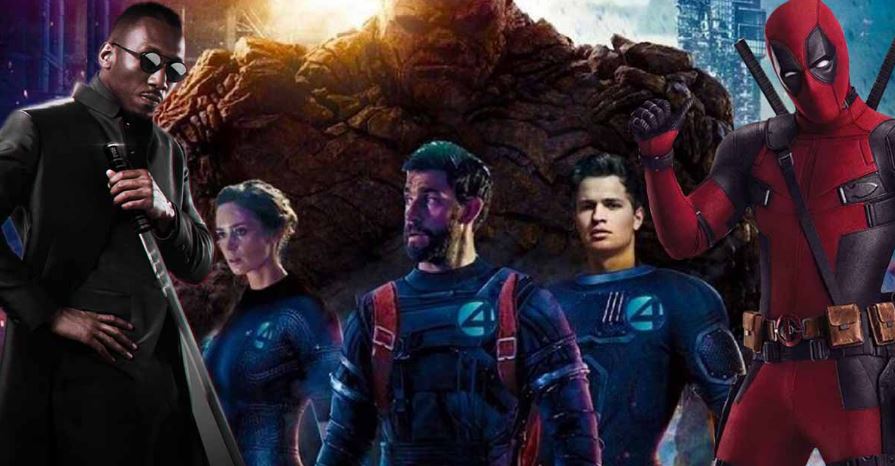 Anyway, let's try predict the last film that will come out in 2022. Since all Marvel movies make money on whichever date they come out, it doesn't really matter which movie is scheduled in which release window. The reshuffling proves that any movie could come out anytime Marvel deems it fit. That is why Shang-Chi has been scheduled for May 7, 2021 even though May is Marvel's big team up release date.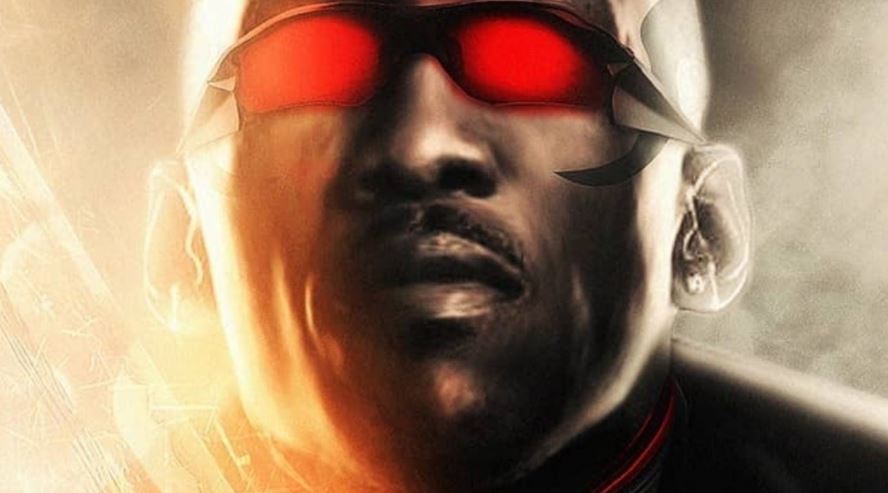 As for the October 7, 2022 date, there are logically 3 possibilities. Marvel announced that Maharshala Ali will play Blade in the MCU. So Blade is one of the first films that could come out on October 7. But it is highly likely that Marvel made the announcement so early because they wanted to put Blade in some other film or series before giving him his own solo film. So this appearance could happen either in Doctor Strange 2 or Moon Knight.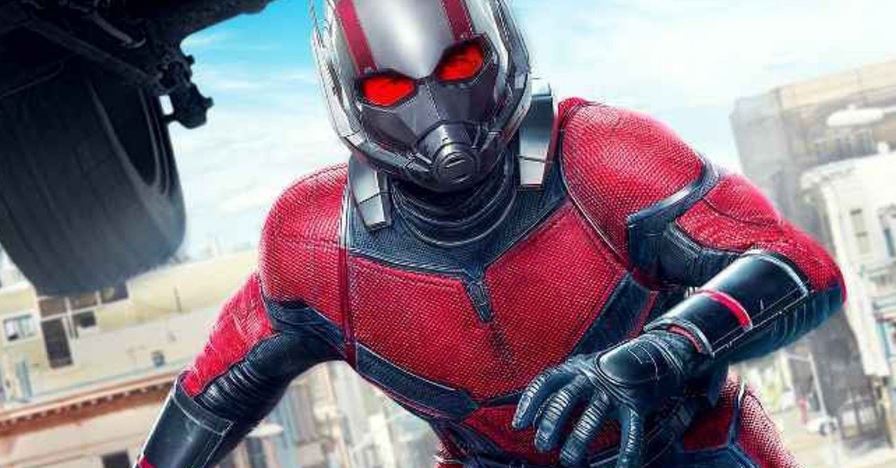 Deadpool 3 is the second possibility since Ryan Reynolds confirmed that the whole team is back at Marvel working on the next DP outing. But the third possibility is the likeliest option. It's none other than Ant-Man and the Wasp 3. Why is it highly likely? Well that's because the third Ant-Man movie just found its writer. Marvel has hired Rick & Morty writer Jeff Loveness to pen down a script for the next Ant-Man film. Peyton Reed will be directing it. Captain Marvel 2 was the last movie to get a writer and it has been scheduled for 2022. Now, the same is happening with Ant-Man and the Wasp 3, so it has to be the film coming out last in 2022.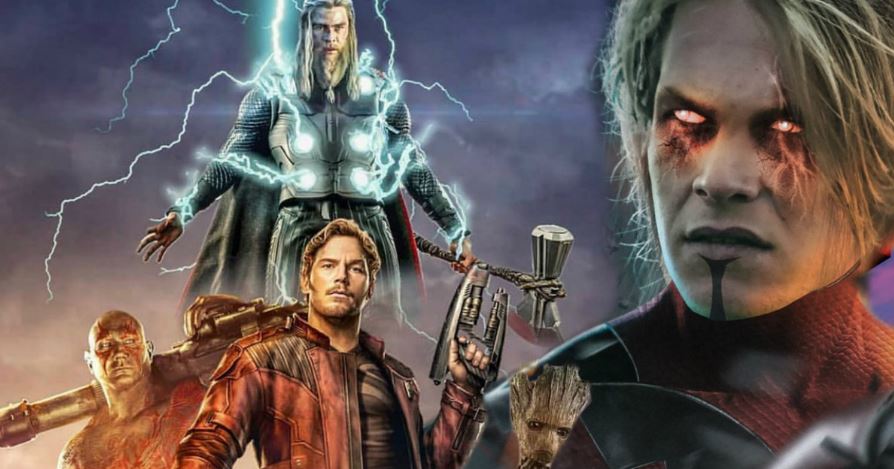 Guardians of the Galaxy Vol. 3 could've been the film on October 7, 2022, but since James Gunn is tied to The Suicide Squad till August 2022, we don't think Marvel will rush Guardians of the Galaxy Vol. 3 to have a 2022 release. After all 2022 already has 3 Billion Dollar prospects already.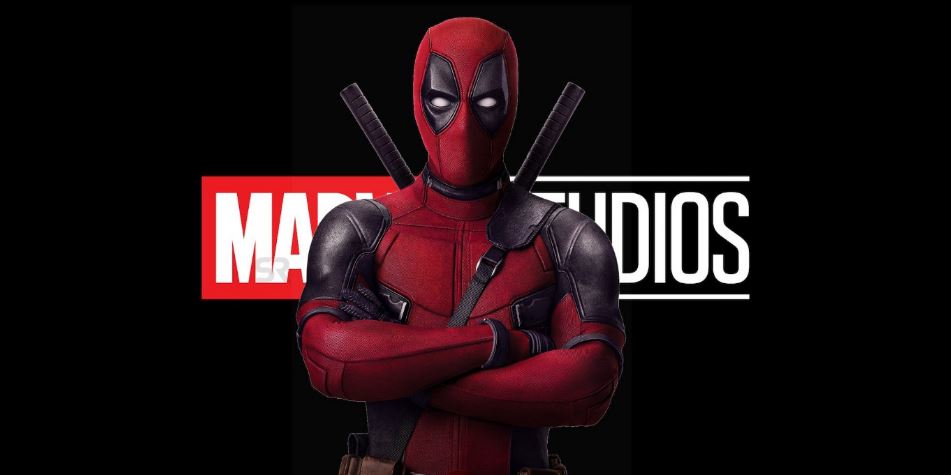 February 17, 2023, May 4, 2023, July 28, 2023 & November 3, 2023 are the 4 MCU release dates slotted after 2022. Let's predict films for these 2023 dates:
Deadpool or Blade – February 17
Guardians of the Galaxy Vol. 3 – May 4
Blade or Deadpool – July 28
Fantastic Four – November 3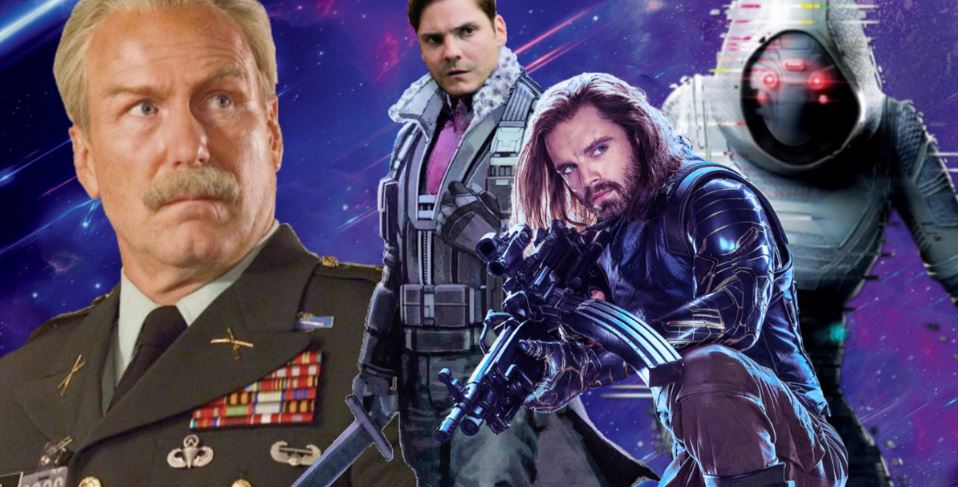 This would mean that 2024 would be the year where we get the likes of X-Men, Nova, Avengers 5, and Thunderbolts. If not these then we'd certainly get a sequel for either Shang-Chi or Eternals in this year. Keeping up with sequels is going to become very tough for Marvel since they are announcing so many new titles. The likes of Silver Surfer, Captain Britain, Ghost Rider & Black Knight are also coming in Phase 4 & Phase 5. They will also need solo or duo outings. So let's see how Marvel will manage with so many titles. Disney+ is one possibility and the next possibility is releasing 5 MCU movies per year.