Movies
Guardians of the Galaxy Vol. 3 – The Future of Groot in the MCU Revealed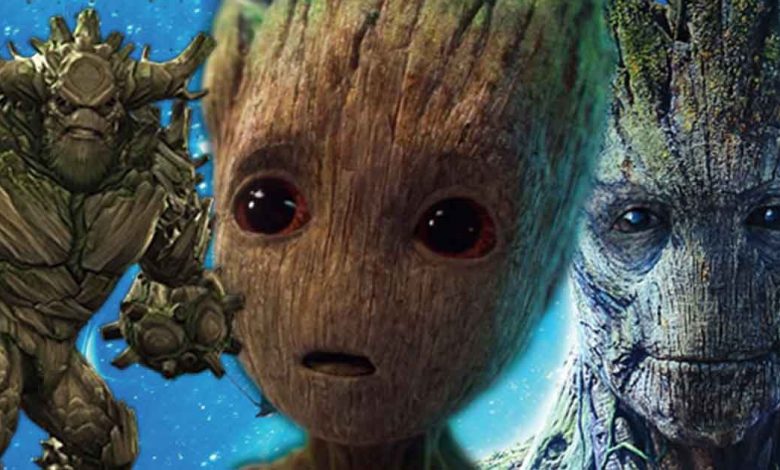 It is known that Guardians of the Galaxy Vol. 3 will mostly be about Rocket Raccoon. Other rumored story arcs of the film might involve Peter Quill & Nebula becoming good friends while searching for Gamora and Drax getting closure by finding out that his daughter is alive. But what of Mantis & Groot? They might not get a big story arc in this film, but Vin Diesel has hinted something major for Groot. When asked about Groot's future, he had just two words to say – "Alpha Groot".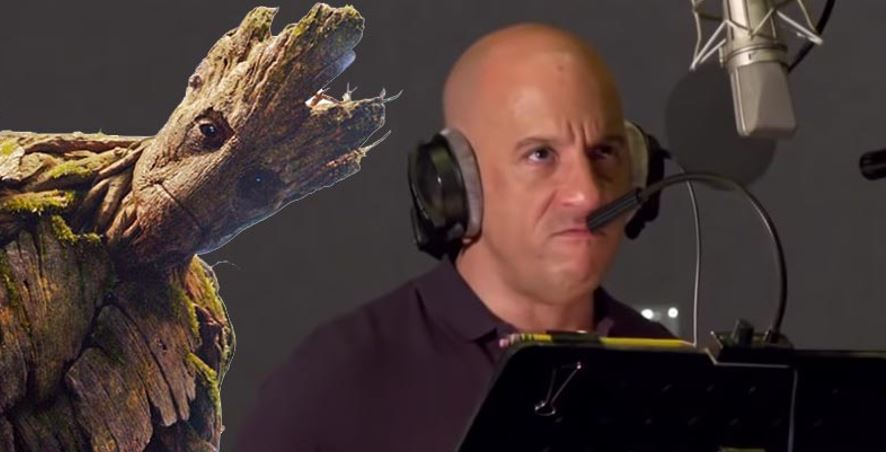 Practically, it might not mean anything more than the fact that we will see the strongest version of Groot till date. But there might be more to it. Since there might not be any time left for Groot's story to be explored in Guardians of the Galaxy Vol. 3, we might get to see it be explored in Thor: Love And Thunder.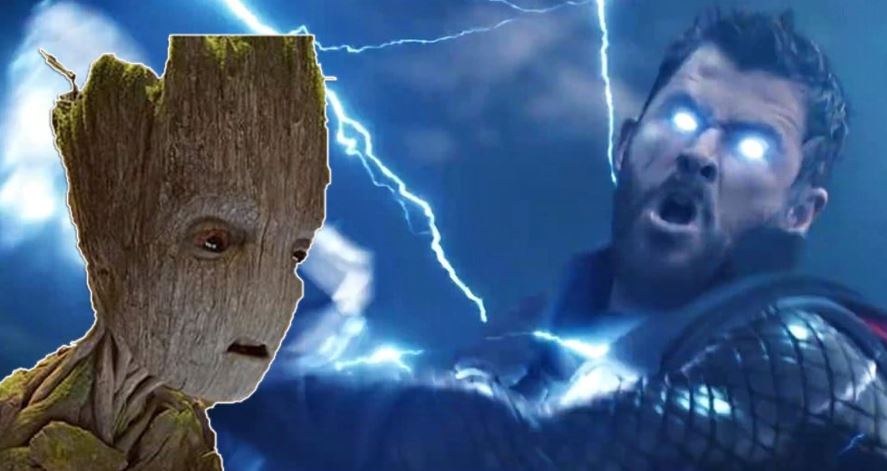 Vin Diesel talked about "some of the Guardians" being in Thor 4. When Screen Rant asked him, he said:
"I am waiting and excited for my friend James Gunn to knock this next one out of the park. He took The Suicide Squad so he's about to embark on it. Thor will also– the director talked to me about how Thor will incorporate some of the Guardians of the Galaxy, which will be very interesting. Nobody knows– maybe I shouldn't have said anything."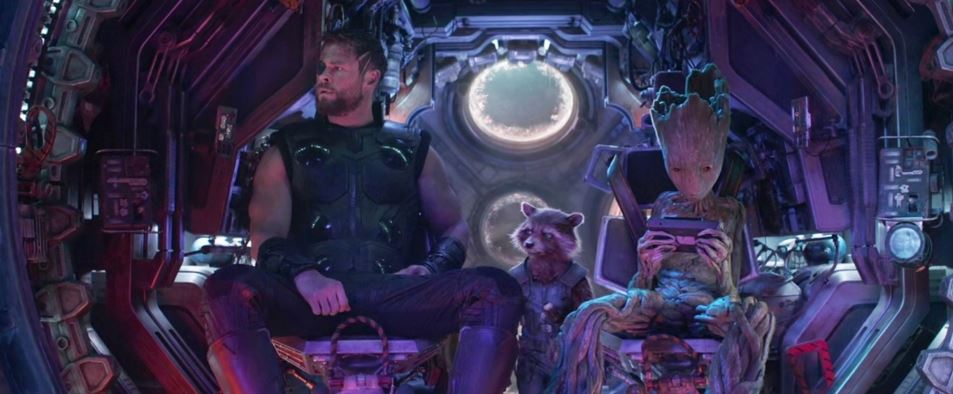 Diesel has clearly spoken to director Taika Waititi about Thor 4. Since only "Some Guardians" are said to return in the movie, we suspect that it'd be Rocket & Groot. Taika will obviously take the movie to outer space, and perhaps one of the places we see Thor, Rocket & Groot visit is Groot's home planet – Planet X. Since Thor knew how to speak Groot, a connection for Groot could be made.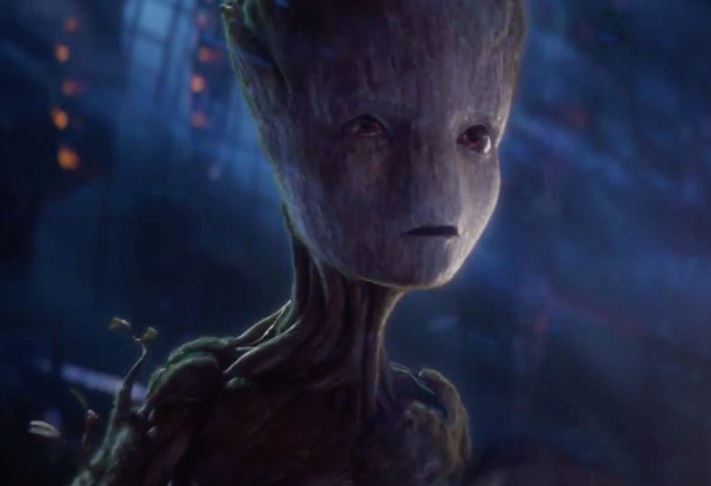 There are certain facts about Groot that could be explored in Thor: Love And Thunder. This version of Groot that we're seeing grow older since Guardians of the Galaxy Vol. 2 is different from the original Groot. The OG Groot may have been to his planet before, but this new one may not know where he is from. He might not even know his lineage. Groot is actually from a royal family, and since this new Groot is the son of the previous Groot (confirmed by James Gunn), he could easily become "King Groot" in the future. Perhaps that is what Vin Diesel meant when he said "Alpha Groot".
King Groot is basically the version that Groot would've turned out to be if he didn't get separated from his planet. He is much bigger, more branched out, and obviously stronger. We don't know if we will get to see Groot's backstory come to fruition in a Thor movie (also Jane Foster's arc will be priority), but perhaps we could at least get to see the set up for it. May be Thor, Rocket & Groot go to Planet X for some reason. Groot sees that there are more people from his species (the Flora Colossi). Rocket decides that it'd be nice for Groot to learn more about his people, so Thor & Rocket leave Groot with his people in the first act of Thor 4.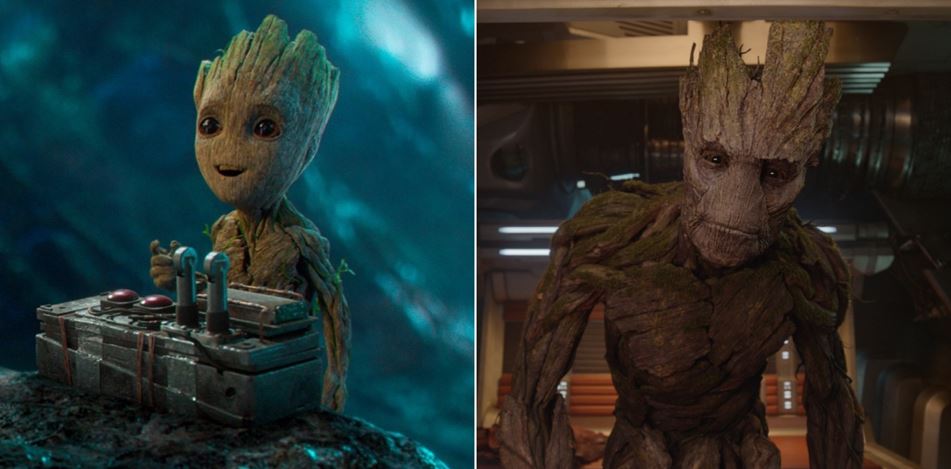 Then, the next time we see Groot in Guardians of the Galaxy Vol. 3, he has turned into King Groot / Alpha Groot. This would be a nice way to explore Groot's story without actually spending time upon it. But if all of this isn't set up in Thor 4, then it will be set up in Guardians Vol. 3. It is suspected that Rocket's story will come to an end in Vol. 3, so that would be the perfect time for Groot to go on and live with his own people on Planet X. After that, whenever we see him make his return, whether it is in Vol. 4 or some other space movie, we could see him as King Groot. Let's see what happens.
Thor: Love And Thunder arrive on November 5, 2021, & Guardians of the Galaxy Vol. 3 will probably release on May 5, 2023.