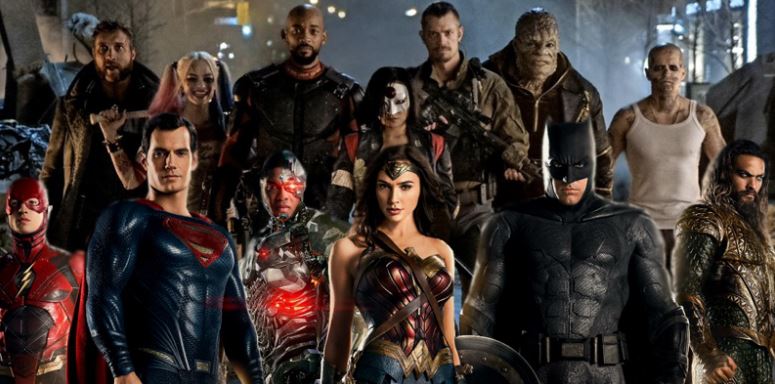 DC's upcoming movie schedule till 2022 is quite exciting as they are also going to launch 8 live-action films to counter Marvel's next 8 movies. In fact, we could argue that this is a battle that DC actually has a chance to win since it has properties like Wonder Woman 1984, The Suicide Squad, Zack Snyder's Justice League & many more. And just recently, the DC FanDome event has been announced by DC. It will be held on August 22nd and will go on for an entire 24 hours.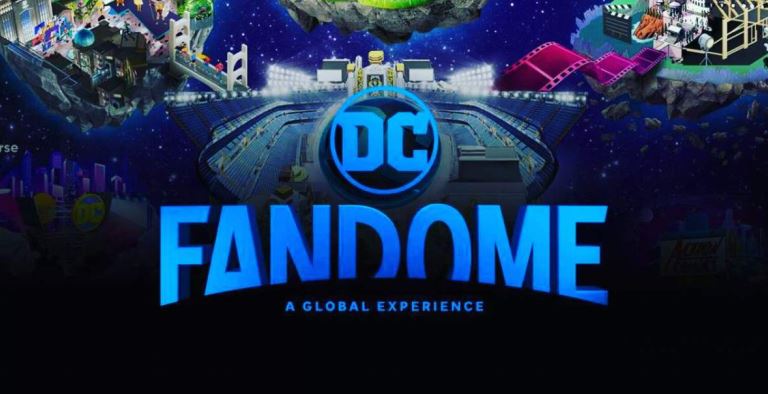 08/22/20 is the date we need to remember because all things related to our favorite DC comics, film, shows, and upcoming films will be covered on this very date. The DC FanDome will be a global event and since there is no regular San Diego Comic-Con this year, it is kinda obvious that there won't be any DC panel shown at Comic-Con@Home. Usually, WB has several panels devoted to their DC content at San Diego Comic-Con, but all those panels will now come at us in a massive 1-day event. We're possibly going to get new trailers through the panels that will be held in August.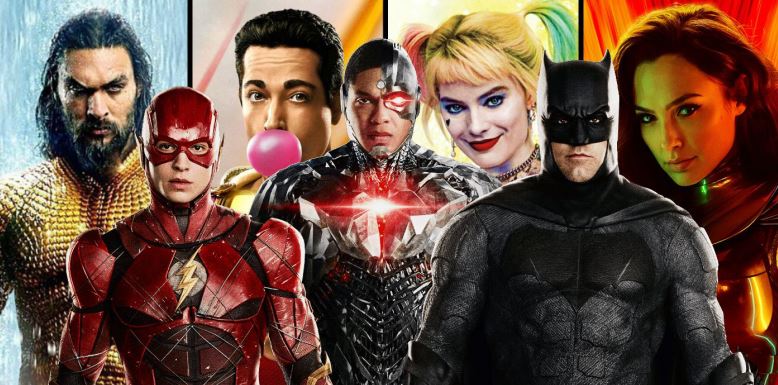 Here's a description of the DC FanDome event:
"An unprecedented opportunity to hear from the casts and creators behind your favorite feature films and TV series, including: Aquaman, The Batman, Batwoman, Black Adam, Black Lightning, DC Super Hero Girls, DC's Legends of Tomorrow, DC's Stargirl, Doom Patrol, The Flash, Harley Quinn, Lucifer, Pennyworth, SHAZAM!, the Snyder Cut, The Suicide Squad, Supergirl, Superman & Lois, Teen Titans GO!, Titans, Watchmen, Young Justice: Outsiders and, coming this fall to theaters worldwide, Wonder Woman 1984."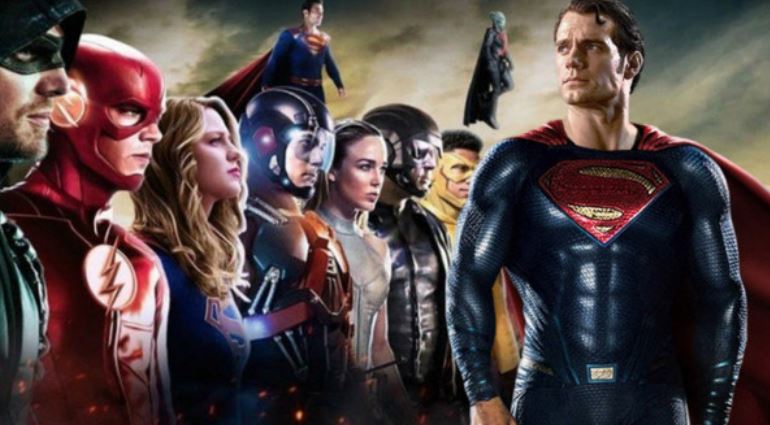 This event will bring us virtually housed content from 6 different halls – "Hall of Heroes" (Main Hall), DC WatchVerse, DC YouVerse, DC KidsVerse, DC InsiderVerse, and DC FunVerse. Moreover, the content will also be available in 10 different languages – English, French, Italian, German, Spanish, Brazil Portuguese, Korean, Chinese & Japanese. It is going to be a huge event as all major upcoming movies and TV shows will host panels. We're going to find out more about Dwayne Johnson's Black Adam. We will get to hear from Zachary Levi about Shazam 2. The entire cast of Zack Snyder's Justice League would be present. Wonder Woman 1984 will have a panel. We'd get to know about Aquaman 2, The Batman & The Flash as well.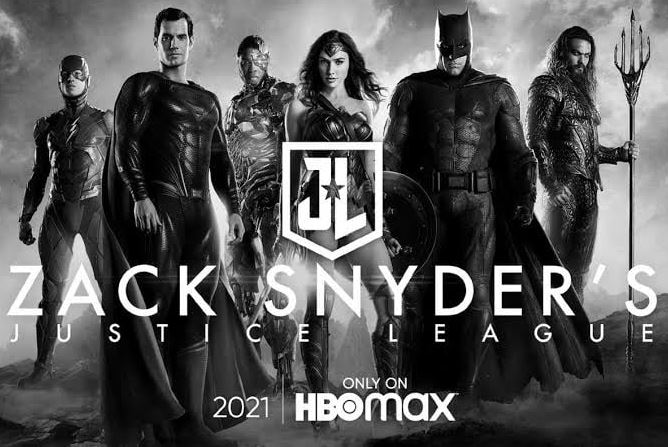 Since this event is going to be huge, we believe that a few trailers will be hitting the internet through DC FanDome. The Suicide Squad has been completely shot, so James Gunn should certainly give us the first trailer. Wonder Woman 1984 will arrive on October 2. Till now, we have only seen just the one trailer that was launched earlier this year. And most importantly, we could certainly get a trailer for Zack Snyder's Justice League along with a release date for HBO Max.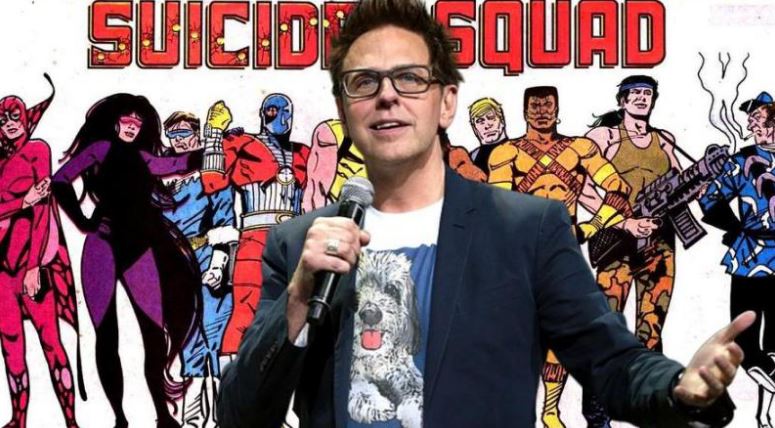 On this day, we should also hear about the other DC projects that are being planned. Maybe, a few new animated DC films will be announced since Justice League Dark: Apokolips War recently ended the DCAMU. Along with that, a new season DC's Doom Patrol could be announced. We might get new information about Watchmen Season 2, JJ Abrams' Justice League Dark series, DC's Titans Season 3, Young Justice, the Arrowverse shows, and Greg Berlanti's Green Lantern series that is coming to HBO Max. We might even get to know who is going to play the new Batwoman.
Even though things in the DC house aren't all as connected to each other as the MCU is, fans are still excited because they're going to get a lot of variety in the upcoming stories which are all set in different universes, and yet are a part of the broad Multiverse of DC.
Read More: