News
Places to Visit in Mangalore You Surely Want to check Out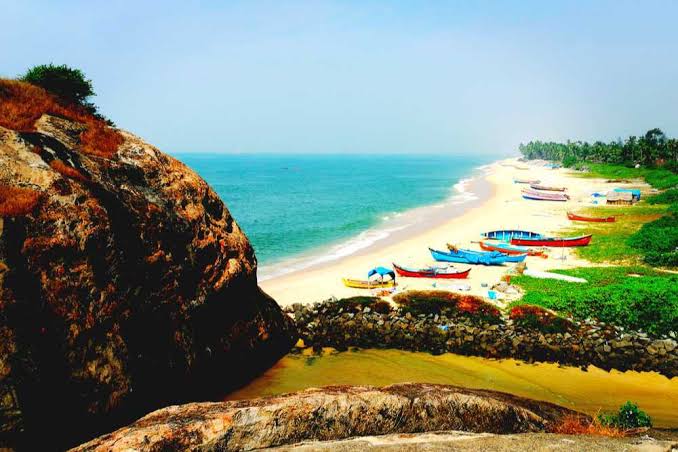 Places to Visit in Mangalore:
An important port city in the state of Karnataka, Mangalore is well connected with road, sea, and air.  Located on the Malabar Coast Mangalore was a thriving port city in the kingdoms of Kadambas, Alupas, Vijayanagar, Keladi Nayaks and the Portuguese. The significance of the city can be gauged from the fact that it was a point of deep conflict between Tipu Sultan and the British. These facts add to the glory of the city and the places to visit in Mangalore are proof of it.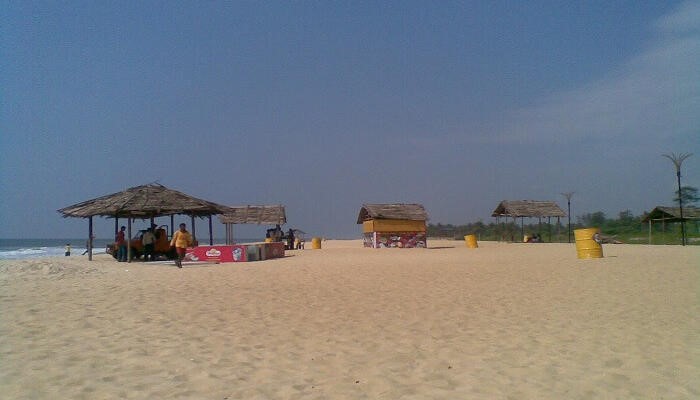 Panambur Beach: It might seem like an ordinary beach but come the International Kite Festival held each year and the beach transforms into a vibrant place with colorful people and kites. The beach is also known for boat race and sand sculpture competitions that draws huge crowds from all over the country and the world.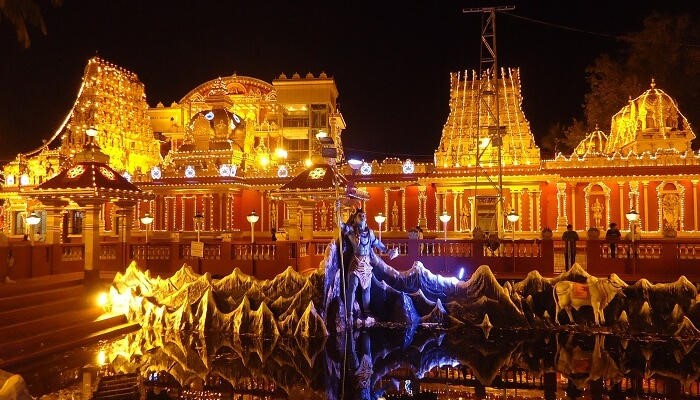 Kudroli Gokarnath Temple: Dedicated to Gokarnanatha, an incarnation of Lord Shiva, the temple is also known as Gokarnanatheshwara Temple. The temple is constructed in the beautiful Dravidian style architecture and has a massive 60 feet high golden gopuram.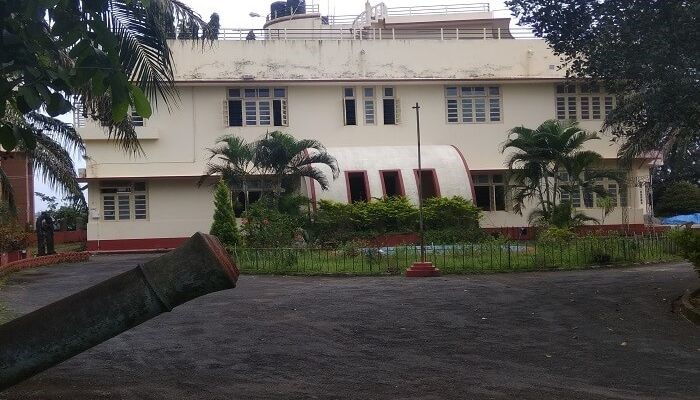 Bejai Museum: A uniquely designed building, the museum is in the shape of a ship. It is also known as Seemanthi Bai Government Museum. The museum holds an extraordinary collection of weapons, artefacts, sculptures, coins, and paintings.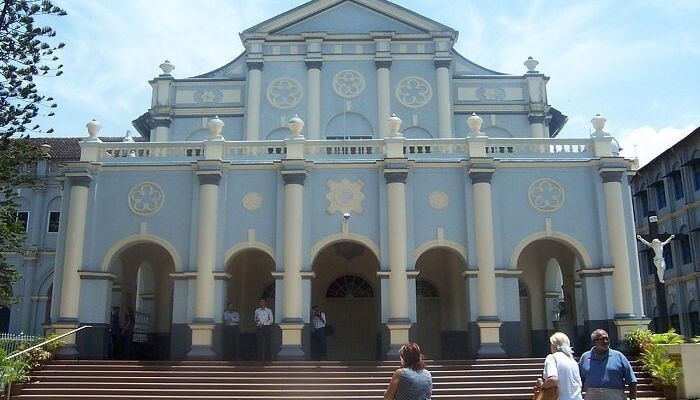 Aloysius Chapel: Built-in 1800, the chapel is an impressive structure with some striking frescos, sculptures, and paintings.
Other places to visit in Mangalore include Sultan Battery, Pilikula Park, and Golf Course, Milagres Church, Ullal Beach and several others.
The well-manicured parks and gardens, the ancient temples, the golden beaches are all part of the city's make up. The serenity and calmness of the city add to its appeal and the places to visit in Mangalore all point to this.
Also Read: Places to Visit in Thanjavur You Don't Want to Miss