Travel
Places to Visit in Thanjavur You Don't Want to Miss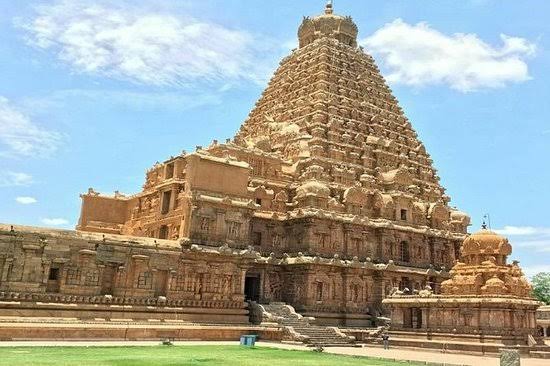 Places to Visit in Thanjavur:
A center for culture, religion, art, and architecture, Thanjavur is situated in the state of Tamil Nadu. It was known as Tanjore earlier and continues to be a very popular tourist destination. Home to the Great Living Chola Temples which are protected as UNESCO World Heritage Site. The places to visit in Thanjavur are aplenty and cover the temple complex and other places that shed light on the rise of the city of Thanjavur during the Cholas, Pandayas, Vijayanagar Empire, Thanjavur Nayaks, Madurai Nayaks, Thanjavur Marathas and the British.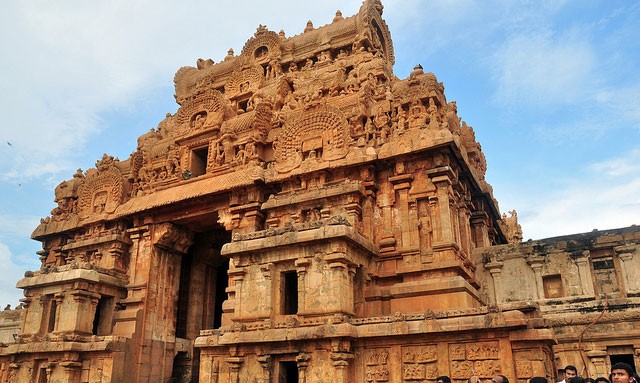 Brahadeeswara Temple: An exquisite example of South Indian Temple architecture, the Brahadeeswara Temple was built by Raja Raja Chola I. The temple is dedicated to Lord Shiva and you can see hundreds of Lingams carved craftily and delicately into the temple walls and pillars.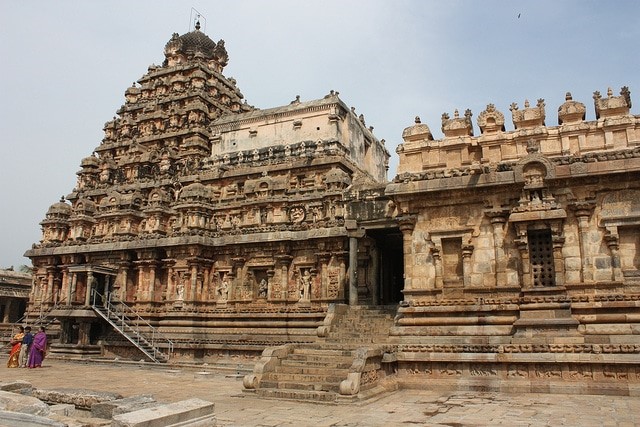 Airavateshwara Temple: The temple is devoted to Lord Shiva and is believed that it was here that the white elephant of Shiva known as Airavat worshipped Shiva to get rid of the curse spelled on him by sage Durvasa. It is one of the grandest specimens of Living Chola Temple.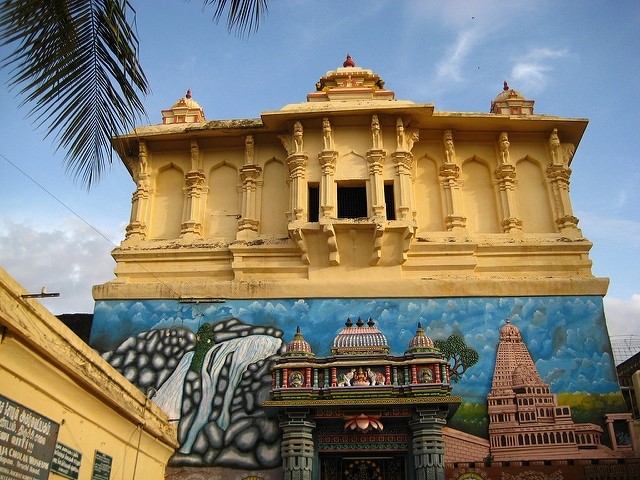 Thanjavur Royal Palace: The residence of the Nayak Kings and located within the Vijayanagar fort complex lies the Thanjavur Royal Palace. The Durbal Hall, saraswati Mahal Library, Nayak Hall are places where you can see the impact of the various rulers.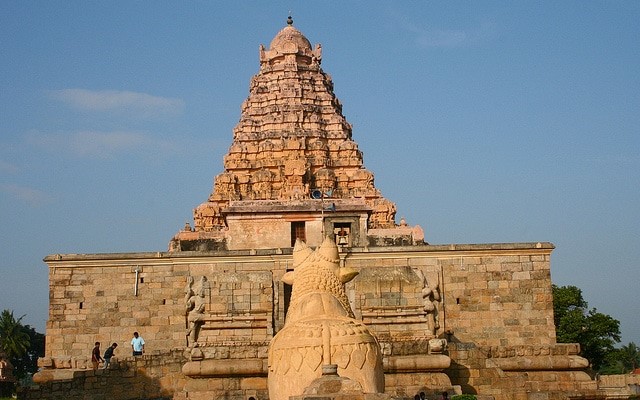 Gangaikonda Temple: A UNESCO World Heritage Site, the temple is an inseparable part of the Tamil history and culture.
Other places to visit in Thanjavur include Seforji Saraswati Mahal Library, Thirumananjeri Temple, Sukkiran Temple, and others.
A vibrant city that first rose under the Cholas and continued to flourish under the Marathas and the Nayaks too. The fertile soil of the land made it a commercial hub and a cultural center in the days gone by. The places to visit in Thanjavur are not only historically fulfilling but also help us appreciate our land and culture in a much positive way.
Also Read: Places to Visit Near Ahmedabad You Must Check Out Before Visiting