Travel
Places to Visit Near Juhu Beach You Might Want to Know About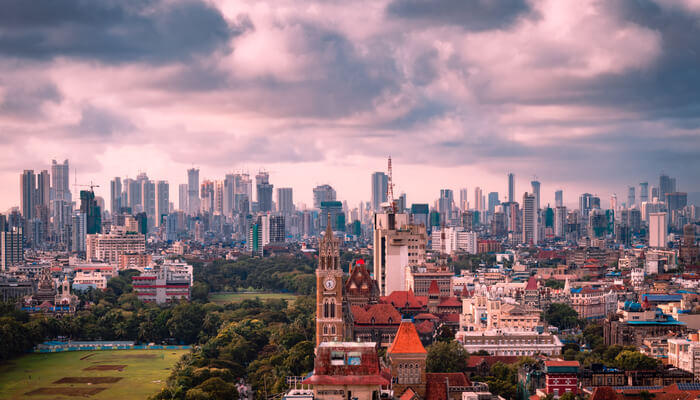 Places to Visit Near Juhu Beach:
The pride of the cosmopolitan city of Mumbai is the Juhu Beach. The sprawling beach faces the Arabian Sea and makes for the most affluent neighborhood in Mumbai. The north of Juhu lies Versova, flanked by Khar in the south, vile Parle and Santa Cruz in the east. Juhu beach is visited by thousands of visitors each year. Apart from the beach, there are several places to visit near Juhu Beach.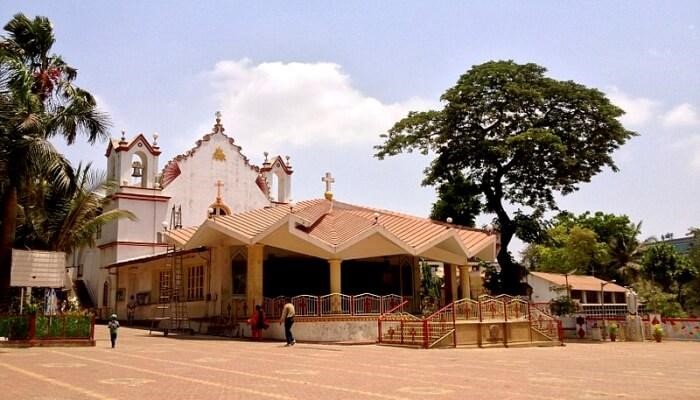 Holy Cross Church: Operated by the Pillar society, the church is quite old and is located in some beautiful surroundings. Made in the typical Portuguese style architecture, the church is still operational.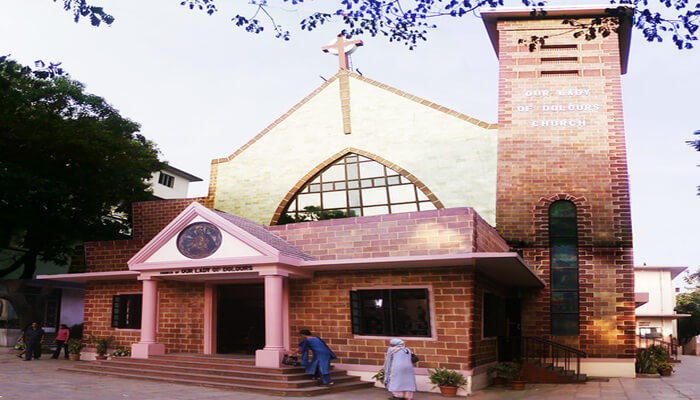 Joseph's Church: The church is a place to offer prayers and seek blessings of Jesus Christ. The serene settings of the place make it a must-visit.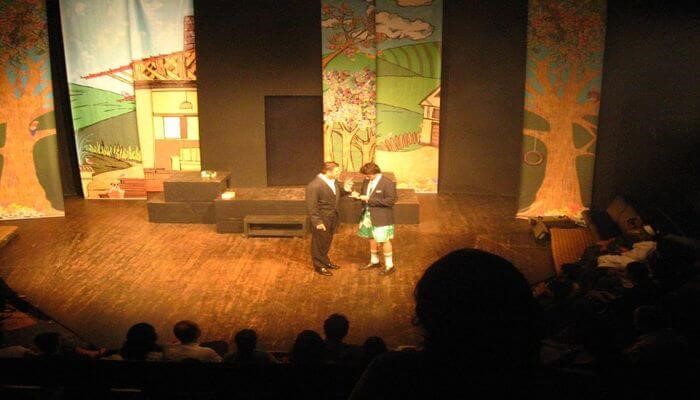 Prithvi Theatre: The landmark Prithvi Theatre is not very far from Juhu Beach. The outstanding theatrical performances, plays and other art performances make this a must-visit.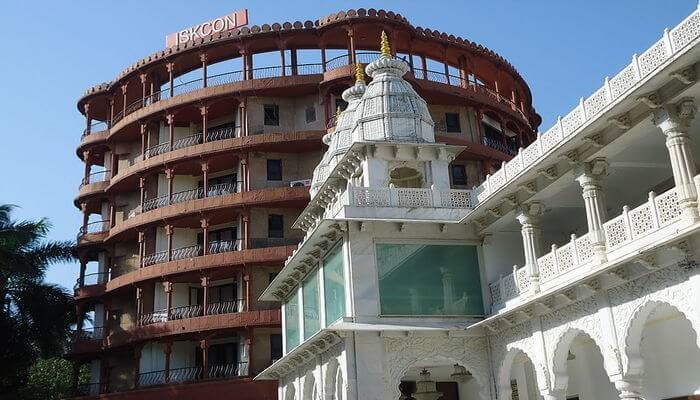 ISKCON Temple: Run by the ISKCON society, the temple is a beautiful structure made in white. The impressive sculptures and statues of Lord Krishna and Radha attracts hordes of believers and visitors alike.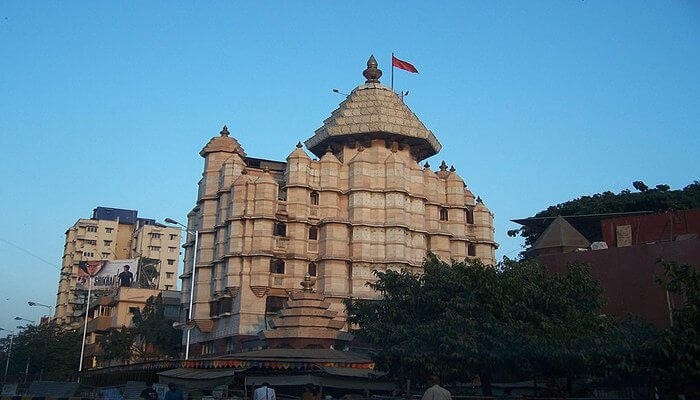 Siddhivinayak Temple: Located at 9 km from Juhu Beach, the Siddhivinayak Temple has a huge following. Dedicated to Lord Siddhivinayak or Lord Ganesh Ashtivinayakar, the temple was built in the temple was built in the 18th A favorite place of worship for politicians, movie stars, business tycoons and commoners as well.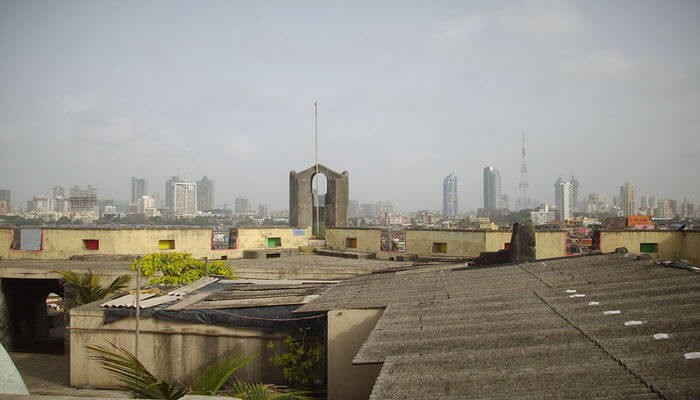 Worli Fort: Built in the 16th century by the British, the Worli Fort lies in ruins. The efforts to restore are on in full swing though.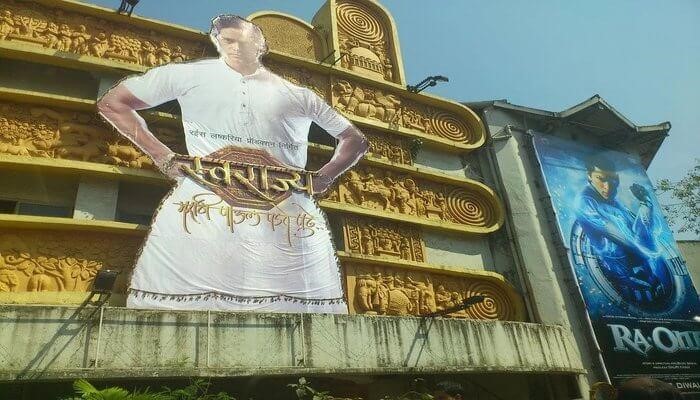 Bollywood: The Hindi Film Industry or Bollywood as it popularly referred to lies a few kms from Juhu Beach. There are numerous studios where movies are shot and careers are made.
Juhu Beach is one of the notable landmarks of the city of Mumbai. What is Juhu without the big and small rocks on the beach, the pani puri, bhelpuri, sev puri. The places to visit near Juhu Beach make it an even more interesting place to explore.
Also Read: Places to Visit in Kanyakumari You Might Want to Know