Travel
Hill Stations Near Mumbai You Might Want Know About
Hill Stations Near Mumbai:
The extreme pace at which the city of Mumbai moves can seem to be intimidating for many. Those not familiar with the fast-paced life can feel left out but Mumbai is one metropolis that assimilates one and all. Be it work or leisure that drives you to the city of Mumbai, the one thing that keeps Mumbai alive are its surrounding beaches and hill stations. The hill stations near Mumbai draw big crowds who come to unwind and find their rhythm back.
Lonavala: The quick escape room right next to Mumbai is the hill station of Lonavala. Known as the Jewel of Sahyadri, Lonavala is one place that is most visited by locals but by visitors from outside as well. The small treks through the less trodden paths, the hikes to the forts and the waterfalls, the Buddhist caves make Lonavala a must visit hill station.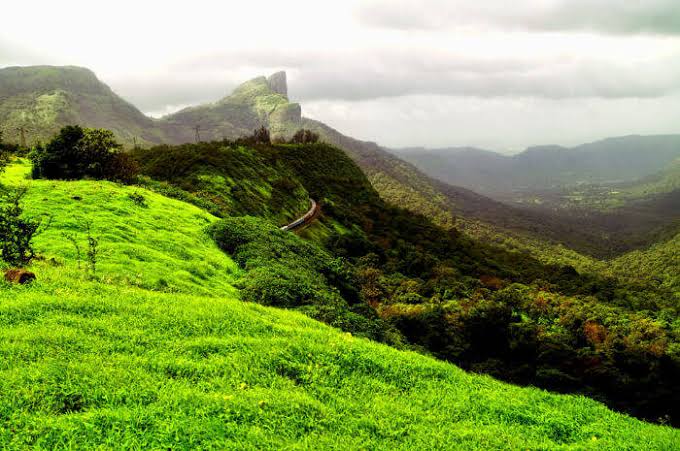 Matheran: The hill station which has the distinction of being the smallest in India, Matheran is an eco-sensitive region which has been declared as automobile free. The pleasant weather, stunning views make Matheran a must visit hill station near Mumbai.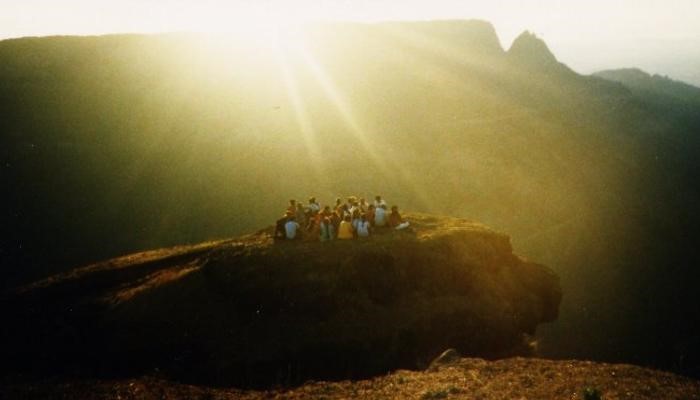 Panchgani: Flat table top hills, sparkling lakes Panchgani is presumed to be the oldest hill station in India. Surrounded by 5 hillocks Panchgani offers the most breathtaking views of the valley.
Other hill stations near Mumbai also include Mahabaleshwar, Chikhaldara, Panhala, Lavasa, Karjat, Igatpuri, Amboli, Toranmal, Saputara, satara, Khandala, Bhandardara, Malshej Ghat, Jawahar and numerous others.
There is much more to the state of Maharashtra than just Mumbai. The many scenic and panoramic vistas, the Western Ghats oozing their magic and enthralling you with their evergreen beauty. The hill stations near Mumbai are the perfect place to relax and unwind.
Also Read: Places to Visit in Panjim You Might be Interested in