Travel
Best Places to Visit in Mumbai With Friends You Can Visit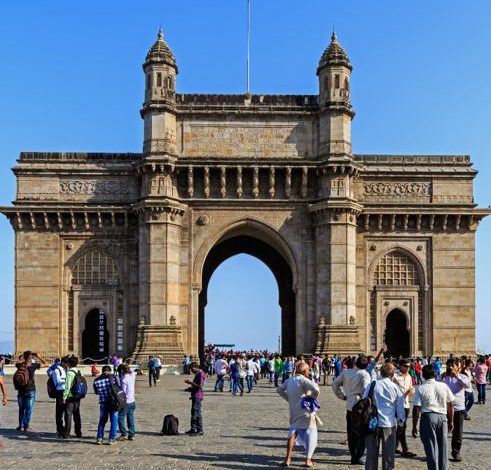 Best Places to Visit in Mumbai With Friends:
The fast-paced life, the roller coaster life call it what you may but life in Mumbai is definitely filled with dreams and expectations that are waiting to be fulfilled. Known as the "City of Dreams" Mumbai is like no other place on the planet. Tightly crammed trains pacing through the city like blood pumping arteries, snaking roads moving through the dense areas, golden beaches thronging with people, the city offers numerous best places to visit in Mumbai with friends.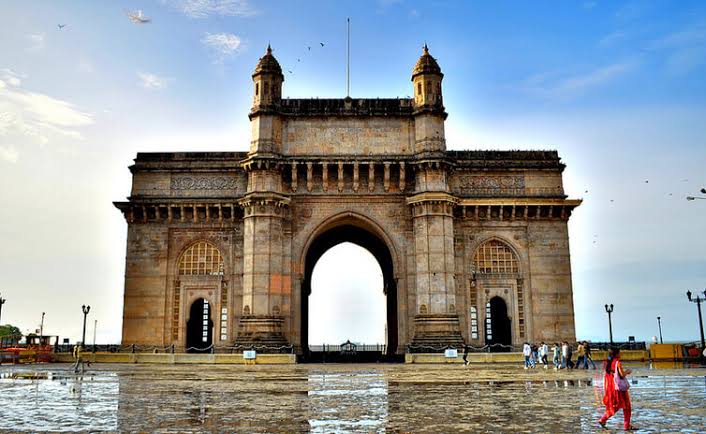 Gateway of India is a landmark that has become the identity of the city of Mumbai. Built-in 1924 by George Willet in honor of Queen Mary and King George V's visit to India, the Gateway of India is a must-visit. Surrounded by the vastness of the Arabian Sea, the imposing structure is part of Mumbai's rich heritage.
Location: Apollo Bandar, Colaba, Mumbai
Sanjay National Park is a living example of how nature has accommodated man on its premises. An actual vast jungle with thriving wildlife and flora in the midst of the most densely populated city in the country. The Sanjay Gandhi National Park is spread over an area of 104 sq kms and has a manmade lake, a toy train called Van Rani, 2000 years old Kanheri caves which house ancient Buddhist relics and much more.
Location: Borivali East, Mumbai
Haji Ali Dargah is another landmark place to visit in Mumbai. One of the most visited religious shrine the Haji Ali Dargah houses the tomb of Sayed Peer haji Ali Bukhari.
Other places include Elephanta Caves, Siddhivinayak Temple, Chatrapati Shivaji Terminus, Taraporewala Aquarium, Marine Drive, Juhu Beach, and several others.
From historical landmarks to iconic buildings, cultural centers and manmade marvels, beaches, and hills Mumbai is a bubbling melting pot of people, places, and culture. The best places to visit in Mumbai with friends give people an opportunity to explore the cities colorful past and a vibrant present as well.
Also Read: Best Places To Visit In Bhopal You Should See Before Planning