Travel
Places to Visit in Mahabaleshwar You Must Check Out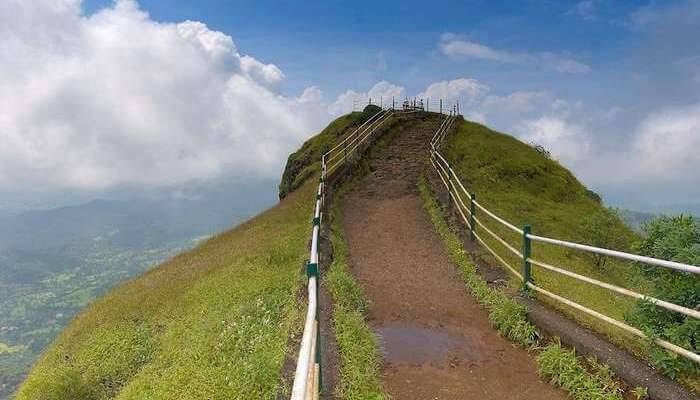 Places to Visit in Mahabaleshwar: 
A small yet notable hill station located in the Sahyadri Mountains in the state of Maharashtra, Mahabaleshwar lies in the district of Satara. An elevation of 1353 meters from sea level, Mahabaleshwar is a vast plateau in peninsular India. There are innumerable places to visit in Mahabaleshwar and around if you are visiting the town.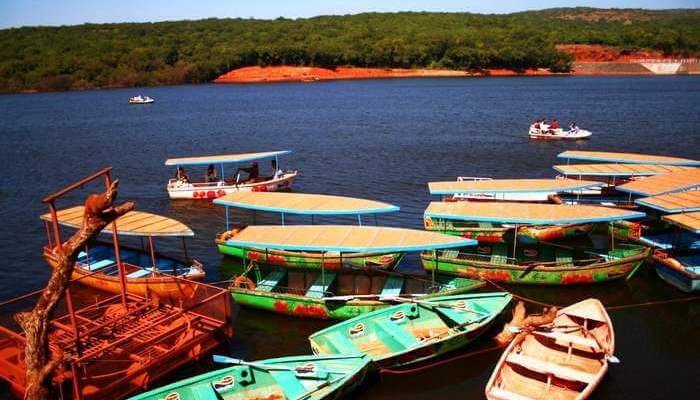 Venna Lake: Surrounded by trees on all sides, the lake is a favorite picnic spot for visitors and locals. Leisurely boat rides or just soaking the sun by the lakeside, the Venna Lake is a must visit in Mahabaleshwar.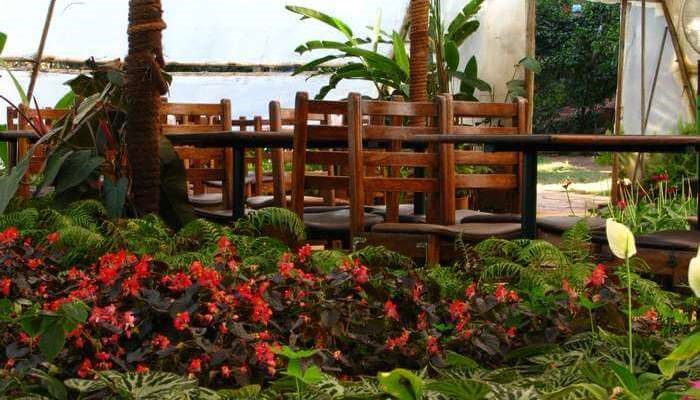 Mapro Garden: Mahabaleshwar is known as the largest producer of strawberries in India and the Mapro Garden is one such place to experience the sweet and delicious strawberries. From preserves to jams, marmalade, squashes, syrups, and toppings the Mapro Garden has an abundance of the fruit. Apart from this an annual strawberry festival draws big crowds too.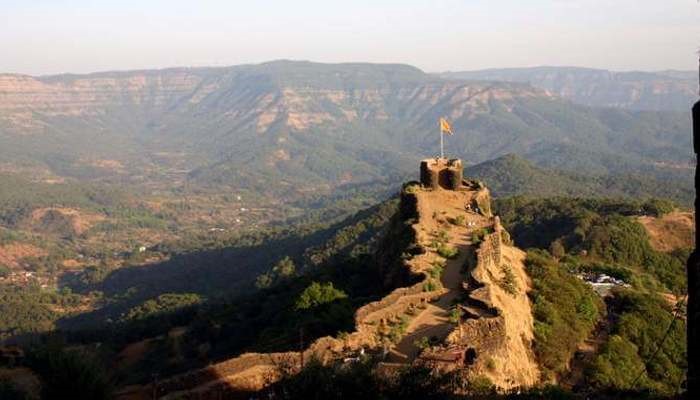 Pratapgad Fort: Built in 1665 by the Maratha rulers, the Pratapgad Fort is perched atop a hill top. The fort has witnessed many battles and bloodbaths and has lived to tell the tales of courage and valor.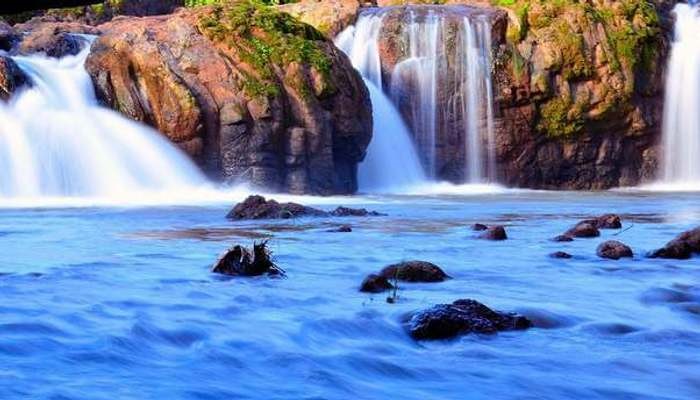 Lingamala Falls: Trekking or simply trail walking through the forest, the Lingamala Falls is a great tourist destination for all nature lovers.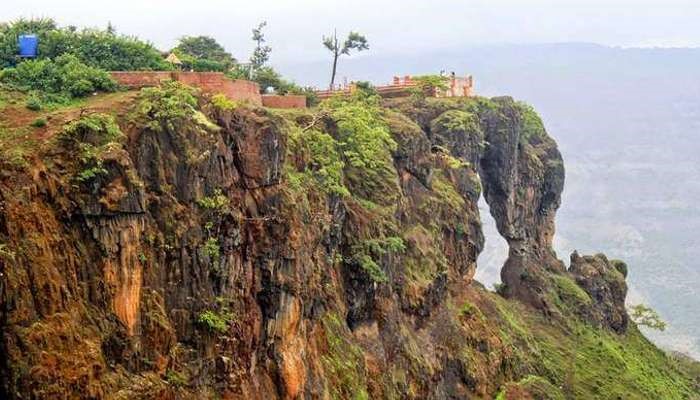 Elephant's Head Point: Resembling the head of an elephant, this is a piece of the mountain jutting out. The elephant's head offers a spectacular view of the valley and the hills.
Other places to visit in Mahabaleshwar include Parsi Point, Shiv Sagar Lake, Mini Kashmir, and several others.
Mahabaleshwar was the summer capital of the British residency in Mumbai. It has left a deep impact on the culture and cuisine of the town. The places to visit in Mahabaleshwar offer the visitors a plethora of adventure activities along with spectacular natural beauty.
Also Read: Best Places to Visit In January 2020 You Might be Interested in