News
Best Places to Visit In January 2020 You Might be Interested in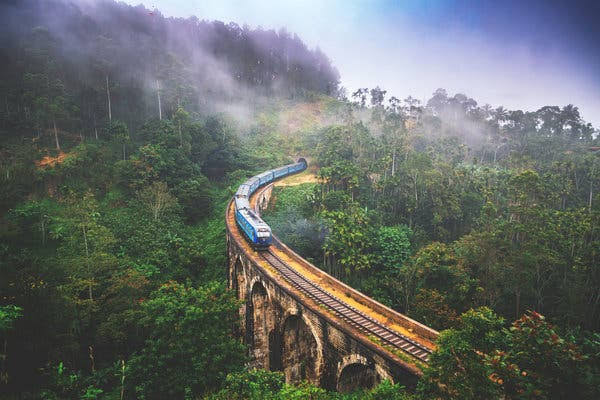 Best Places to Visit in January 2020:
What better way to start the year than to travel. We are all travelers on a quest to find a better place and a better day. Satiate the traveler in you with the best places to visit in January 2020.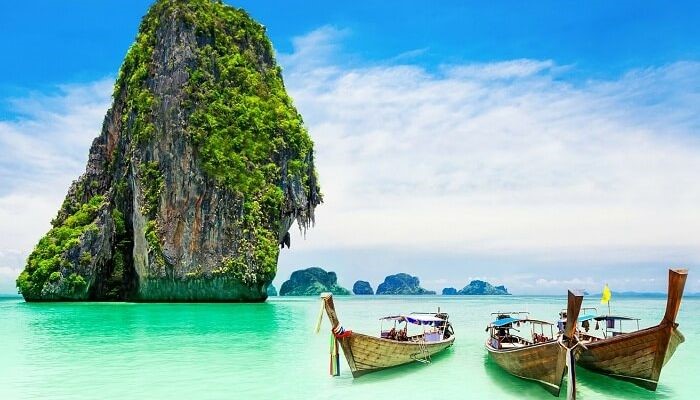 Phuket: The majestic megaliths, the golden sandy beaches, crystal clear waters, and unmatched natural beauty is what Phuket offers. Add to it the amazing nightlife and the lazy days at the beach shacks, Phuket is a great way to start the year.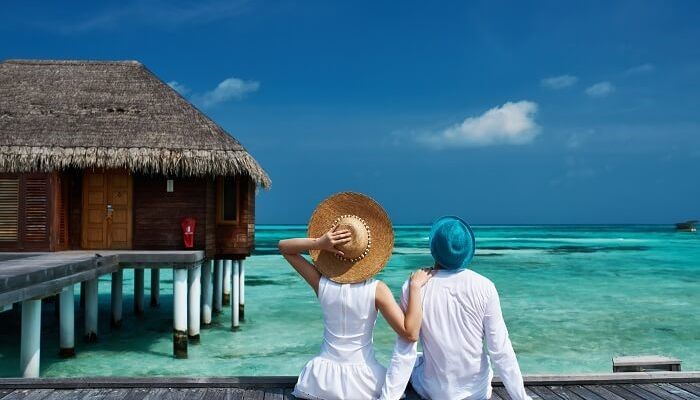 Maldives: Sparkling beaches, the bluest of the blue waters, serene and idyllic hutments perched atop the sea. That's Maldives which gives you cozy time to unwind and just love yourself and your surroundings.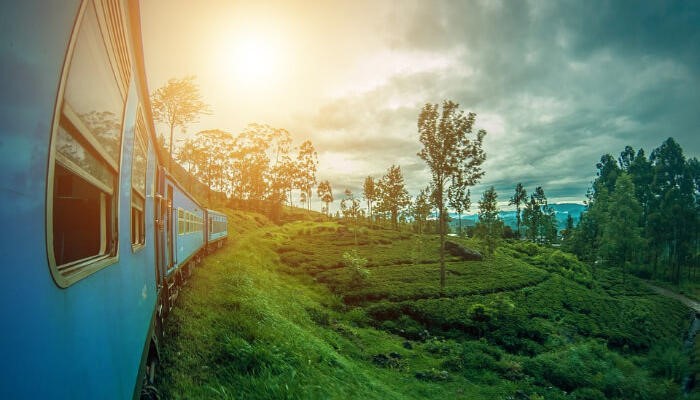 Sri Lanka: The country has much to offer apart from its rich culture and history. The beautiful beaches, the amiable hill stations, the ancient monuments and folklore that make the place even more interesting.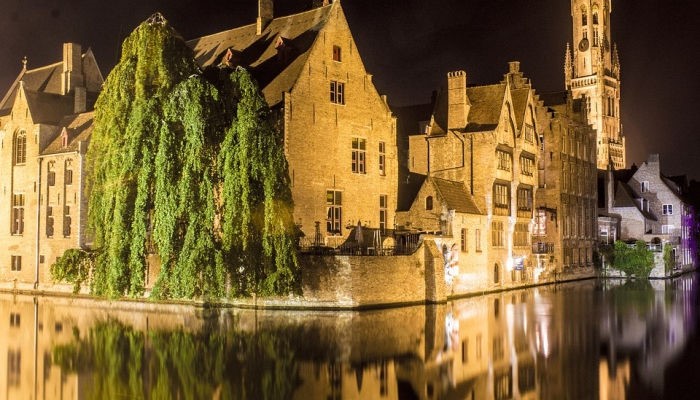 Bruges: The colonial structures, canal cruises, the lake of Love and the vintage horse carriages make Bruges a place to visit in January 2020.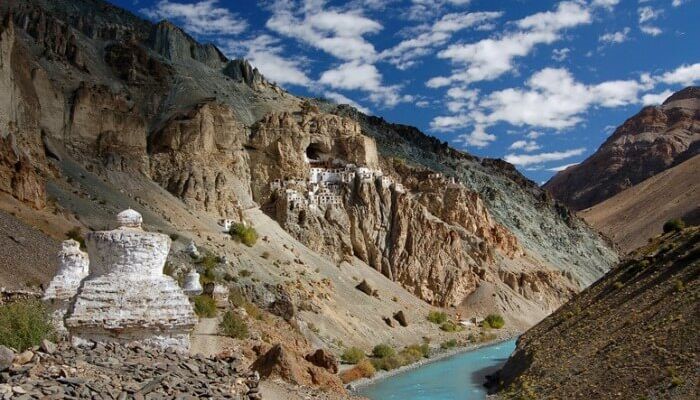 Zanskar Jammu and Kashmir: The rugged mountainside and the barren landscape offer a spectacular view for all those visiting Zanskar in January.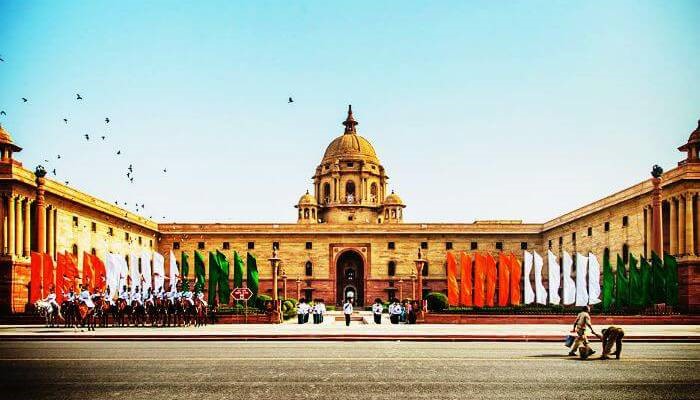 Delhi: Experience the national capital in no better way than at the Republic Day parade and the Beating Retreat. Draped in a myriad of colors, Delhi offers a variety of places to visit in January.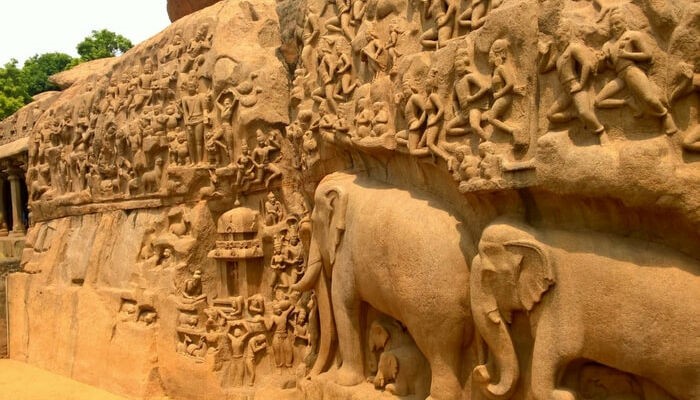 Mamallapuram – Madurai Tamil Nadu: The Mamallapuram Dance Festival is a big crowd puller in January. Add to it the festivities of Pongal and the two places of Mamallapuram and Madurai become the best places to visit in January 2020.
Be it in India or abroad the best places to visit in January 2020 give you to start the new year with new hope and a resolution to explore the world and its people a whole lot better.
Also Read: I Think Delhi Song Download Pagalworld Mp3 in 320Kbps HD Audio