Travel
5 Marvelous Destinations for Those Traveling Without Harm to Nature
Many countries are rapidly developing ecotourism. Here are destinations where ecotourism is highly developed.
Looking at the news headlines about how another plant pollutes freshwater by throwing chemicals into it, many people want to scream in despair. A huge number of people do not understand that they are killing the place where we live or they understand but continue to do the same.
Fortunately, there has been a positive shift in recent years. Many governments, large corporations, and small businesses are doing everything possible to either raise awareness among people or at least somehow reduce the number of pollutants emitted into the atmosphere.
There are more and more electric cars on the roads, produced by many auto brands. In addition, car rentals offer many options for electric vehicles to travel around the city. Even when you go on vacation, you can drive around the country without causing any harm. In the UAE, vacationers have a great opportunity to drive Tesla. Along with luxury sports car rental, you can choose Tesla hire in Dubai, and get an awesome driving experience without paying a fortune. Rental companies here are quite in demand so they try to offer the best market prices.
In addition to renting electric cars, you can see more and more destinations appearing where ecotourism is well established. In this article, we will talk about the most amazing places that are the best destinations for ecotourism.
Where to go
Costa Rica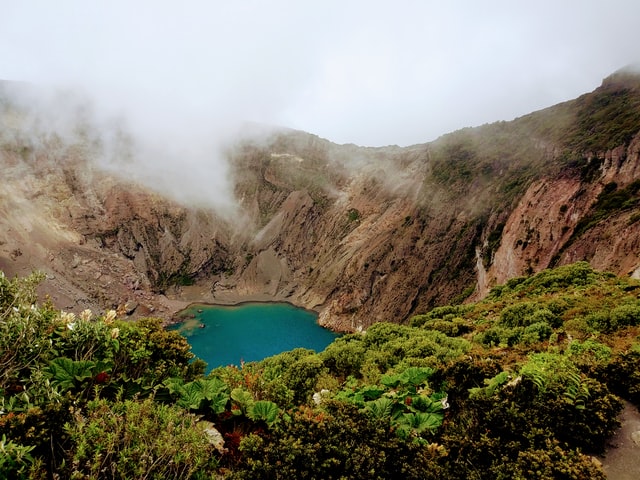 If you are looking for a country that is a leader in the creation of infrastructure for ecotourism, then this is Costa Rica. Here, the struggle for the conservation of nature began 70 years ago, which other developed countries cannot boast of. Already in 30 years, the state intends to produce 100% of electricity only from renewable sources.
25% of the country's territory is tropical forests, which are under state protection. If you want to see these places' amazing flora and fauna, walk along clean beaches, and enjoy clean air, then start planning your trip to this country. If you want to spend your holiday unforgettable, book a room in one of the many eco-friendly hotels, such as Oxygen Jungle Villas & Spa, Ylang Ylang Beach Resort, or Hotel El Silencio del Campo.
Alonissos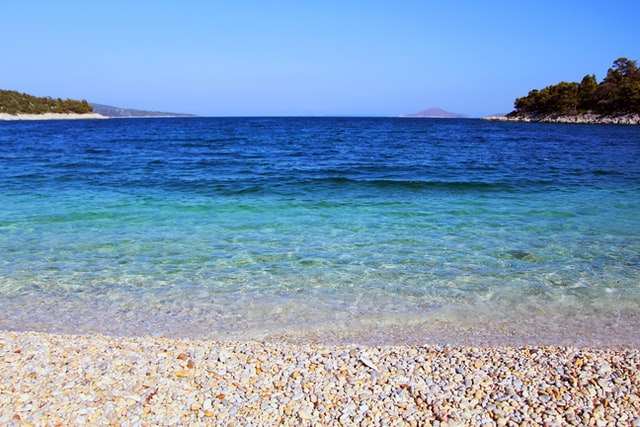 This island can be considered one of the new directions of this type of tourism. This place is distinguished by the abundance of caves, where one of the rarest species of seals lives, which, unfortunately, is on the verge of extinction. If you are interested, you can sign up as a volunteer to take part in the rescue operation.
If you are a fan of hiking, then this place can offer you more than 10 walking routes, during which you can enjoy the beauty of nature.
Copenhagen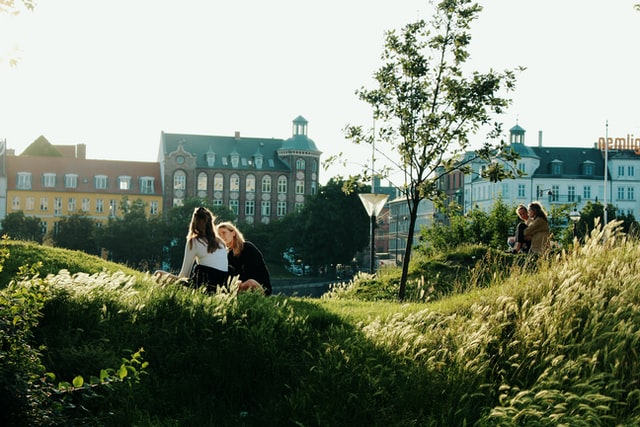 The capital of Denmark has long stood out among other cities with its special approach to the problem of environmental pollution. High technologies are actively involved in the course of eco-initiatives.
Not far from the city center, you can find sandy beaches as well as harbors with clear waters. Swimming in these waters may not cause you any concerns, since 20 years ago it was found that they are safe.
To walk around the city and see iconic places, you can choose a boat that runs on solar energy. You will be able to see many sights, one of which is a factory that recycles waste and turns it into energy. This energy is used to heat more than 100,000 homes.
San Francisco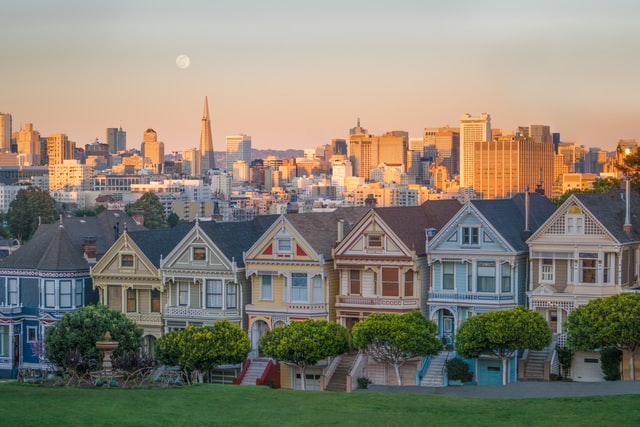 The first of the cities in America, where ecotourism began to actively develop, was San Francisco. Here you can stay in the best eco-friendly hotels. Check out the Hotel Emblem San Francisco, the Chancellor Hotel on Union Square, or the Hotel Kabuki, which top the list of green hotels in the city.
In addition, when heading into the city, you will find a lot of restaurants serving organic food, and you can also find entertainment that is also environmentally friendly.
Moorea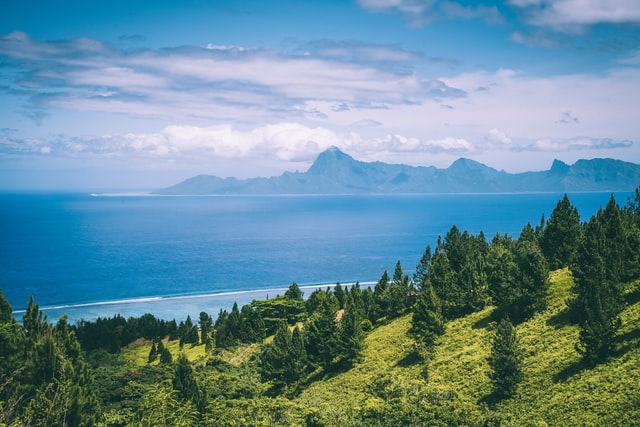 Not far from Tahiti is an island that has a rich biodiversity. Once in this heavenly place, you can enjoy all the gifts of nature. Going to the tropical forests of the island, you will plunge into a completely different world and feel an incredible contrast, especially if you are a resident of a metropolis. You will want to explore every corner of the island, observe life here, and see high waterfalls, as well as picturesque cliffs.
One of the most interesting activities is the opportunity to go to the open sea to watch dolphins and whales.
Conclusion
If caring for the environment is not an empty phrase for you, then you are probably engaged in ecotourism. The aforementioned places are the brightest destinations where sustainable tourism is at a high level.