Travel
Places to Visit in Vijayawada You Might Want to Know About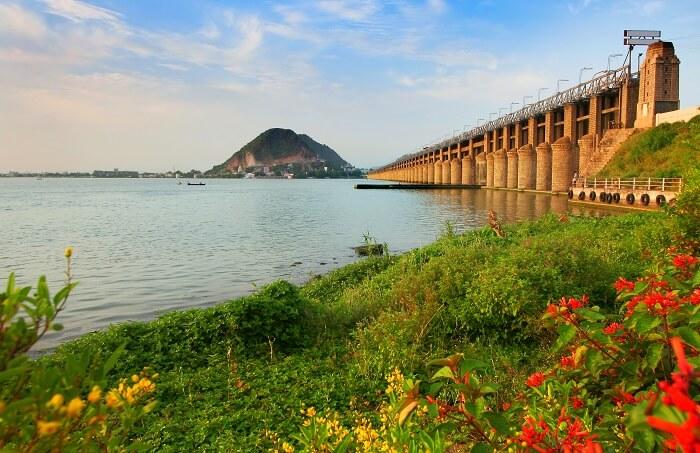 Places to Visit in Vijayawada:
Vijayawada is one of the thriving cities in the state of Andhra Pradesh lying on the banks of the Krishna River. A rapidly expanding city that is centre to numerous industries, Vijayawada is also the hub of political and media related activities. It is also home to numerous historical ruins and monuments that add to the many places to visit in Vijayawada.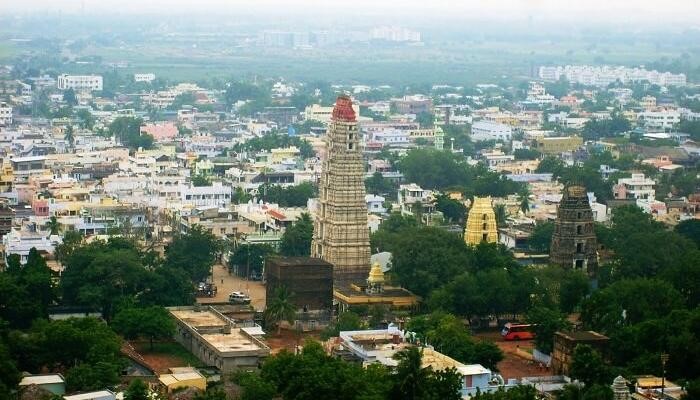 Mangalagiri Hill: The Mangalagiri Hill is home to some of the most majestic temples in Vijayawada. These include the Sri Panakala Narasimha Swamy, Lakshmi Narasimha Temple, Jain temple of Hinkar Thirtha.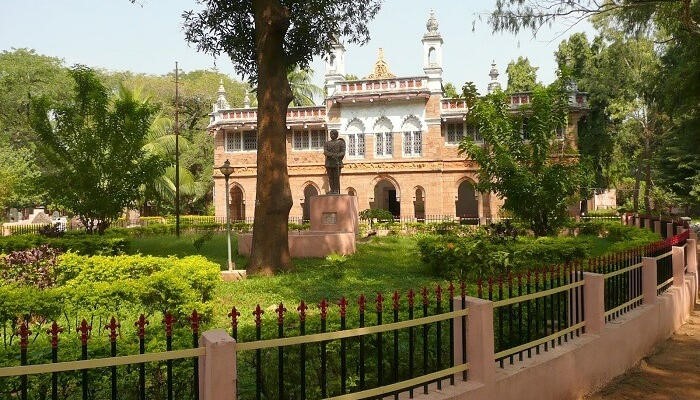 Victoria Museum: A must visit for all history buffs, the museum is a treasure house of ancient artefacts, paintings, sculptures, inscriptions, weapons and ancient idols. The mammoth Buddha statue is not to be missed at the museum.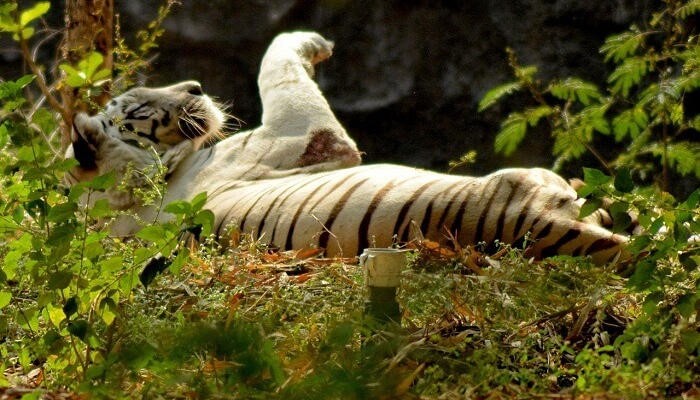 Rajiv Gandhi Park: The Park is an ideal spot for picnics and outings. The lush greenery and the well maintained corners with blooms make for the idea location to spend quality time with family and friends. The park also houses a small zoo to add to the excitement.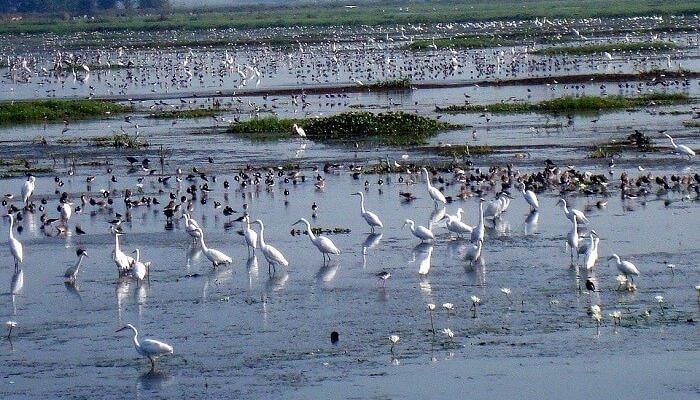 Kolleru Lake: The Lake provides the ideal place for native and migratory birds to flock the area. The Kolleru Lake welcomes birds like the Bill Storks, Teals, Redshanks, Glossy Ibises and many other species.
Other places to visit in Vijayawada include Kanaka Durga Temple, Undavalli Caves, Kondapalli Fort, Hazratbal Mosque and others.
The older town of Vijayawada consists of the historical splendors left behind by its many illustrious rulers, while the modern Vijayawada reflects on the metropolitan colors of the city along with structures that are modernist in nature. The places to visit in Vijayawada depict not only the historical and cultural background of the city but also its modern approach to take on newer challenges.
Also Read: Places to Visit in Bali You Might Want to Know About