Travel
List of Places to Visit in Shimoga You Might Wanna Go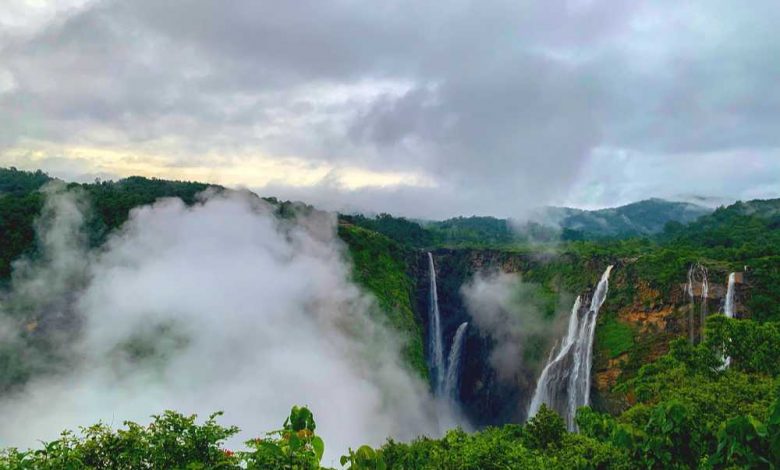 Places to Visit in Shimoga:
Situated on the state of Karnataka on the banks of the Tunga River lies the city of Shimoga. Also referred to as Shivamogga, it is the Gateway to Malnad or the Western Ghats. The city of Shmoga was known to be the southernmost tip of the Mauryan Empire. Steeped in history, there are numerous places to visit in Shimoga.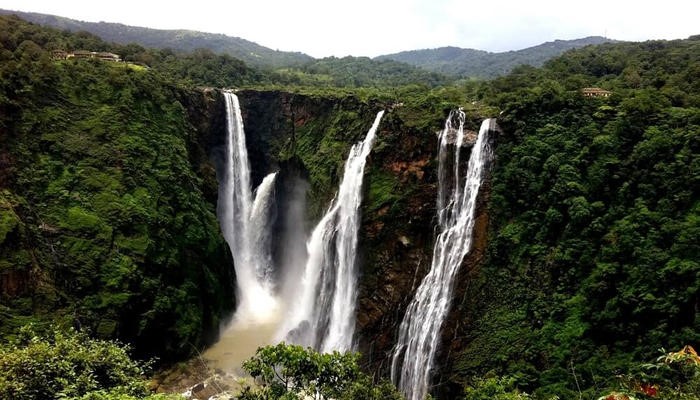 Jog Falls: situated on the border of Shimoga and Uttar Kannada, the Jog Falls are a visual delight. The water of the Jog Falls drops down a steep 253 meters and is divided into four called Raja, Rani, Rocket, and Roarer. It is the tallest un-tiered waterfall in the country.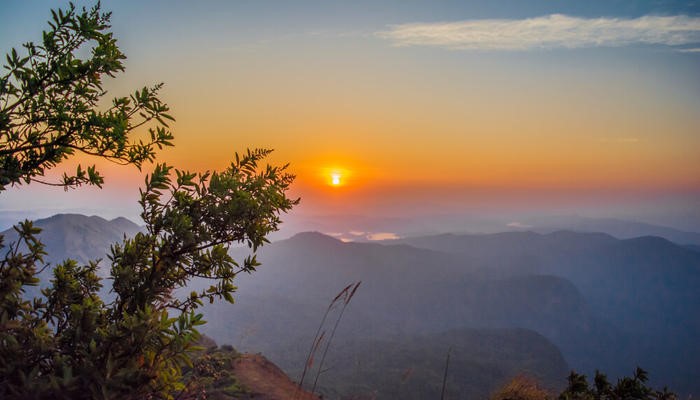 Kodachadri: If you are looking for a tranquil place to help you unwind then Kodachadri is the place to be. Verdant hills with flourishing flora and fauna make the place a must-visit. Spectacular views welcome you in Kodachadri along with a rare glimpse of its wildlife that includes Pied Hornbill, Malabar langur, Indian rock Python, and others.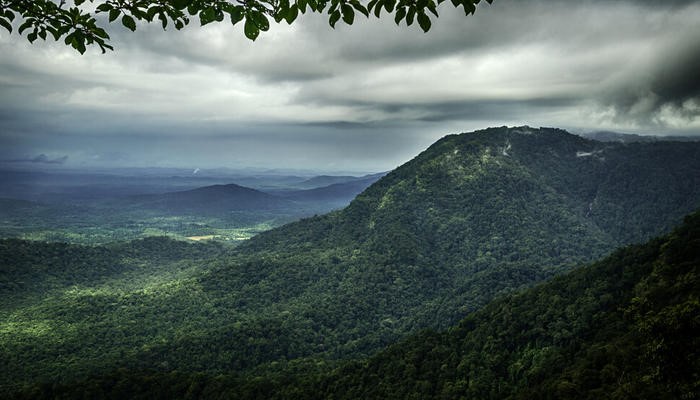 Agumbe: If you remember the fantastic Malgudi Days by R K Narayan, the Agumbe will be no stranger to you. The beautiful village offers nature at its panoramic best. The sunset point, the barkana waterfalls, and the Gopalakrishna Temple are some of the attractions of the city of Shimoga.
Other places to visit in Shimoga include Keladi, Dabbe Falls, Ikkeri, Madhugiri Fort, Sakrebailu Elephant Camp, and others.
Shimoga is actually the access point to the hill stations of the Western Ghats in the state of Karnataka. Lush green paddy fields, coconut and arecanut groves that dot the landscape make for the most tranquil environment. The dense forests, the rolling hills make for the most scenic views. The places to visit in Shimoga are most naturally and historically inclined, giving the city of Shimoga a distinct cultural identity.
Also Read: Places to Visit in Vijayawada You Might Want to Know About