Travel
Places to Visit in Nainital You Might Want to Check Out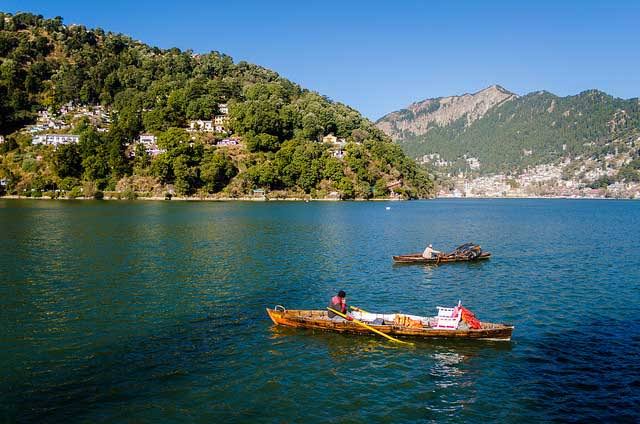 Places to Visit in Nainital:
Part of the Dev Bhumi of Uttarakhand, Nainital is known as one of the most beautiful hill stations in the country. Situated at an elevation of 2084 meters above sea level, Nainital is also known as the Lake city of India. A paradise for nature lovers, Nainital is endowed with majestic natural beauty. Summers or winters, rain or shine, Nainital is the ideal tourist destination for travelers. The places to visit in Nainital are aplenty and is place offers a distinct view of this quaint little town.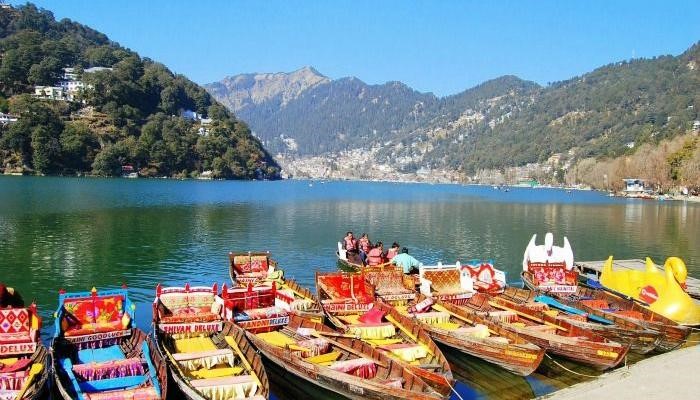 Naini Lake: Pear-shaped lake called Naini, after which the town of Nainital has been named. It is the lifeline of the town and offers many fun activities which include yachting, boating, paddling and much more.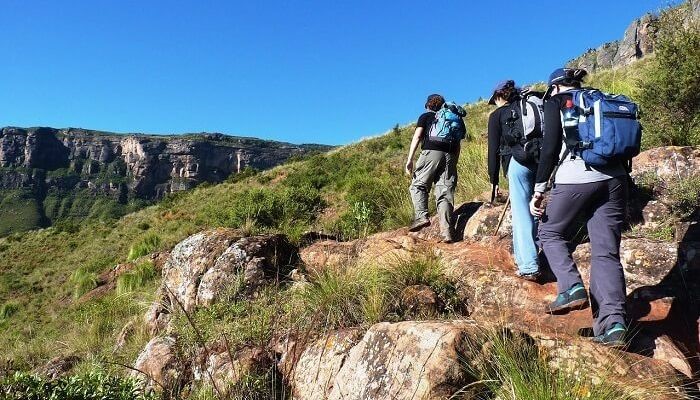 Naini Peak: The snowcapped mountains visible in the distance makes for an alluring view atop the Naini peak. Known by many other names like China Peak and Cheena peak, it is a must-visit if you are in Nainital.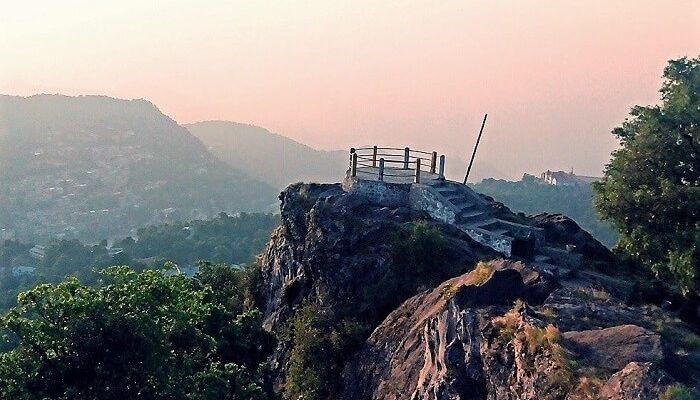 Tiffin Top: Built atop the hill in memory of the painter Dorothy Kellet, the Dorothy seat offers the most mesmerizing view of the town and the Himalayas. It is one of the most popular picnic spots for visitors and locals alike.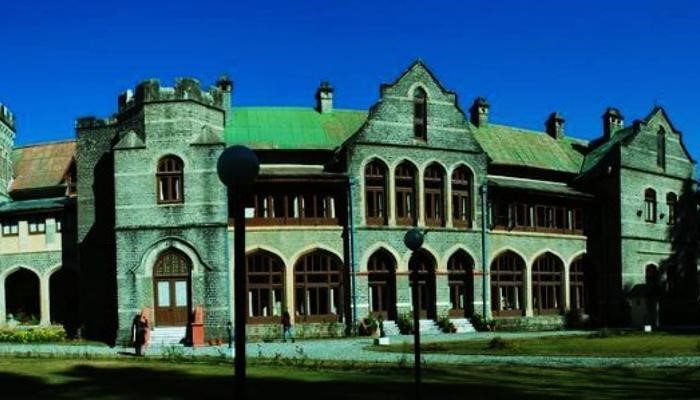 Raj Bhawan (Governor's House): An impressive façade, the Governor's house is inspired by the Buckingham Palace. Gothic style architecture with well-manicured lawns, the Raj Bhawan is a must-visit.
Other places to visit in Nainital include Naina Devi Temple, Nainital Zoo, Snow View point, Bhimtal Lake, Mall road, Binayak and numerous others.
Pebbled streets, vintage villas, old cottages, and rolling greens Nainital is the most picturesque town oozing old world charm and yet modern with its many places to visit in Nainital. The temples, the lakes, and the landmarks all make for a unique experience when you come knocking on the door of this town.
Also Read: Places to Visit in Ernakulam You Might Want to Know About