Travel
List of Places to Visit Near Vadodara You Might Want to Know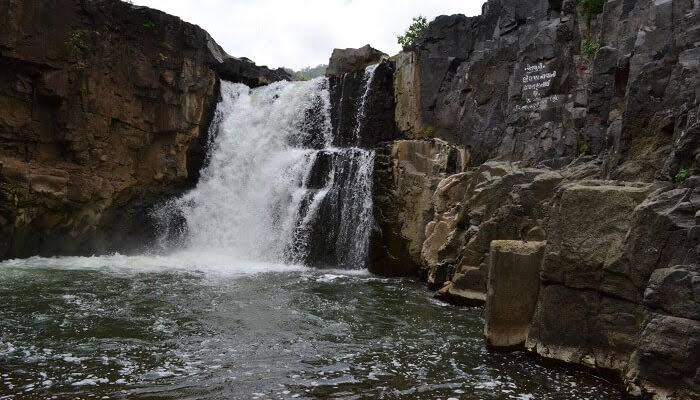 Places to Visit Near Vadodara:
Located on the banks of the Vishwamitri River, Vadodara is a prominent city in the state of Gujarat. Known as Baroda in the recent past, it has a glorious past under the Gaekwad rulers of the Maratha clan. Whether it is industrial or commercial, educational or historical, there are numerous places to visit near Vadodara.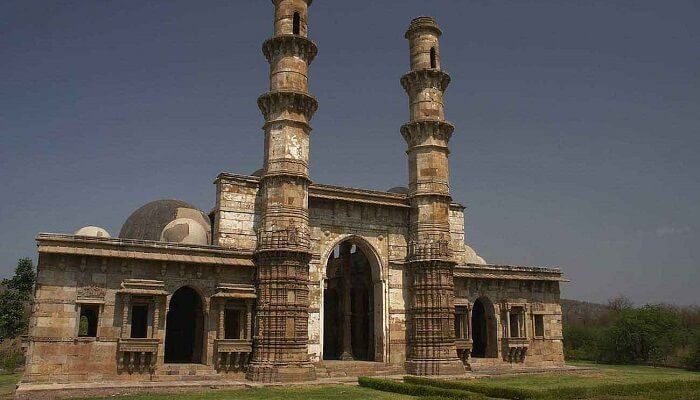 Champaner: Located at a distance of just 49 km from Vadodara, Champaner is a must-visit. The fortress at Champaner is a well-known structure that portrays the perfect combination of Hindu Muslim architecture. The Champaner – Pavagadh archaeological park has some prehistoric remains.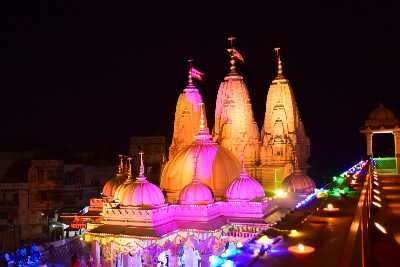 Anand: The eye of the Milk Revolution in the country, Anand is an interesting getaway from Vadodara. Located at just 46.2 km from the city, Anand has a Swami Narayan Mandir that is thronging with visitors.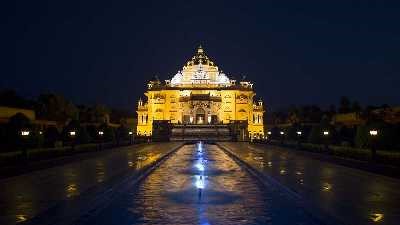 Ahmedabad: Located at a distance of 111.5 kms from Vadodara, the city of Ahmedabad is a great place to visit. A glorious past gives the city its many historical monuments, the industrial and commercial hub that it gives it numerous places to see.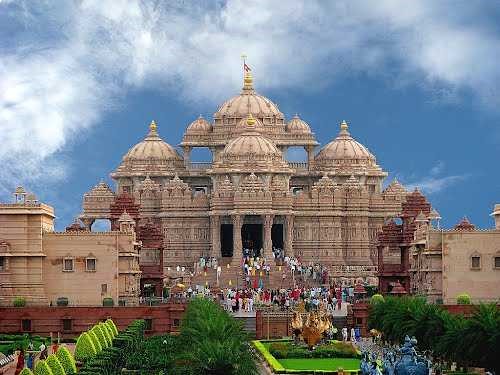 Gandhinagar: Located at a distance of 132.6 km, Gandhinagar has numerous places to visit which includes the Akshardham Temple, Adalaj Stepwell and others.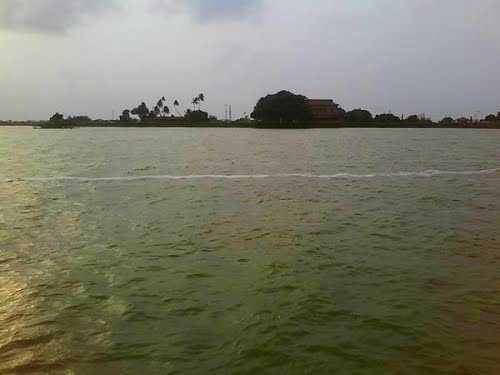 Bhavnagar: Located in the heart of the Saurashtra region, Bhavnagar is a dynamic place to visit with its bustling bazaars, glorious past, impressive architectural marvels and a wide expanse facing the Gulf of Khambat.
Other places to visit near Vadodara include Gir National Park, Surat, Udaipur, Toranmal, Mandu, Patan, Daman and Diu, Silvassa, Shridi and numerous others.
The archeological depths that the city of Vadodara enjoys are notable in its ruins and monuments. The palaces, the lawns, and the gardens all contribute to the many scenic places to visit near Vadodara.
Also Read: List of Places to Visit in Madurai You Must Check out