Travel
Places to Visit in Mount Abu You Might be Interested in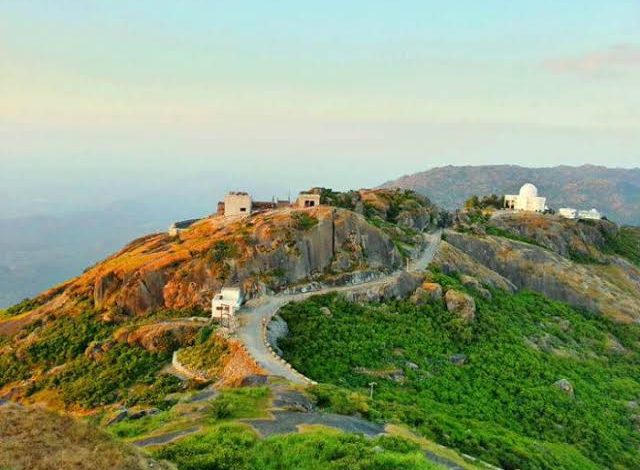 Places to Visit in Mount Abu:
Mount Abu is a hugely popular tourist destination with holidaymakers in the state of Rajasthan. It lies on a rocky plateau in the Aravali range and is often called as the oasis in the desert. The places to visit in Mount Abu are aplenty. The place enjoys cool climes through the year with temperatures hovering from 23 degrees to 33 degrees. The ideal time to visit Mount Abu is from July to October.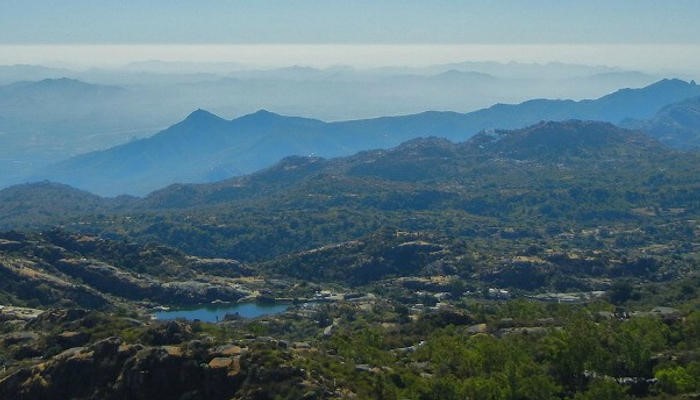 Guru Shikar Peak: The highest peak of the Aravalli Mountain Range, the Guru Shikhar Peak offers the most panoramic views. The area also has a temple dedicated to Guru Dattatreya an incarnation of Hindu gods Brahma, Vishu and Shiva.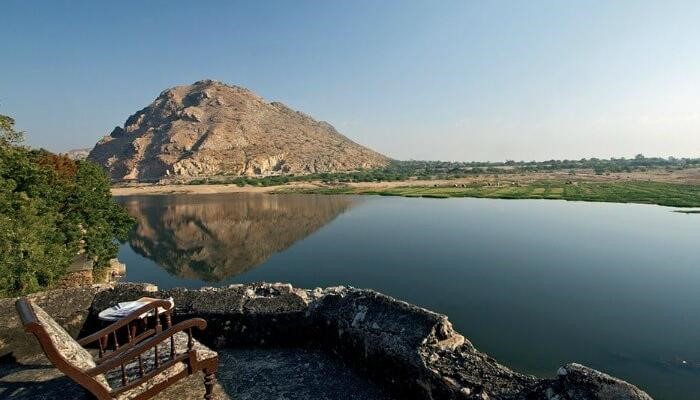 Abu Road: Located near Banas River, Abu Road is essentially a railway station and is a very popular place to visit in Mount Abu. The ancient temples, the scenic beauty are all packed in one at Abu road.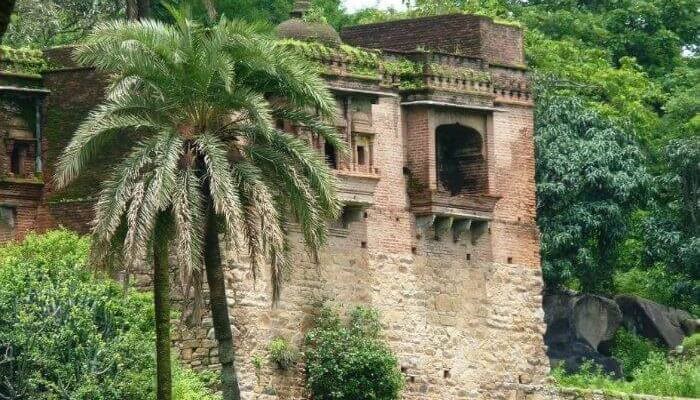 Achalgarh Fort: Built by the Parmar Rulers and later rebuilt by Maharana Kumbha of Mewar, the fort is a majestic structure. It has the Achaleshwar Mahadeva Temple dedicated to Lord Shiva in its premises. The fort has two iconic towers carved out of grey granite which mark the entrance to the fort.
Toad Rock: The splendors of nature can be seen at the Toad Rock. A mammoth rock formation that resembles a giant toad located next to the Nakki Lake.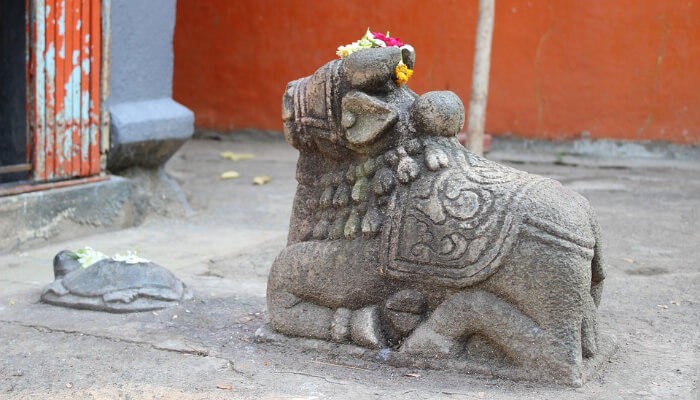 Gaumukh Temple: Believed to have been built to fulfill the wish of saint Vashisht, The Gaumukh Temple has numerous tales surrounding its formation and location. The temple complex has a huge agni kund and a tank structure.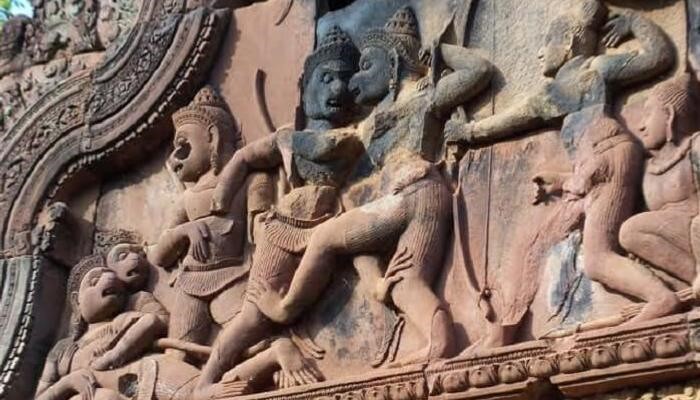 Arbuda Devi Temple: Caves cut into the mountain with plethora of carvings dedicated to Goddess Durga, it takes a flight of 365 steps to reach the temple.
Other places to visit in Mount Abu include Brahma Kumari's Spiritual University, Mount Abu Bazaar, Universal Peace hall, Adhar Devi Temple, Sri Raghunath Temple, and others.
Places to visit in Mount Abu give you a glimpse into the history and heritage of the place.
Also Read: Places to Visit in Thanjavur You Don't Want to Miss